plat hostel keikyu haneda home ~The reception~
Hi there, This is plat hostel keikyu haneda home.
We think the front desk is the hostel's face for guests.
This time we would like to introduce the decoration on the upper part of the front.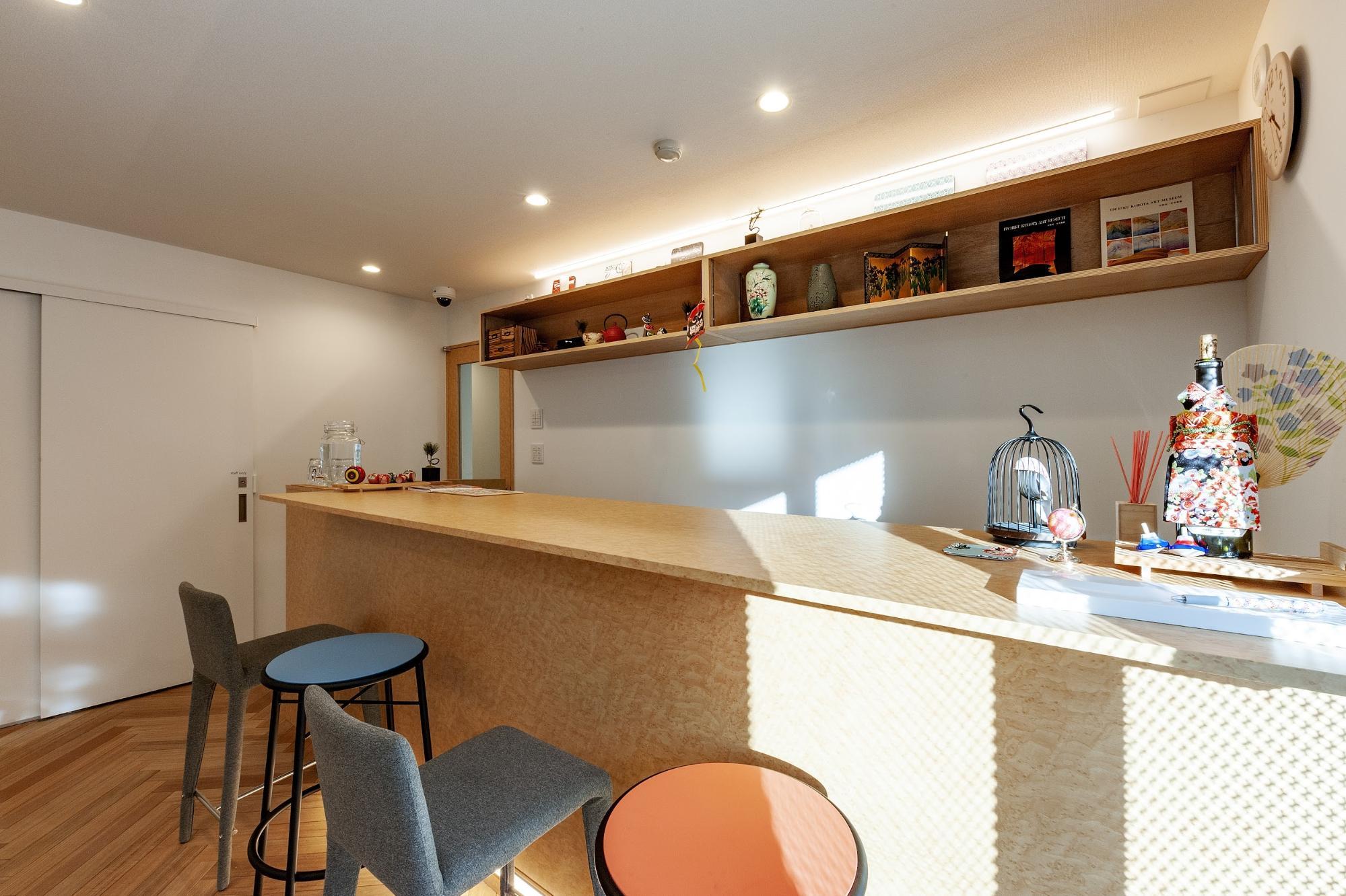 We think the first thing you notice when you enter the hostel is the front counter.
If you turn your eyes to the upper part of the front, you will find a line of pottery and small books are full of a quaint atmosphere.
Now, we will introduce some of the decorations.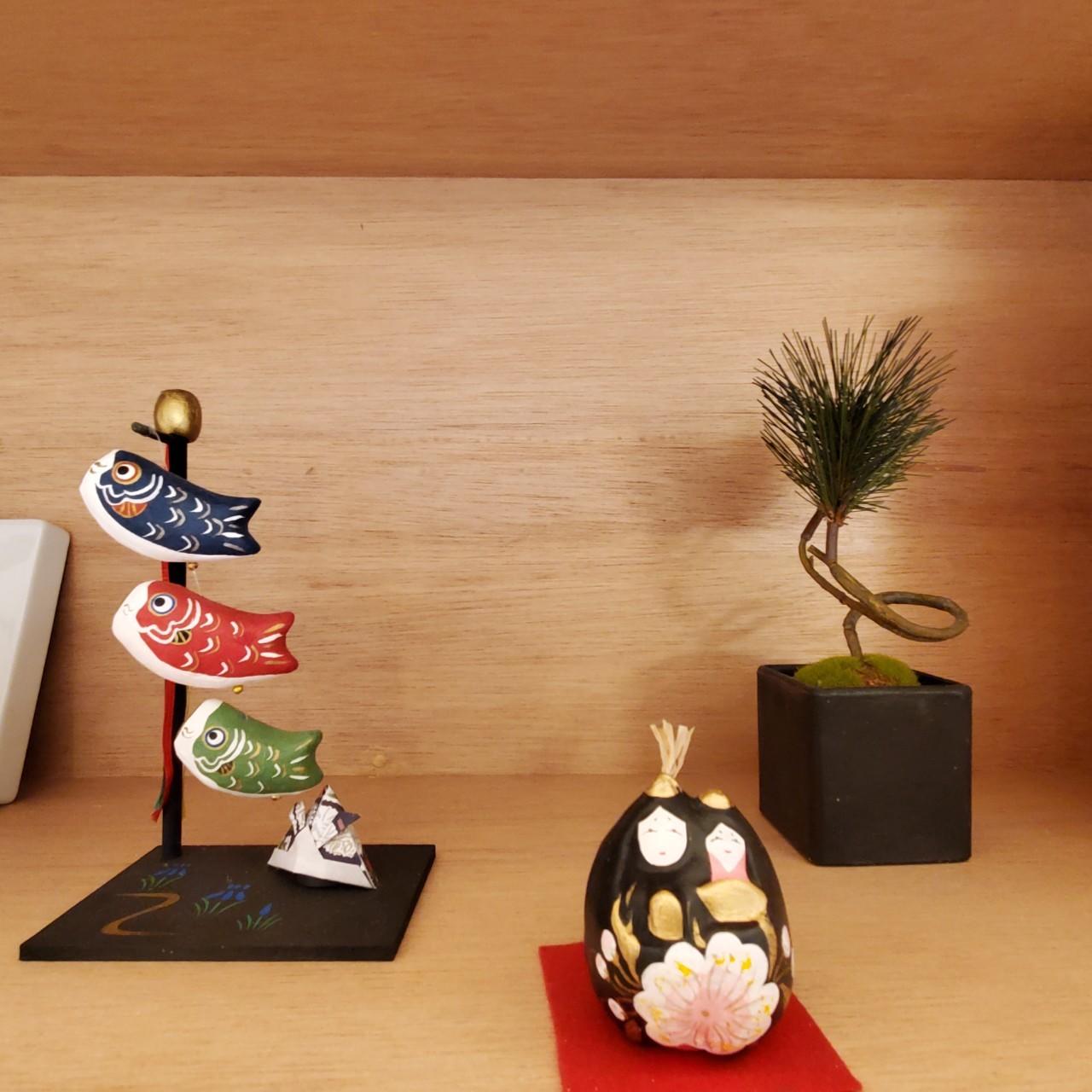 There are cute figurines depicting carp streamers and Doll's festivals, which are Japanese festivals.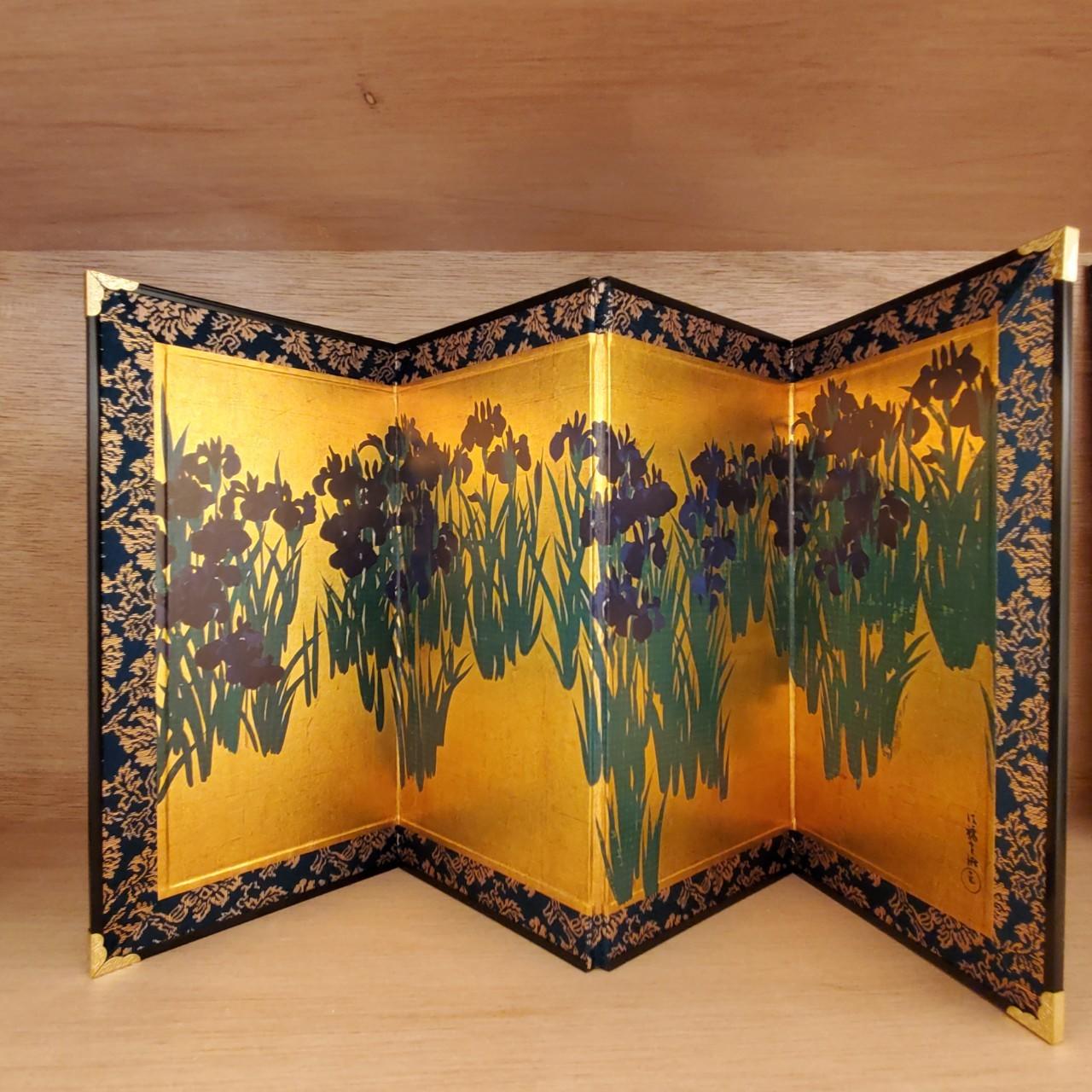 A beautiful gold folding screen with the motif of the work of Japanese artist Korin Ogata is also displayed.
There is also a lovely bowl with autumn leaves and a nice teapot.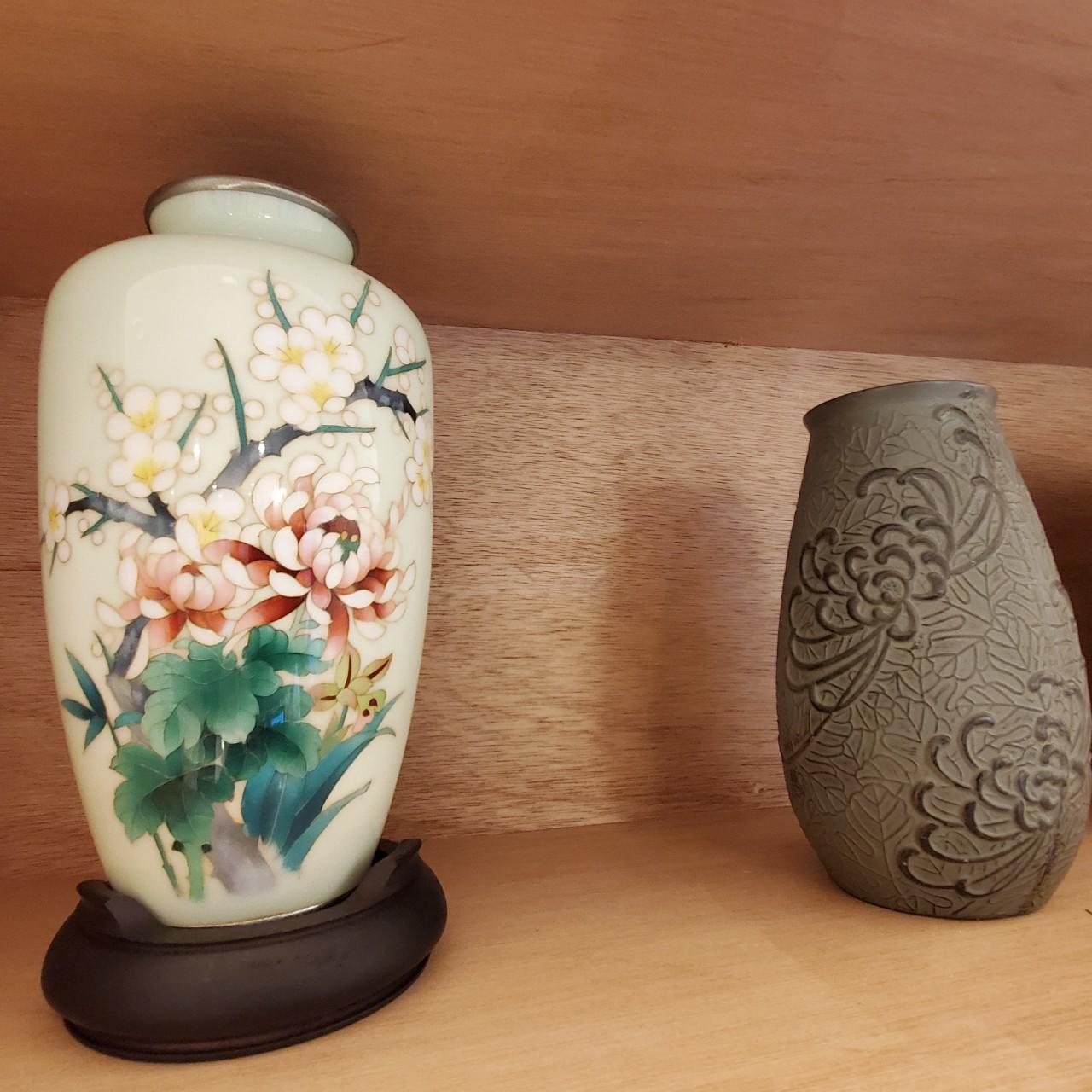 It is a nice vase and pottery with cherry blossoms and chrysanthemum flowers.
Chrysanthemums are the national flower of Japan, and cherry blossoms are a representative flower of Japan.
Did you get it?
Actually, these decorations are placed in the image of the four seasons of Japan!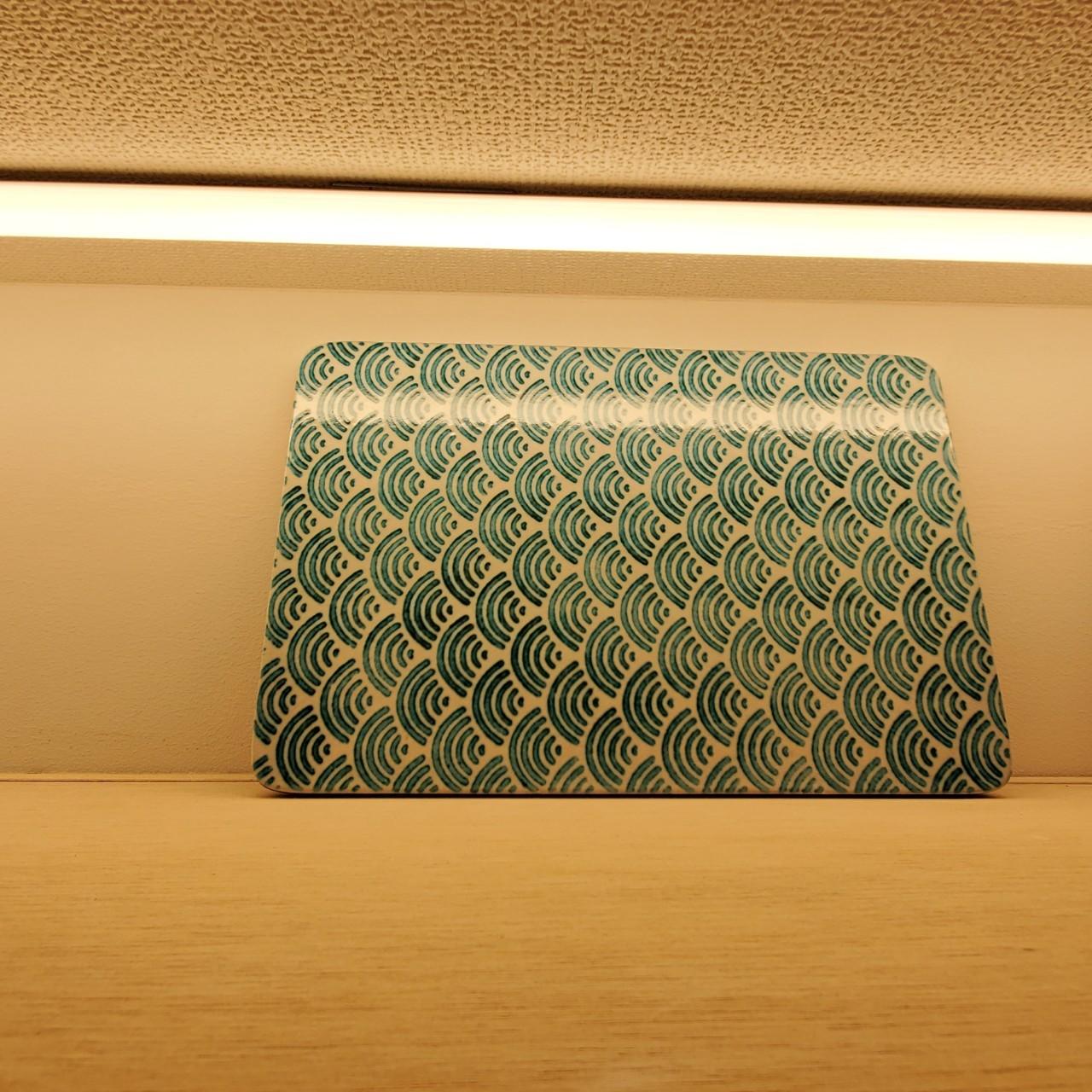 Furthermore, the colorful stone tools on the shelf were made by a Roman potter.
It has a pattern that looks like a Japanese pattern and gives you a sense of familiarity.
It is decorated with the meaning of being a bridge between Japan and overseas.
Of course each of these is nice, but they are coordinated with even more wonderful meanings!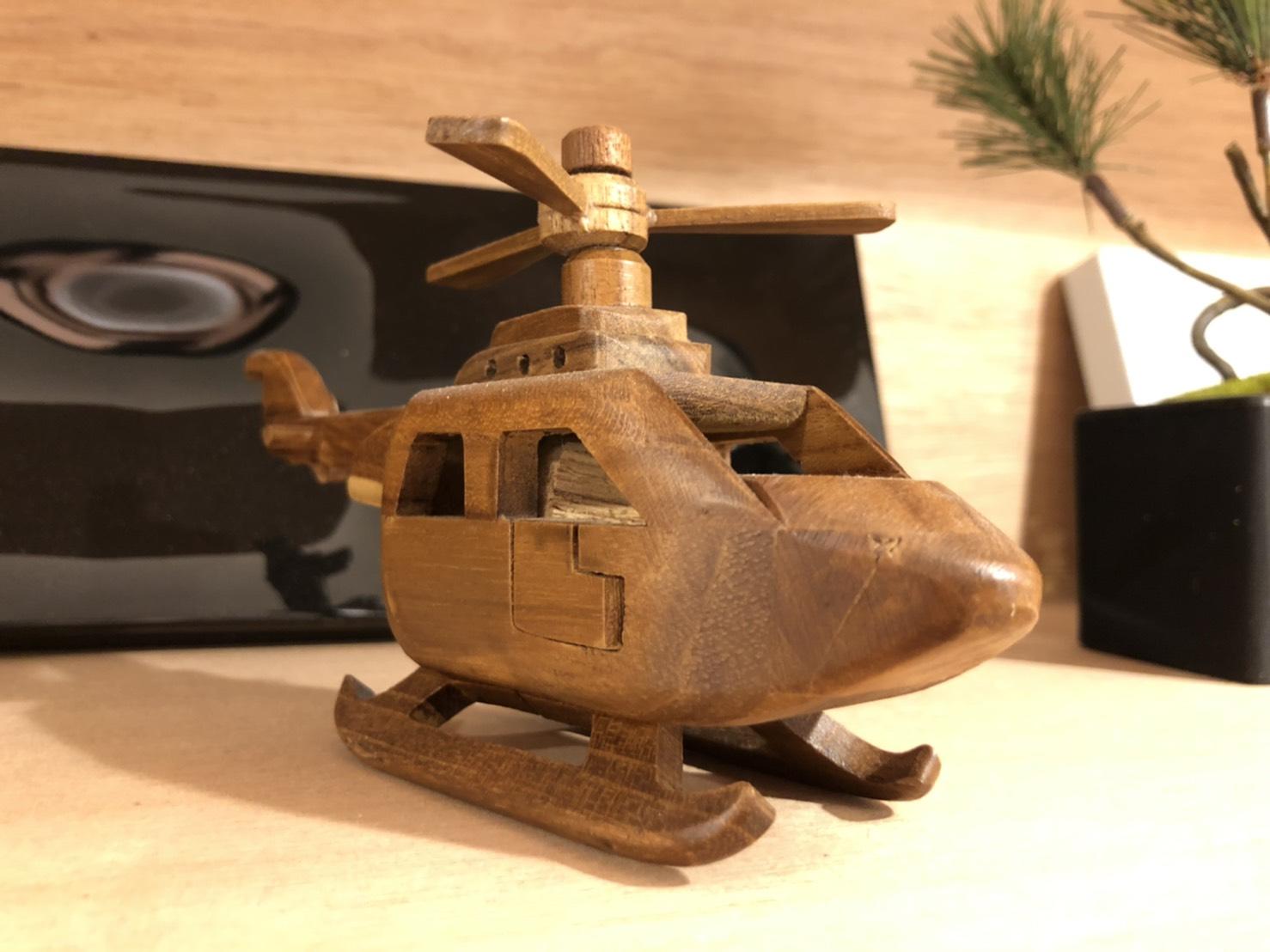 Not only the front desk but also throughout the facility are decorated with ornaments reflecting the image of Japanese culture.
When you come to plat hostel keikyu haneda home, please pay attention to the decorations!
plat hostel keikyu haneda home Official Instagram
https://www.instagram.com/haneda-home
<Related Article>
platのこだわりの空間づくり