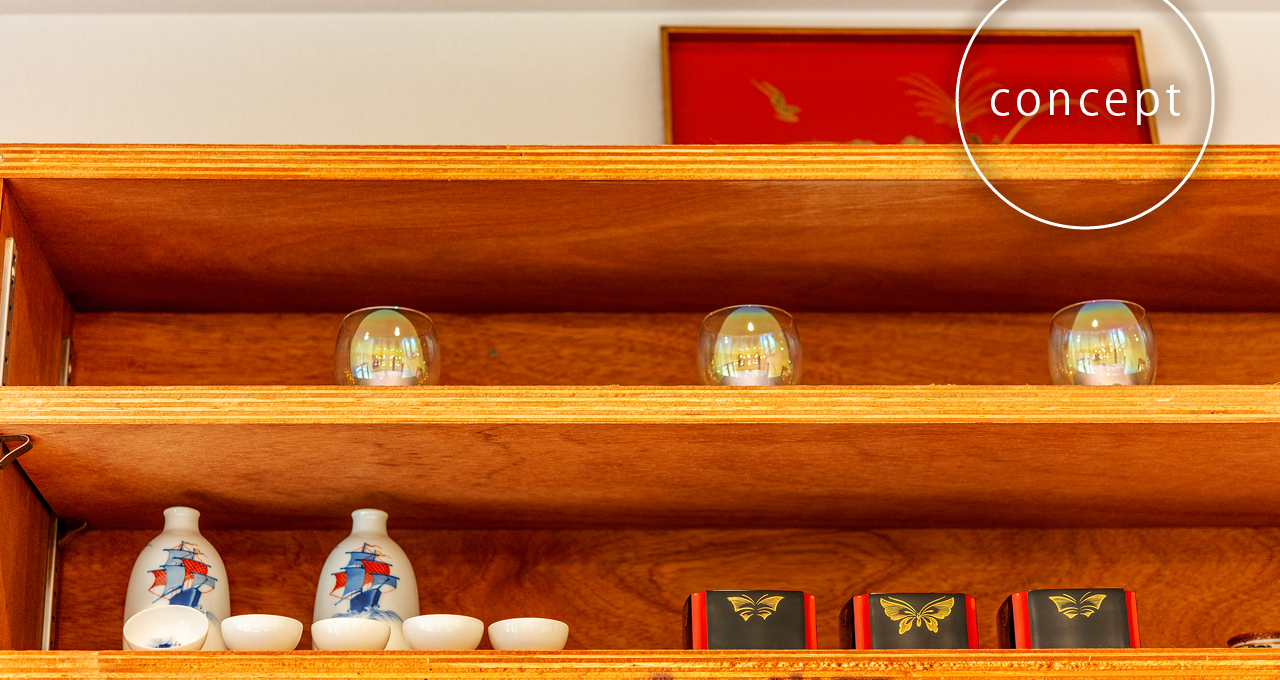 What is a hostel?
Generally a hostel is an accommodation facility cheaper than a hotel, usually including bunk-bed dormitory rooms shared by multiple guests, and shared shower and toilet facilities. Another characteristic is that there is a common room where guests can actively communicate and mingle with each other.
In Japan tourism is increasing and it is said there is a shortage of hotel rooms, so hostels are opening one after another, mainly targetting backpackers from abroad.
What is plat hostel keikyu?
At plat hostel keikyu we would like to change the traditional hostel image.
It is a pampering hostel designed with women in mind, where families can go on a trip without hassle, where couples can enjoy time together, where solo travellers can make new friends.
A pampering hostel designed with women in mind

A hostel where families can stay without hassle

A hostel where couples can enjoy time together

A hostel where solo travellers can make new friends
hostel sweet home​
くつろぎも交流も叶う宿
As relaxing as your own home.
plat hostel keikyu is a hostel that was designed thinking about all sorts of guests' needs. With that in mind, we created zones in the hostel and planned it carefully so that everyone has their needs matched and can enjoy their stay at their own pace and in their own way.
We aren't bound by the traditional definition of a hostel but we are not a business type hotel either; we create our hostels with all our heart so you can enjoy a relaxing, homely atmosphere.

plat hostel keikyu's characteristics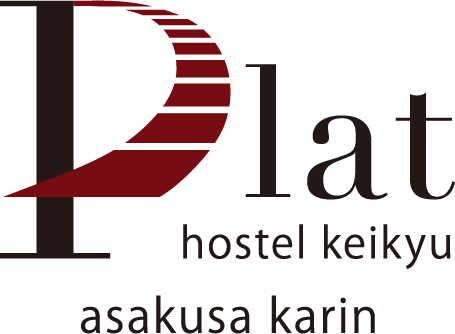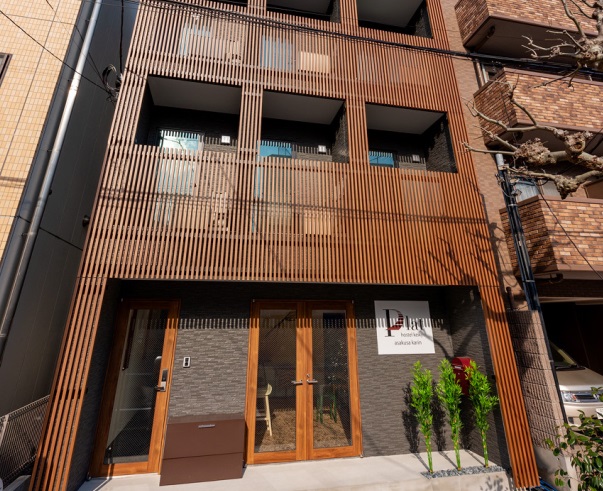 Each of plat hostel keikyu hostels has its own image colour, and that colour becomes the colour of the hostel's logo. For example, at our first hostel, plat hostel keikyu asakusa karin, we use a luxury wood called "karin" and the peculiarity of this design is reflected in the property's image colour.
Our hostels are connected like stations on a railway track, so there is a synergy between the hostels. We have a repeater's discount, and we periodically host the "Plat Cup" (a game tournament between guests and hostel staff).
For the other hostels' characteristics please check the hostels list page.
plat hostel keikyu's three main points

community
The communication between guests and between guests and staff is important to us.
We have a blackboard in each hostel where guests and staff can exchange information.
To facilitate communication, we hosts seasonal events and tournaments that guests can join in freely.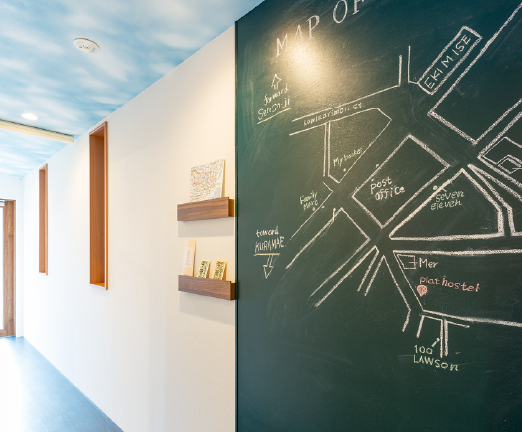 safety and security
We care about our guests' safety and want solo female travellers to feel safe at our hostel. We have security cameras in the communal areas and a security guard service, and the toilet and shower shared areas are gender separated.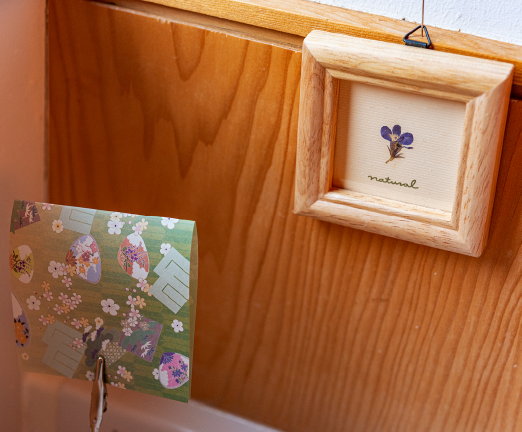 hospitality
We want all our guests to enjoy their stay, so we invest in the staff's training and have a level-up career scheme for them. We are glad to say we receive thankful messages from our guests and have high reviews for our staff's service.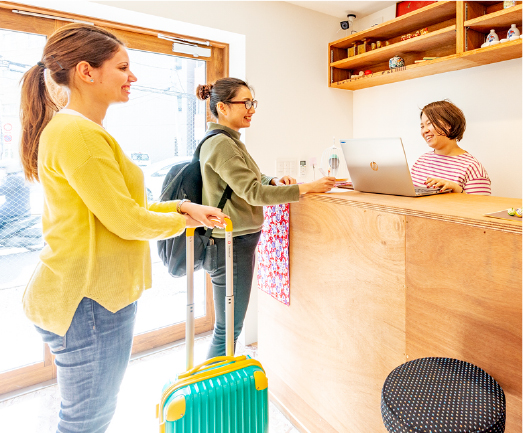 Staff introduction
Staff
Claudia Ladogana

I have always worked in the travel industry since when I lived in my home country of Italy, and the thing I love the most about travelling has always been staying at hotels and hostels. I have wanted to join the hospitality industry for a while so I decided to take the leap.
I would love for our guest to be excited when booking plat hostel keikyu just like I am excited when I book accommodation for a trip. This is my motivation!

Azusa Sato

I work on creating a hostel that makes guests think "Next time I want to stay here again".
Our hostel is warm and welcoming to people who have never stayed at hostels as well, so please come visit us!
Additionally we are happy to think together and suggest places and activities that will enhance your trip, so if you're unsure what to do feel free to consult with the staff!

Mari Holland

Accommodation is one of the precious memories of a trip, so I strive to welcome every guest like family.
My wish is to make every guest feel safe and comfortable, so that they think they're glad to have chosen this hostel and that they would like to visit us again.

Kenta Domae

When I was a university student I stayed at many hostels and guesthouses throughout Japan.
I love connecting the guests with the city they're staying in so that they can make even greater memories of their Japan trip.