Introduction of our past event part.2~Gyoza Party~
Hi everyone ! This is plat hostel keikyu asakusa station.
This time, we introduce you our past event again!
Our past article is here.
Today's event is the "Gyoza party".
Do you know Gyoza? You may not be familiar with it if you've not lived in Asian countries.
Gyoza is called "dumplings", and they include ground meat and vegetables as their ingredients.
It's really fun to make it and it was delicious!
There are some ways how to cook Gyoza. On that day, We added gyoza in Hot Pot.
Some guests helped us to cut a lot of ingredients.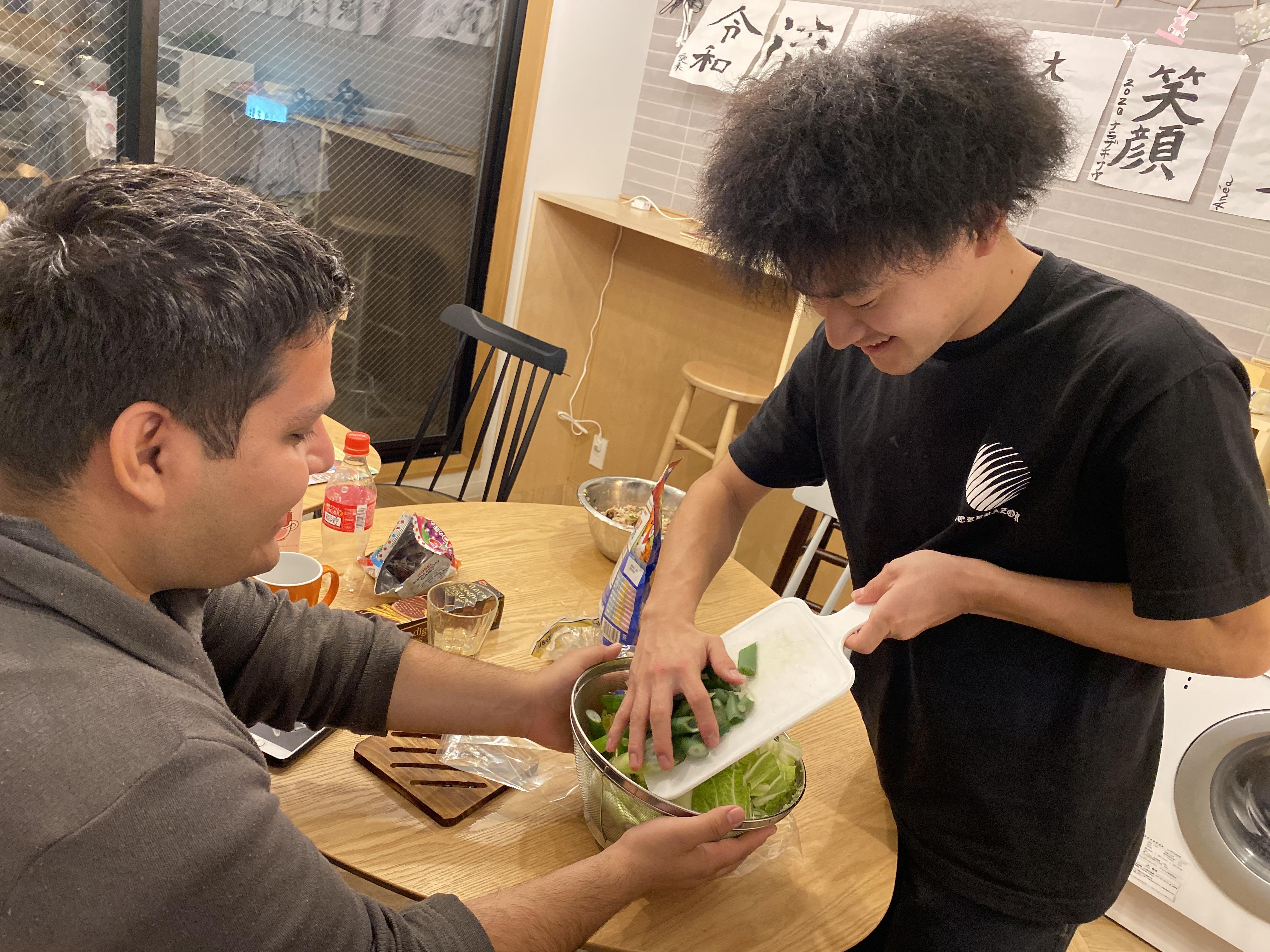 After cutting the ingredients, we wrapped the filling with the gyoza skin.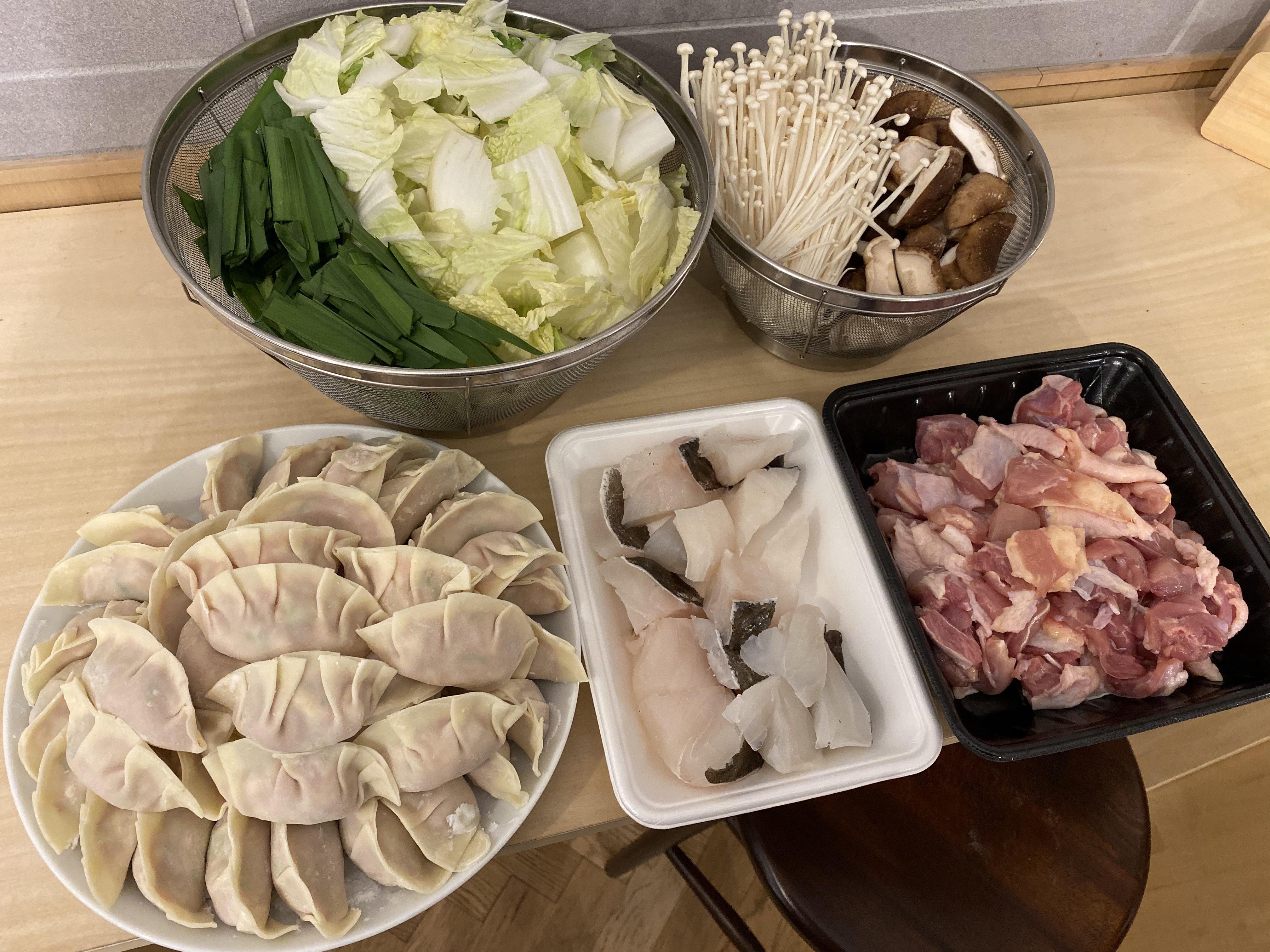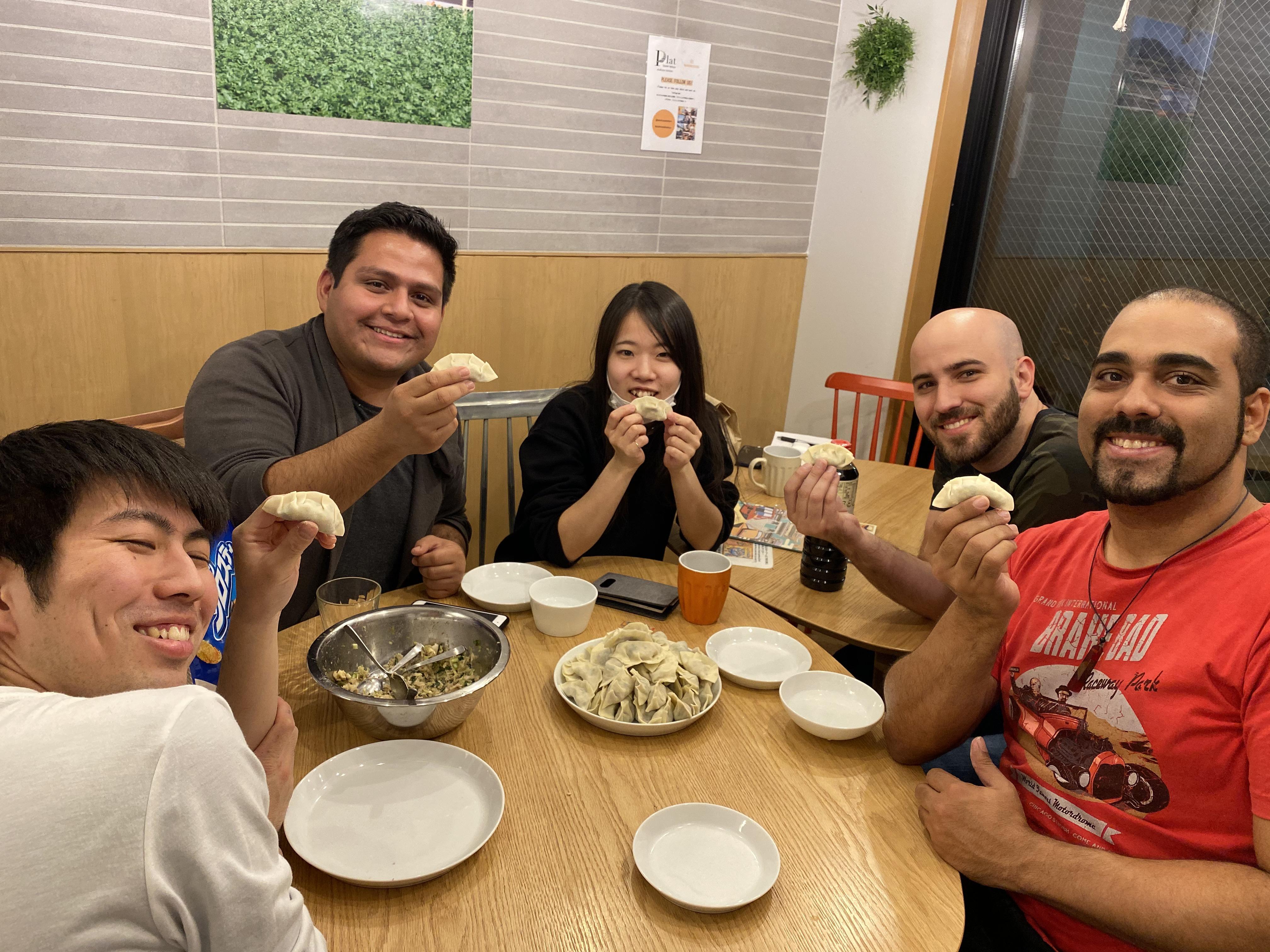 A Japanese guest showed how to make gyoza to foreigner guests!
It was one of the best memories during this event.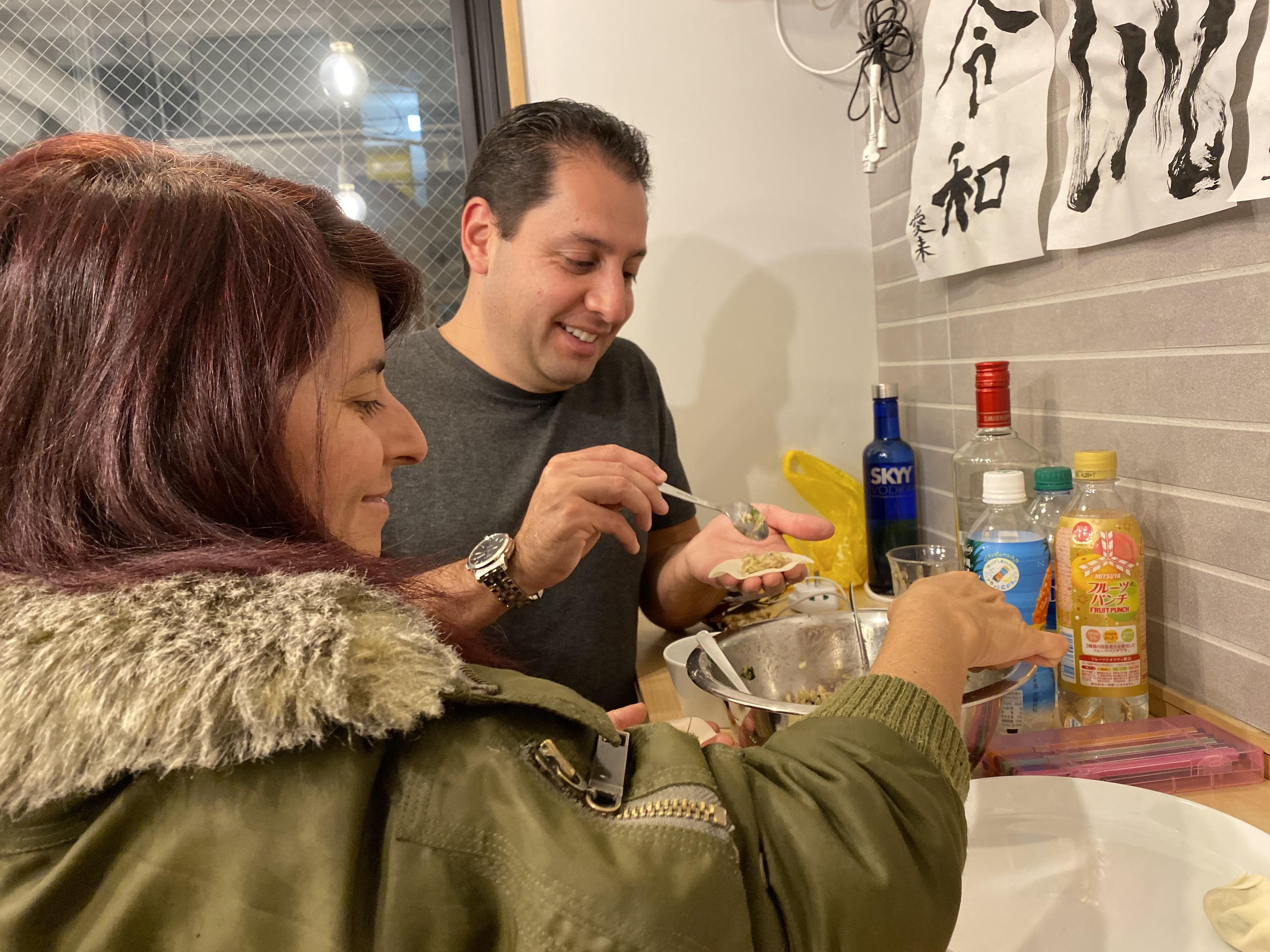 They are couple from Costa Rica! This was the first time to make gyoza, but they were really good at wrapping gyoza filling.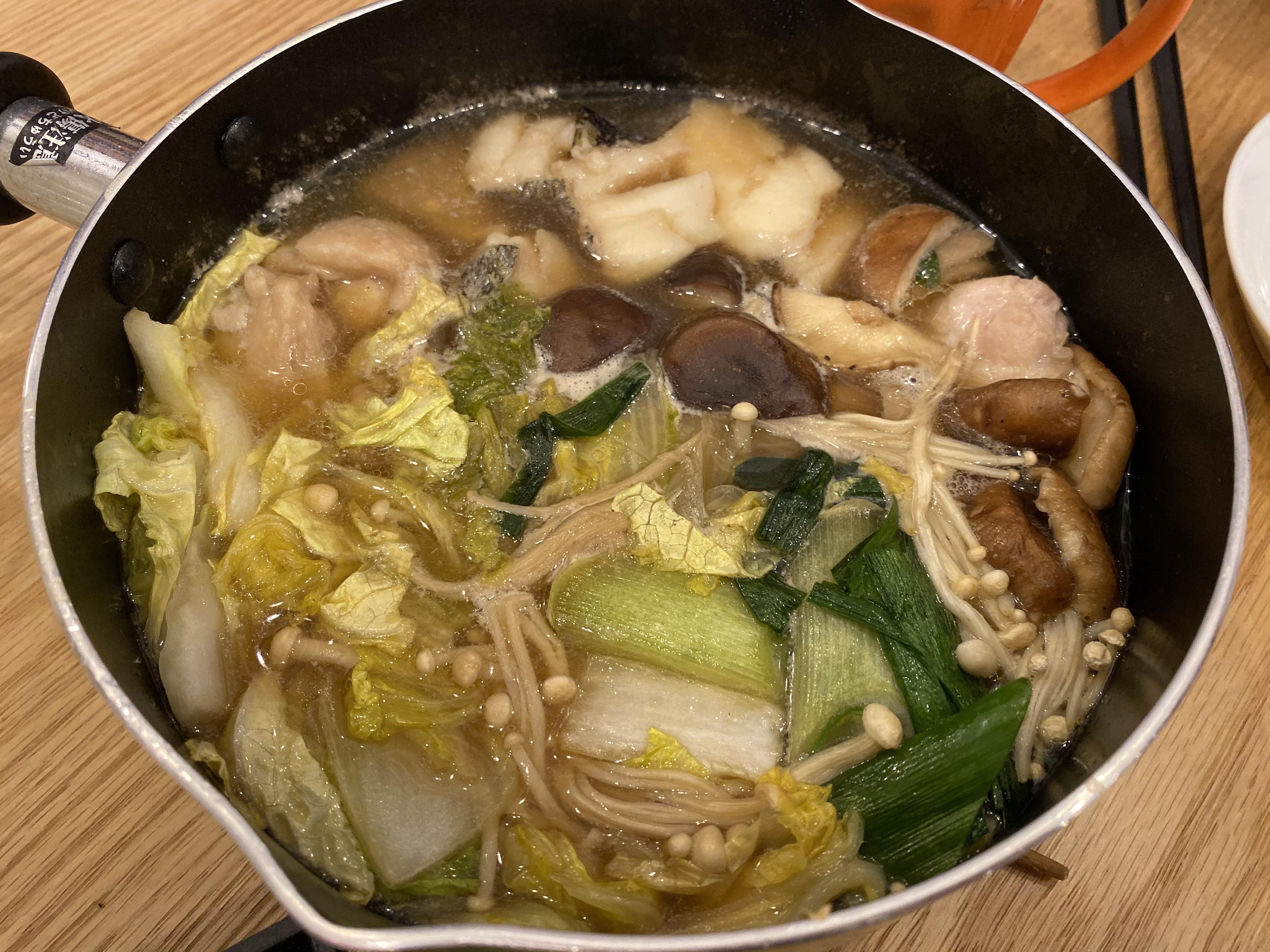 All Ingredients and gyoza were put in a pot and stewed.
It was delicious, of course.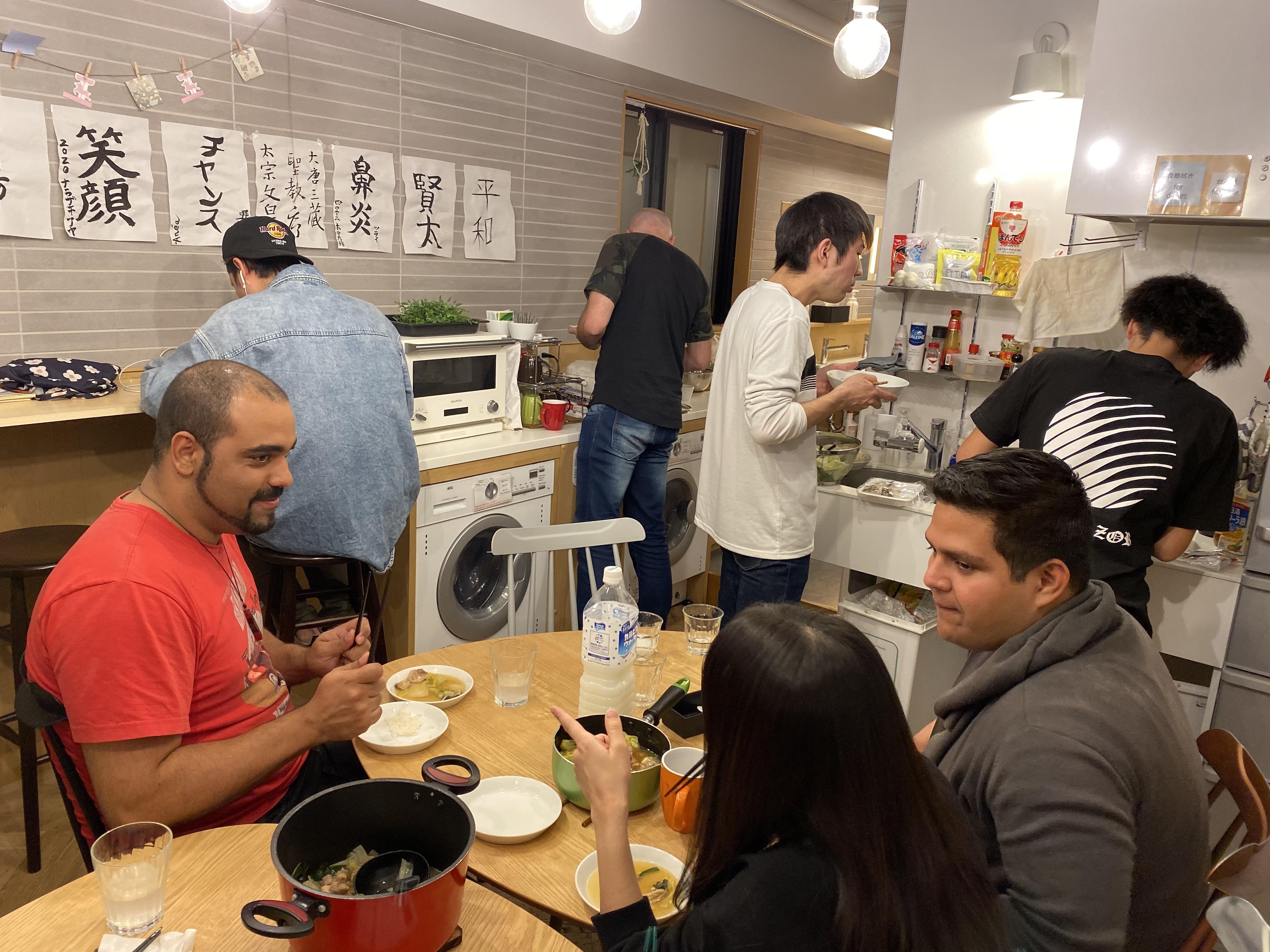 We enjoyed eating, drinking, and talking. It is a unique sight of a hostel, isn't it?
All of us felt happy.:)
Thank you so much for you reading and see you next time!
Please check our information below;
plat hostel keikyu asakusa station official web site