plat hostel keikyu asakusa station Calligraphy Events
Hi there! We are plat hostel keikyu asakusa station.
These days, we cannot hold our events because of Coronavirus.
So we will introduce our events we've held before and show you how we spent good time with our guests.
The event we introduce you today is Calligraphy Events.
Kanji(Chinese Character) is an unique culture in a part of Asia, and many people say " Kanji is cool!".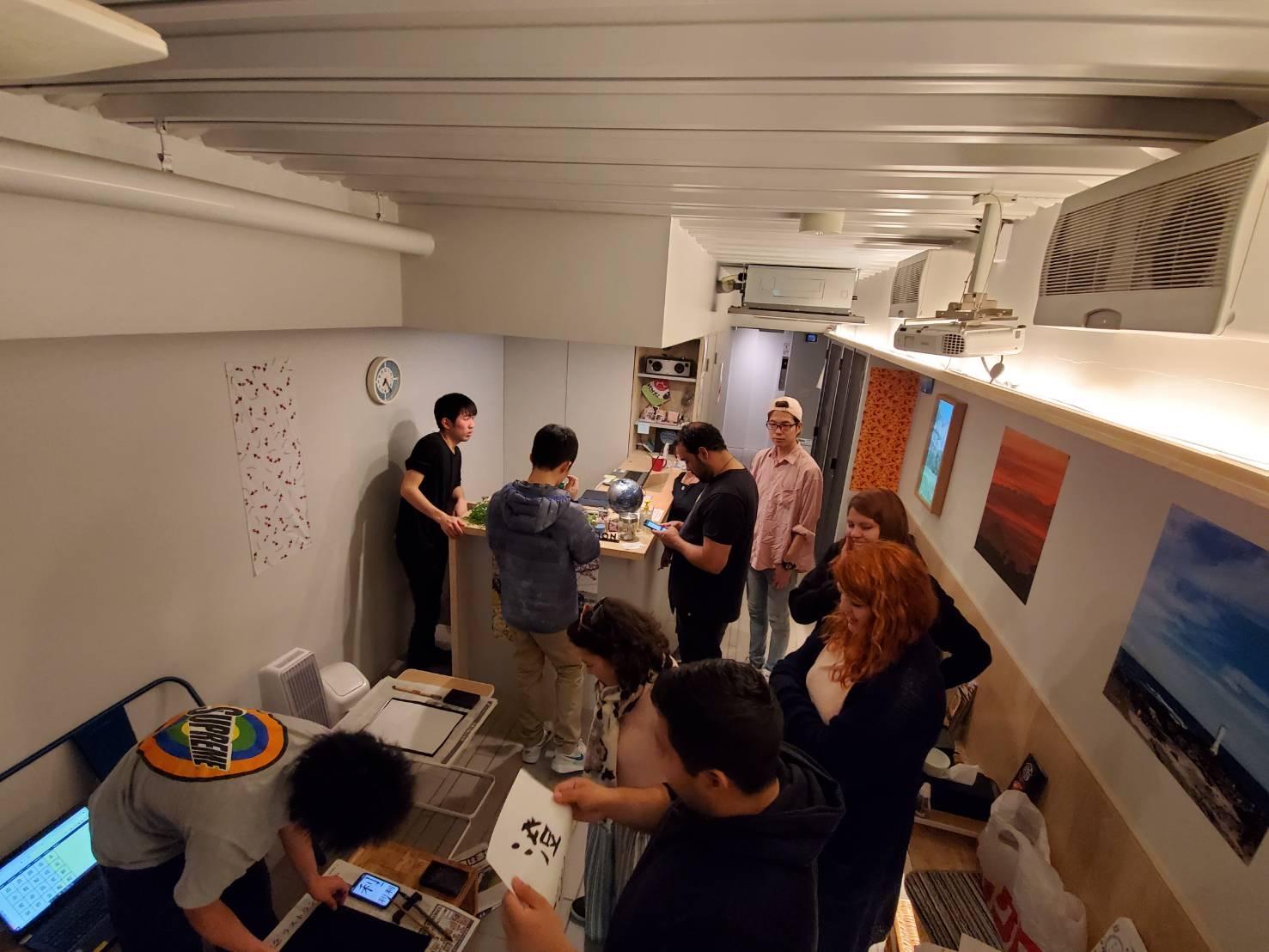 On the day we held this event, many guests joined us.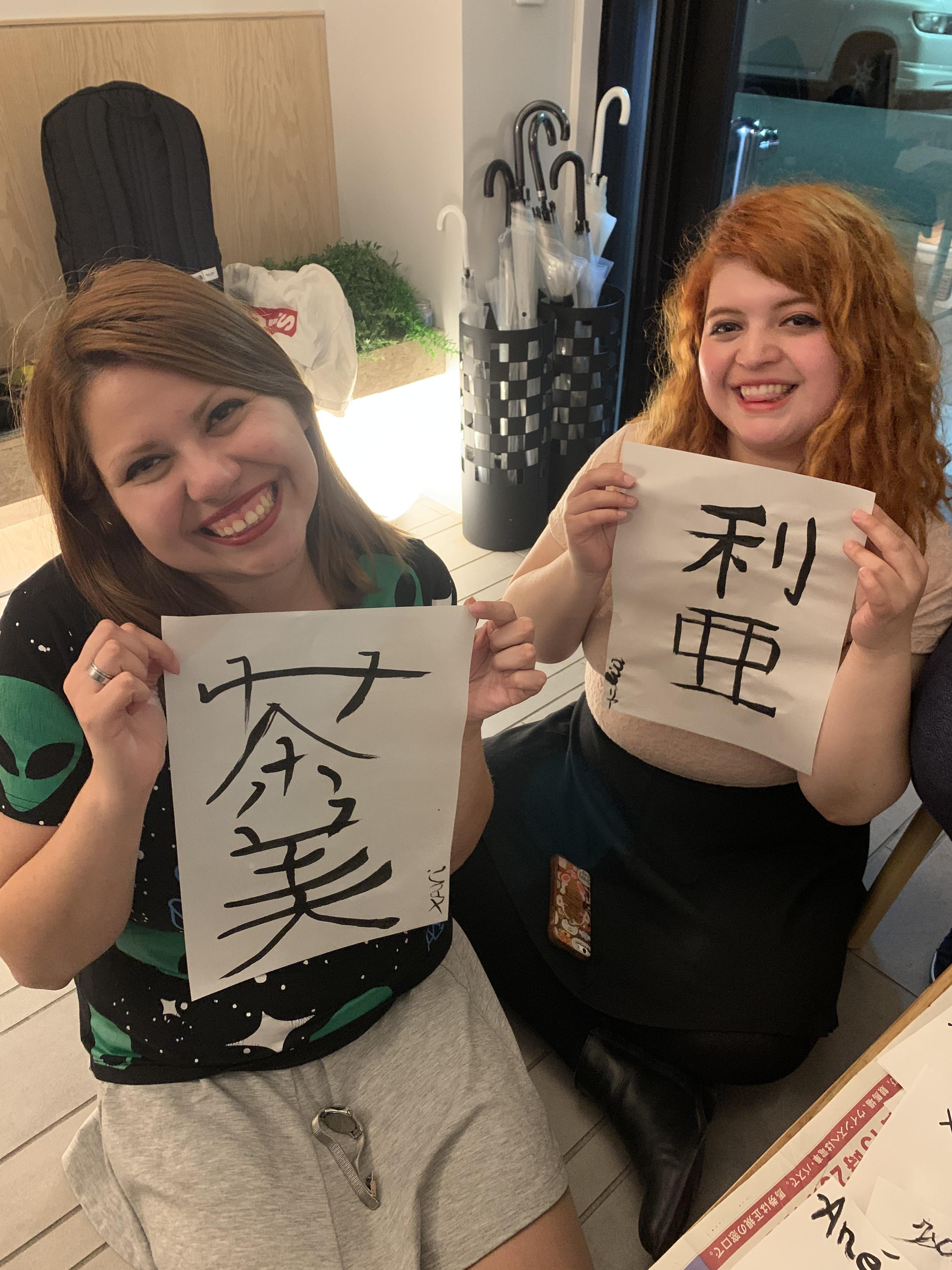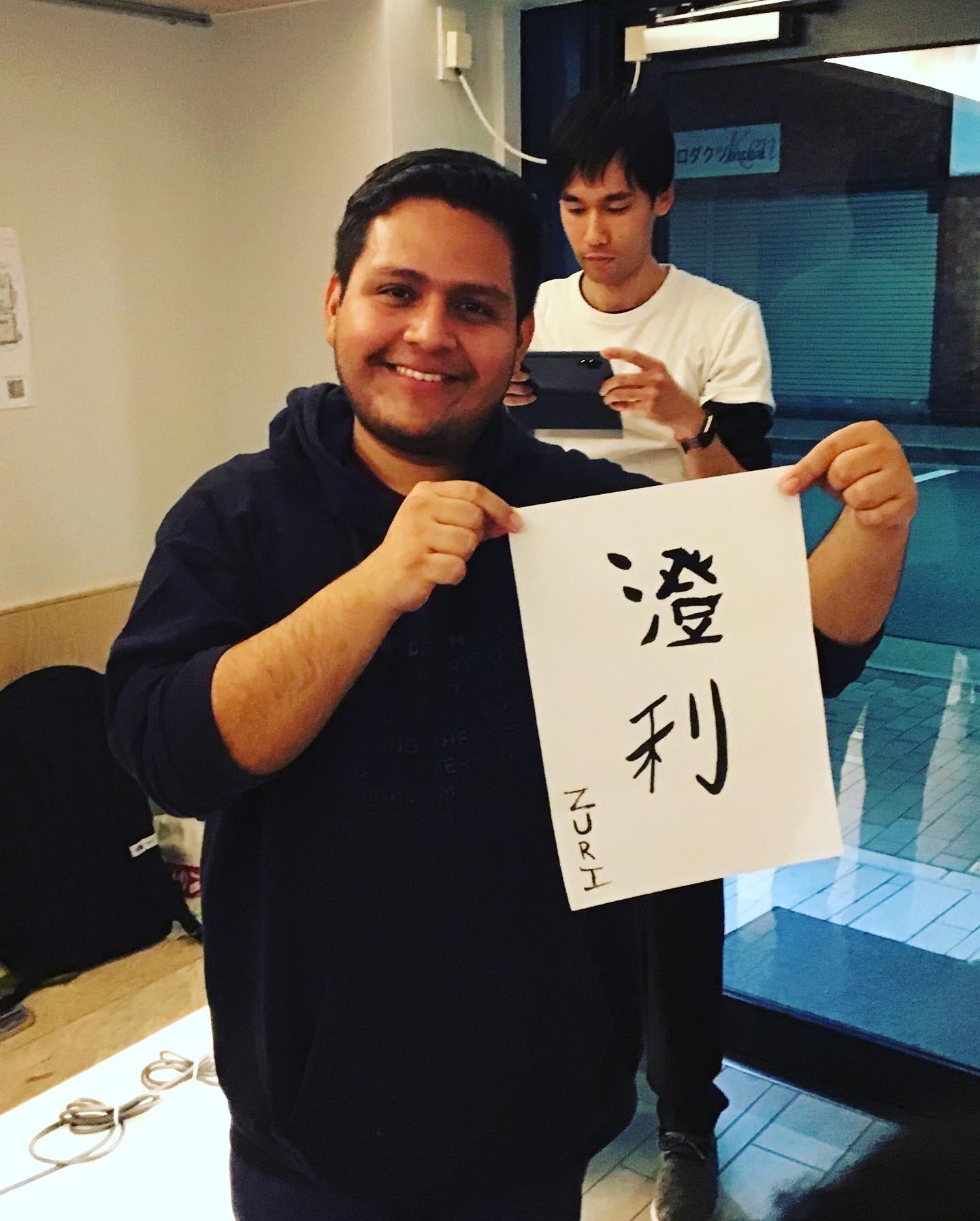 Almost all of the guests said that " We'd like to write my name with Kanji!" when we ask them "What do you want to write?". They are the girls from Chile and man from Mexico. Each of them looks cute and cool, doesn't it?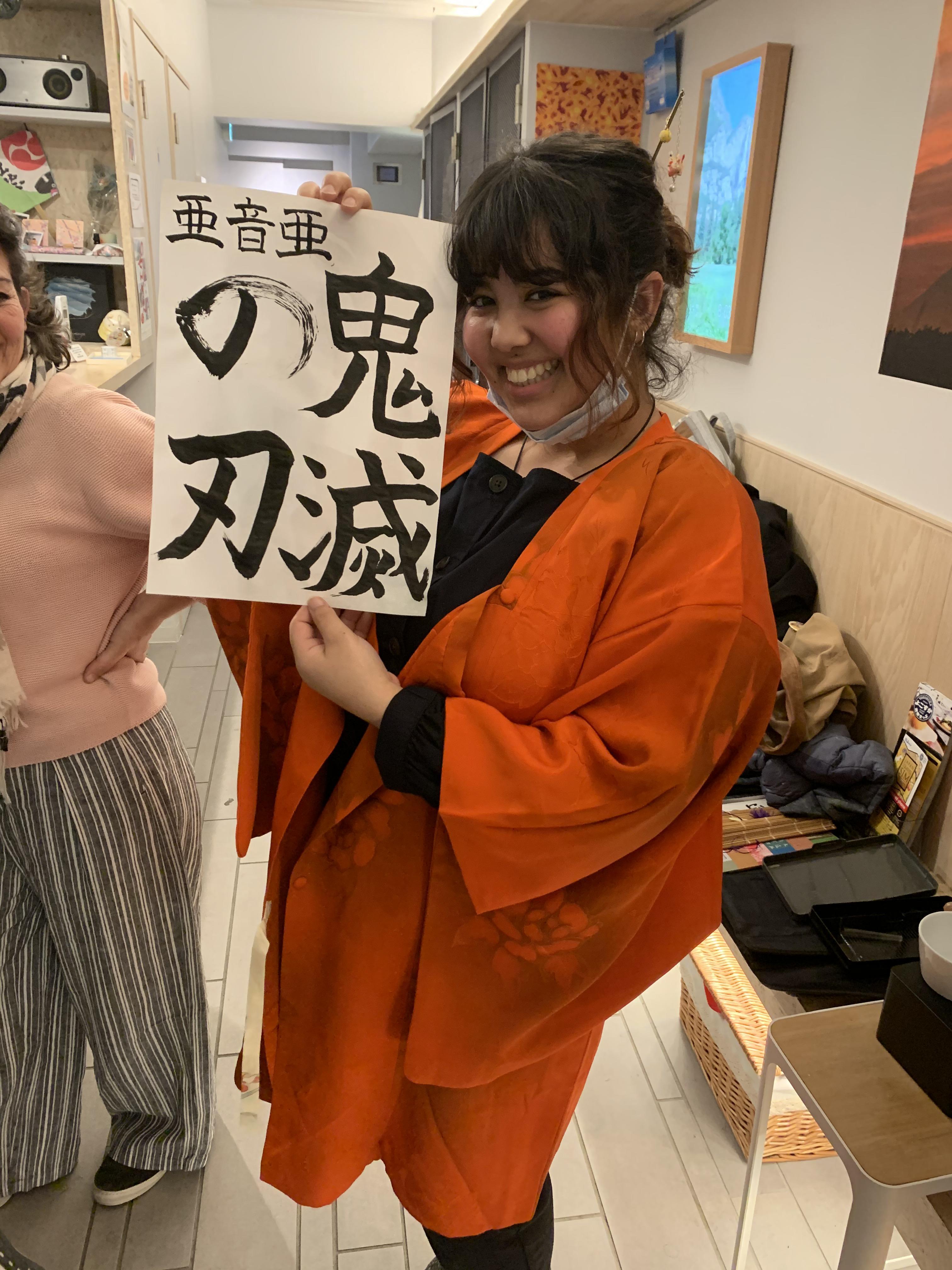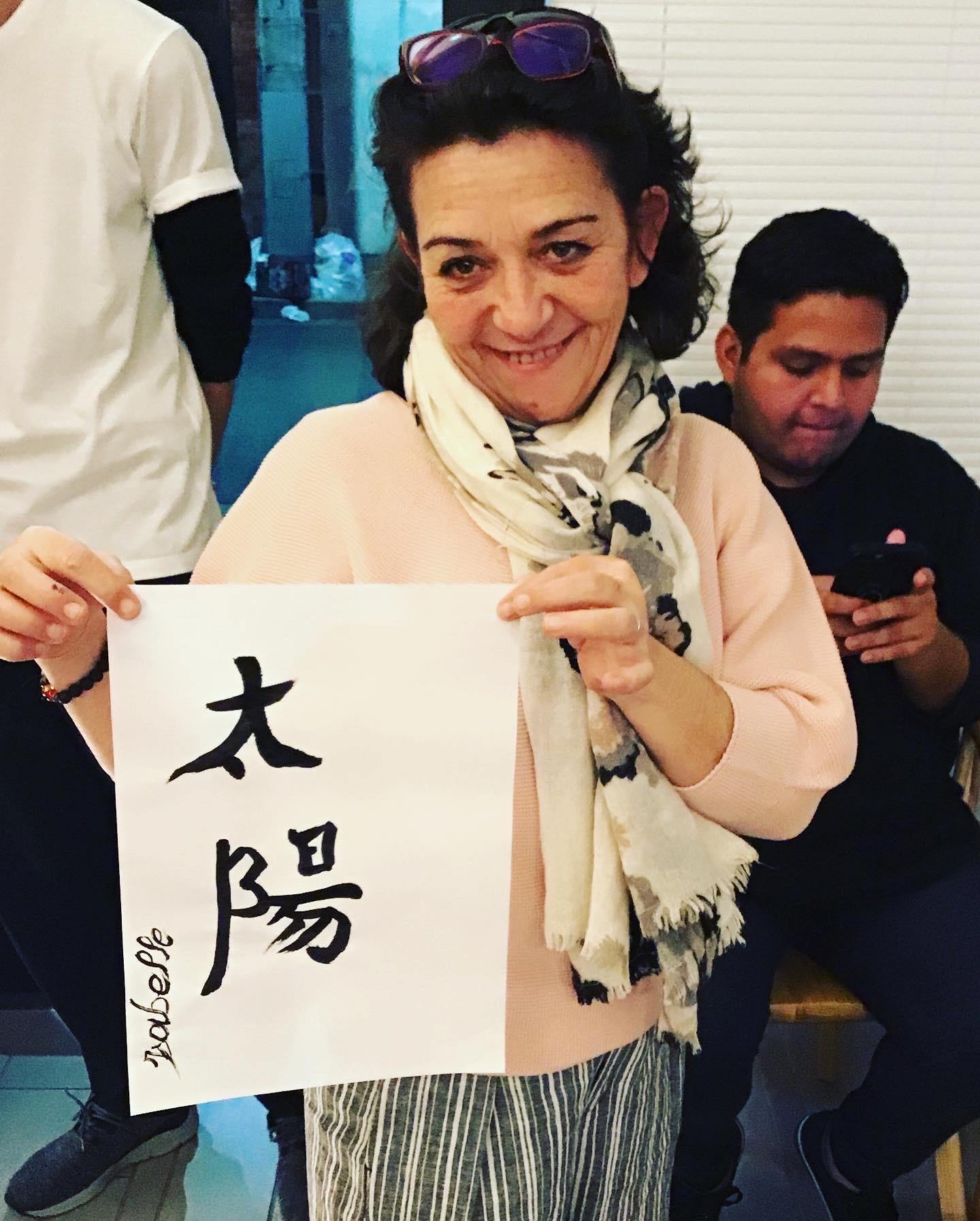 They are a family loving Japanese animation. Both are cool. And also, Roman alphabet written by brush is cool, I think.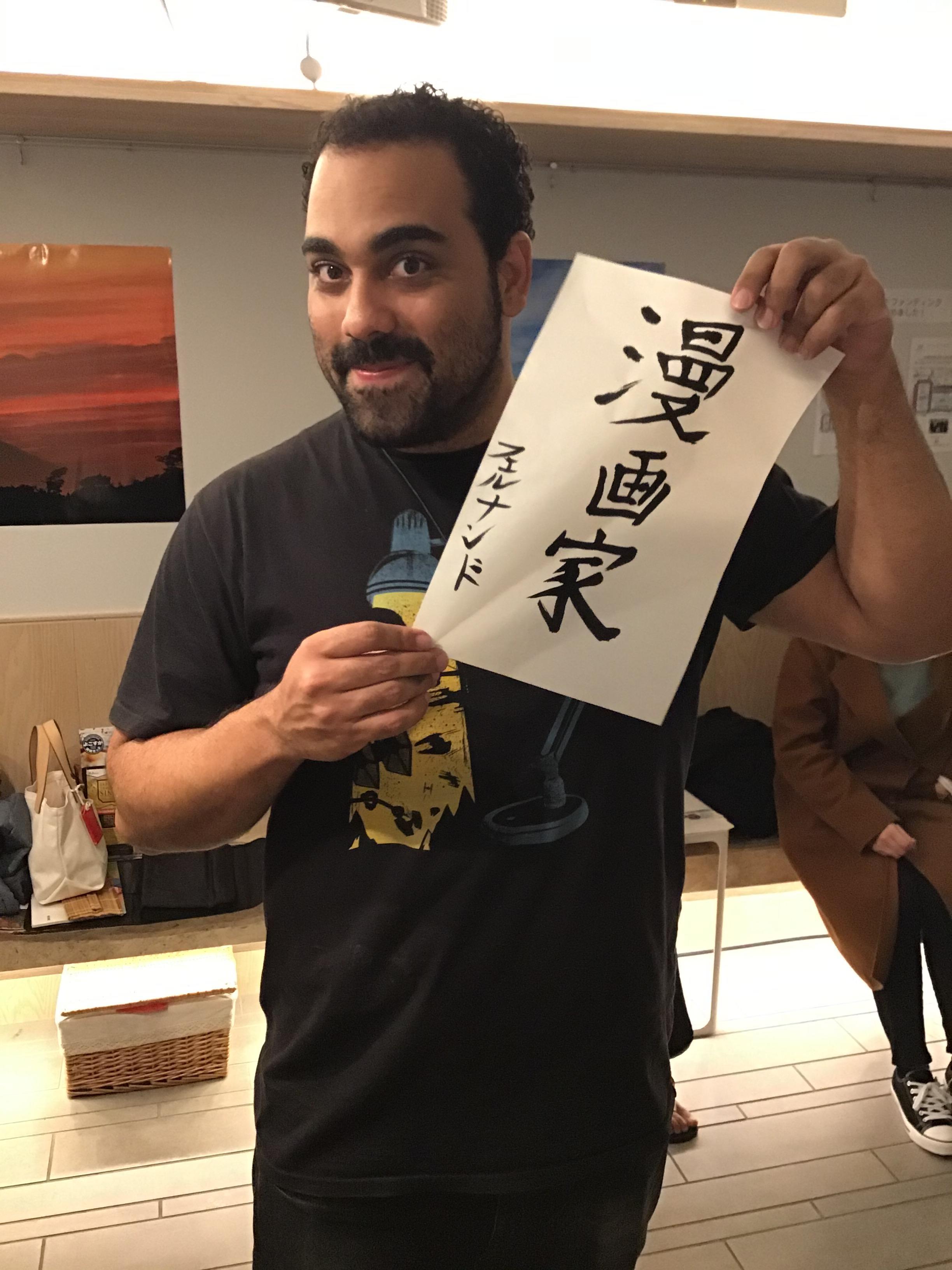 He had stayed so long term in our hostel. This Kanji means " Cartoonist(Manga artist)", yes, he is a cartoonist! These letters express his passion!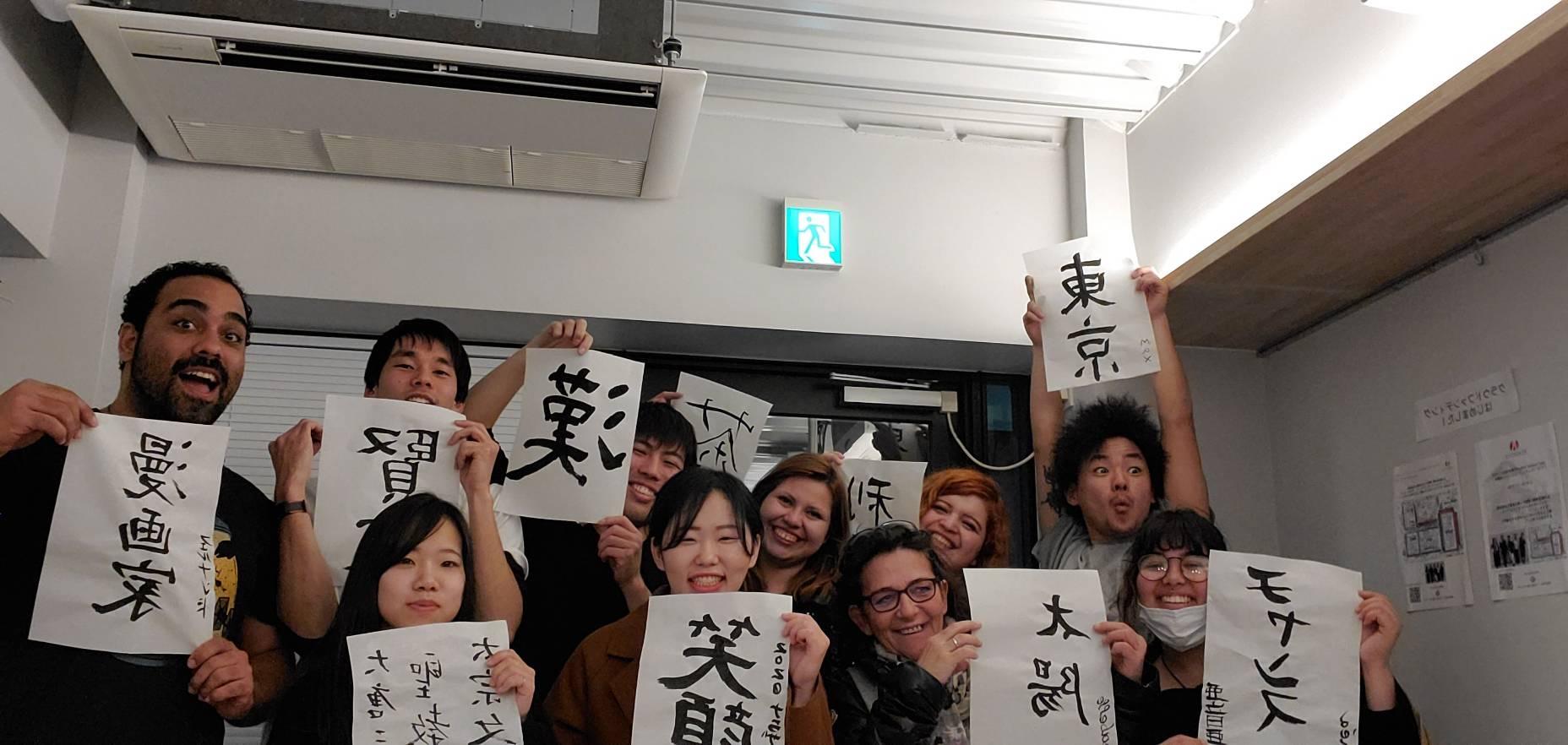 That was wonderful night!
At this time, unfortunately, we're not be able to hold new event. But we never give up!
Hope to have as enjoyable time as that time.
Thank you so much for you reading and see you next time!
Please check our information below;
official web site:https://plat-hostel-keikyu.com/en/hostel/asakusa-station/
Instagram:https://www.instagram.com/asakusastation/
Facebook:https://www.facebook.com/plat-hostel-keikyu-370685283519070