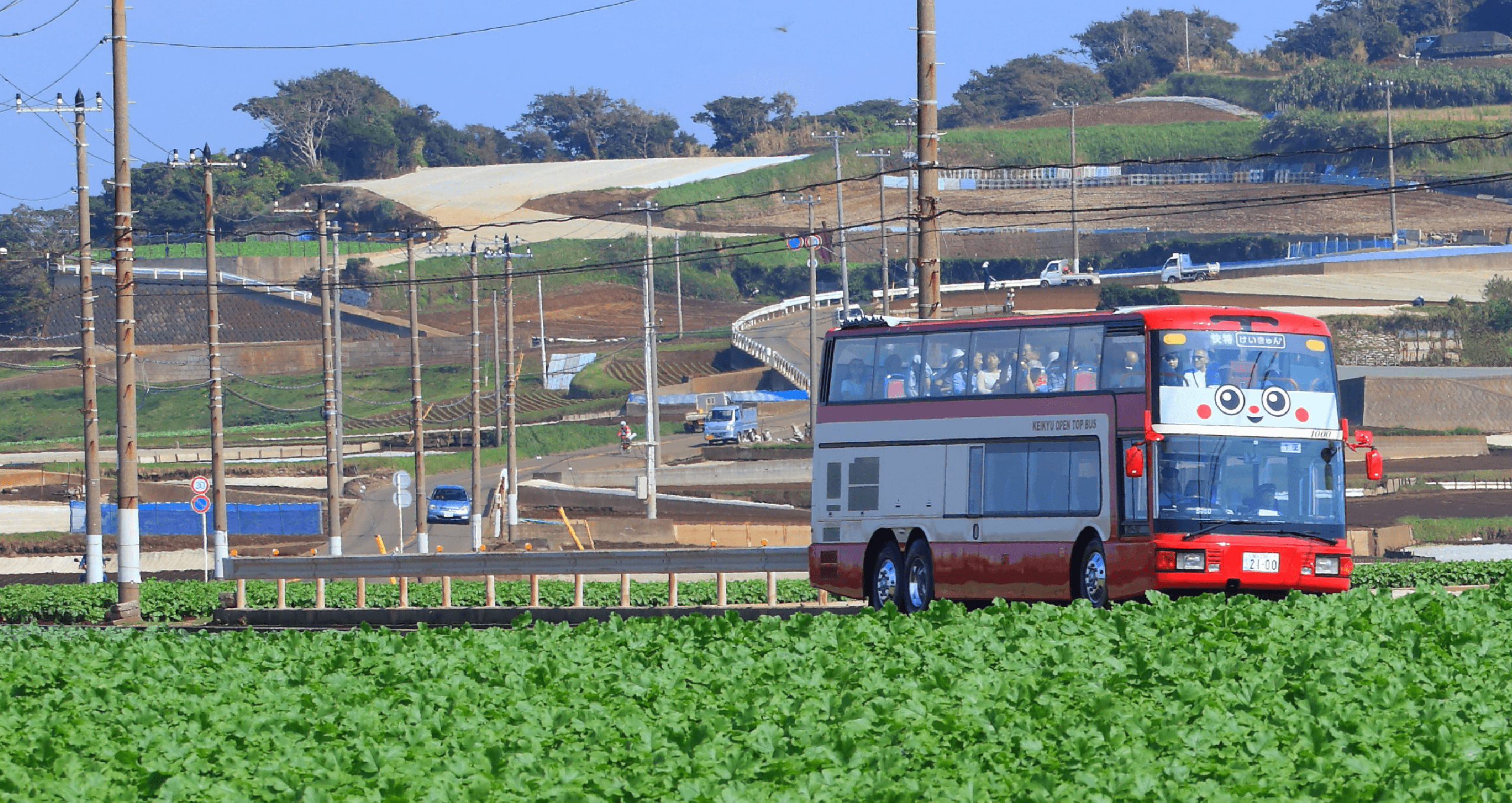 A Word From Keikyu Corporation
Keikyu Corporation celebrated the 120th anniversary of its founding on February 25, 2018.
In the same 2018 the number of foreign visitors to Japan surpassed thirty million people for the first time, and the government has set a target to surpass forty millions in 2020. At the same time, problems such as a shortage of hotel rooms and excessive accommodation costs have come to surface.
At Keikyu Corporation we build new properties or renovate existing buildings into hostels to meet diverse needs: not just backpackers, but also travellers who do not normally use hostels such as couples and families.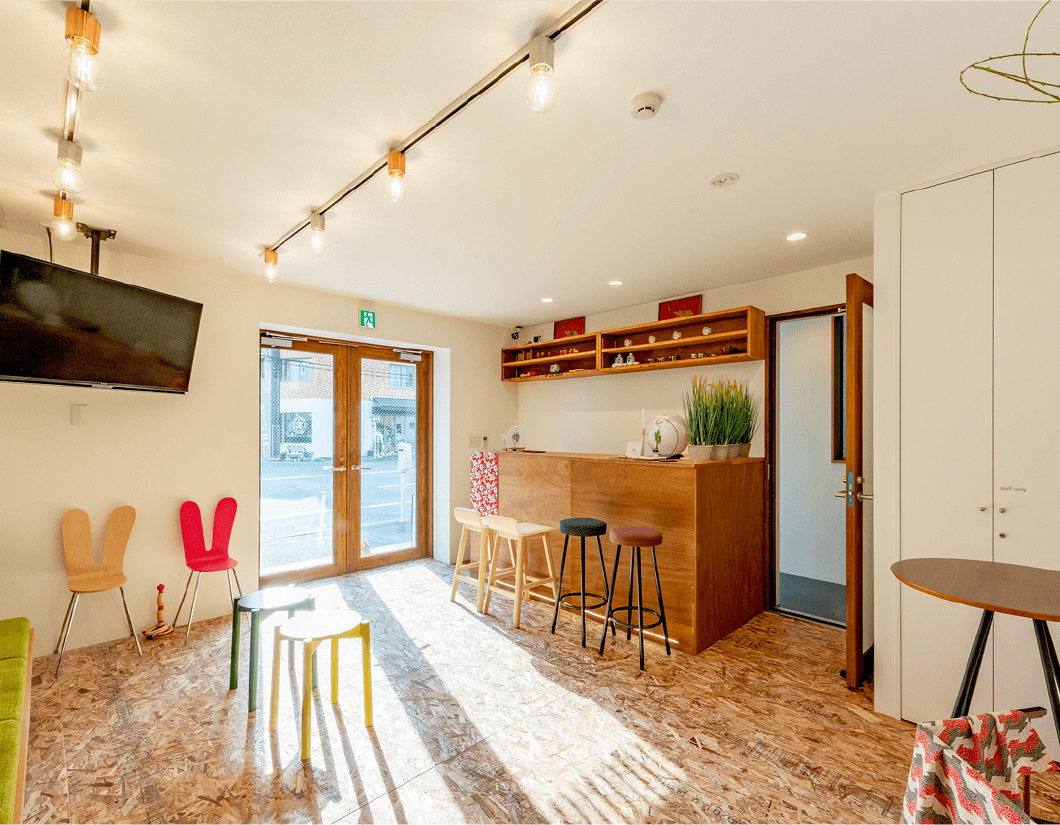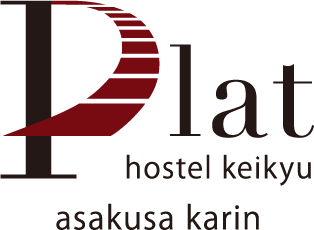 Our hostel chain's name, "plat hostel keikyu" is a word play between "platform" and the japanese word "puratto" (how "plat" is read in Japanese), meaning "hassle-free", "easily".
It also conveys the feeling that a stay at plat hostel is not the terminal station but just a part of the journey, expressing our plan to extend our hostel chain along the Keikyu railway lines.
Lastly, the name is short and easy to remember for non-Japanese guests as well.
The design of our logo includes a rail that continues towards the future, sharing the journey and life together, as if each hostel was a station.

Keikyu Corporation outsources the operation of plat hostel keikyu to Keikyu Group company, R-Bank Co.Ltd.
R-Bank joined Keikyu Group in April 2018. It has a long experience in designing and operating share houses, with a wealth of knowledge about space design and community creation. R-Bank operates the hostel in order to meet diverse guests' needs, such as couples and families, and to make guests want to become repeaters or introduce the hostel to their acquaintances.