plat hostel keikyu minowa forest Introduction of the game
Hello, this is plat hostel keikyu minowa forest!
Today, we would like to introduce some of the games in the lounge that anyone can use to play.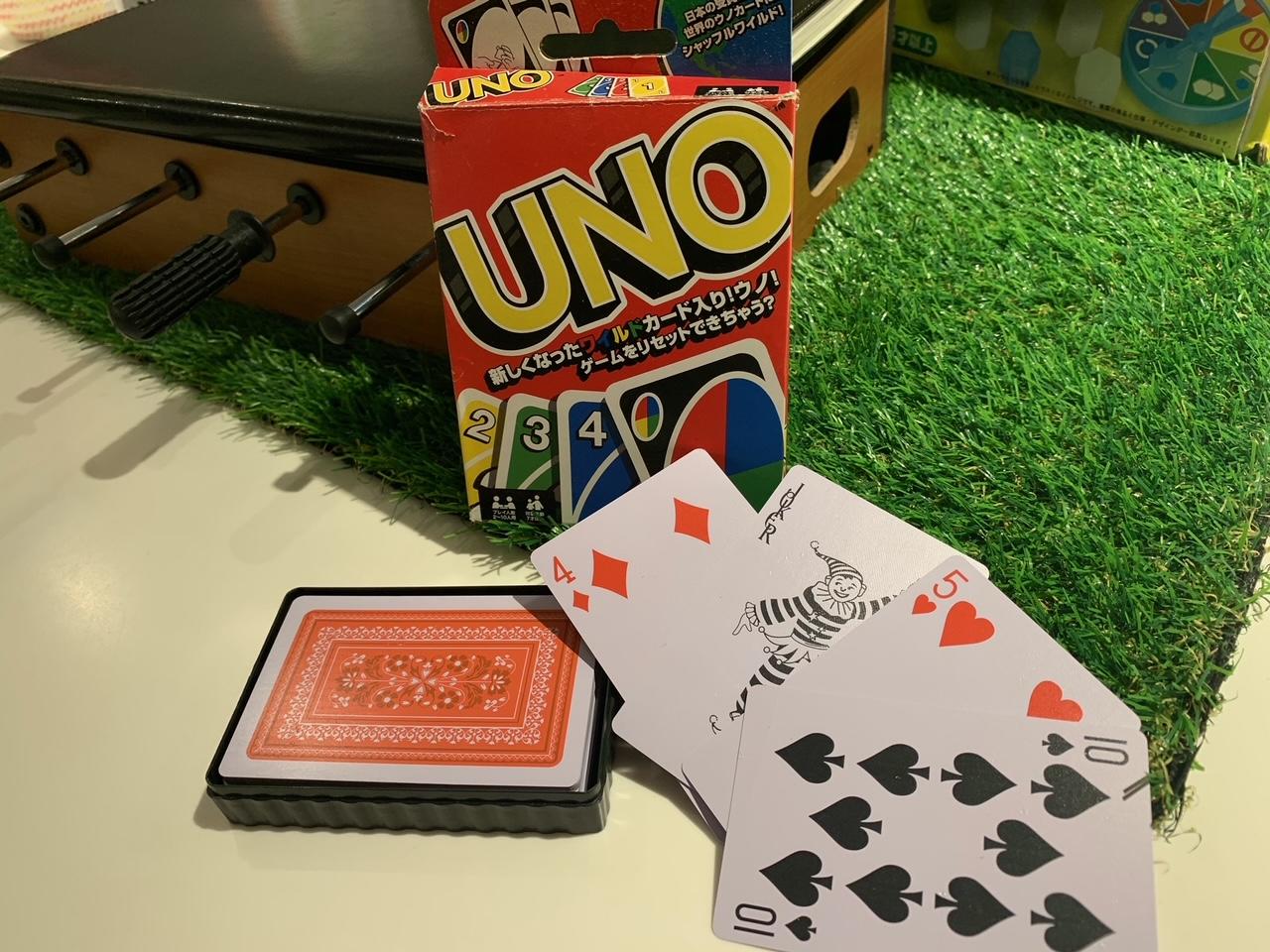 We have the standard UNO and the playing cards, of course.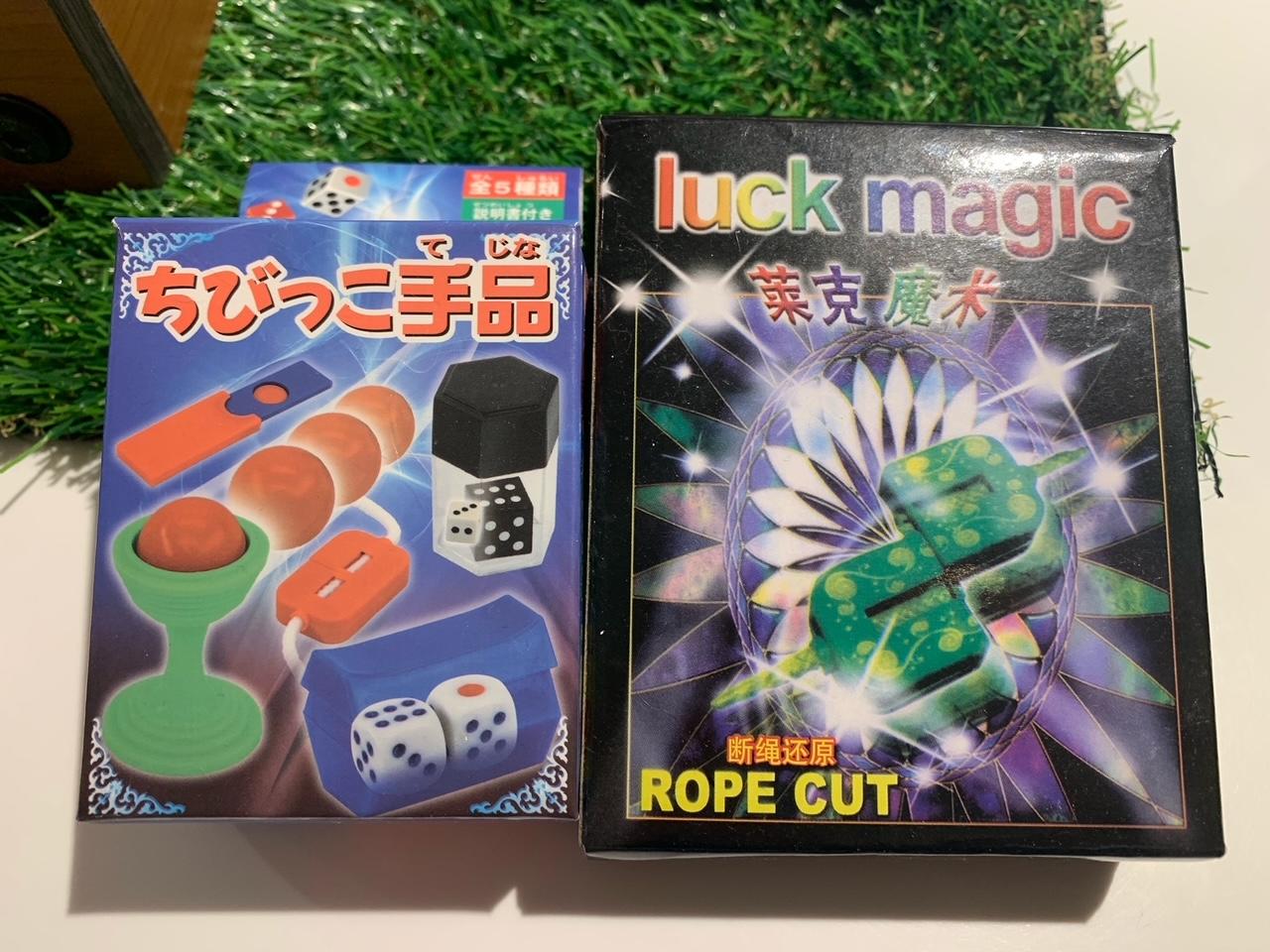 We also have magic tricks.
Even children can perform them easily, so please enjoy with your family!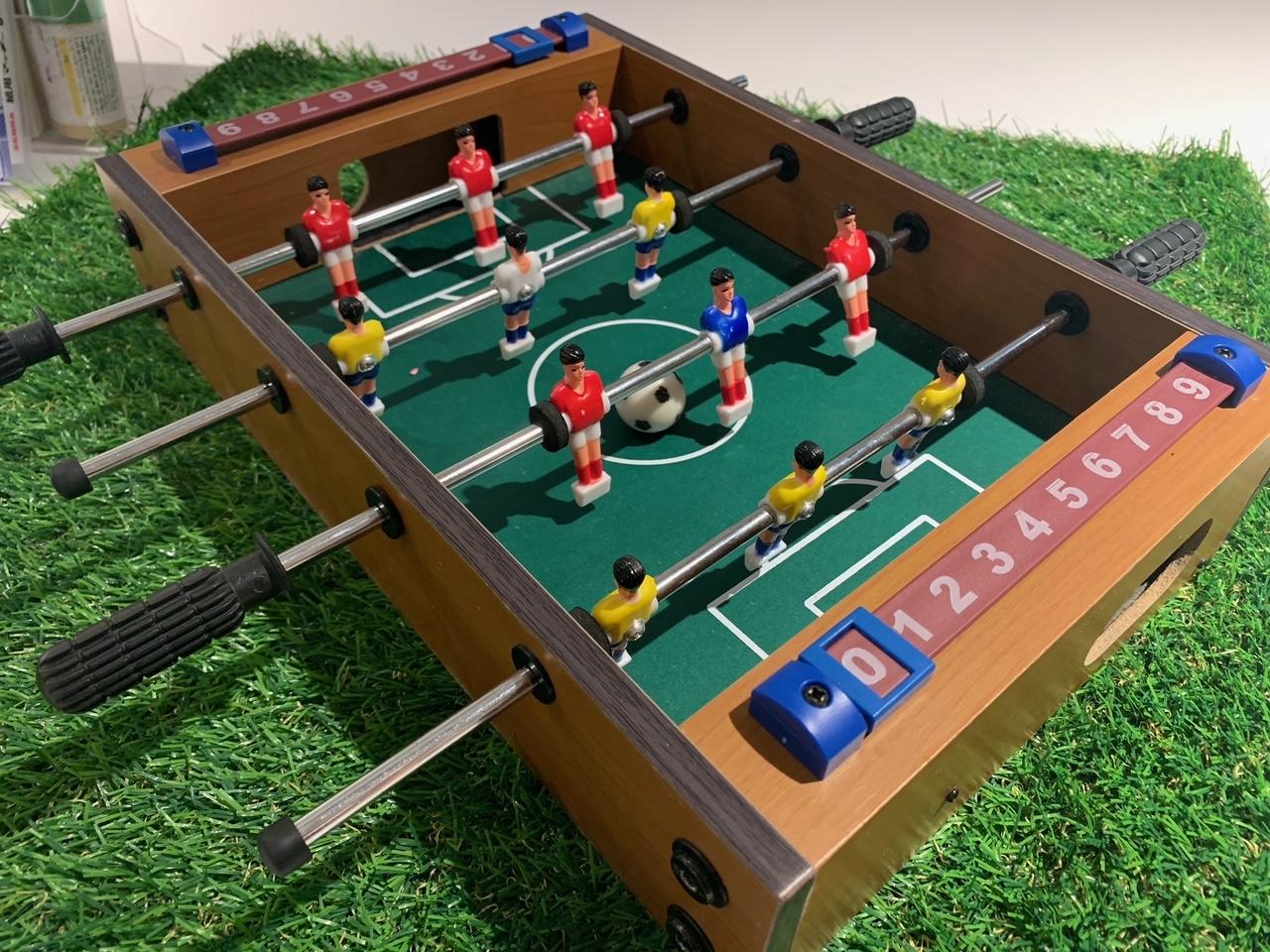 This is table football.
It is a miniature soccer game that can be played casually.
Children and even adults get crazy playing with it.
It's fun just to watch the game, so why don't you all try playing it!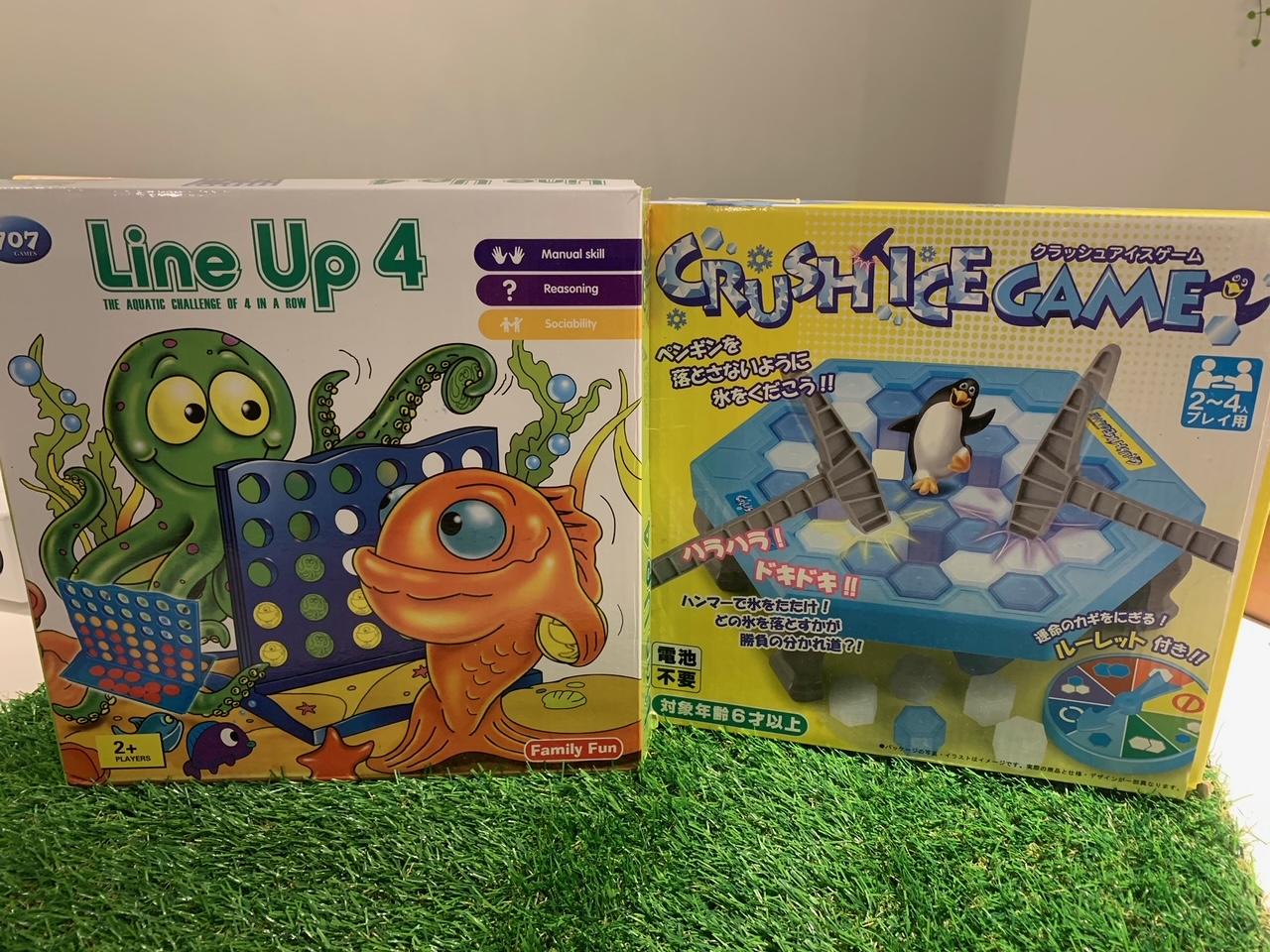 This is Line Up 4, a 3D tic-tac-toe and crushed ice game.
In 3D tic-tac-toe, the first player to arrange four frames in a straight, vertical, horizontal, or diagonal line wins the game. Unlike the common flat tic-tac-toe, it requires a better spatial understanding, so you can enjoy more high-level brain games!
Crash Ice Game is a thrilling action game where you take turns crushing the ice and lose if you drop the penguin! There have been many great battles in this game!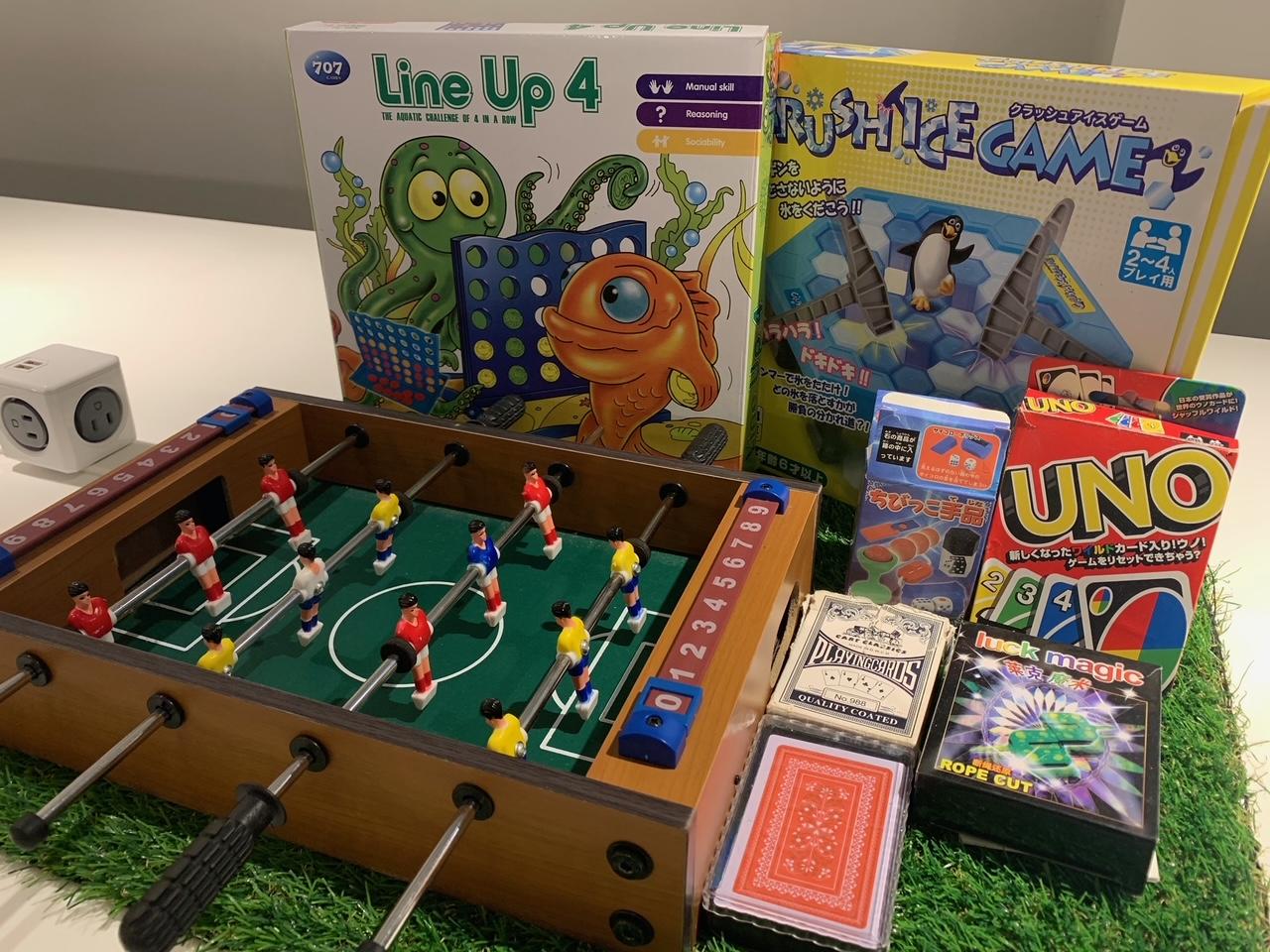 Why don't you make new friends at the hostel by playing games?
The front desk is open until 11pm, so if you have any games you'd like to play in your room, feel free to let us know!