plat hostel keikyu haneda home ~Long-term stay~
Hello!
The number of people traveling and returning home is gradually increasing, but what are your plans for your summer vacation?
By the way, today, I would like to introduce you to long-term stays.
If you are looking for a place to stay in Tokyo, please refer to this article.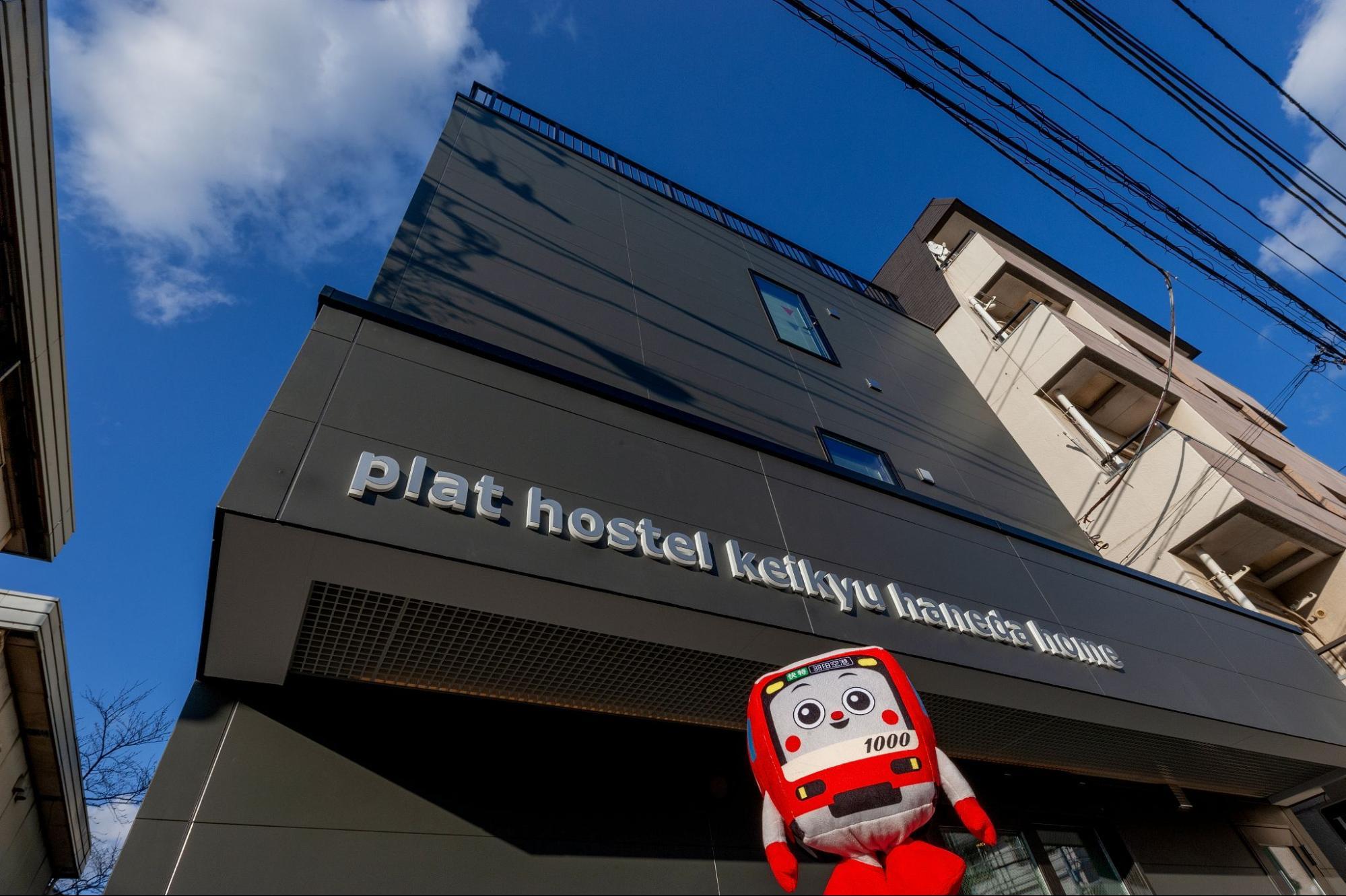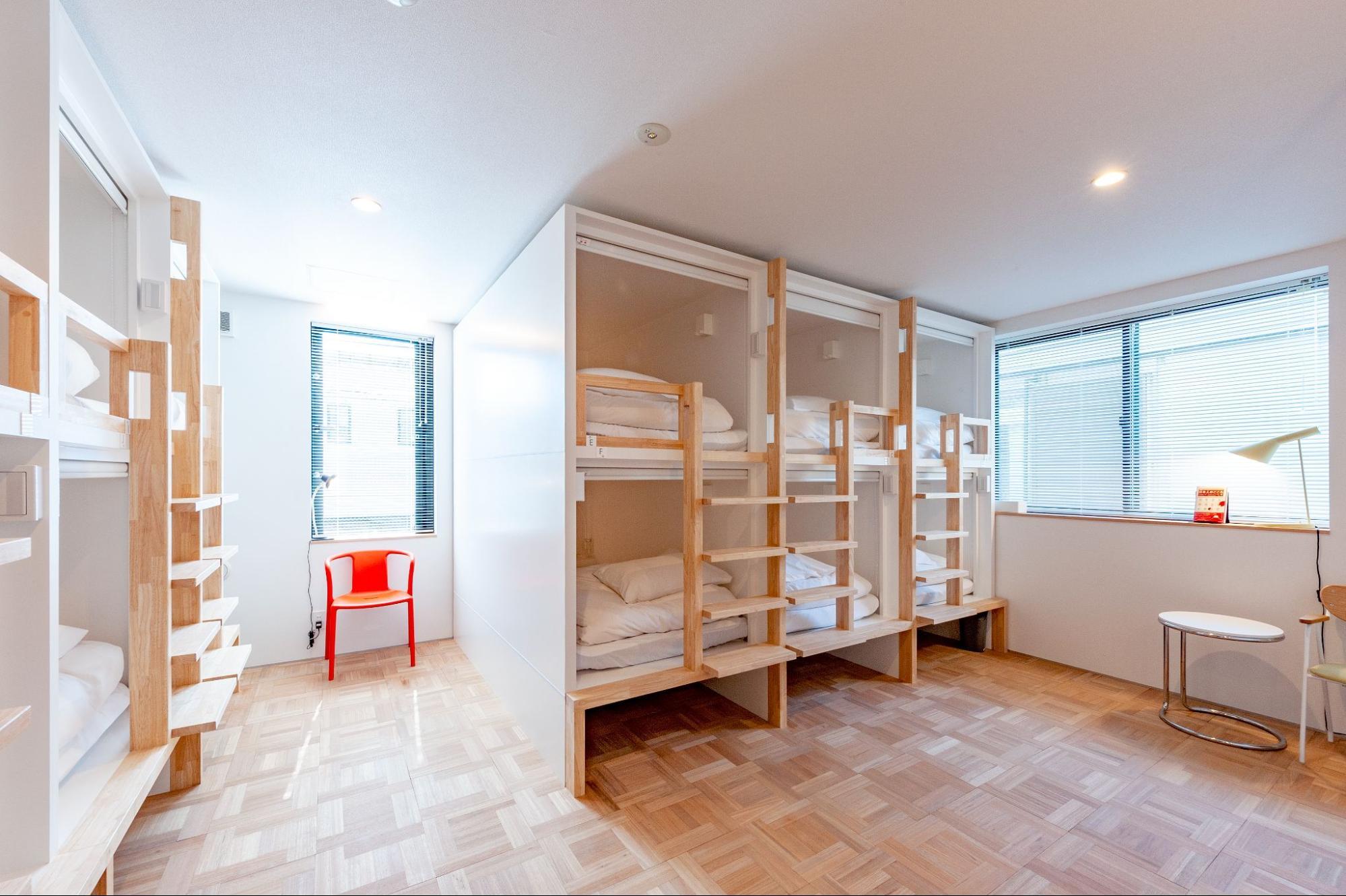 Our hostel offers a monthly plan.
The number of guests is limited, but we are currently accepting applications for both men's and women's dormitory rooms.
Here are the facilities available!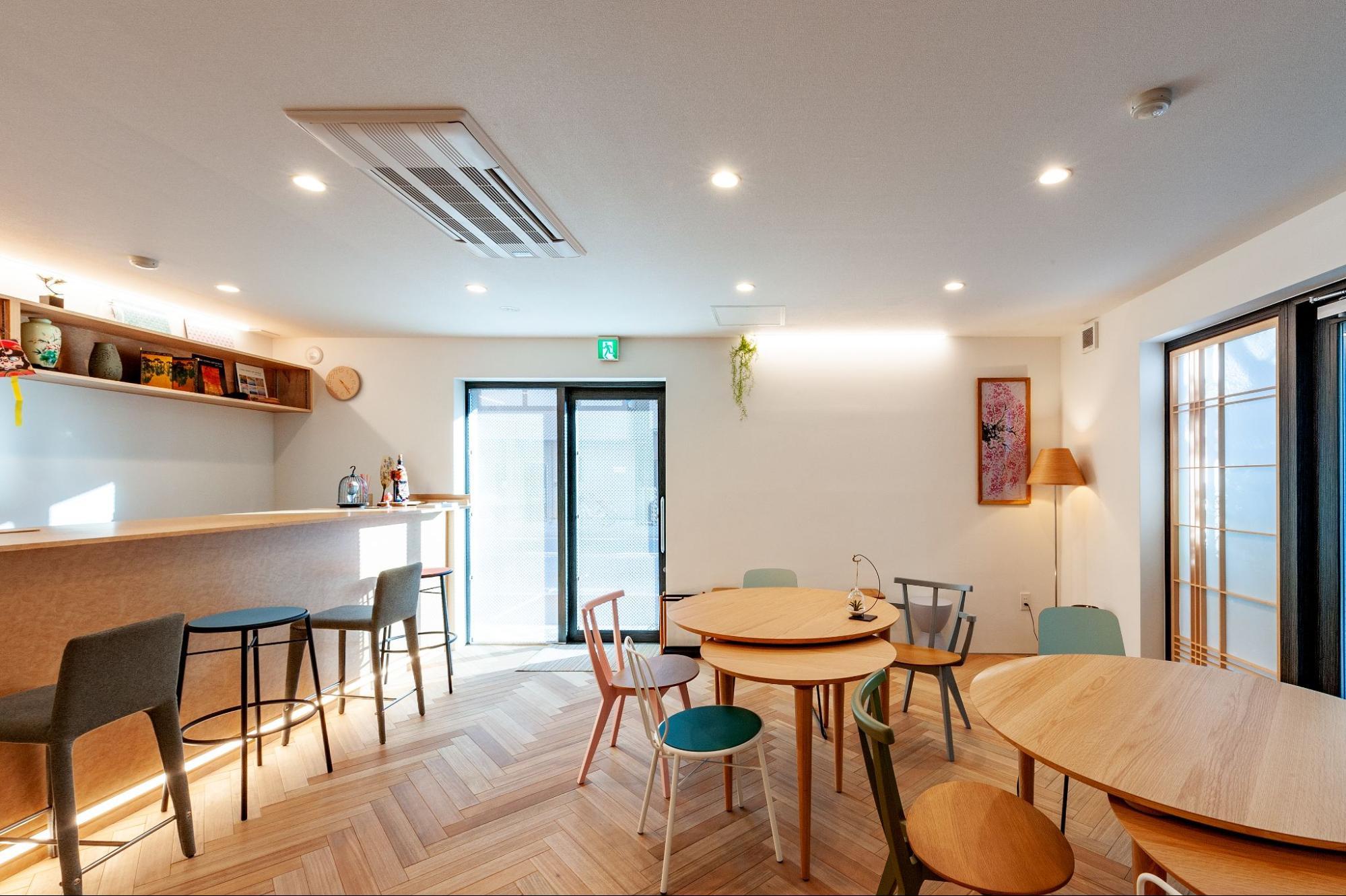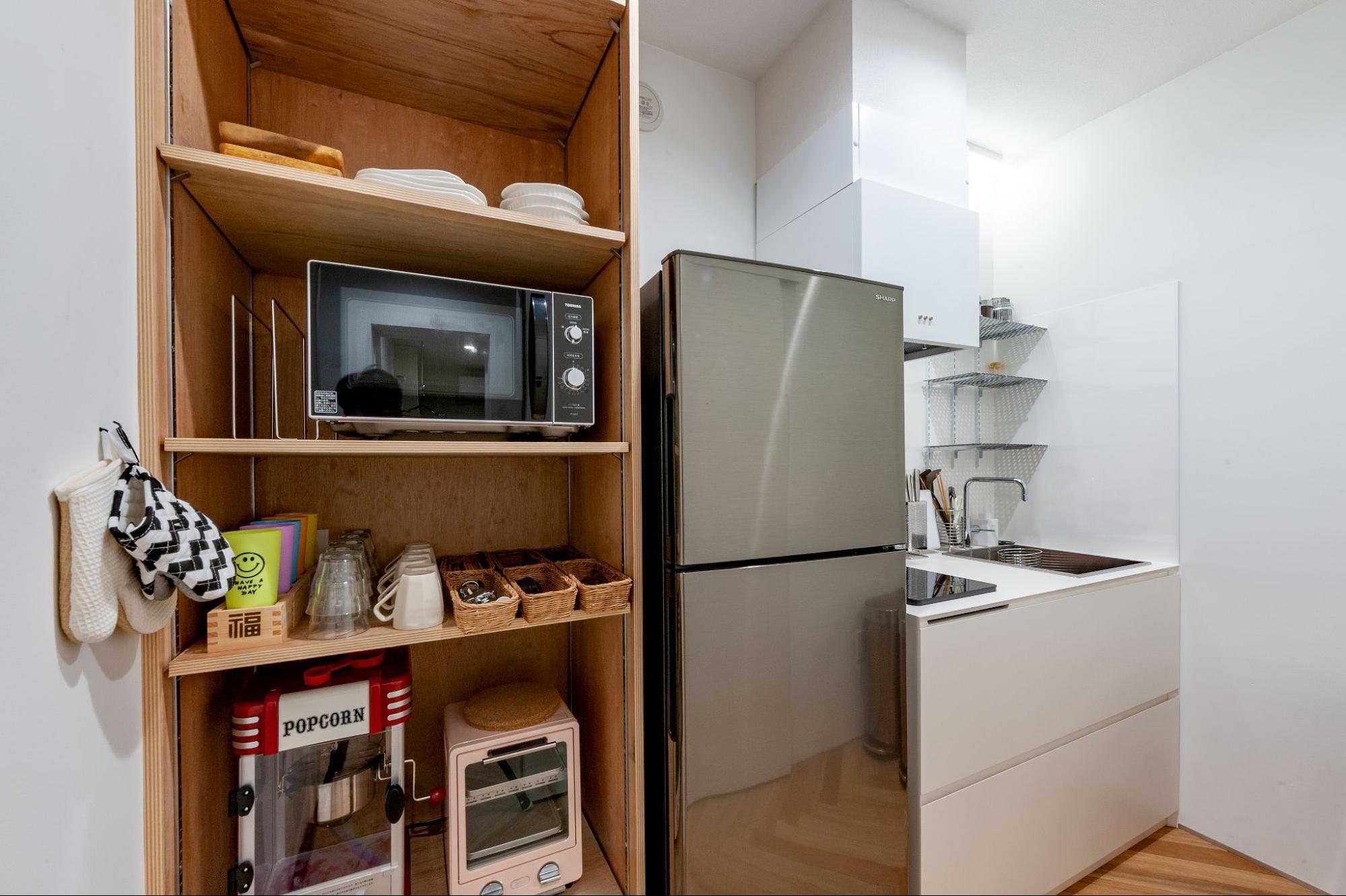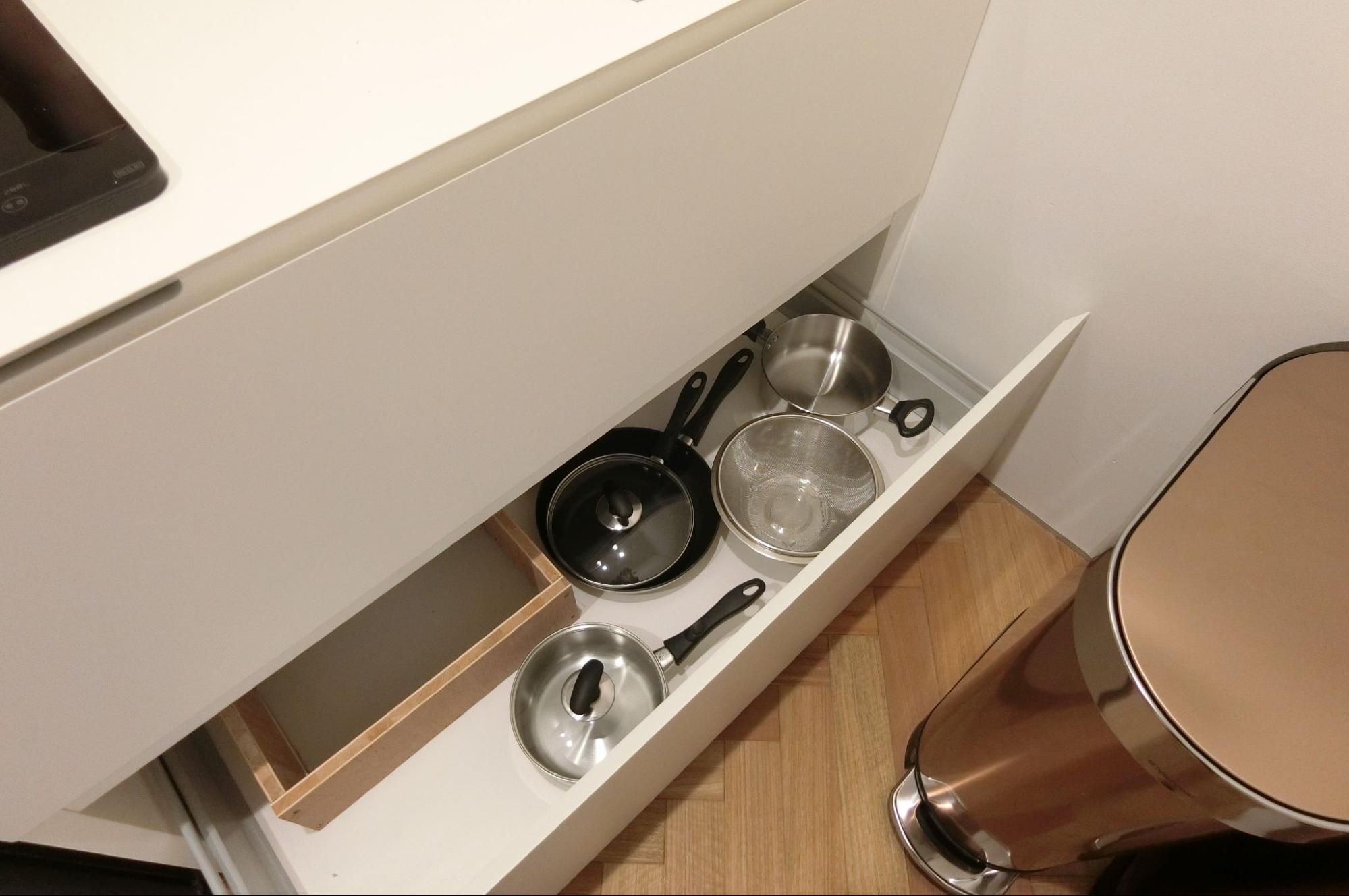 The kitchen is equipped with cooking utensils so that you can cook.
The refrigerator is shared with other guests, so please share it with others.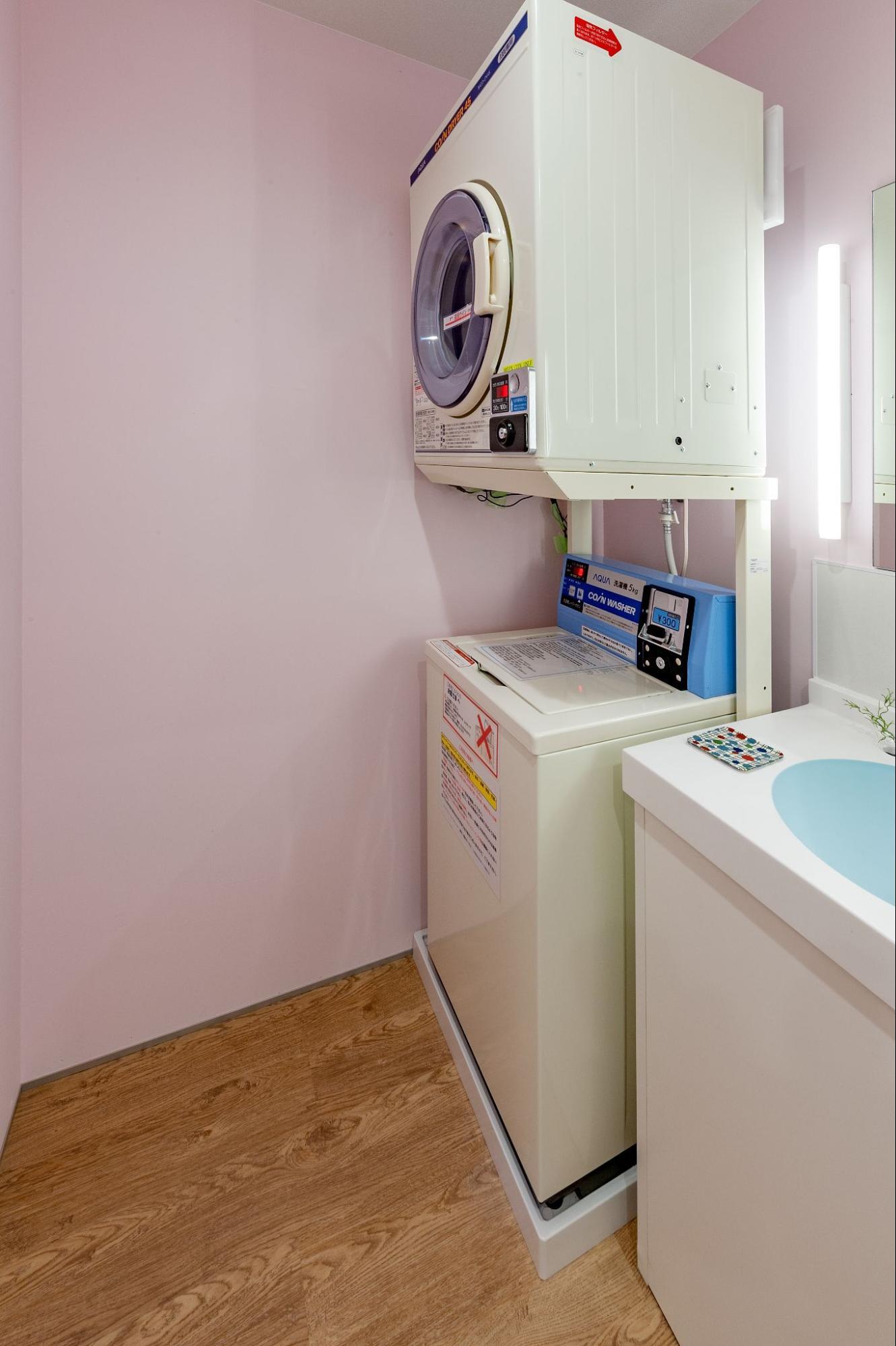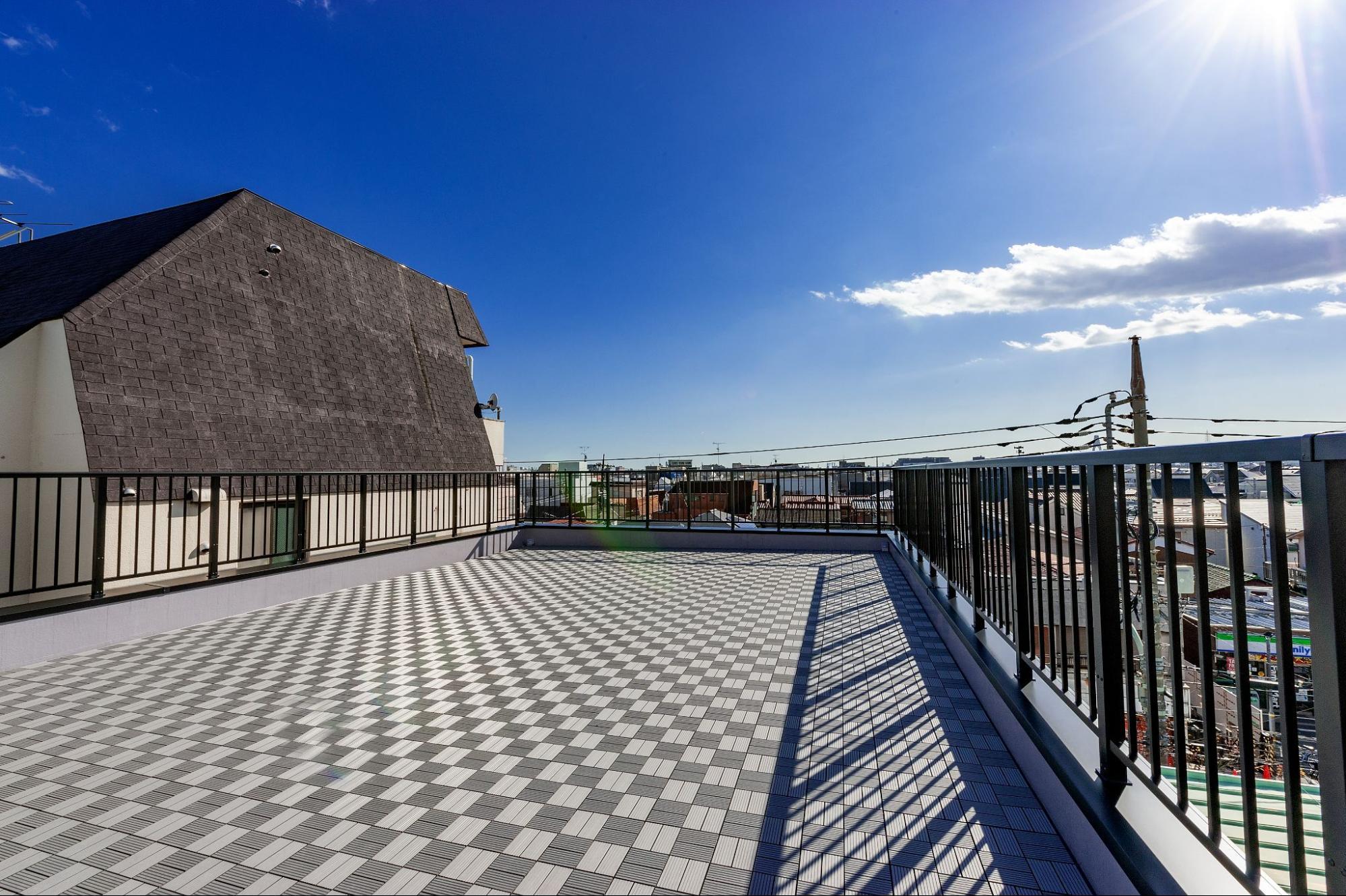 There is also a washer/dryer in the building.
Wifi, utilities, etc. are included in the Monthly Plan rates.
Please note that the rates are subject to change every month, taking into account high season, off season, GW, year-end and New Year holidays, and other periods of high demand.
We hope this has been helpful.
We understand that there are many other reasons why you may want to stay with us for a longer period of time, such as until you find a new place to live or until you have enough money saved up, but regardless of the reason, we can accommodate you.
~plat hostel keikyu haneda home~
hostel details and booking from here: https://plat-hostel-keikyu.com/hostel/haneda-home
Instagram: https://www.instagram.com/haneda_home
Facebook: https://www.facebook.com/plat-hostel-keikyu-370685283519070
For customers considering long-term stay: https://plat-hostel-keikyu.com/campaign/monthly