plat hostel keikyu haneda home ~What kind of people are staying at the hostel?~
Hello, this is plat hostel keikyu haneda home!
Have you ever stayed in a hostel?
What kind of people use hostels? We are sure that many of you are wondering, "What kind of people use hostels?
In this issue, we would like to introduce our customers who use our hostel, based on the data of our customers in 2022 and the experience of our staff!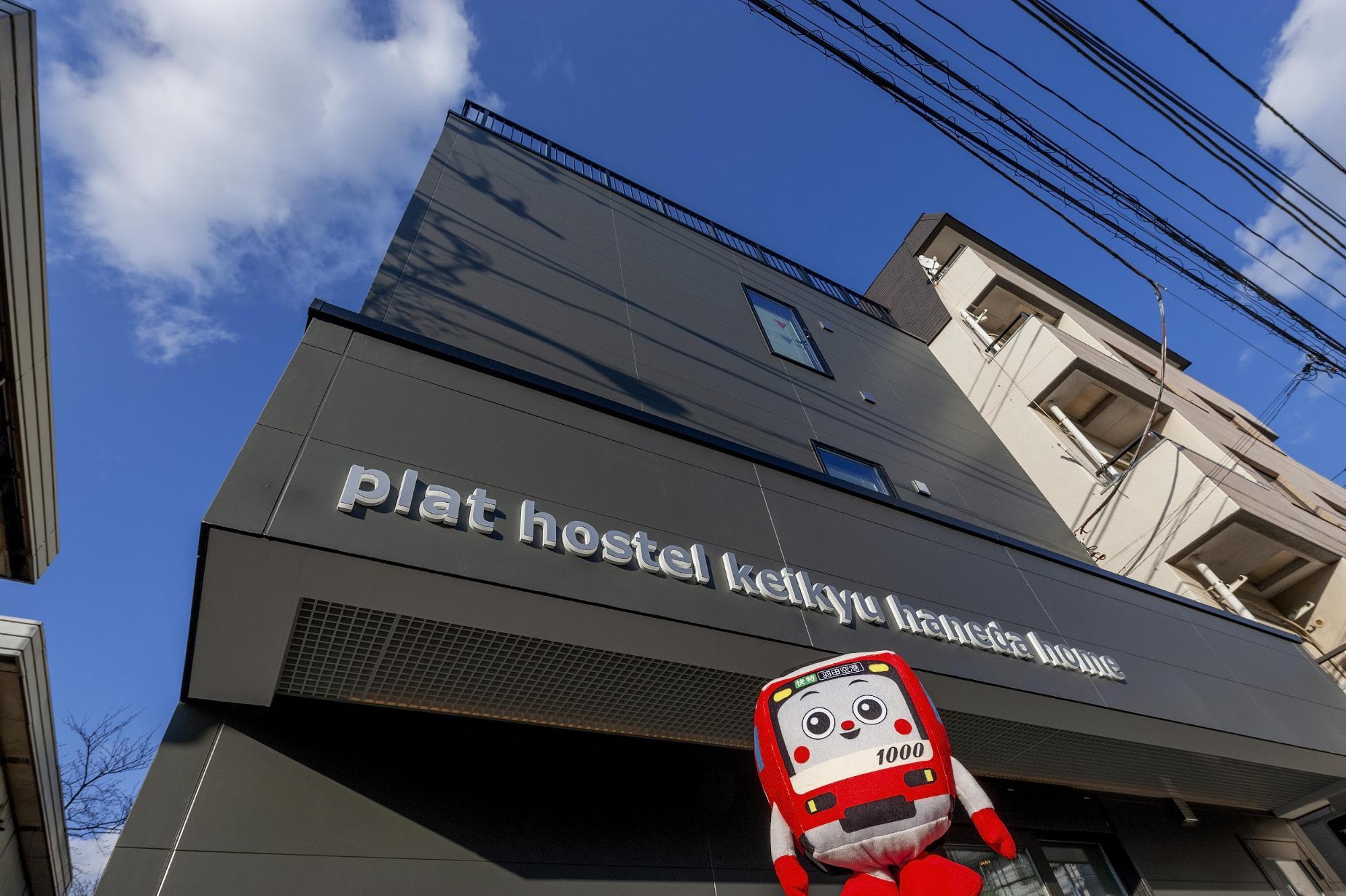 Our hostel has very convenient access to Haneda Airport. It takes about 15 minutes by bus from the bus stop right in front of the hostel, and only 5 minutes by train from the nearest station, Anamoriinari Station!
Therefore, the most frequent users of our hostel are those who stay overnight before using the airport.
There are various purposes for using the airport, such as traveling, returning home, or studying abroad. With the increase in the number of passengers who are going sightseeing, we often see passengers heading to the airport early in the morning.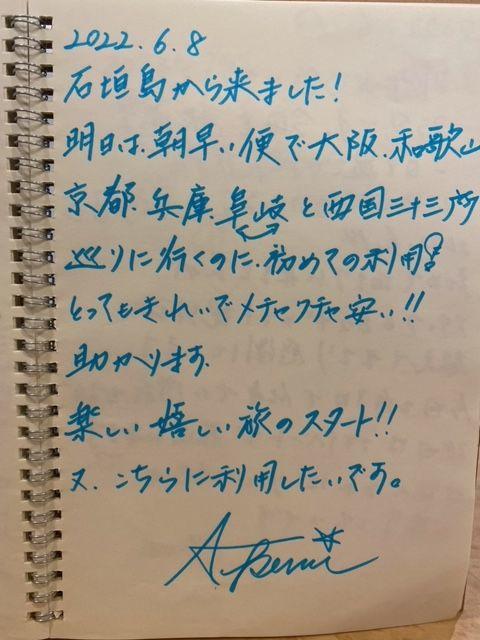 The next most frequent users are business travelers.
Not only those who use the airport for business trips, but also those who work at Haneda Airport or in the neighboring areas have repeatedly stayed at our hostel. Since Kamata and Kawasaki are also nearby, we have also had people who stay at the hostel for a certain period of time, such as for training. We also have people who stay at the hostel on weekdays and stay at home on weekends and holidays.
Day use is also available, so some people use the hostel during the daytime for remote work, online exams, or interviews.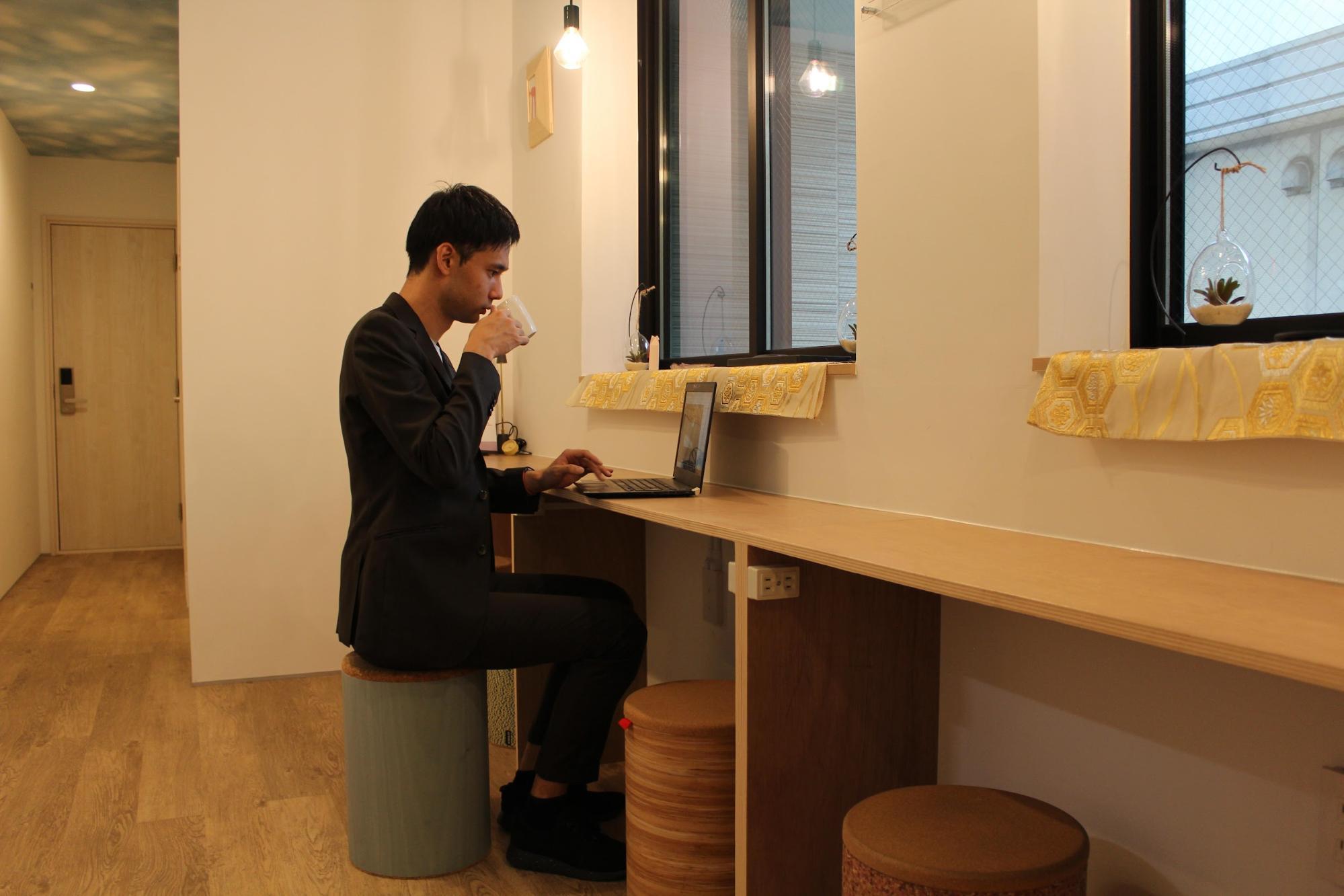 We also have students who use our services for job hunting and entrance exams!
Those who live in rural areas come to Tokyo and Kanagawa to find employment or to enroll in school.
Recently, we have also had people who stay here for long periods of time for job hunting and work.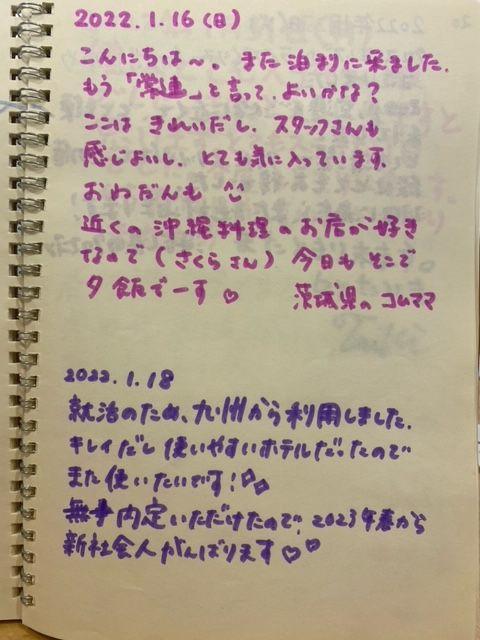 The facility has free WIFI, and in addition to the lounge on the first floor, there is another lounge with counter seating with power outlets where you can concentrate. If you have printouts or mail to send, you can do that at the convenience store right in front of you for your convenience!
We also have trouser presses and clothes steamers available for rent free of charge, so please make use of them when you need to freshen up before a job interview or when you want to make your suit look spiffy for business use.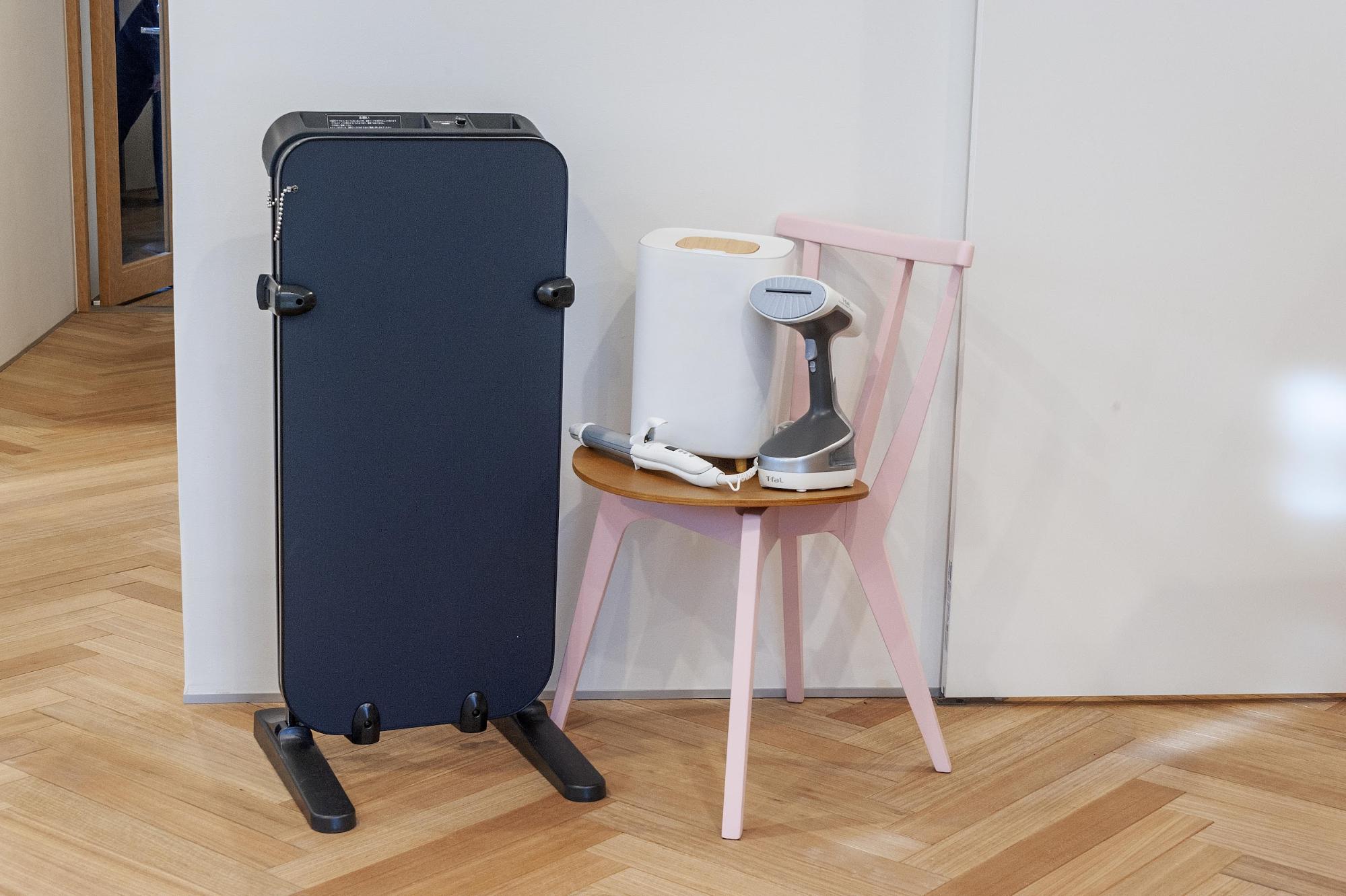 Others have come to stay between moves or during home renovations, or because they missed their flight. Amenities are available for sale or rent at the front desk, so you can easily come empty-handed.
So, as we have introduced so far, we have been able to meet a variety of needs. We believe that the proximity to Haneda Airport and the fact that there are no restrictions on check-in and check-out times are the main reasons for our guests to stay with us.
We are also happy to note that we often receive compliments on the cleanliness of the hotel and the customer service of our staff, and the number of repeat guests, whether traveling for business or pleasure, is gradually increasing.
We hope you will have the opportunity to visit plat hostel keikyu haneda home.
Our staff with rich personalities are looking forward to serving you.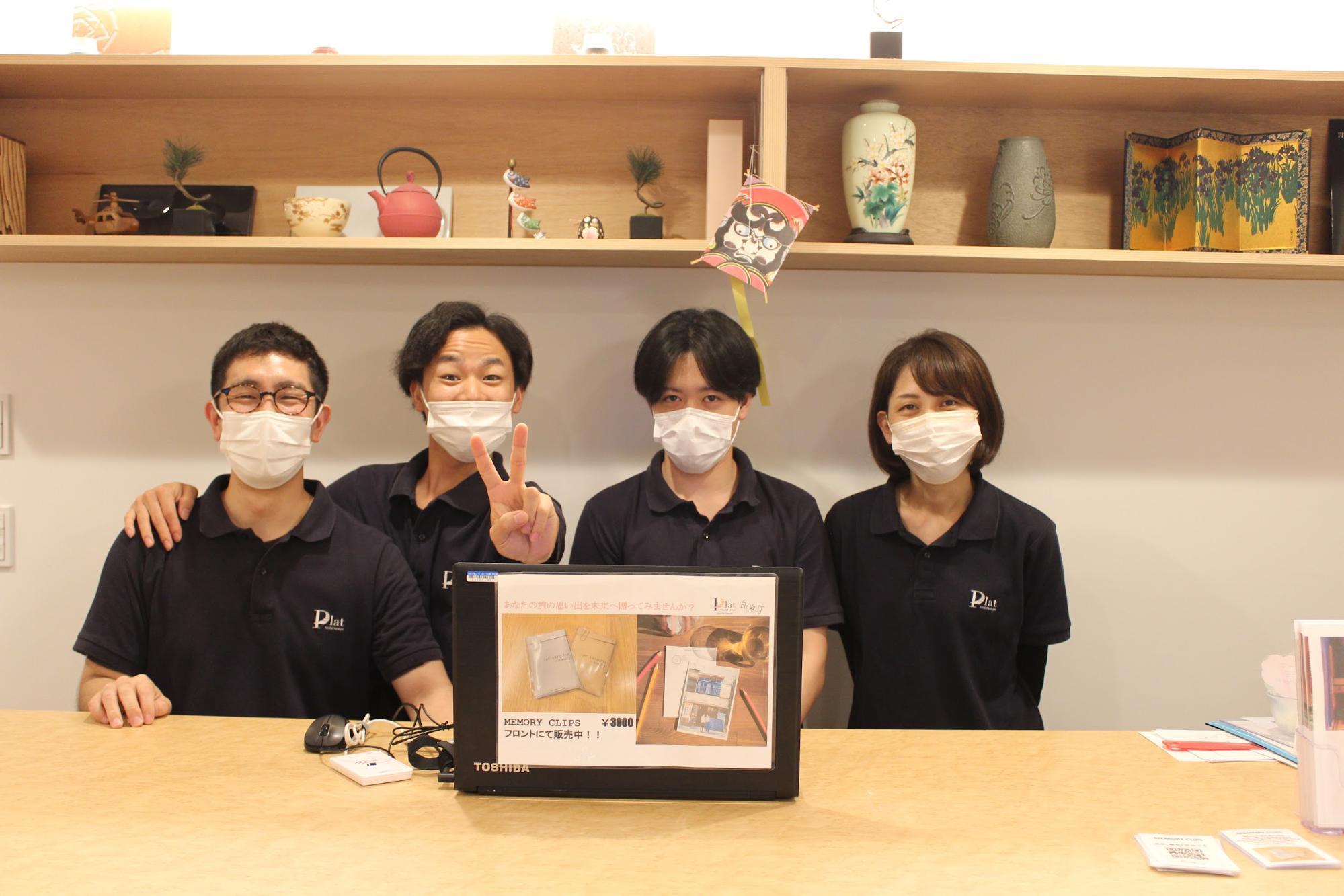 ~plat hostel keikyu haneda home~
hostel details and booking from here: https://plat-hostel-keikyu.com/hostel/haneda-home
Instagram: https://www.instagram.com/haneda_home
Facebook: https://www.facebook.com/plat-hostel-keikyu-370685283519070
For customers considering long-term stay: https://plat-hostel-keikyu.com/campaign/monthly