plat hostel keikyu haneda home ~Blackboard Art Introduction part 2~
Hello, this is plat hostel keikyu minowa forest.
At minowa forest, there is a large blackboard on the right side of the front desk. The staff changes the drawings and words on it irregularly, and it is always well received by our guests. If you would like, you are welcome to draw pictures or write text, and in the past, we have collaborated with guests who are good at drawing, so it can be a place for communication.
Today, we would like to introduce some of the blackboard art from the past, so please take a look.
First, here is a work of art.
This work expresses a street lined with cherry blossom trees in spring, and is very elegant.
The bright pink color is very beautiful.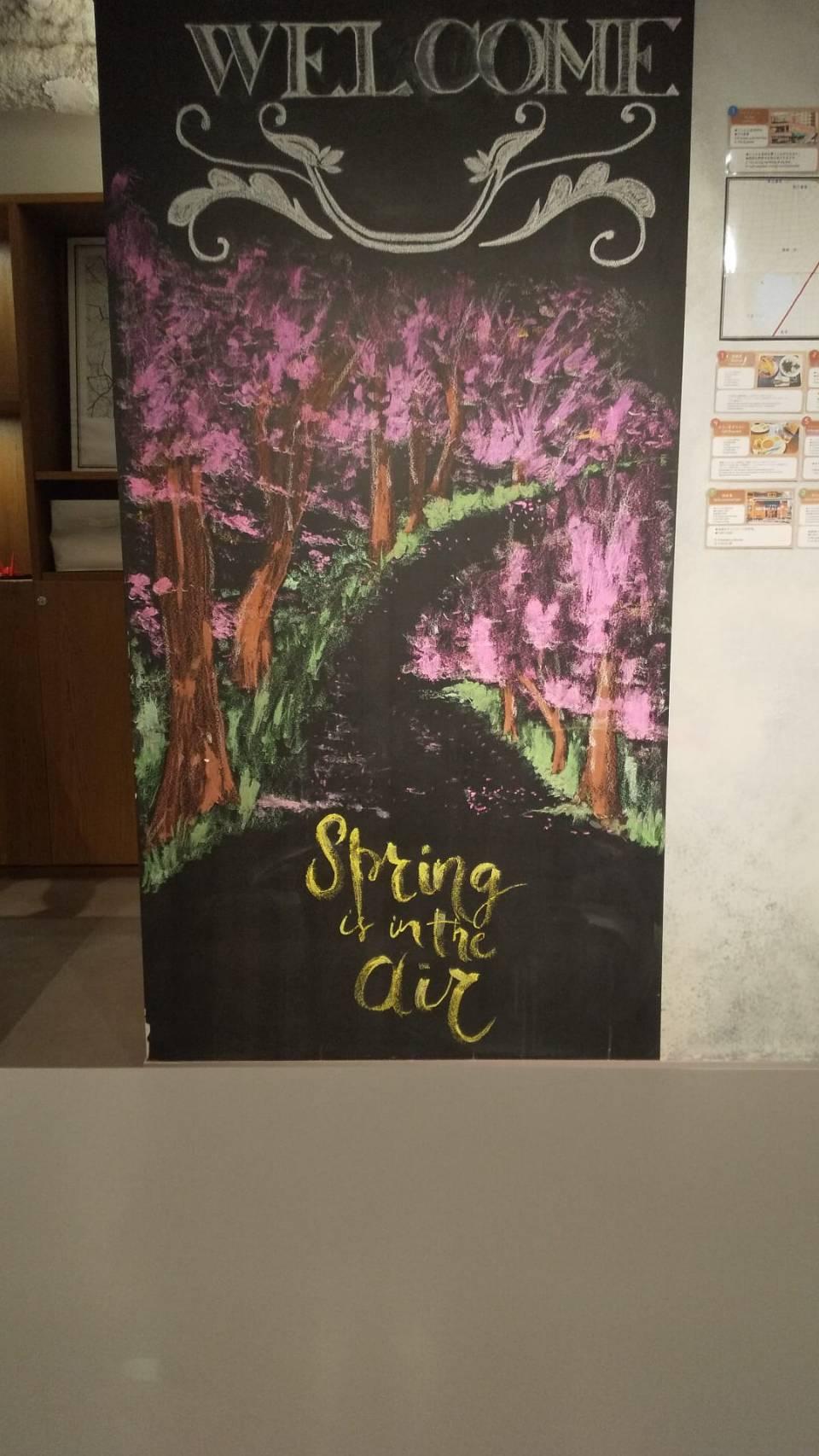 This is a blackboard for Hinamatsuri.
It was a good opportunity for foreign visitors who do not have the culture of Hinamatsuri to be interested in the festival and learn about Japanese culture.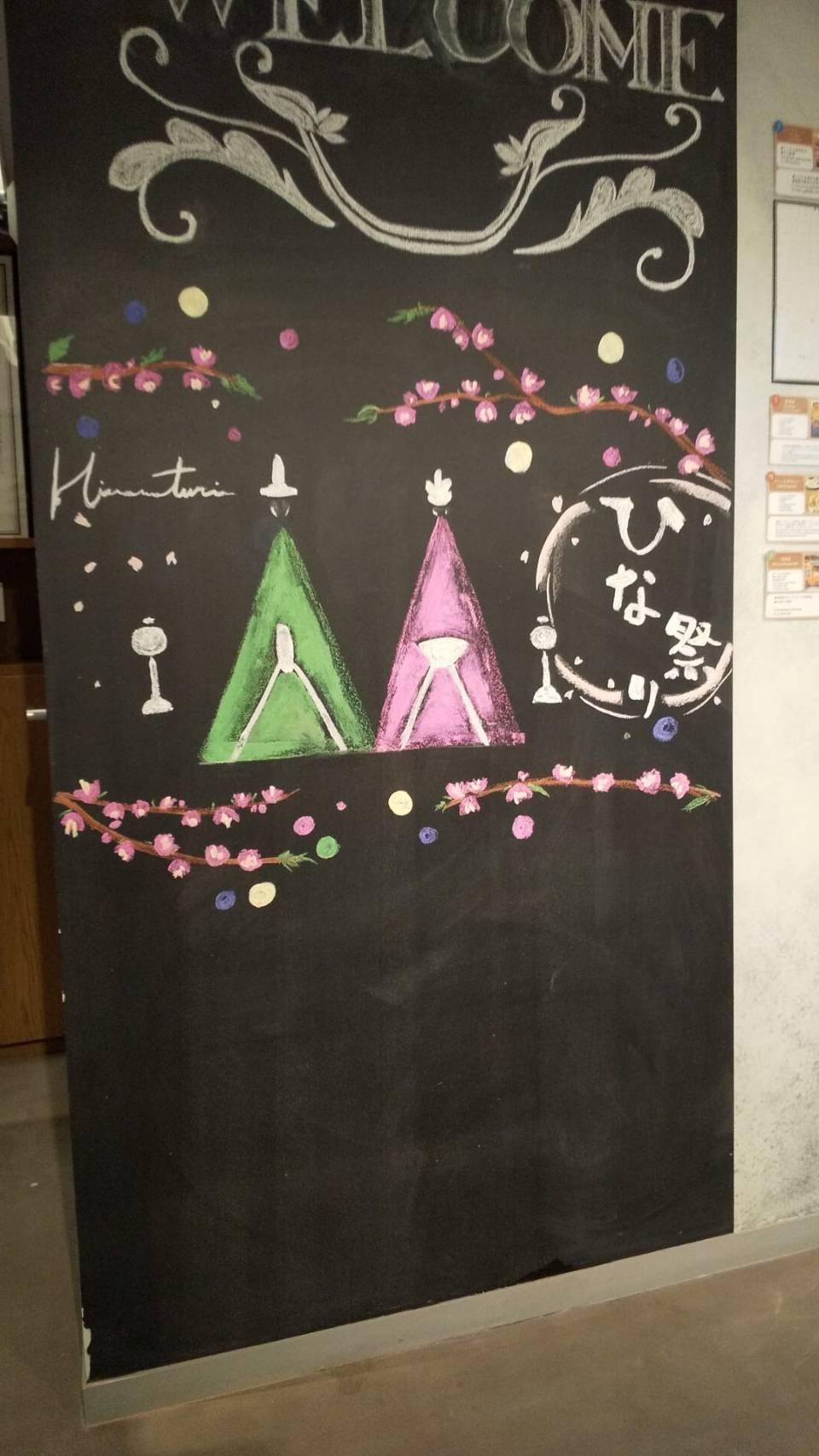 Next is a blackboard for the rainy season in June.
The teru teru bozu, hydrangeas, etc., are all POP and cute, blowing away the dreary rainy season!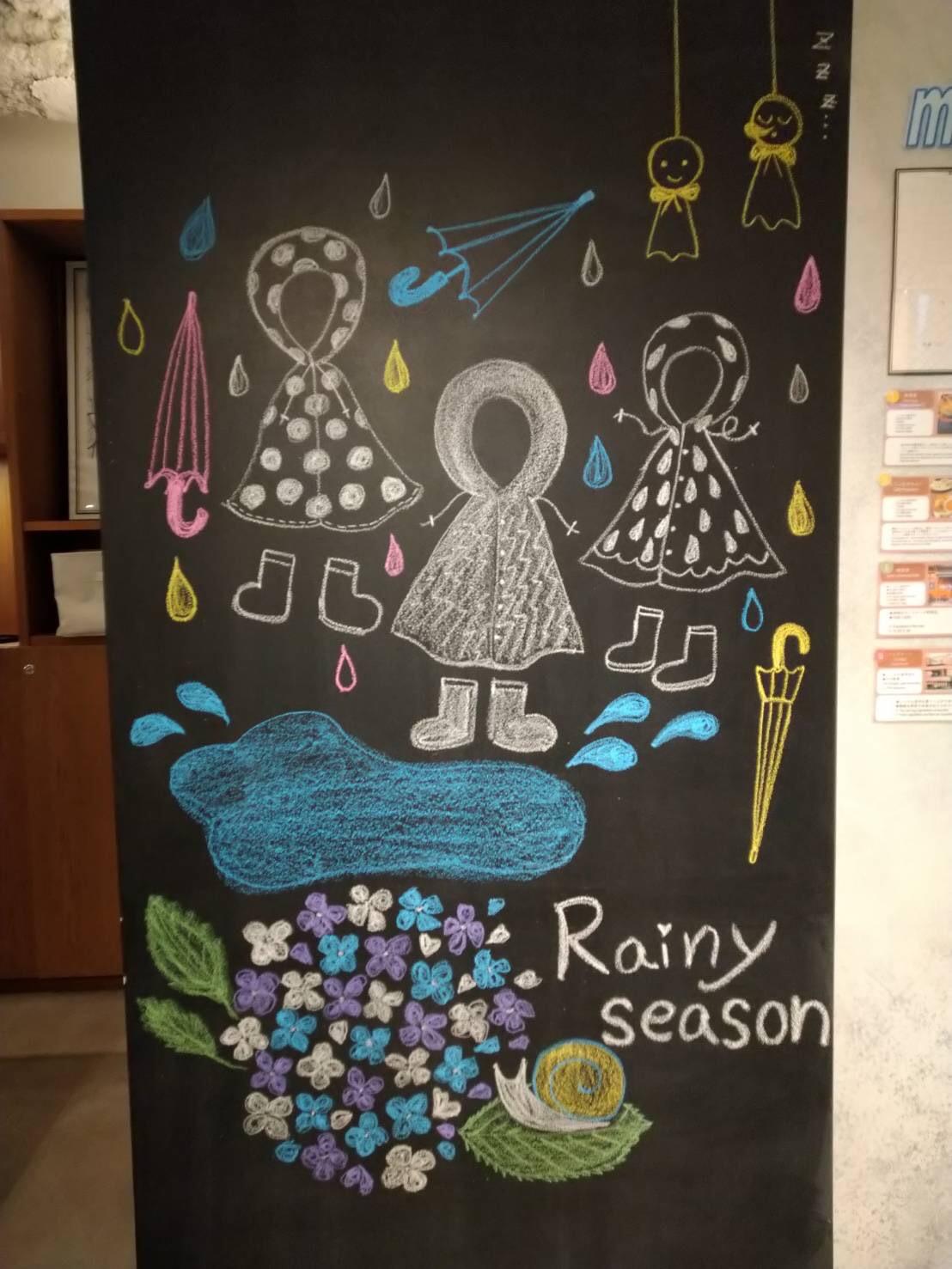 Lastly, here is a blackboard artwork for Children's Day.
The image of a powerful carp climbing up a waterfall is very auspicious.
It is said that the carp streamer is a symbol of the wish that people will overcome obstacles they encounter in the course of their life and succeed in their careers, just like a carp.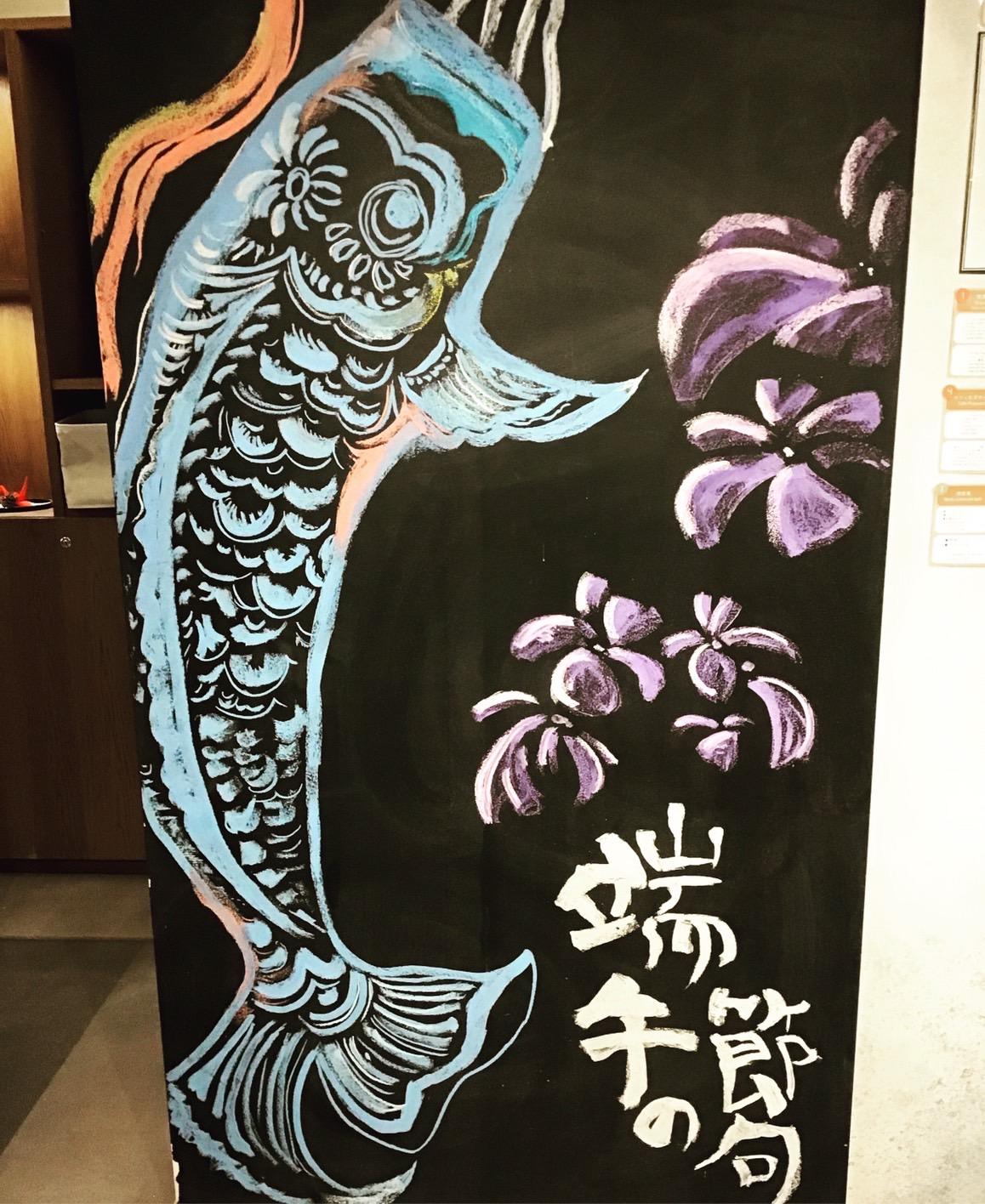 When you come to the hostel, please take a look at the blackboard art.
We also have chalk and other materials available for rent, so please feel free to ask us anytime.
That's all for today, but look out for the third part!
【plat hostel keikyu minowa forest】
hostel details and booking from here: https://plat-hostel-keikyu.com/en/hostel/minowa-forest/
Instagram:https://www.instagram.com/minowa_forest/?hl=ja
Facebook: https://www.facebook.com/plat-hostel-keikyu-370685283519070/
For customers considering long-term stay: https://plat-hostel-keikyu.com/campaign/monthly/