【タイトル】Bathhouse "KAIEI-YU"
Hello! This is Plat hostel keikyu minowa forest!
Today I'd like to introduce you the bathhouse "KAIEI-YU",which is about a 5-minute walk from Minowa Station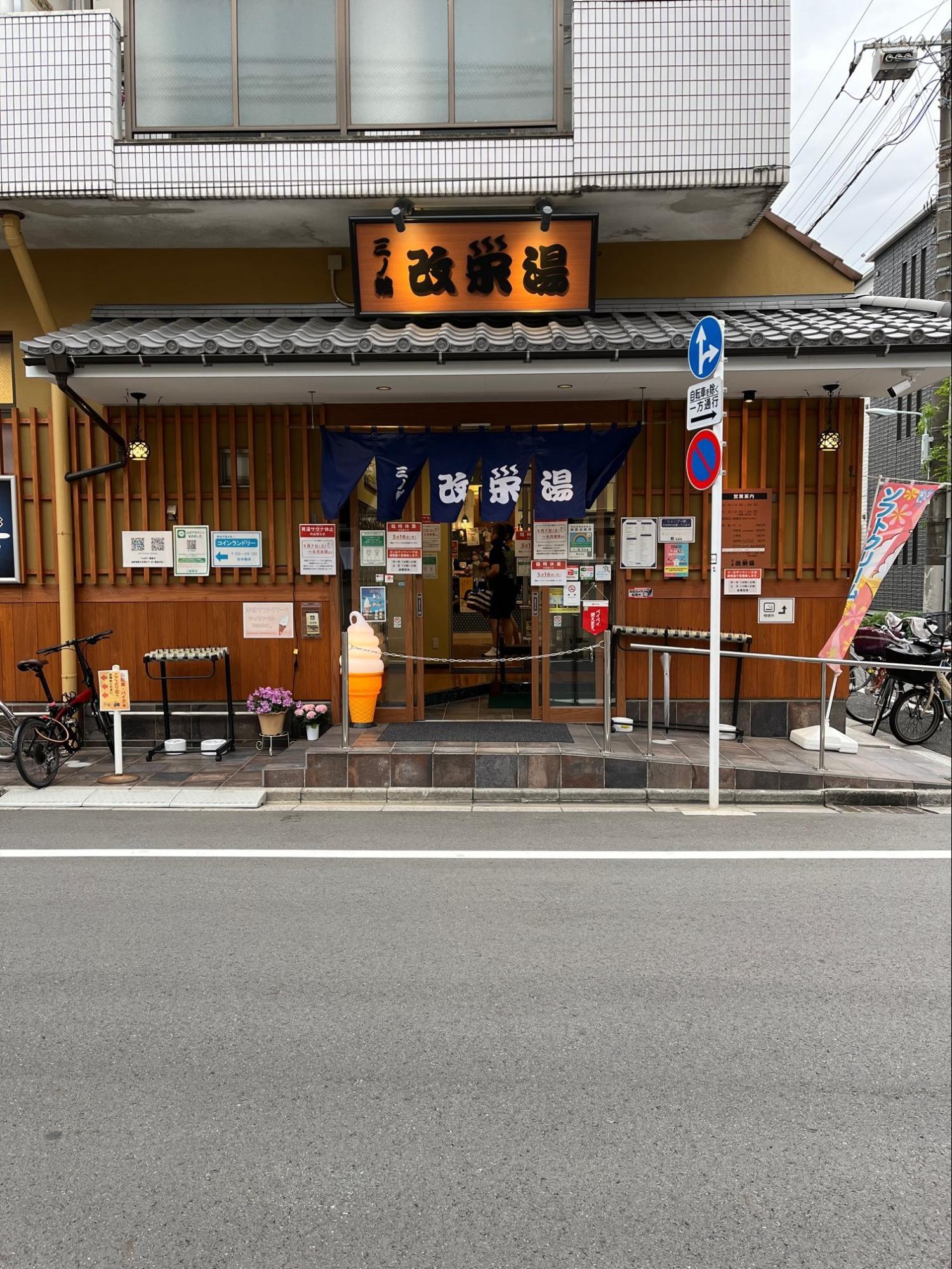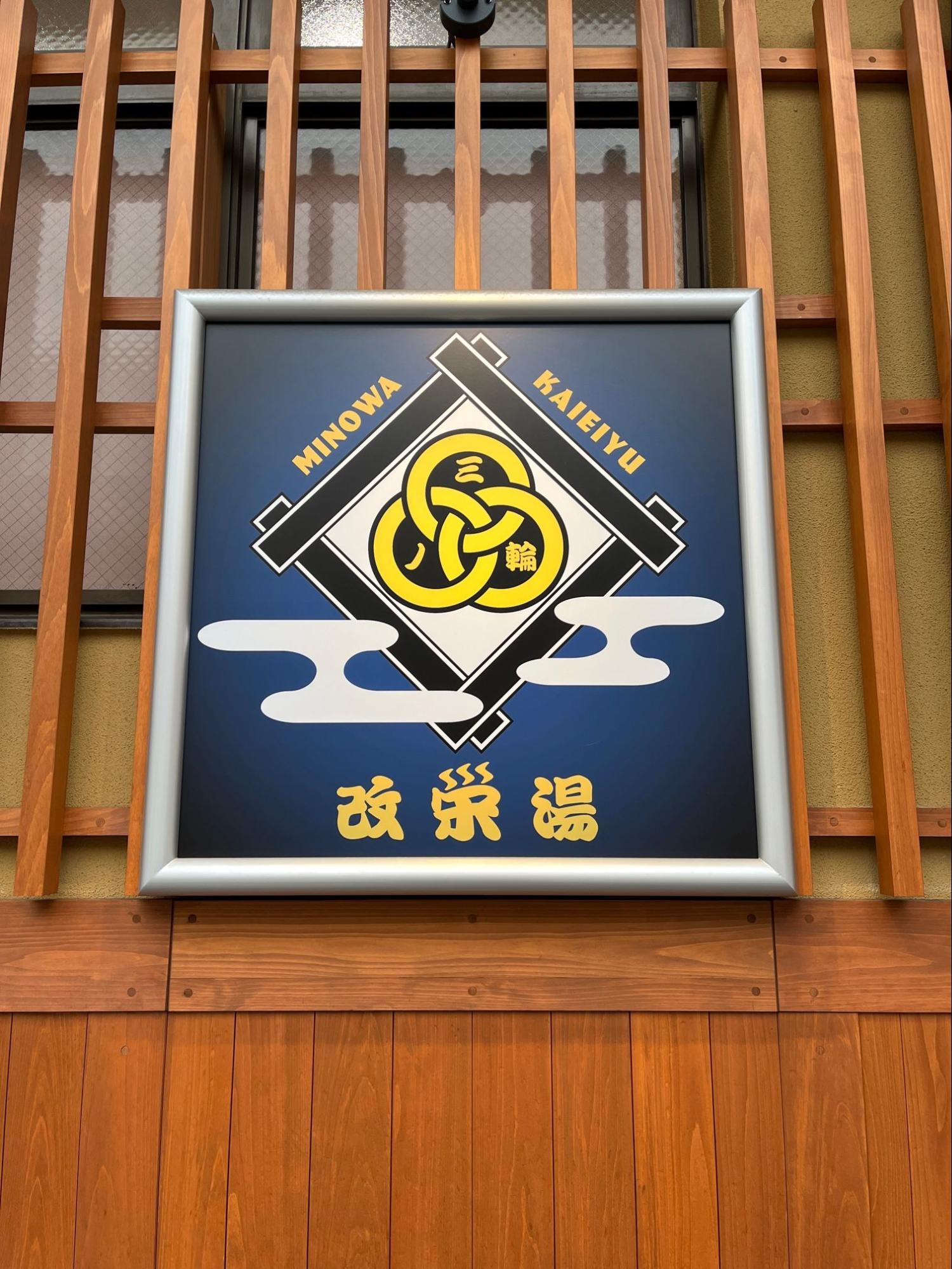 This bathhouse has just reopened on Saturday, November 14, 2020 with the concept of "luxury bathhouse in downtown".
The open-air space has a sauna, a cold bath, and a silky bath.
Many customers come for a sauna!
It has been thoroughly cleaned!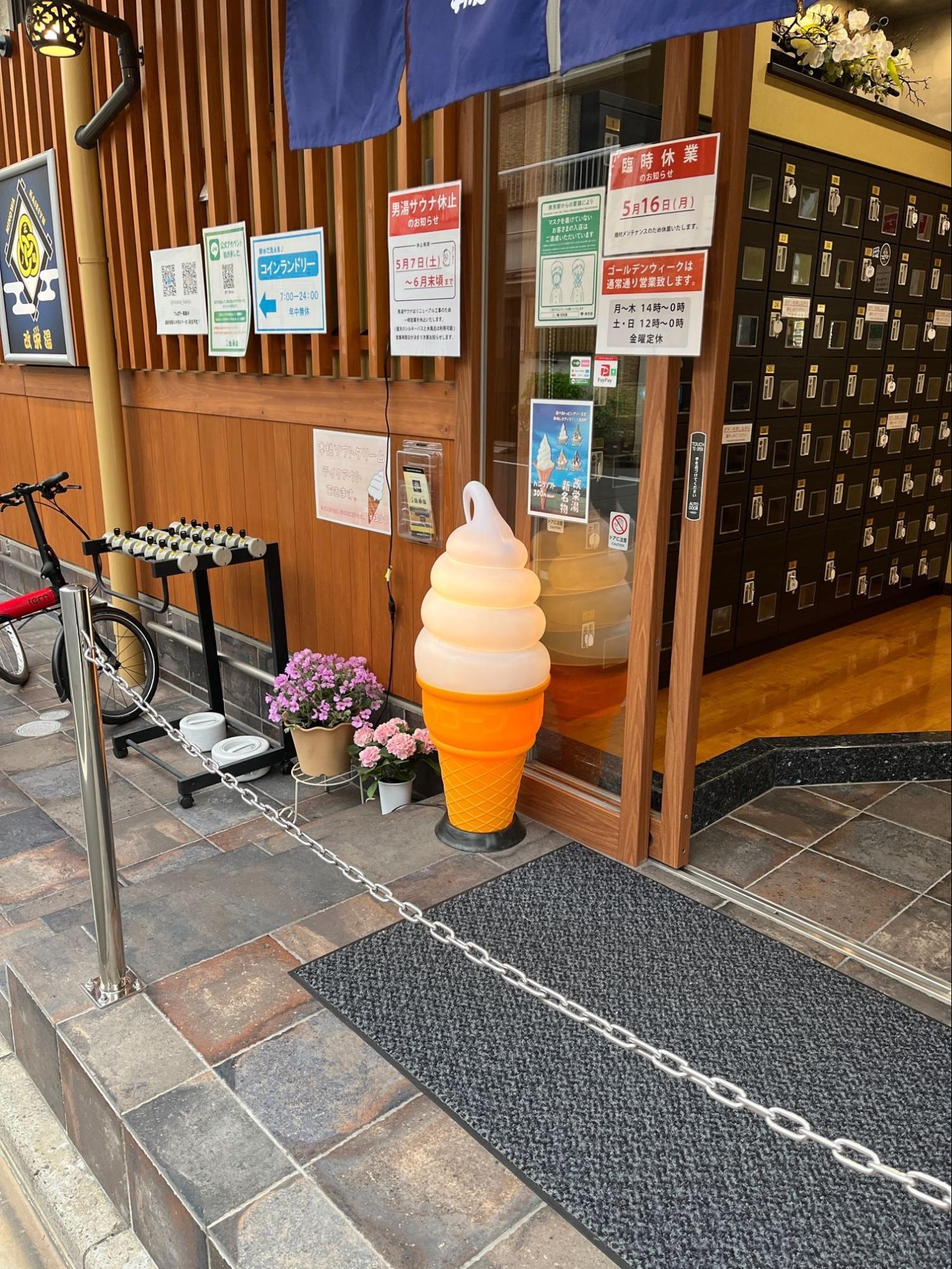 Softcream is also sold at this bathhouse ...!!!
It's the best luxury to be able to eat softcream after taking a bath!!!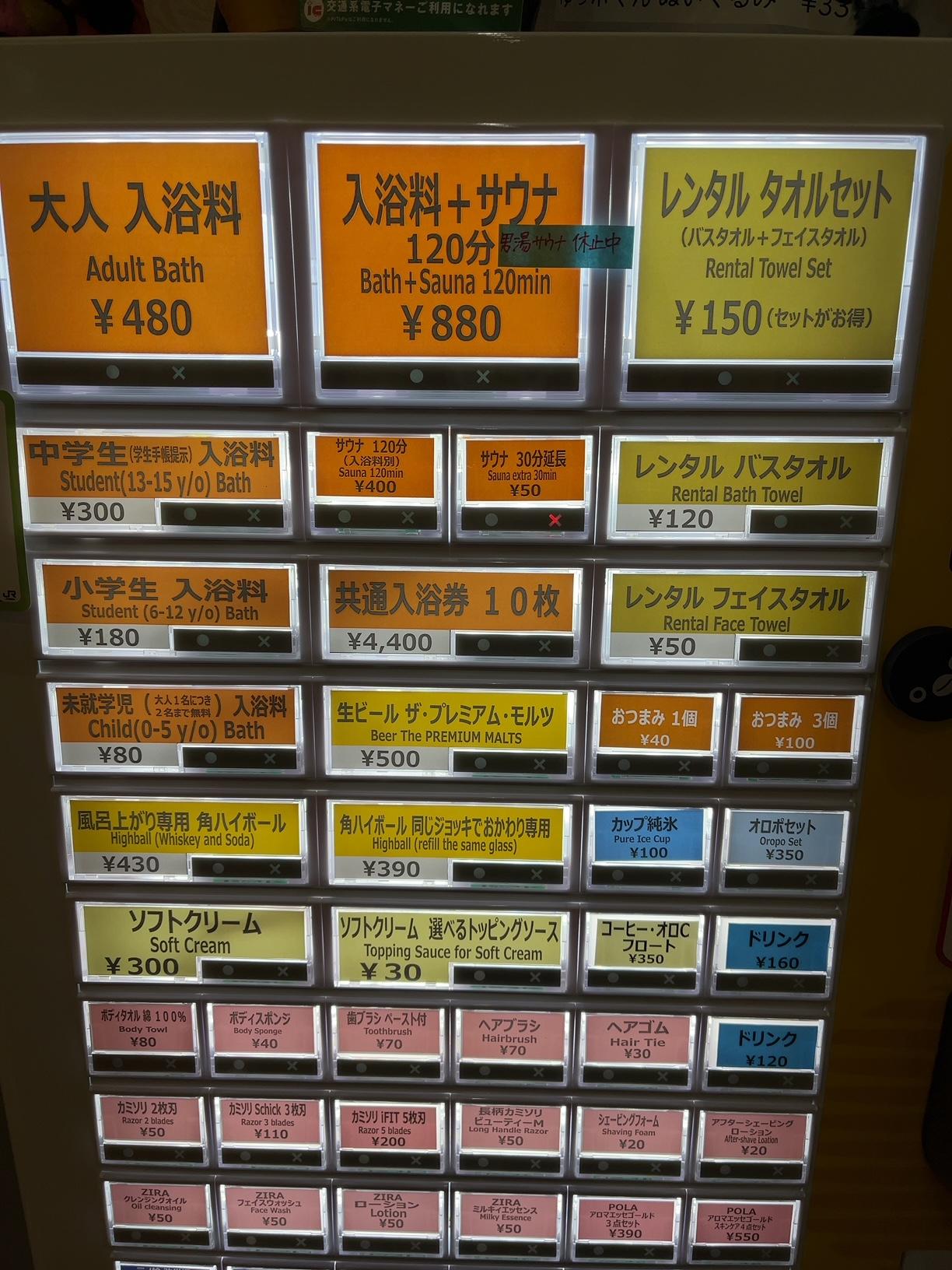 "Luxury bath house" seems to be the concept, but the price is reasonable!
When I visited this time, the sauna was under renovation...
* It seems that it will be suspended until the end of June to alleviate congestion and enhance services.
Let's look forward to the new sauna! !!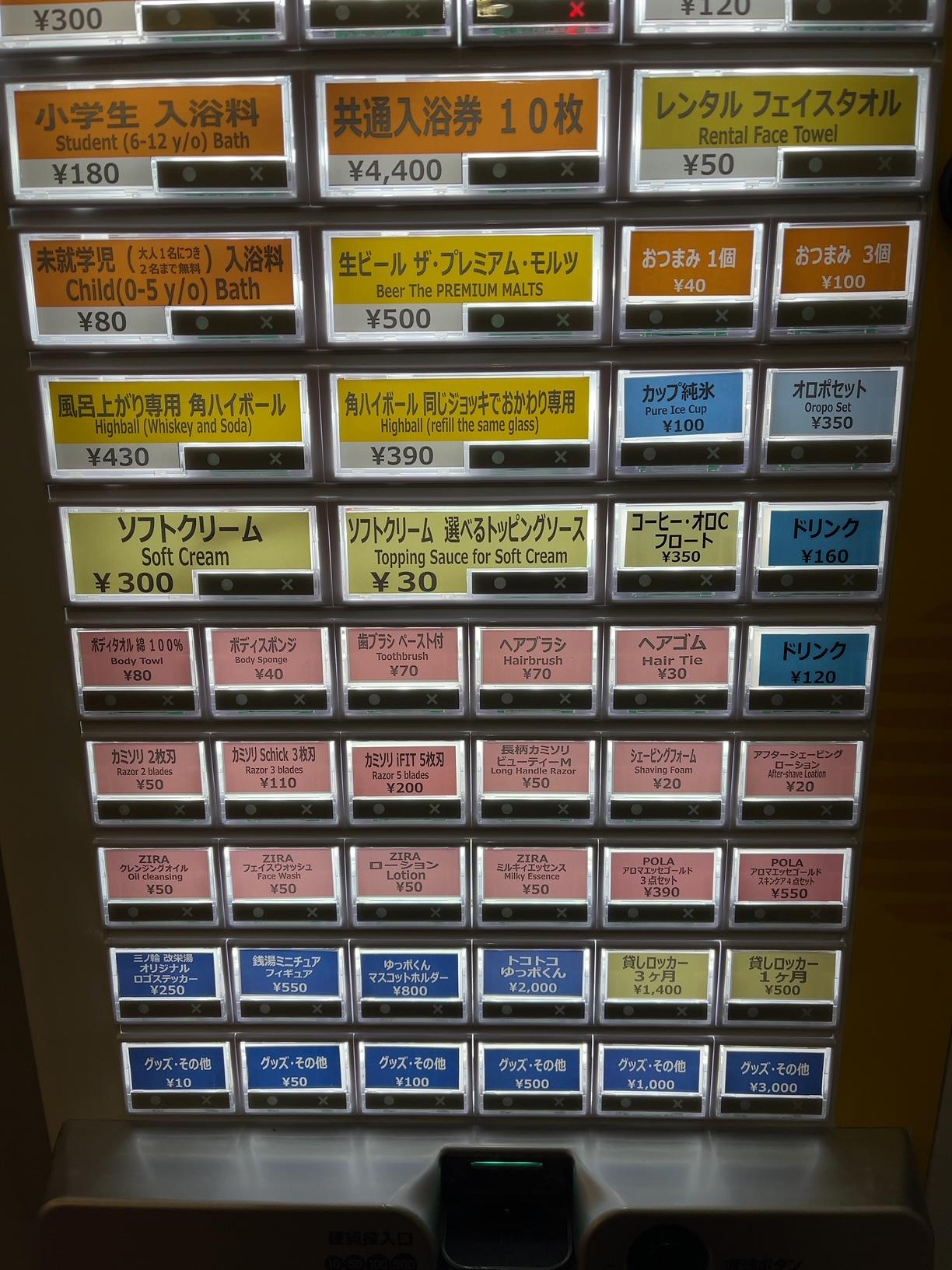 There are a lot of menus to choose from at the ticket vending machine.
So we could come here just bring yourself.
It's good to have sake and snacks!!!
Also, one of the good services is that you can pay with electronic money.
There are many cases where the payment method for an old bath house is "cash only".
As it is a renewed shop, it meets a wide range of requests!!!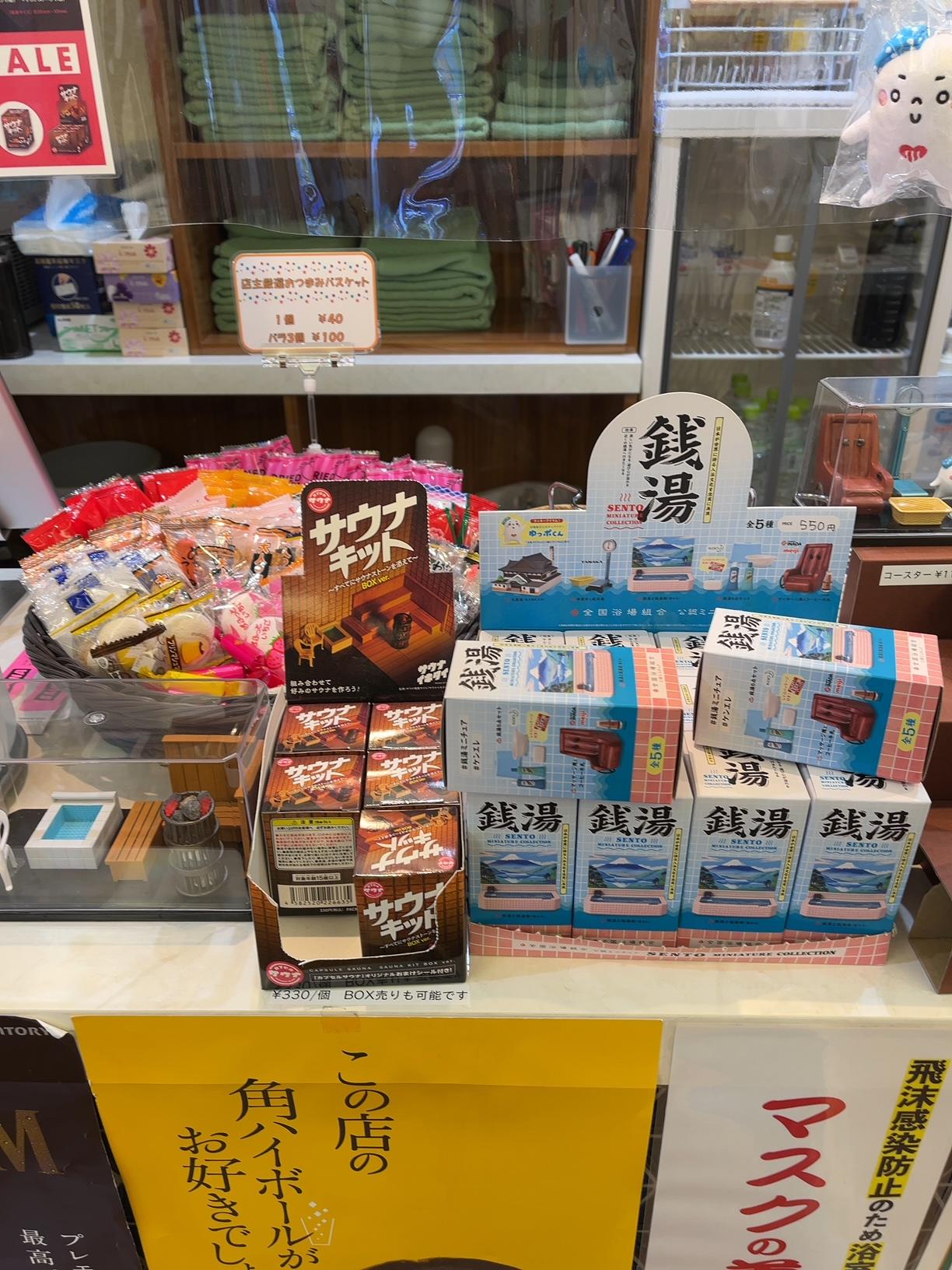 This was a surprise.
Miniature sauna kit! Public bath figure!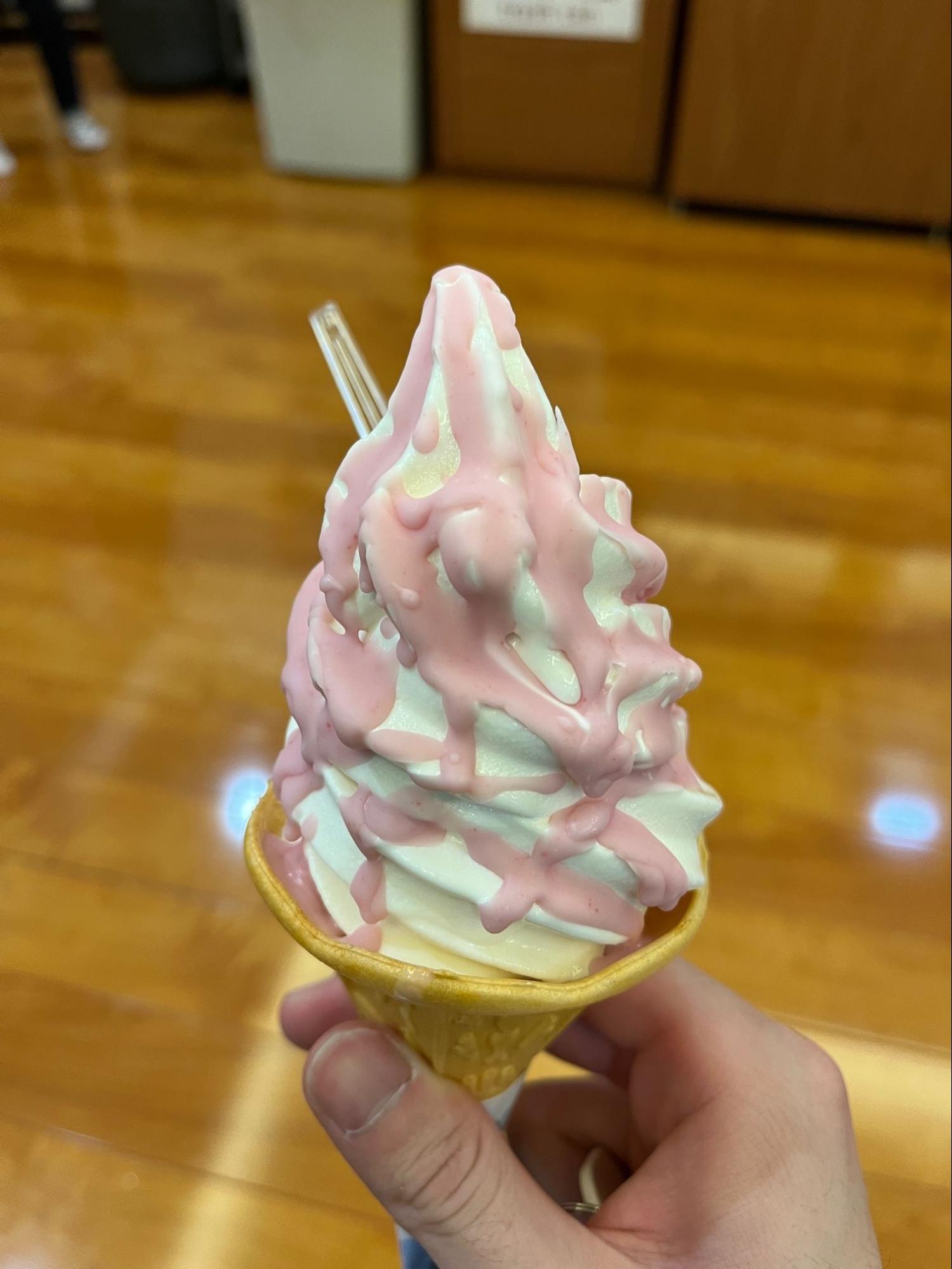 After taking a bath, I also ordered softcream.
For +30 yen, topped with strawberry chocolate sauce.
Softcream with crispy strawberry chocolate sauce is just the best word.
There was a wide variety of toppings to choose from, such as chocolate and mango!
When you stay at plat hostel or when you visit the neighborhood
Why don't you try to stay with us?
【KAIEI-YU】
(Address)  
2-10-15 Minowa, Taito-ku, Tokyo-to 110-0011 Japan
(Business Hours)
from Monday to Thursday 14:00~00:00,
closed on Friday
Saturday・Sunday 12:00~00:00
TEL
03-6897-2824
【plat hostel keikyu minowa forest】
hostel details and booking from here:https://plat-hostel-keikyu.com/en/hostel/minowa-forest/
Instagram:https://www.instagram.com/minowa_forest/?hl=ja
Facebook:https://www.facebook.com/plat-hostel-keikyu-370685283519070/
For customers considering long-term stay: https://plat-hostel-keikyu.com/campaign/monthly/