plat hostel keikyu asakusa station ~Mametoku~
Hello! It is Plat hostel keikyu asakusa station.
Recently, the hot days are coming to an end, and the number of cool days is gradually increasing.
How was your Silver Week?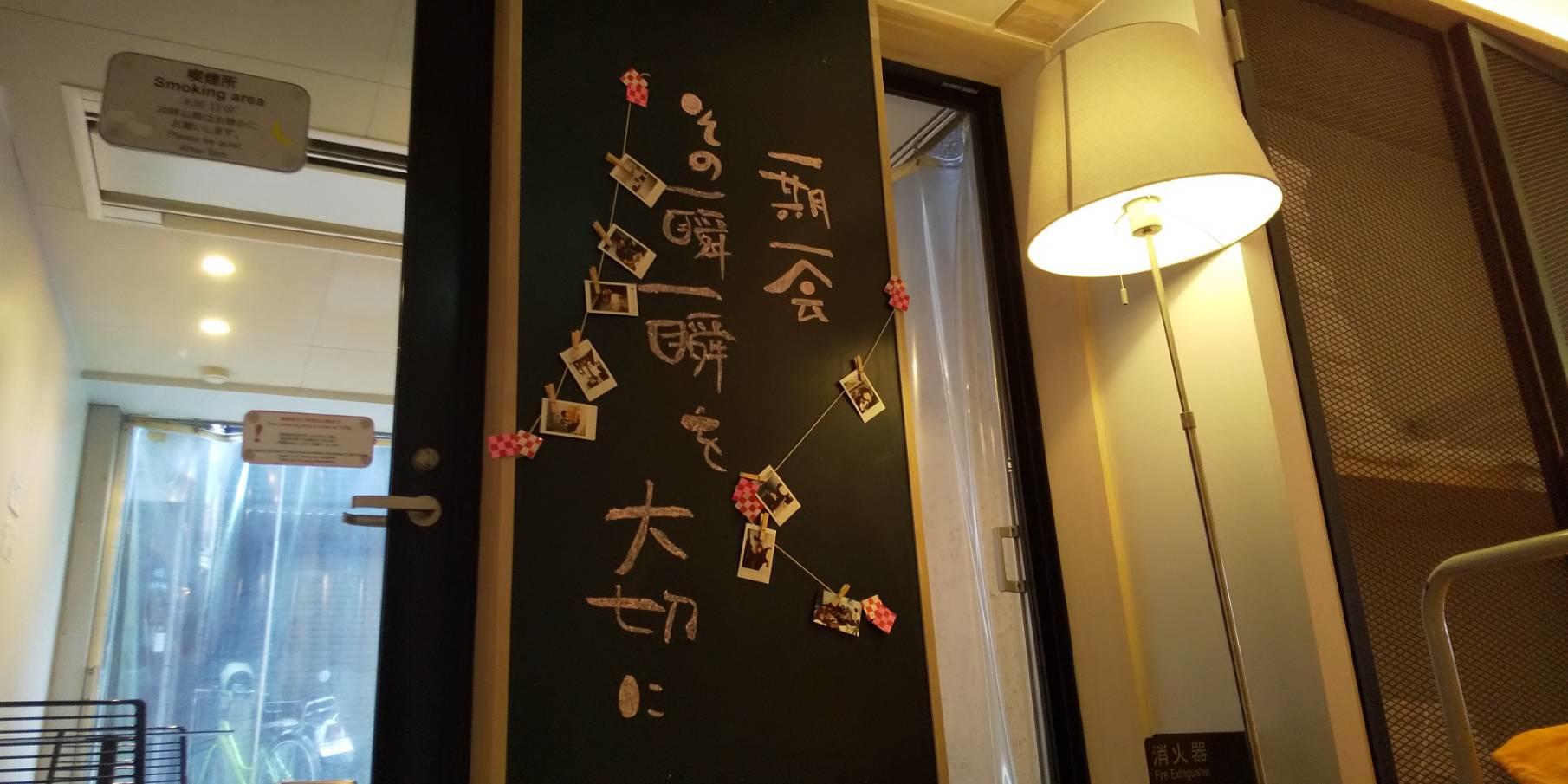 This time, we would like to introduce a slightly unique store in the neighborhood where you can enjoy 'Bean Sweets'.
It will be "Mametoku Asakusa store" at the cross point of Shin-Nakamise Shopping Street and Asakusa Orange Street.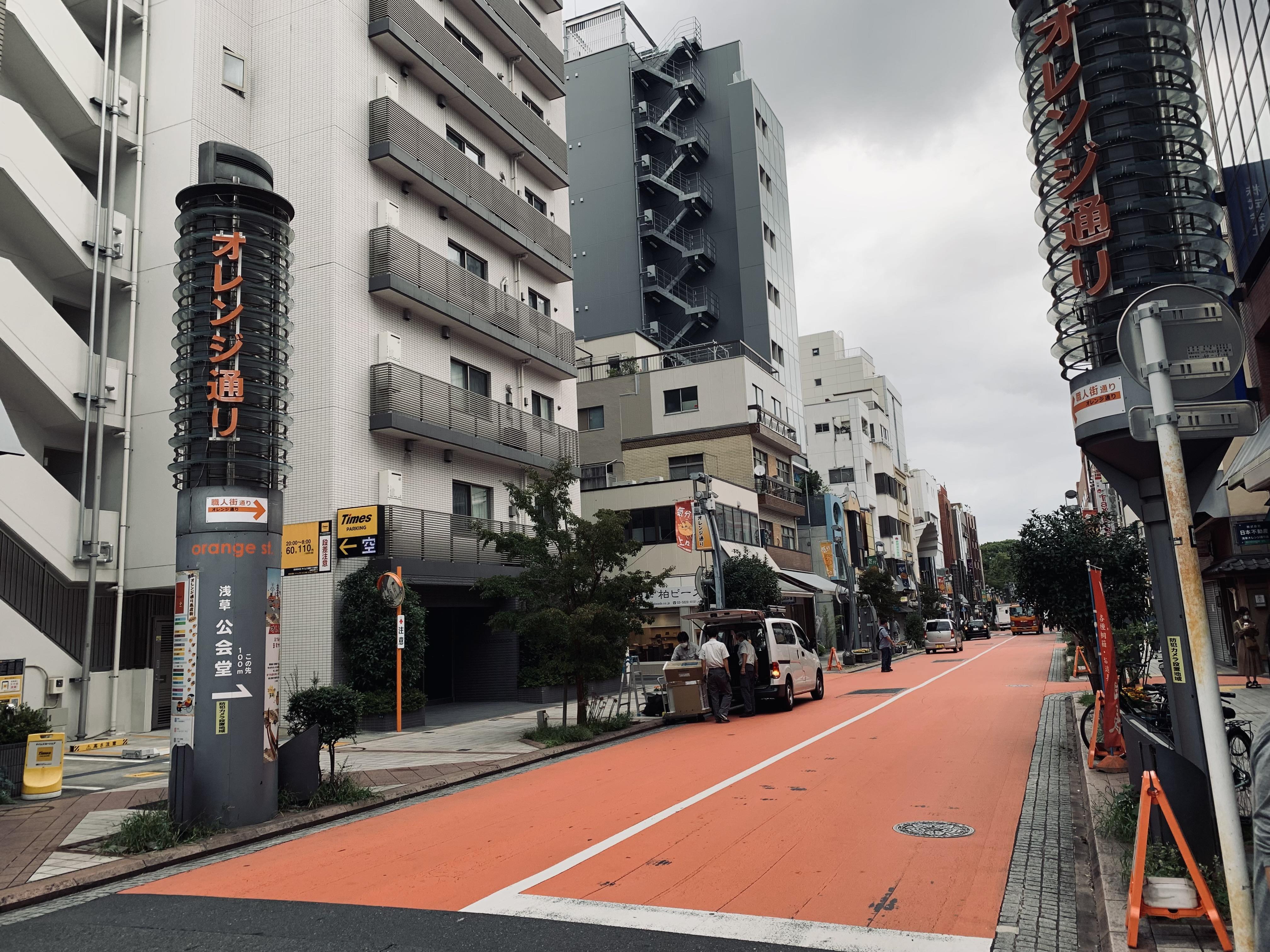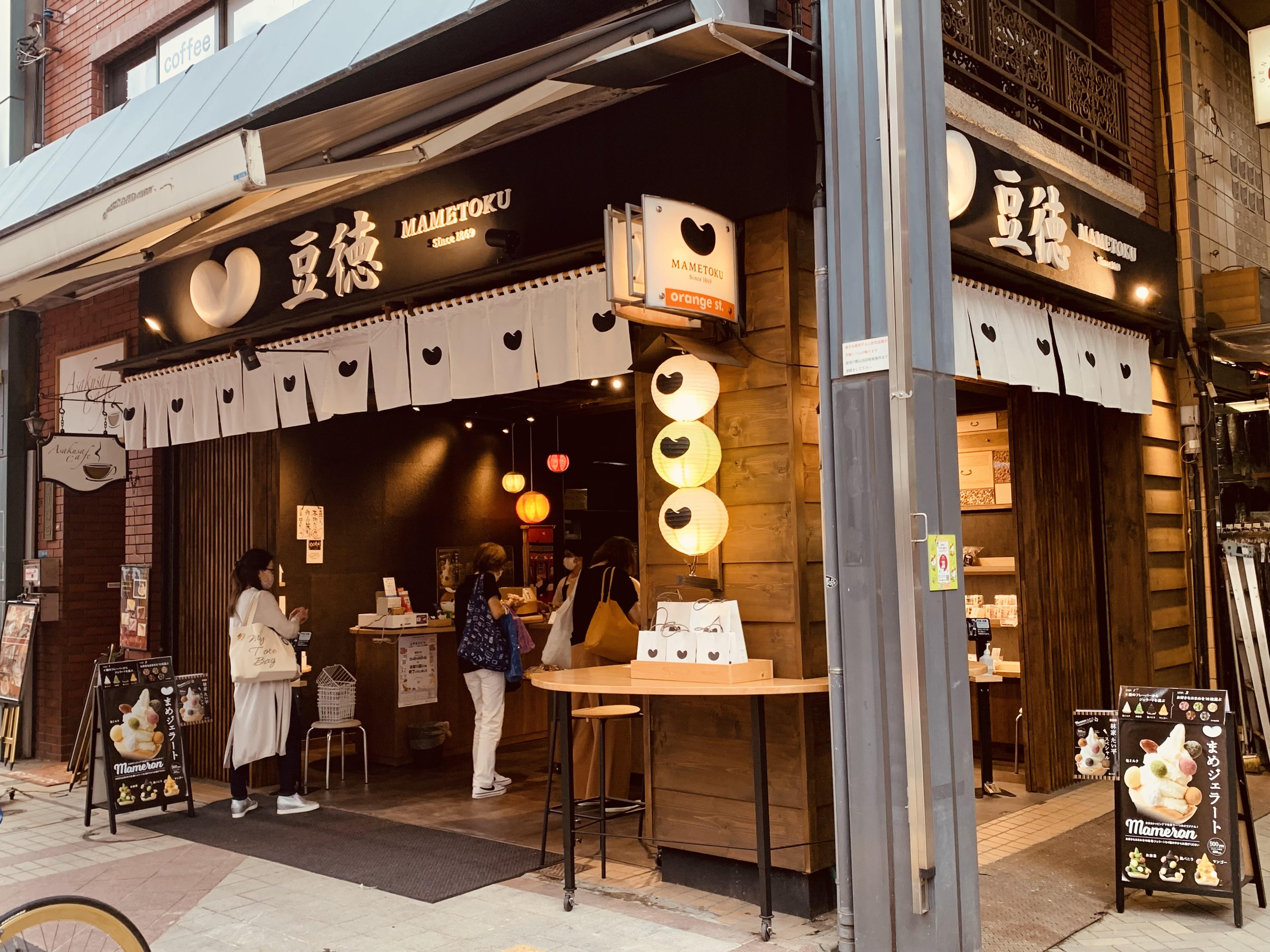 The wooden exterior makes you feel nostalgic, and the black-based signboard gives it a profound feeling.
The bean symbol is cute, and there is an attractive gap between it and the atmosphere of the store.
This shop just opened in December 2020, but many customers have already visited. Additionally, it was introduced on a TV program, so iit became popular soon.
It seems to be a very new store, but its roots are a long-established bean sweets store founded in the second year of the Meiji era in Hiroshima Prefecture, which has a long history.
There are various kinds of bean sweets in the shop, and you can enjoy various tastes.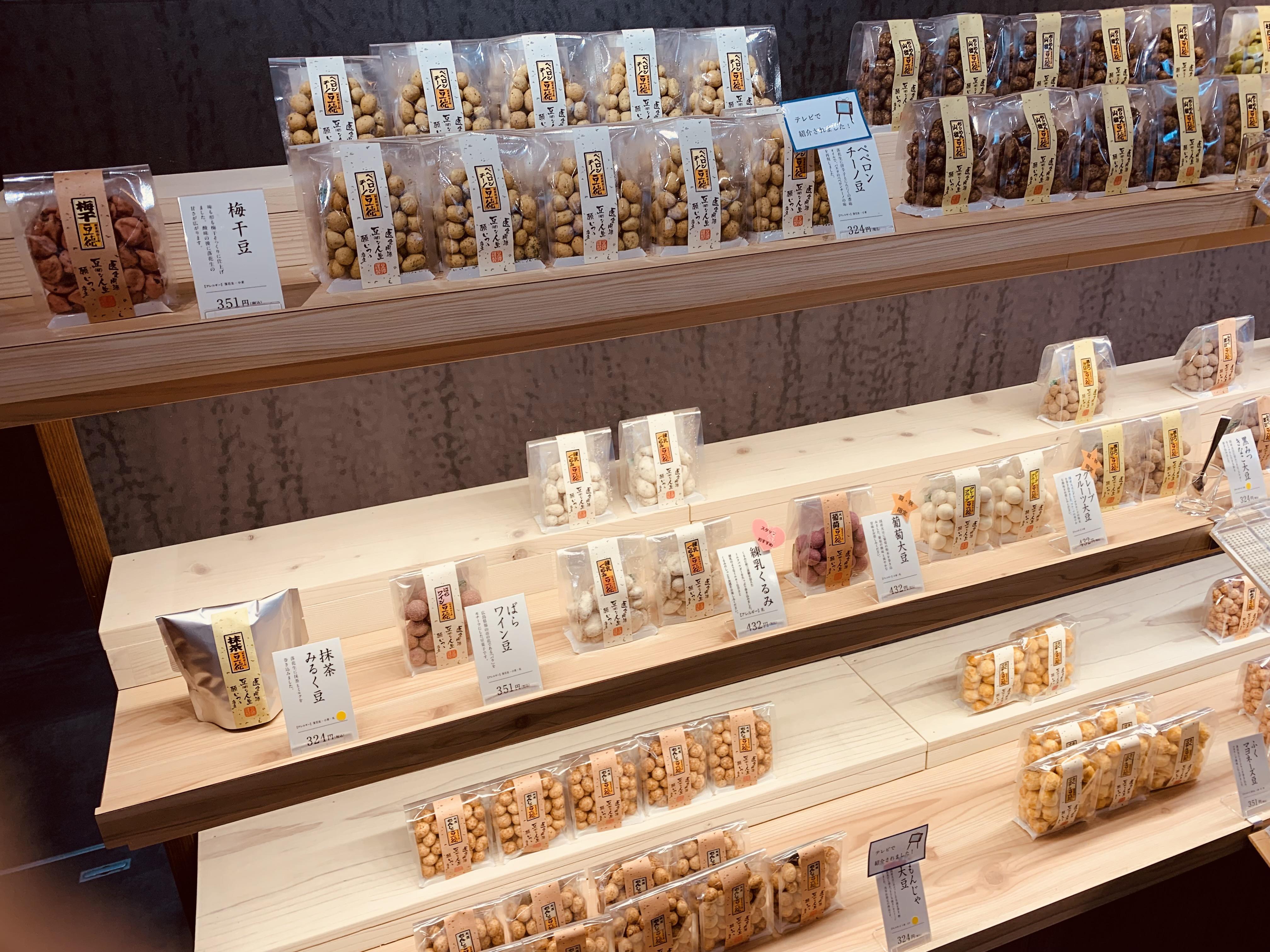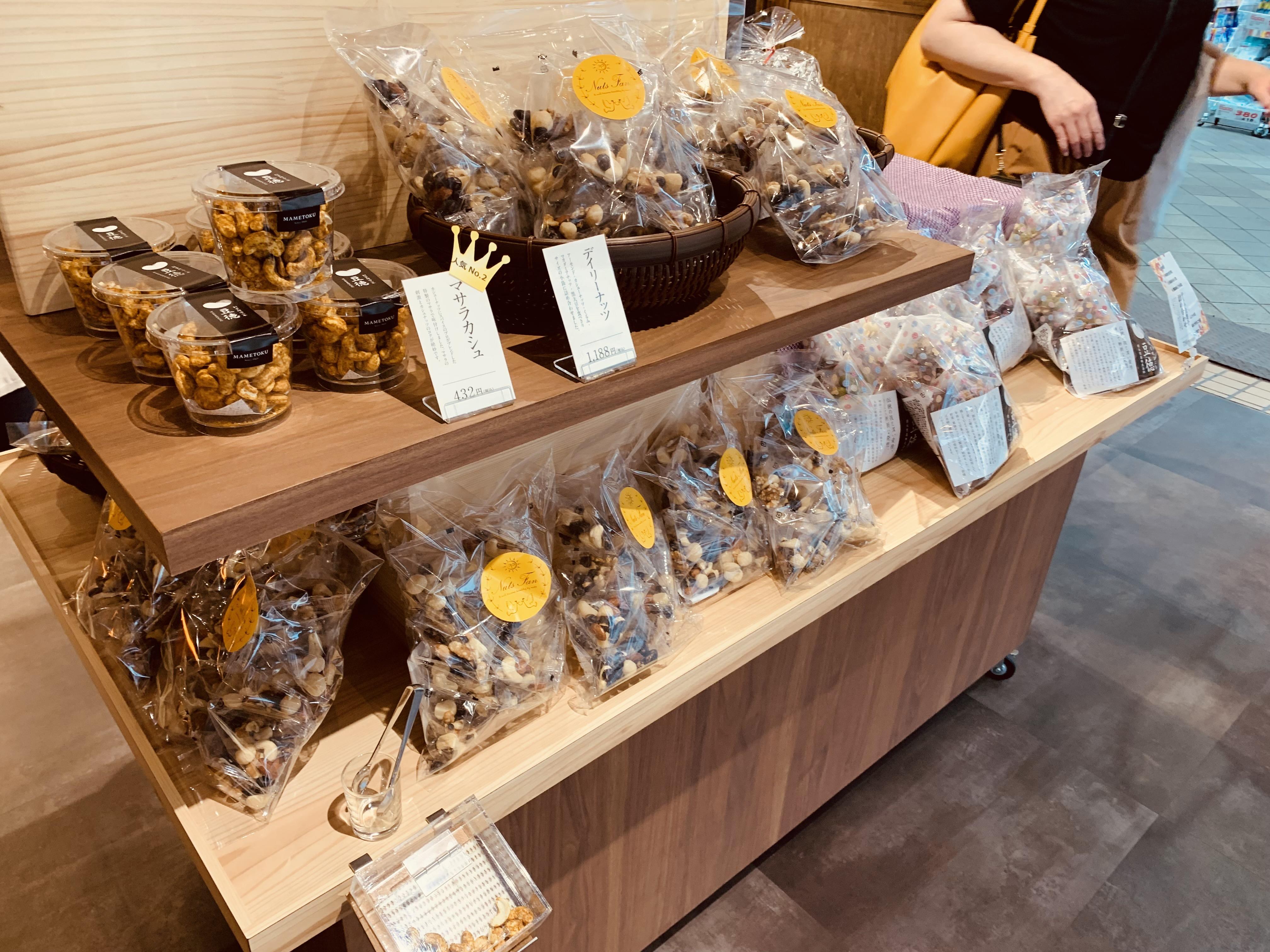 Among them, the Asakusa store-limited product "Monja Soybeans" is an exquisite mixture of the scent of dashi and sweet and spicy sauce.it makes you feel like you are eating real Monja!
It's perfect as a snack or a light meal with alcohol.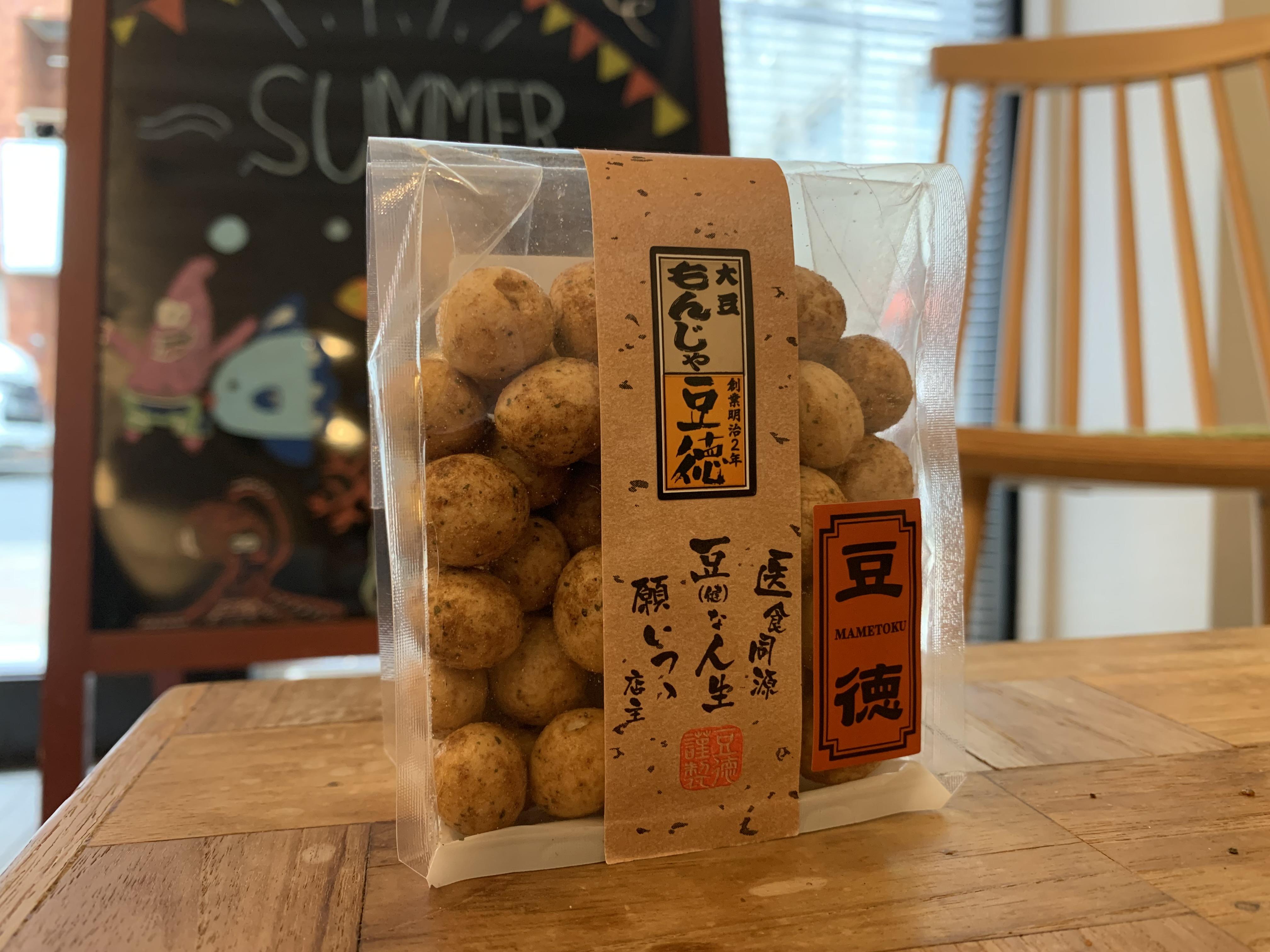 The most popular dessert is this "MAMERON gelato".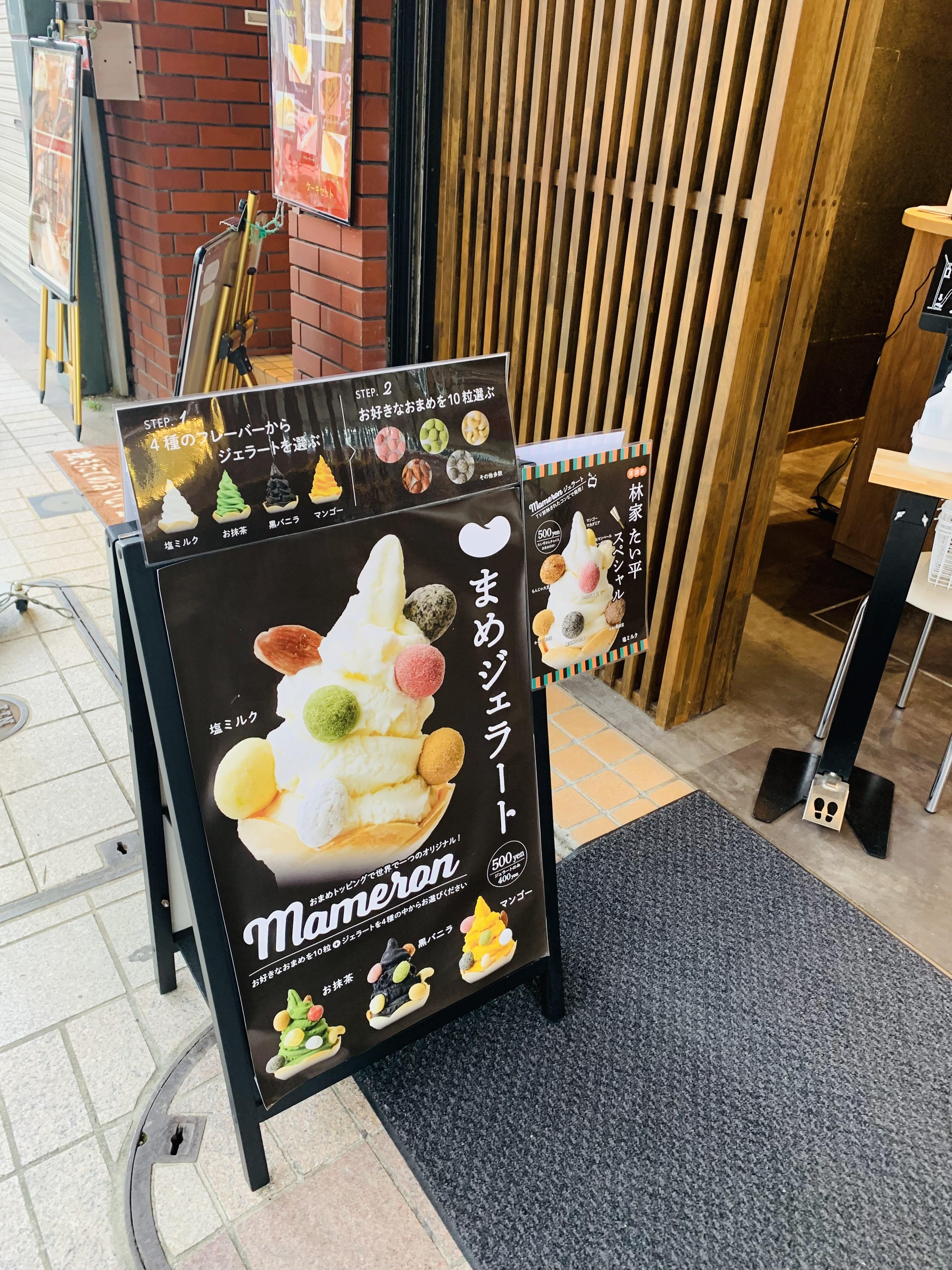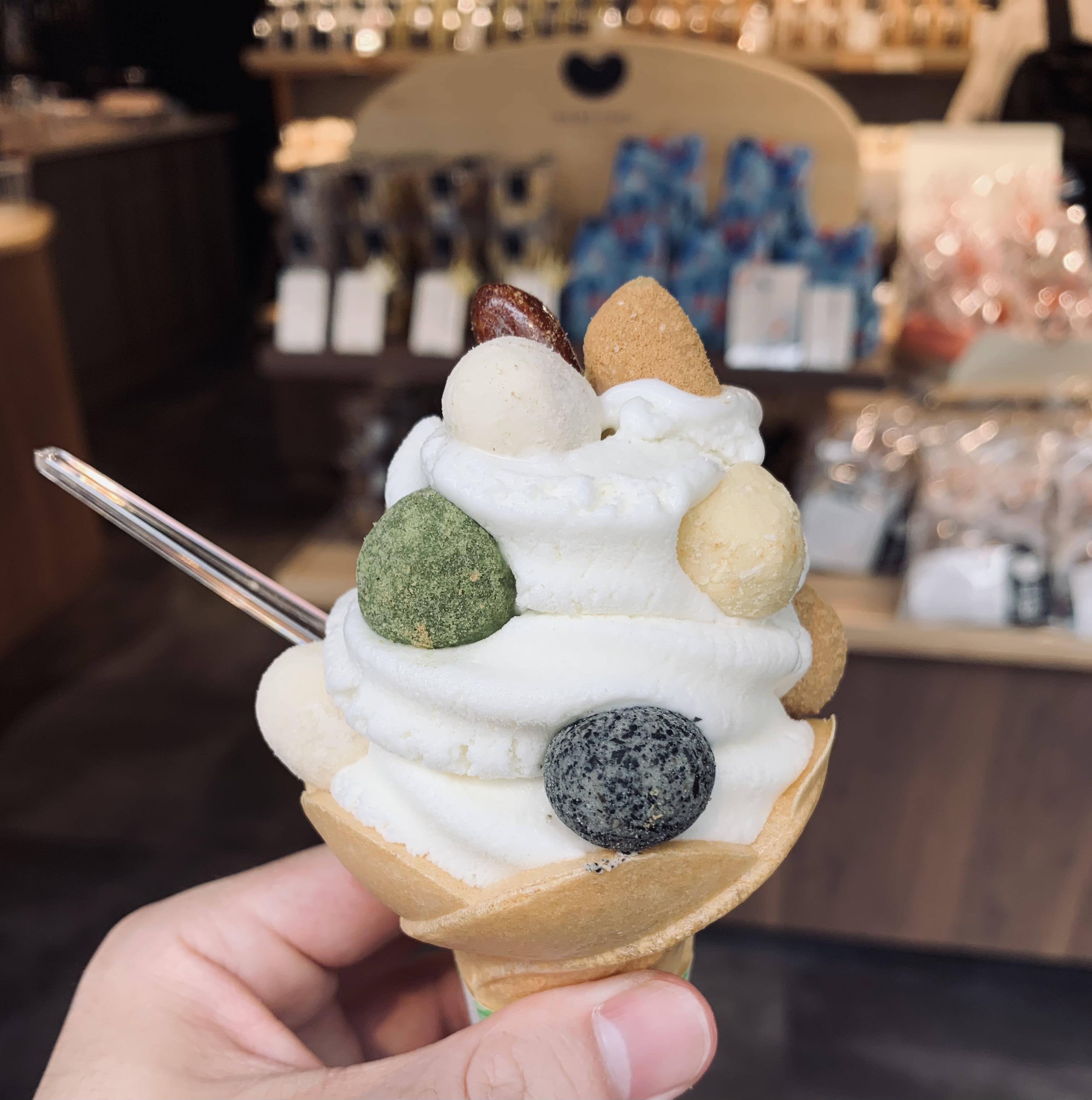 You might think that beans and gelato don't go together, but it's actually really delicious! A slightly salty milk gelato and various flavors of bean sweets create a sweet and sour harmony.
You can try several kinds of flavors at once, and the cute appearance makes it look great and so it's perfect for exploring Asakusa!
When I recommended it to the guests of an international student who had stayed at the hotel before, He liked it as a Japanese-style and Asakusa-like sweet!
Please drop in when you come to Asakusa sightseeing!
Let's feel relaxed by cute and delicious sweets ♪
Store name: Mametoku Asakusa store
Location: 1-29-4 Asakusa, Taito-ku, Tokyo 111-0032
Business hours: 11: 00-17: 00
Regular holiday: Open every day
TEL   : 03-5246-4620
URL   : http://www.mametoku.co.jp/
SNS   : Instagram @mametoku_official
【plat hostel keikyu asakusa station】
hostel details and booking from here:https://plat-hostel-keikyu.com/en/hostel/asakusa-station/
Instagram:https://www.instagram.com/asakusastation/?hl=ja
Facebook:https://www.facebook.com/plat-hostel-keikyu-370685283519070/
For customers considering long-term stay: https://plat-hostel-keikyu.com/campaign/monthly/