plat hostel keikyu asakusa karin~Daily flowers~Flowers blooming in Asakusa~~
Hello everyone!
It's been two weeks since the Tokyo Olympics ended.
The heat has been severe, how are you guys doing?
So far in "Daily flowers", I have introduced the flowers that were displayed in our hostel, but in this blog, I would like to introduce the flowers that bloom in Asakusa!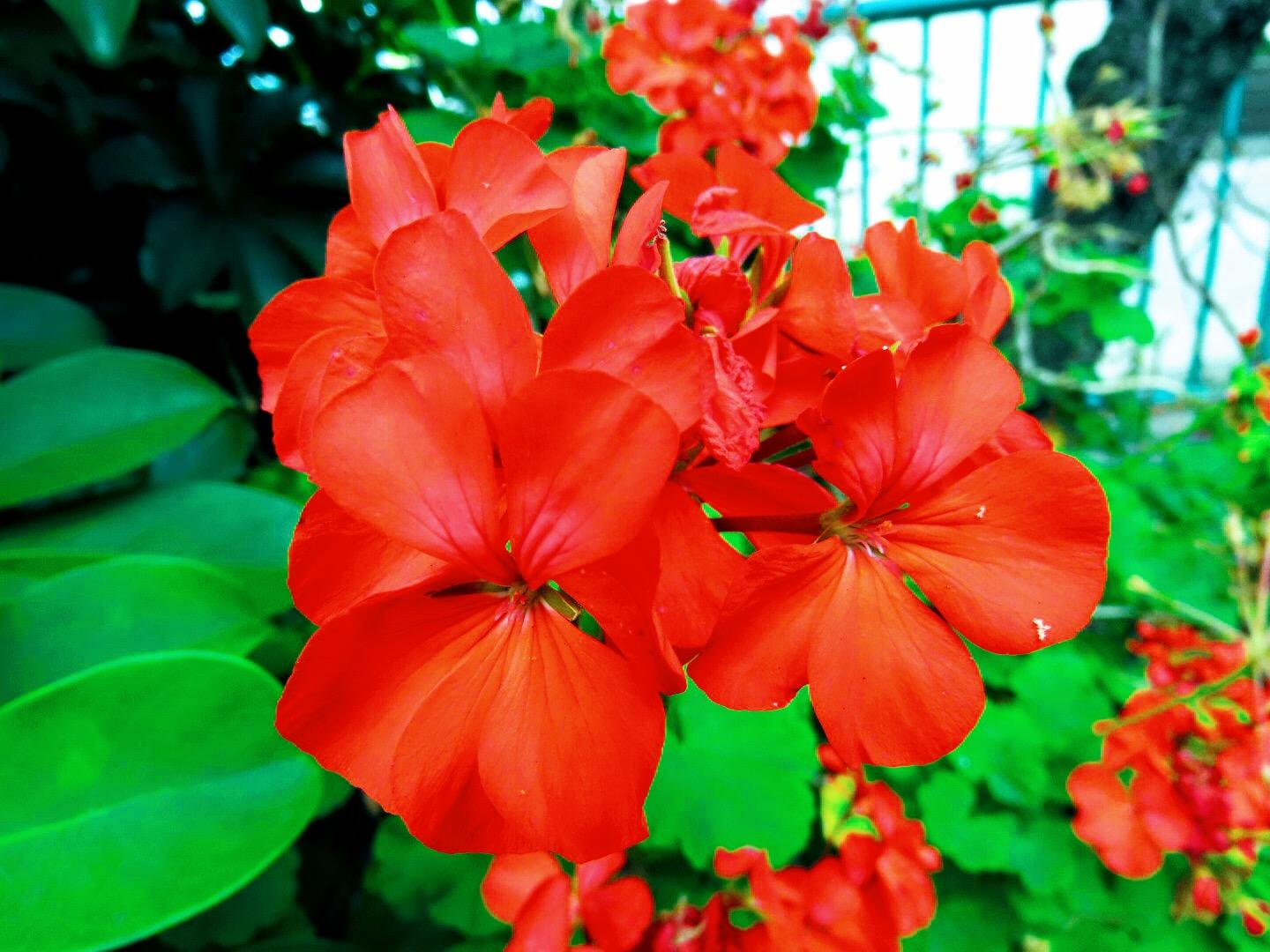 "Geraniums"
We'd like to introduce some of the various flowers that are blooming on the sidewalk that runs from Azuma Bridge to Komagata Bridge.
Do you know the language of flowers of geraniums?
The language of flowers is "respect," "trust," and "true friendship.
The language of flowers also changes depending on the color.
Red: "Happiness with you".
Pink: "Determination", "Determination".
White: "I don't believe in your love"... Be careful when you give it to someone.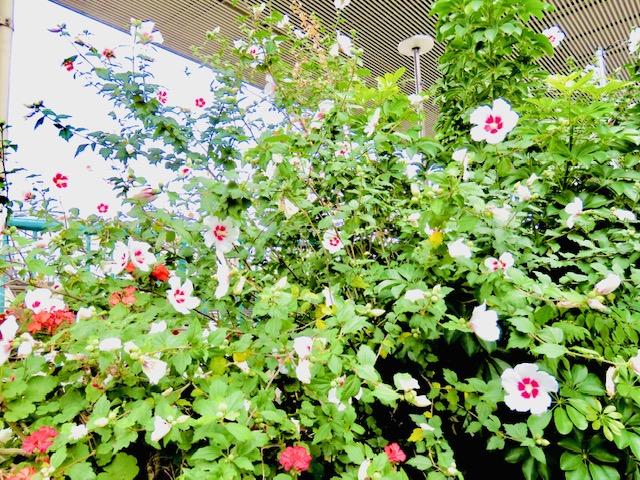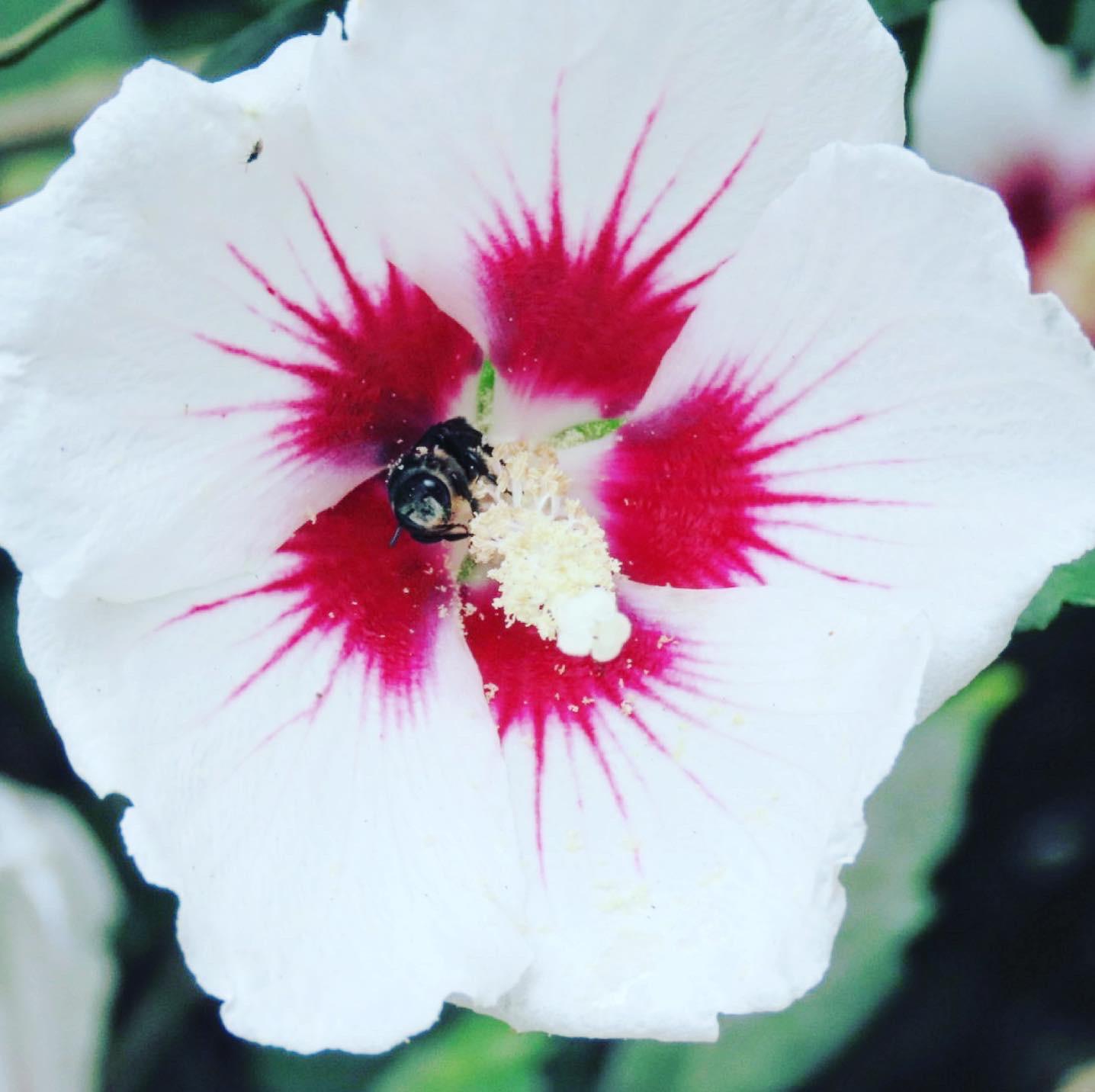 "Mukuge"
The mukuge flowers are also beautiful, making even bees want to stop and look at them.
The language of flowers is "belief" and "new beauty," which is perfect for mukuge.
If you have a friend who is taking on a new challenge, why don't you decorate it gently?
When you visit Asakusa, while enjoying the bustling tourist spots around the station, please take a moment to look at the flowers around you.
I'm sure you'll find new ways to enjoy them.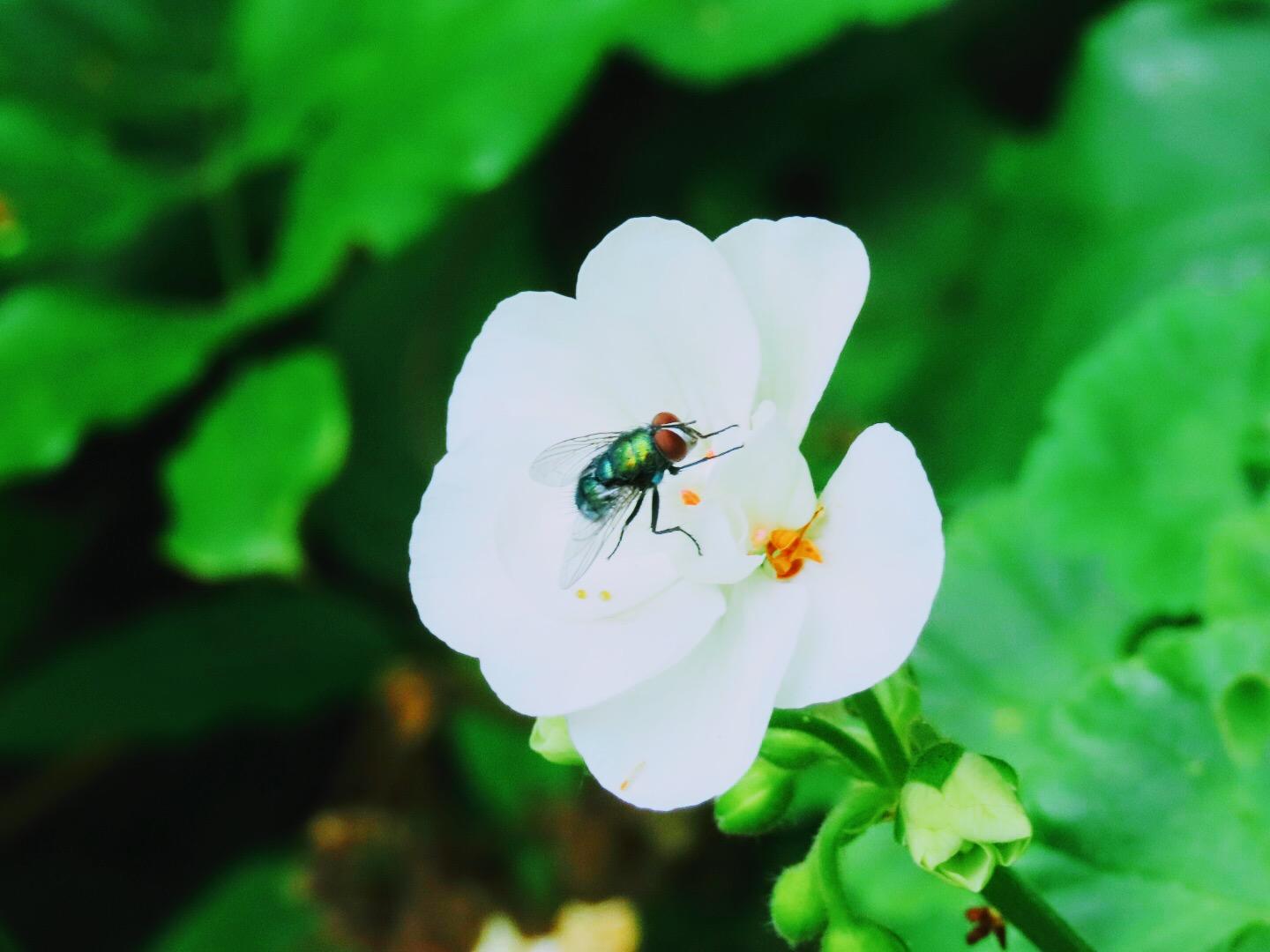 "Sankayou"
The flower named Sankayou, which this fly is perched on, becomes transparent when it gets wet.
The words of the flower are "affectionate," "happy," and "neat.
A single flower has many different meanings.
In the corners of the streets we usually pass without thinking, there are flowers with various meanings secretly lined up.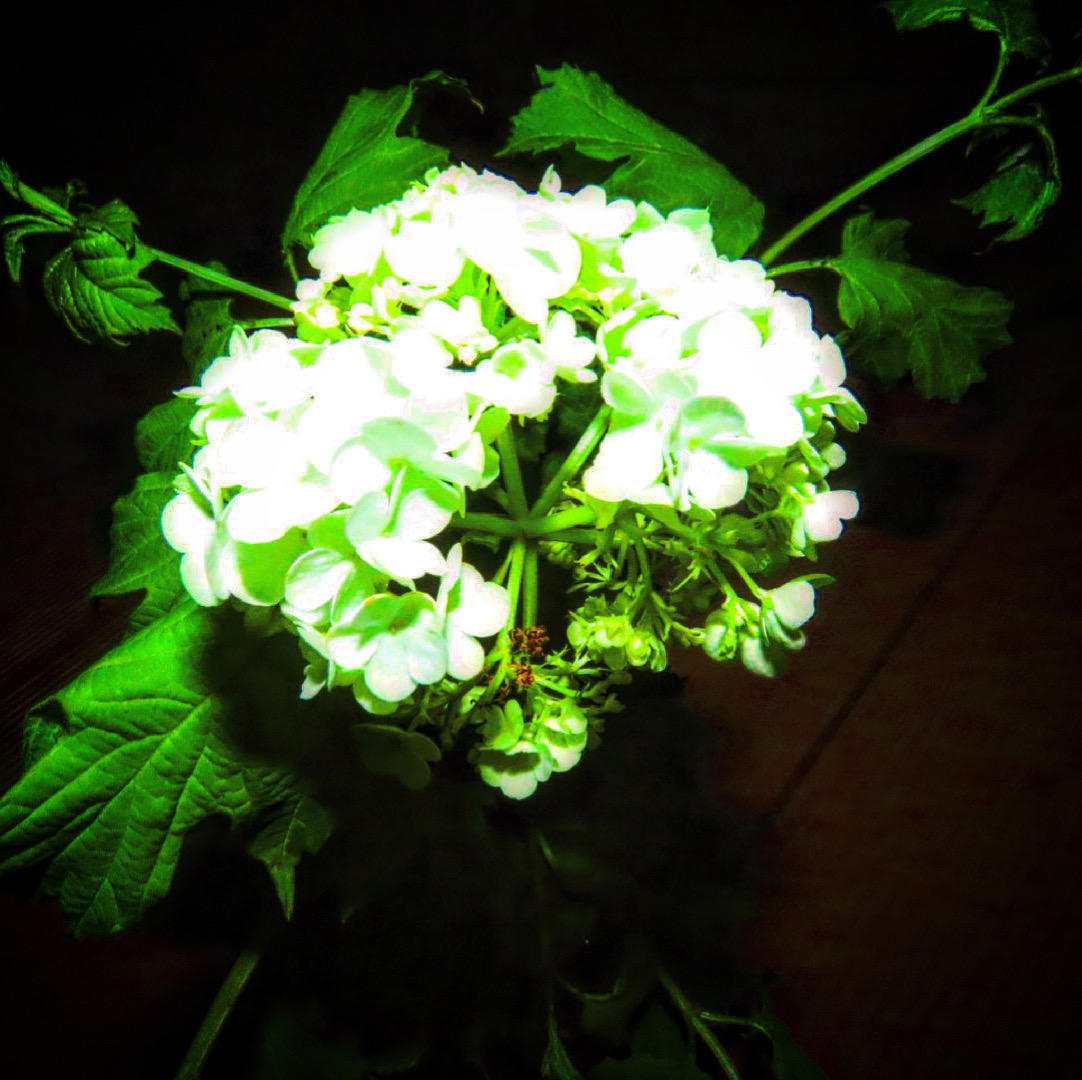 "Viburnum Snowball"
The last one is this flower called Viburnum Snowball.
Unlike the flowers I introduced earlier, this is a flower that my staff bought for me at a flower store.
The language of flowers is "mischievous," "vow," and "I feel my age.
The language of flowers seems to bring us back to reality at the last minute, but a viburnum snowball is said to be green when it has just bloomed.
The green ones you see in front of the flower stores are just starting to bloom.
When they grow up, they will look like pure white hydrangeas.
I thought it was a flower that made the phrase "I feel my age" seem a little more beautiful.
We are almost halfway through the summer of 2021.
To get through the second half of 2021 happily, we need the cooperation of each and every one of you.
Please take care of yourself, have fun, follow the rules, and have a great summer in Asakusa.
Have a beautiful your "age"
We are looking forward to seeing you this summer.
All of us at Plat Hostel Keikyu are praying for the safety of those who have suffered from the heavy rains caused by the typhoon.
【plat hostel keikyu asakusa karin】
hostel details and booking from here: https://plat-hostel-keikyu.com/en/hostel/asakusa-karin/
Instagram: https://www.instagram.com/asakusa_karin/?hl=ja
Facebook: https://www.facebook.com/plat-hostel-keikyu-370685283519070/
For customers considering long-term stay: https://plat-hostel-keikyu.com/campaign/monthly/