Hey, this is plat hostel keikyu asakusa station.

This time, we would like to share with you guys the interview as well. In the previous interview, we focused on a long-stay one,but this time we interviewed a female guest who is 20s and she has been repeating this month multiple times.We hope this interview is helpful to female guests who are considering staying at our hostel.

Let's get right to it!

Q. Where do you come from?
A. I'm from Tokyo.

Q. Who did you come with?
A. I came here alone.

Q. How did you find the plat hostel?
A. I tried to look up a hostel with shower room for a cheap price on Airbnb.

Q. Do you often use hostels in general?
A. Yes. I've used 2 other hostels before.

Q. What brought you to decide to use here?
A. Like I said above, it was cheap in the first place and seemed like a really clean hostel I thought.

Q. How long did you stay here?
A. For a week

Q. How was the staff here?
A. Everyone was so kind and nice to me.

Q. How was the room you used?
A. I used a women's dorm.I thought it was bigger than any kind of beds I've used before.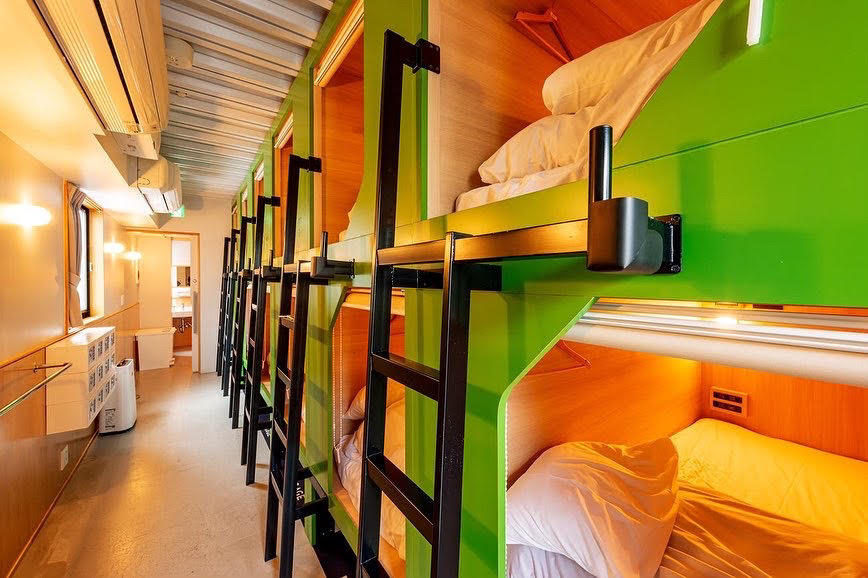 Q. How did you like the cleanliness of this hostel?
A. It was all so clean, especially the kitchen, shower room and washing machine.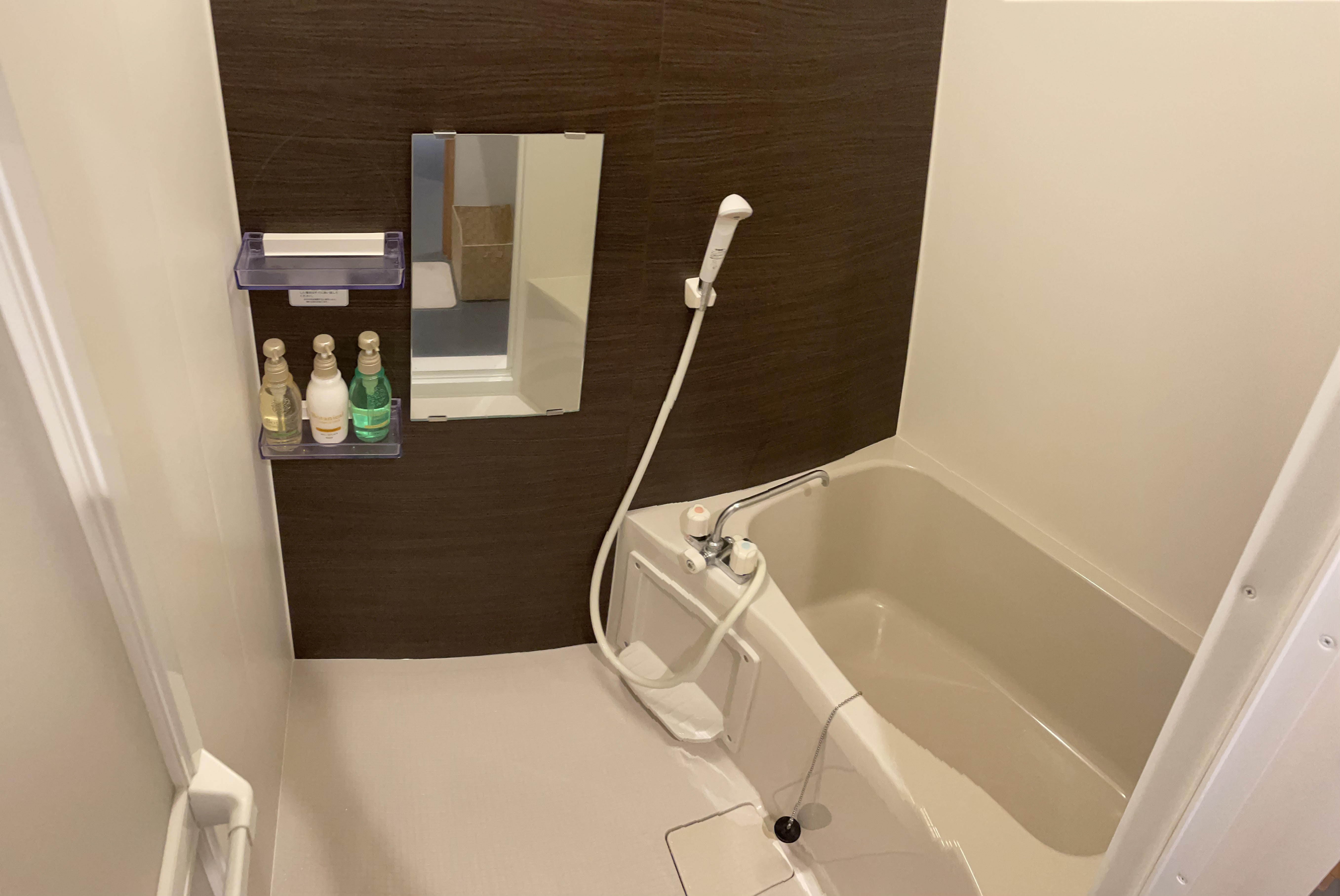 Q. How were the accommodations?
A. I like that there is complementary green tea and coffee.
Also, I personally thought the shampoo was so good.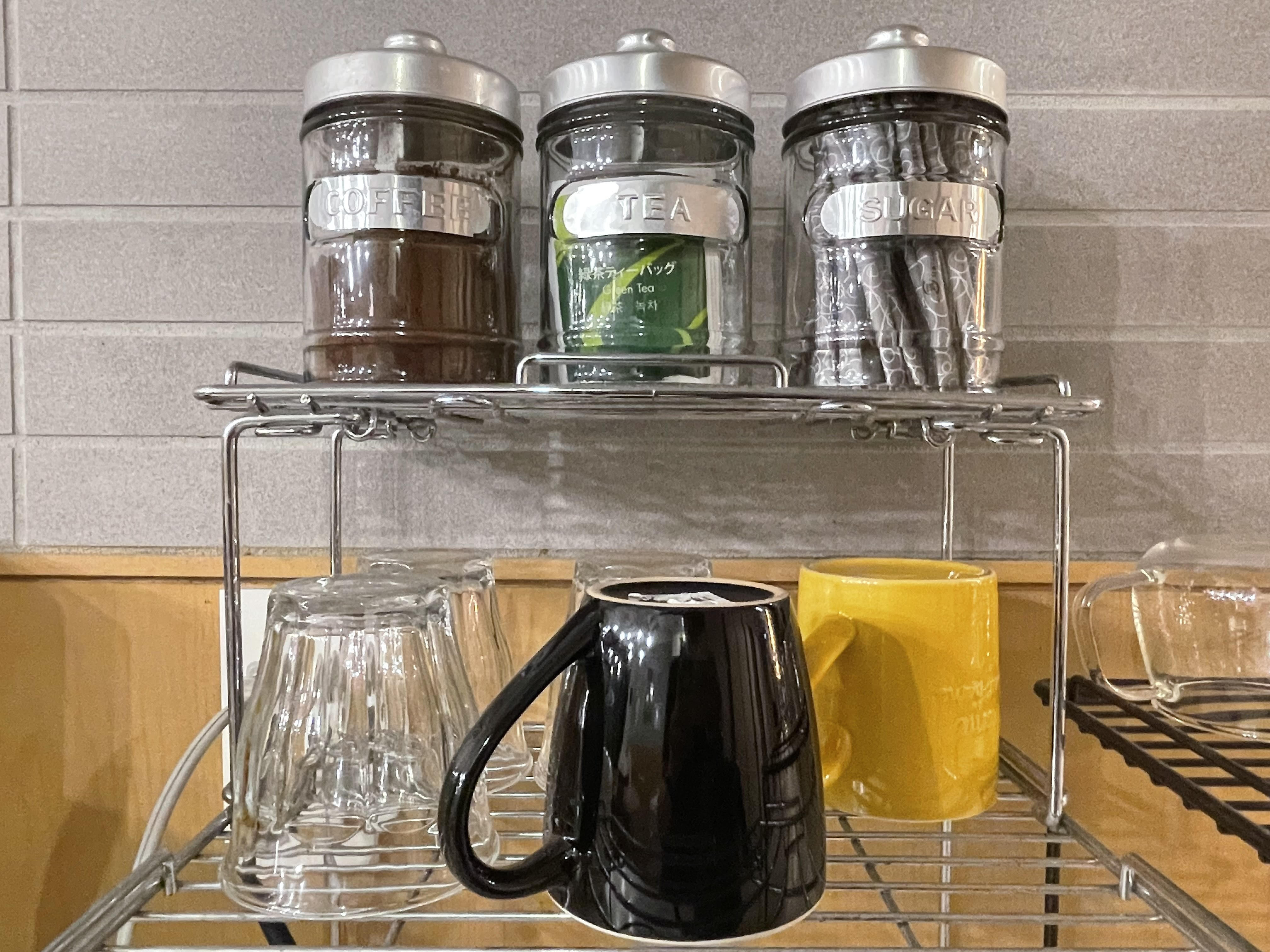 Q. How would you describe this hostel in one word?
A. It was really like a shared house. There were a lot of moments when I had a chat with staff and other guests that made me feel as if we all were living together.

Q. Would you like to recommend this hostel to your friends and family?
A. Yes, I would like to recommend this hostel to my best friends

Q. What's the difference between this hostel compared with others?
A. I think being able to get along with staff is the biggest thing that makes this hostel so fascinating.

Last but not least, she sent us a memorial picture.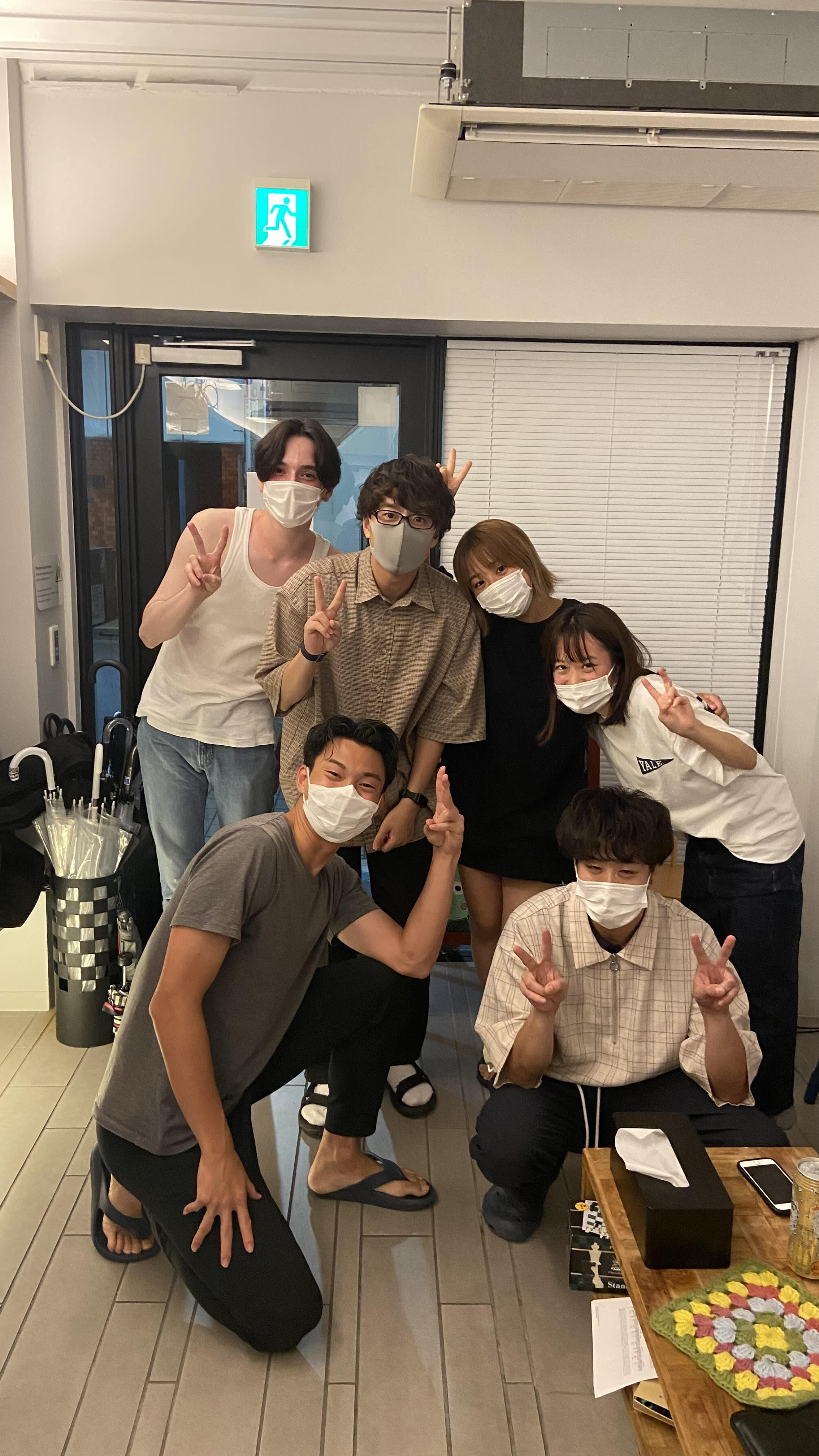 Thank you for your cooperation. We hope to get to see you again soon!
【plat hostel keikyu asakusa station】
hostel details and booking from here:https://plat-hostel-keikyu.com/en/hostel/asakusa-station/
Instagram:https://www.instagram.com/asakusastation/?hl=ja
Facebook:https://www.facebook.com/plat-hostel-keikyu-370685283519070/
For customers considering long-term stay: https://plat-hostel-keikyu.com/campaign/monthly/