plat hostel keikyu haneda home ~Guest interview①~
Hello Everyone!
Thanks for checking!
We have rainy seasons in Tokyo and since last week it's been raining a lot.
We think there are many people who don't feel well on rainy days. In such a case, why don't you come and visit us at the hostel?
This time, we would like you to see it for those who are going to stay at the hostel, those who do not know what the hostel is, and those who have not stayed yet due to anxiety!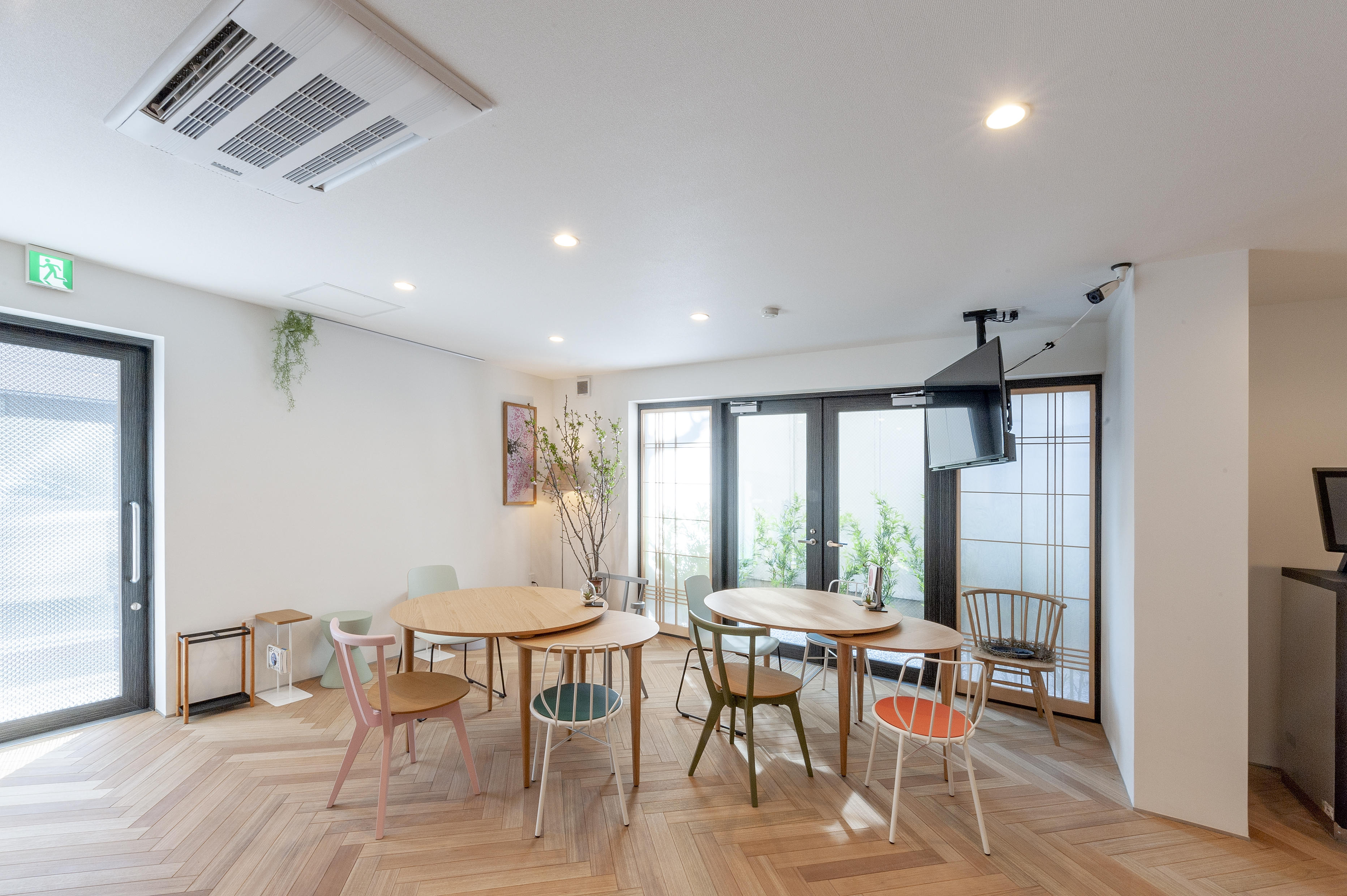 Q:Where are you from in Japan?
A:From Tochigi.
Q:Do you stay at hostels often?
A:Yes, I do. Before Covid happened I traveled a lot overseas and most of the time I stayed at some hostels.
Q:When did you stay at our hostel for the first time?
A:July last year.
Q:How did you find our hostel?
A:Because the workplace is close, I was looking for a place to stay around the Heiwajima area and found this place.
Q:Why did you choose to stay here?
A:The staff are very nice and have great customer service, also It's not too far from my workplace, low price and close to the Haneda airport.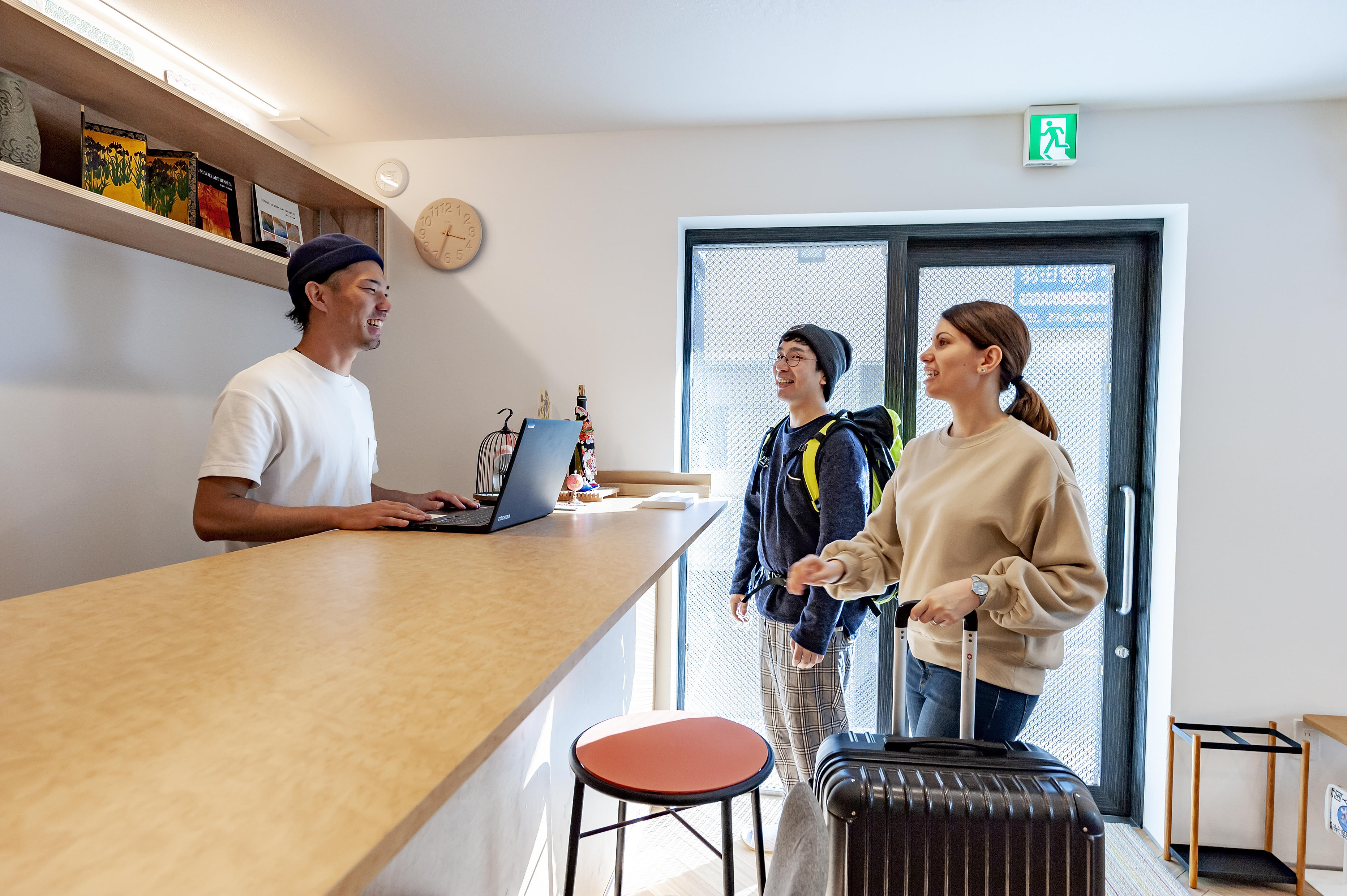 Q:How long did you stay here in total?
A:I can't tell exactly how many days I stayed but it would be around 3months in total.
Q:What was your impression of here at haneda home?
A:My first impression was very clean and new. I love the rooftop and the workspace on the second floor. Interior design is nice and feels comfortable.
Q:What is the difference between here at haneda home and the other hostes?
A:This hostel has a very high standerd of cleanliness. and constantly does bed making for those who stay here a long term. Also there's a fridge in the kitchen and they clean very often and keep it clean. Also the rooms are always very clean.
Q:How is the dormitly room?
A:Very comfortable with a soft futon and doesn't make any noise when you are rolling around. Also the room is very big to have enough space for putting my luggages and getting dressed. also very organised and tidy.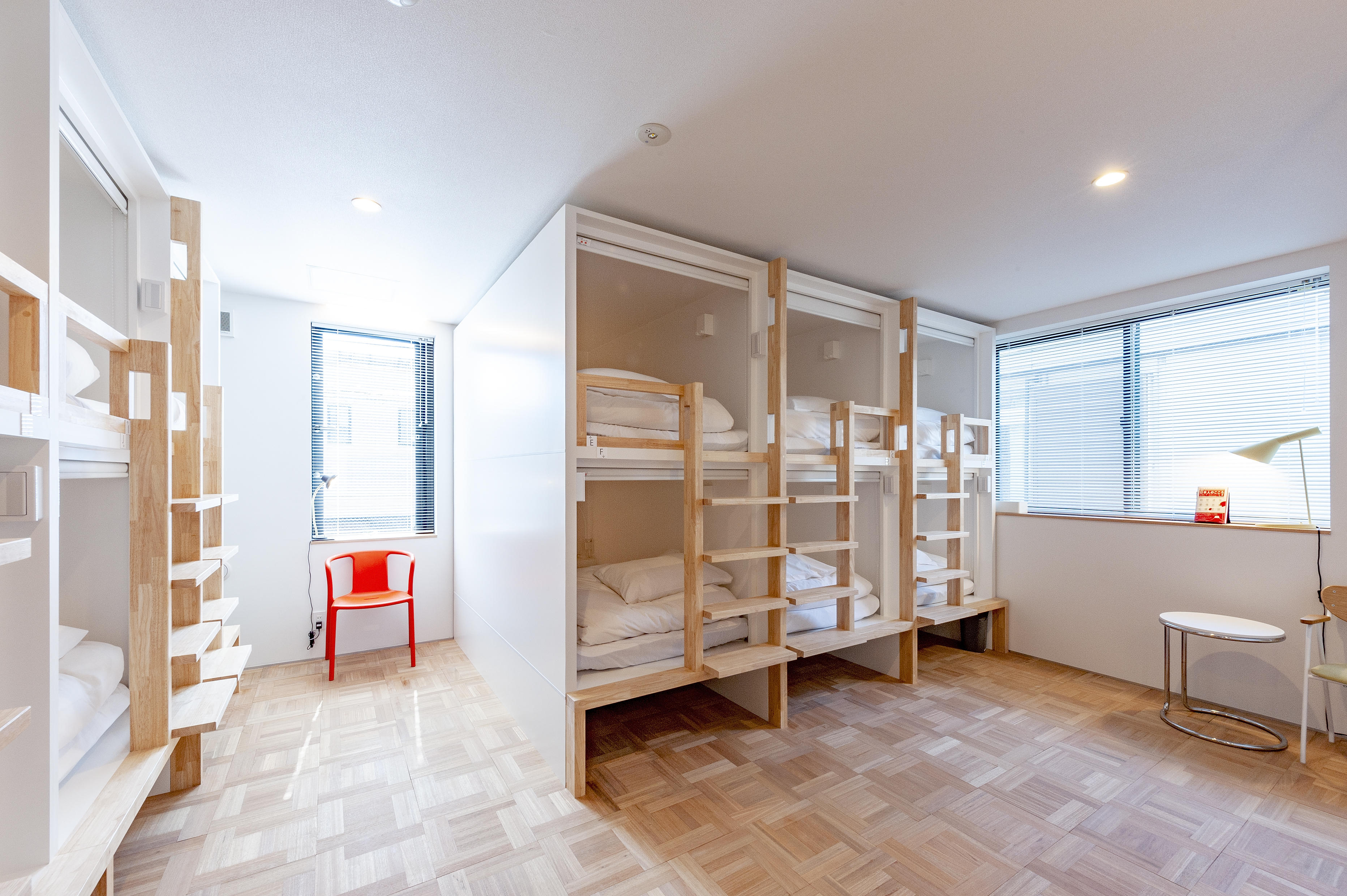 Q:How are the facilities in the hostel?
A: Shower rooms and changing rooms have a separeted light switch. Also have shampoo and conditioner. and here they have an IOT system which you can see vacancies for the shower rooms on your phone.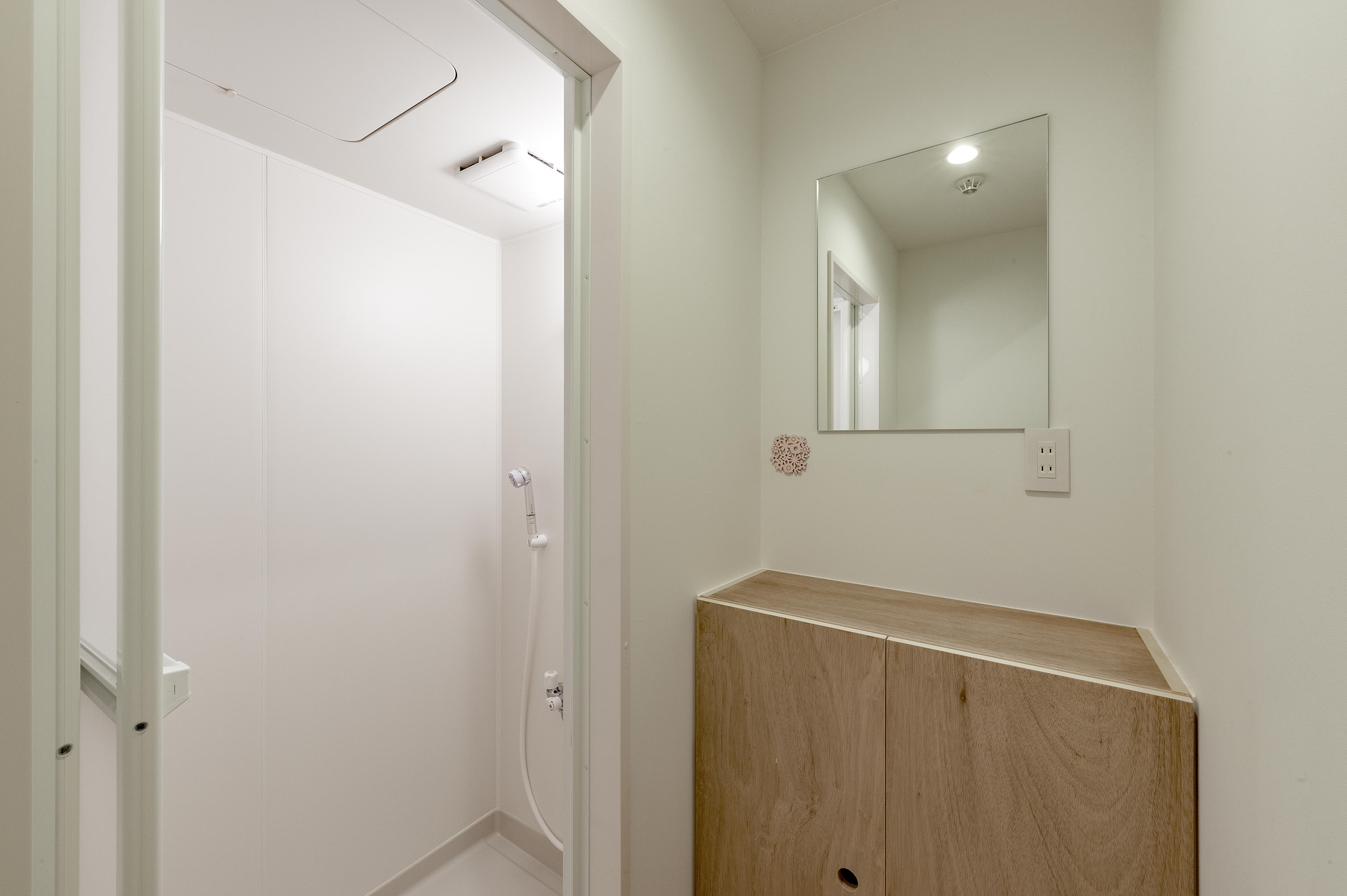 Q:What's your memorable experience in the hostel?
A:I and a few of the staff after they finished thier shifts, we went to eat out.
Q:Do you have any advice for the other guests and peolple who are staying here in the future?
A:If you would like to stay around the Haneda area before your travel you know where to stay! They have a check in machine so you don't need to worry about your check in and check out time. Also very close to the Haneda airport, there's a convenience store right in front of the hostel, and the staff have a very nice vibe and you can see they are very thoughtful about the guests.
Thank you for your help.
It's easier to realize when you hear the impressions of those who actually stayed.
All the staff were very happy to be able to praise the points of the facility that we would like to appeal to.
Thank you for using it.
Please continue to use our hostel!
~plat hostel keikyu haneda home~
hostel details and booking from here: https://plat-hostel-keikyu.com/hostel/haneda-home
Instagram: https://www.instagram.com/haneda_home
Facebook: https://www.facebook.com/plat-hostel-keikyu-370685283519070
For customers considering long-term stay: https://plat-hostel-keikyu.com/campaign/monthly