plat hostel keikyu haneda home ~Mother's day~
Hi, there! This is plat hostel keikyu haneda home.
Thank you for checking our blog as always.
It feels hot when you are outside wearing a jacket these days, isn't it?
How are you doing?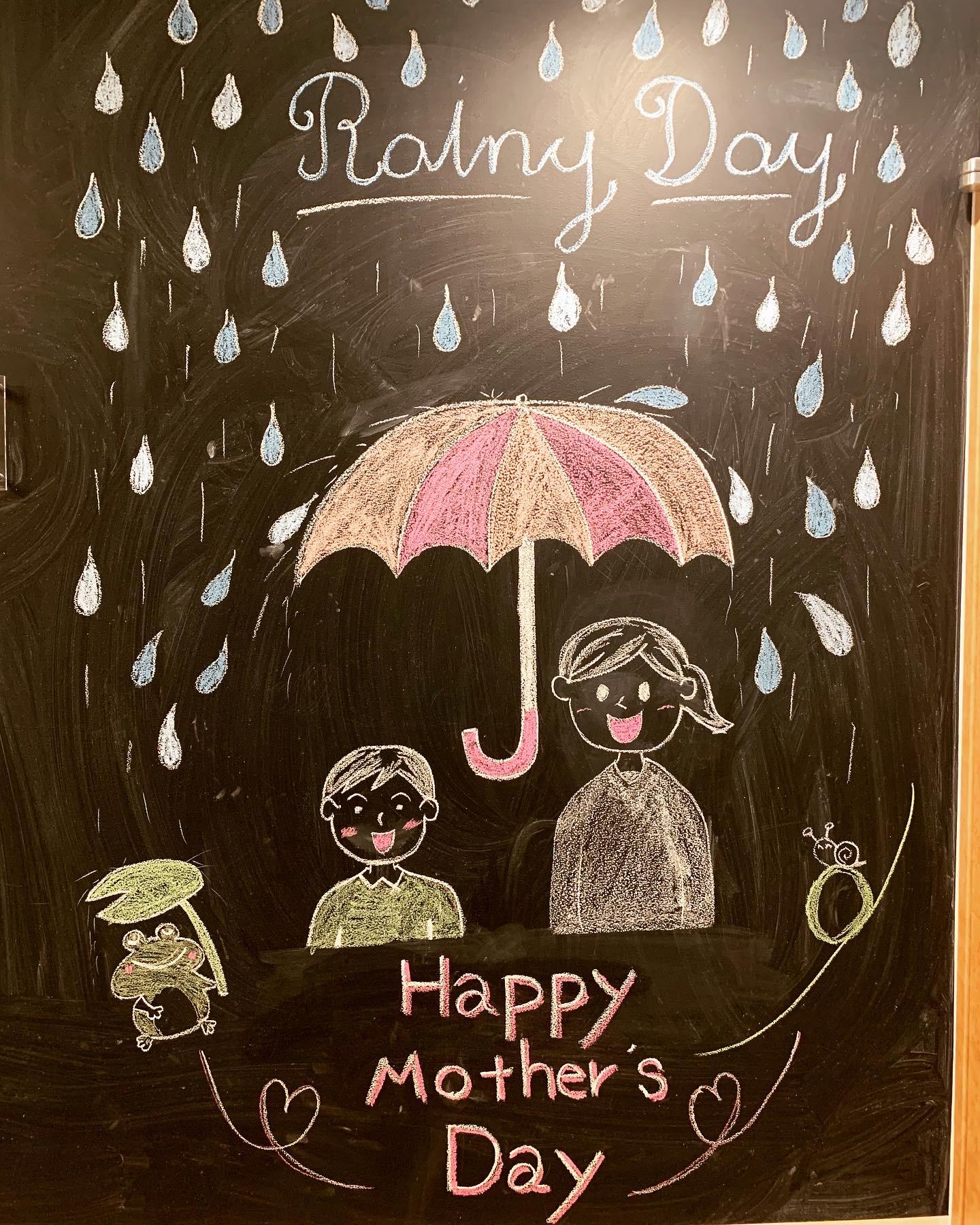 Let us first talk about Mother's Day in Japan.
Mother's day is the day that we thank our mother who takes care of us or made us grow up. In Japan it is on the 2nd Monday in May every year, but the date is different each year. So some people think ''What date is Mother's day this year'' and rush to prepare for their mother.
Did you give your mother a present or flower?
I'm really ashamed to say thank you to my mother face to face. So I give my mother some presents every year.
Well, we are going to introduce the present that our hostel staff gave to the mother who takes care of us.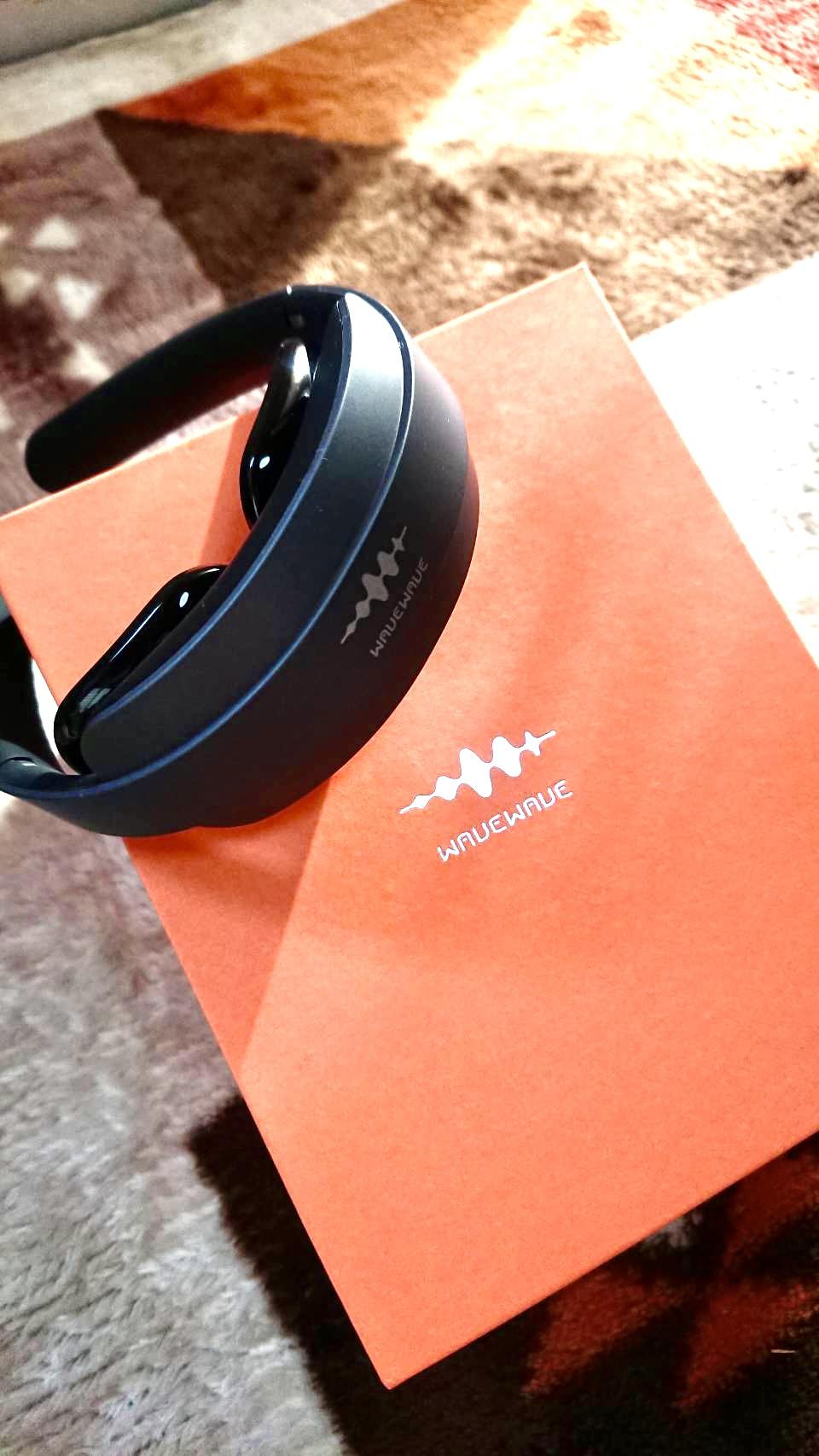 Yuki, a male staff member, gave his mother a neck and shoulder massager!
He chose to have him heal the tiredness of daily chores such as cleaning and washing. She is always tired because of waking up early in the morning, cooking breakfast and lunch box, washing clothes, cleaning inside the house, etc.
I felt it very much after I became an adult.Everyday im fell very happy for my family.Thank You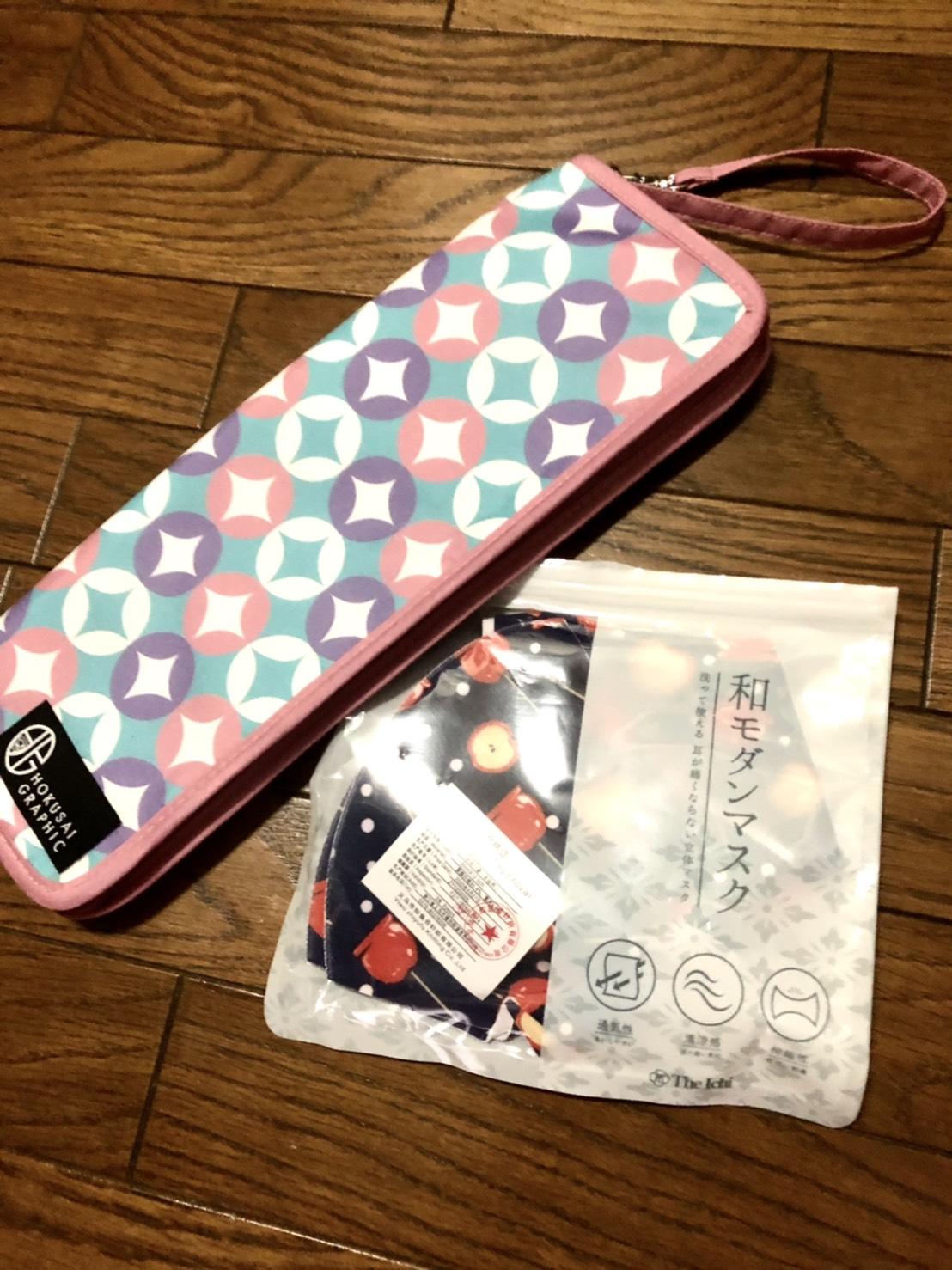 Hiro-kun gave his mother a "folding umbrella case" and a "Japanese-style mask"!
While strolling around the shops that sell Japanese-style works that she likes, he found a nice folding umbrella case. He bought it with a mask because he thought it would be necessary in the coming rainy season!
And what Kim gave was the simplest and most gratifying one.
It's a gratitude! He called his parents' house in Hokkaido and told her directly.
There is no photo, but other staff members also sent gifts or gave them directly to celebrate Mother's Day!
Some of the people who used the hostel said that their sons and daughters gave them travel gifts.
I was very happy to have you take advantage of our hostel to enjoy the wonderful gifts.
Most of the rooms used were twin rooms and family rooms.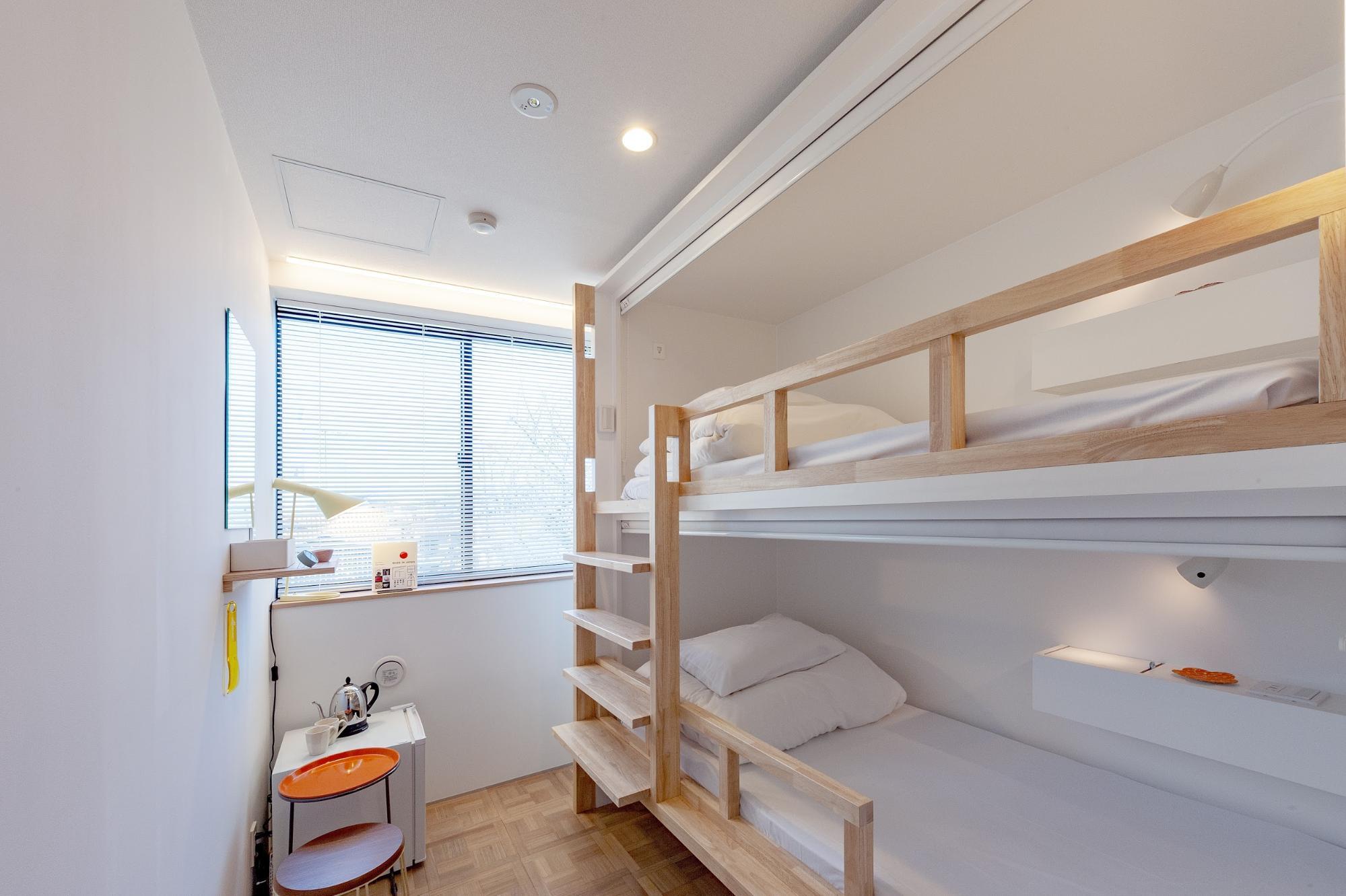 Twin rooms are rooms with bunk beds.
There is a refrigerator, kettle, chair, table clock, cup and other small items in the room, so you can spend your time comfortably!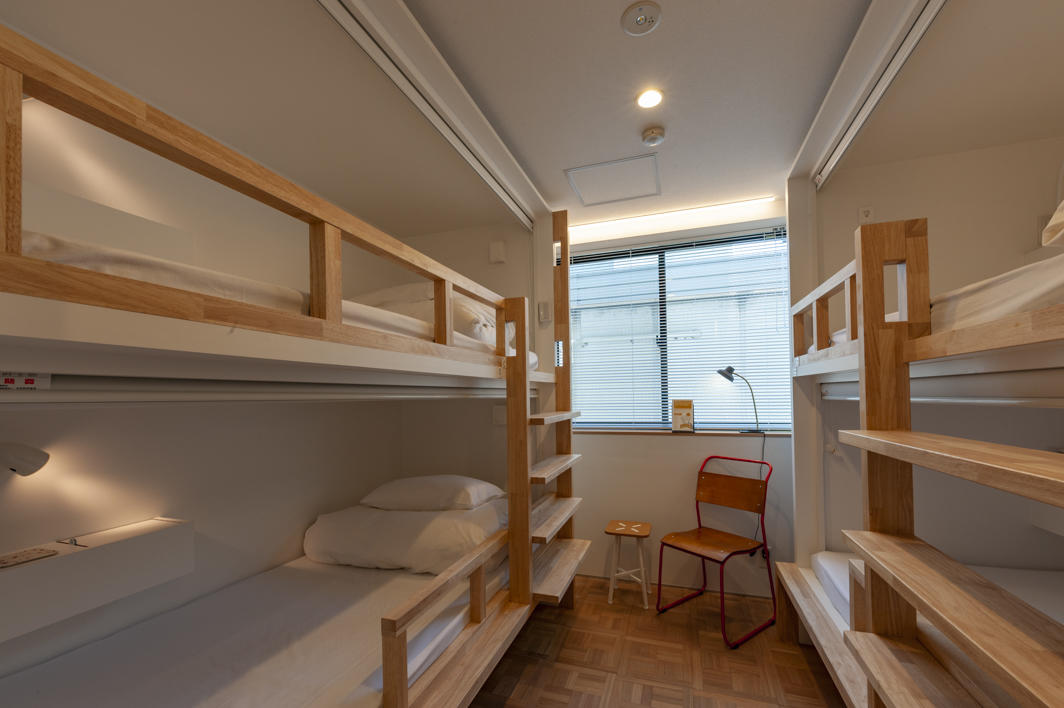 The family room has two bunk beds in the room, and is equipped with chairs and hair dryers.
When used by two people, such as a married couple, both can use the lower bed and do not need to go up to the upper bed!
Plat hostel keikyu haneda home has very good access to Haneda Airport, and the facilities are compatible with early morning flights and late night flights, so you are not tied to your arrival time. You can stay at a reasonable price, so it is a very convenient facility for the night before and after your trip!
We often receive compliments regarding the cleanliness and service of the hotel.
Please use it with confidence!
So, we also introduced "Mother's Day" of plat hostel keikyu haneda home.
What did you think?
Why don't you give a travel gift not only for Mother's Day but also for your daily gratitude and commemoration? We hope you will start from our hostel at that time!
~plat hostel keikyu haneda home~
hostel details and booking from here: https://plat-hostel-keikyu.com/hostel/haneda-home
Instagram: https://www.instagram.com/haneda_home
Facebook: https://www.facebook.com/plat-hostel-keikyu-370685283519070
For customers considering long-term stay: https://plat-hostel-keikyu.com/campaign/monthly