plat hostel keikyu asakusa station"Interview to guest④"
Hey guys, this is plat hostel keikyu asakusa station!!!
It's May already.
By the way, do you all get used to the new fields?
Some of our long-stay guests have just left here which is a little sad for us honestly, but we just really want to support their new life at the same time.
This time, we would like to share with you the interview we did to the long-stay guests, who have beautiful smile and like coffee and blue colour.Moreover her taking photo skill is amazing.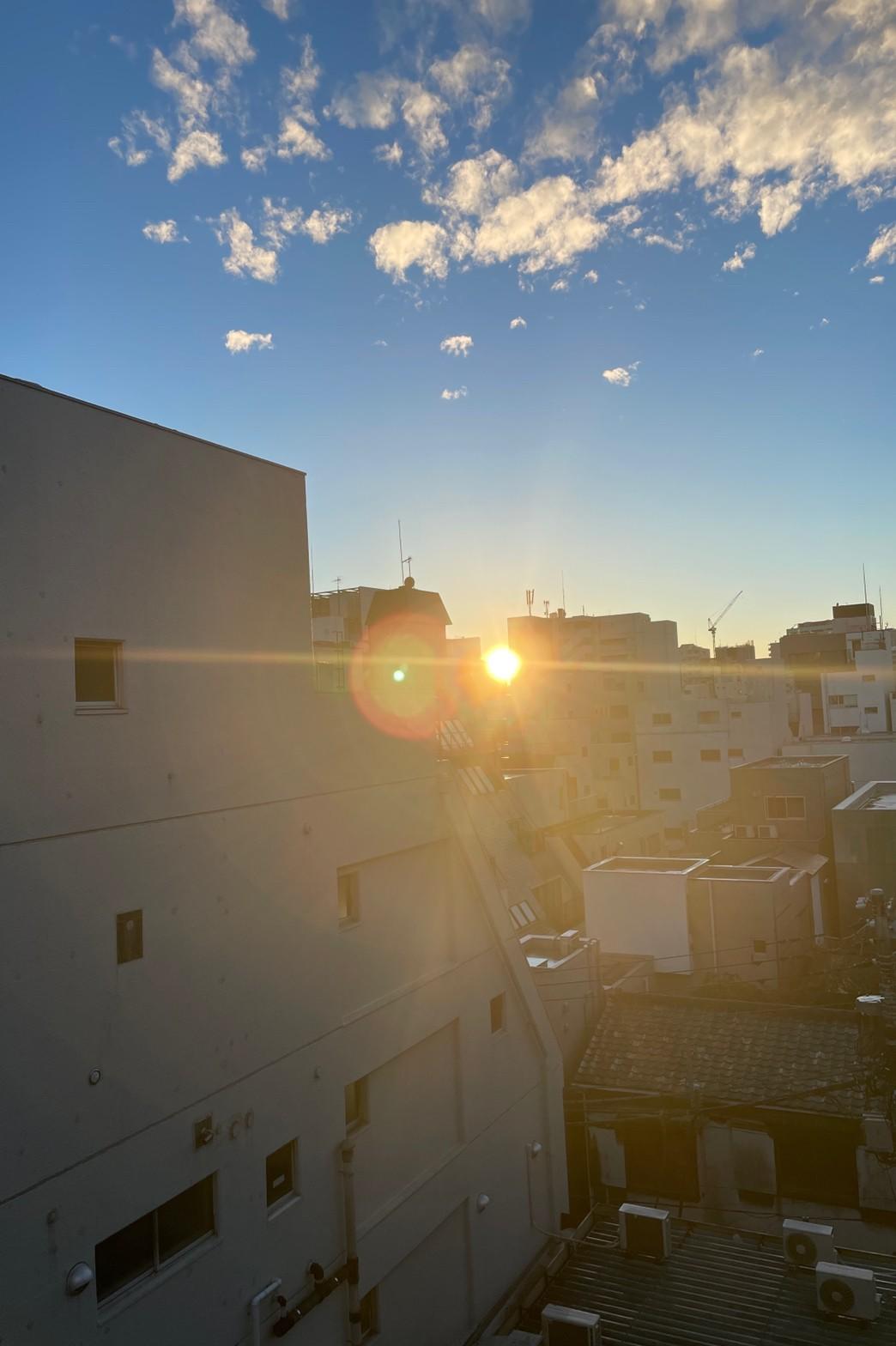 Where are you from?

I'm from Aomori prefecture in Japan.
Who did you come with?

I came here alone.
When did you move to Tokyo?

I came here in January 2020.
What brought you to come to Tokyo?

I wanted to make new connections with people in Tokyo.
How did you find the plat hostel?

I found it on Booking.com. website.
Do you often use hostels?

Yes, I've used some hostels before, and here is my fourth one.
What brought you to decide to use our hostel?

Not too crowded here, not that much expensive and most importantly I could feel that I can stay here safely. Also the great staff is another reason that makes me want to stay here for long.
How long did you stay here?

I've stayed here for a year and 4 months.
How was it like to stay here for such a long term?

Isn't just for me, but sometimes it's hard to live with others in general, obviously.
I went through a lot, it was pretty much fun to meet so many people after all though.
Would you give us advice for those who are planning to stay here for a long time.

Sometimes you need to compromise. Because you need to share most of part with others so it's important that you have cooperativeness and kindness.
What was the best memory you made here?

I love watching movies with staff and other guests altogether.
What was the best event here?

Pandemic messed it all up and we hadn't really get to hold that many events, but the calligraphy one we did with other guests from all around the world in January 2020 was so much fun and I really liked it.
How was the staff here.

The staff is definitely the best thing about this hostel.
How was the other guest here?

There were lots of different types of people. Whenever someone causes trouble, staff would deal with it immediately so I could feel comfortable. And I kept a space if I felt I can't do good with someone. There are a lot more good people than bad in the hostel, that's for sure.
How was the room?

Dormitory room itself is pretty much simple and small which makes me feel like going outside.
The semi-private room was my personal favorite. As for a double room, you can't not put lots of luggage into the room, but I like that there is a TV.
How were the accommodations?

You can live here without any problems. I wish there was a dryer, but you can hang washing up in the room actually and clothes can get shrinked by using a drying machine which I don't like anyway, so it was not a big deal for me. Microwave was so cool.
How did you like the cleanliness of our hostel?

It was clean. Sometimes I don't like the way the other guests use the facilities, but staff cleans the floor and bed regularly, so it doesn't matter.
How was the location of this hostel?

It's just a few blocks from the center of Asakusa, so it's really convenient but also quiet.
The Don Quijote, train station, supermarket convenience store and so many things are a few minutes away from here which is quite cool.
What's the difference of this hostel compared with others?

I don't really use the hostel pretty often, but it was so good to have the balcony and I really loved it.
Would you recommend this hostel to your friends and family?

Yes definitely, I'd rather come back here and stay here with my friends.
How would you describe the hostel in one word?

It's like a home.
Please, share with us your best memory here!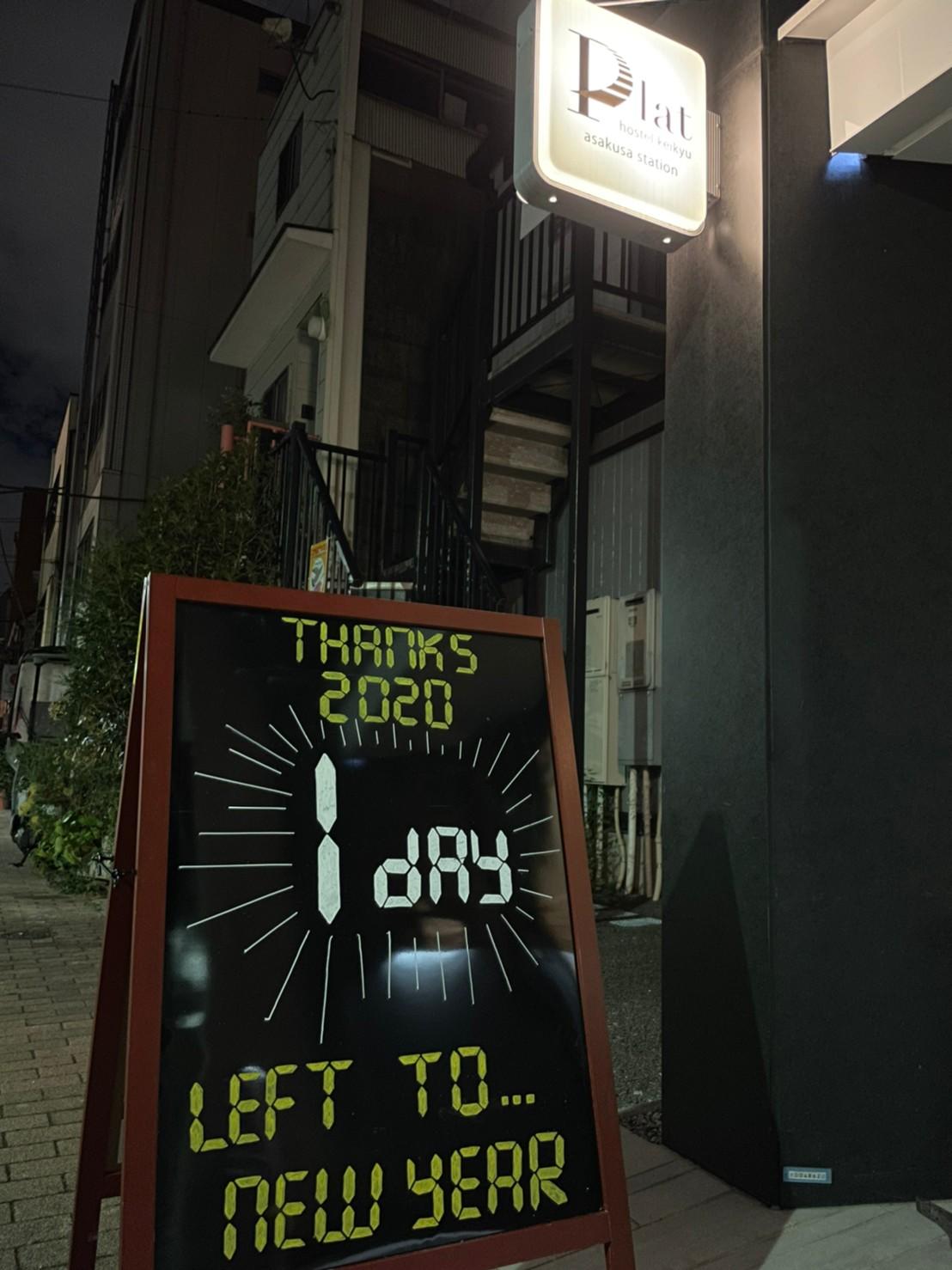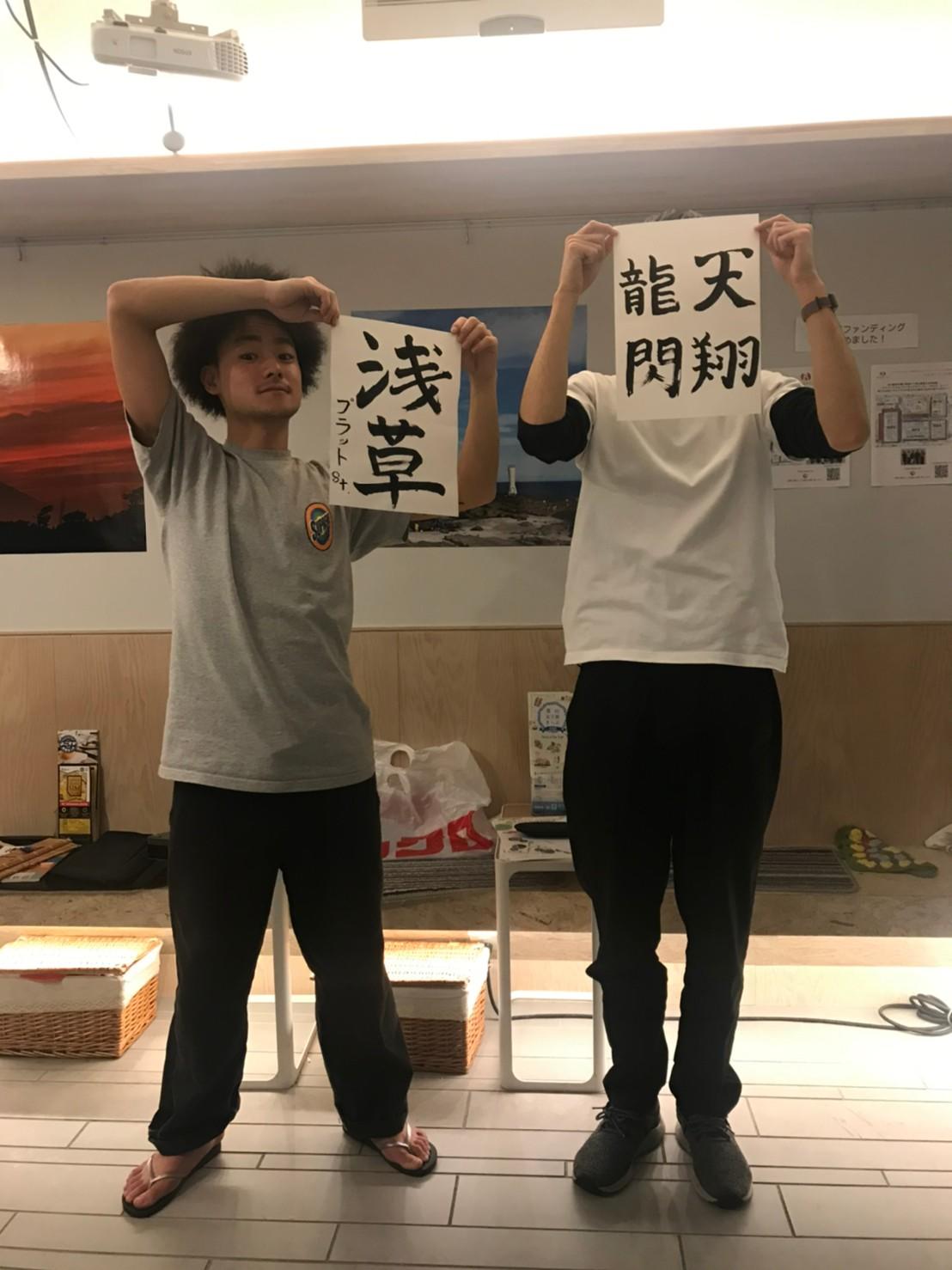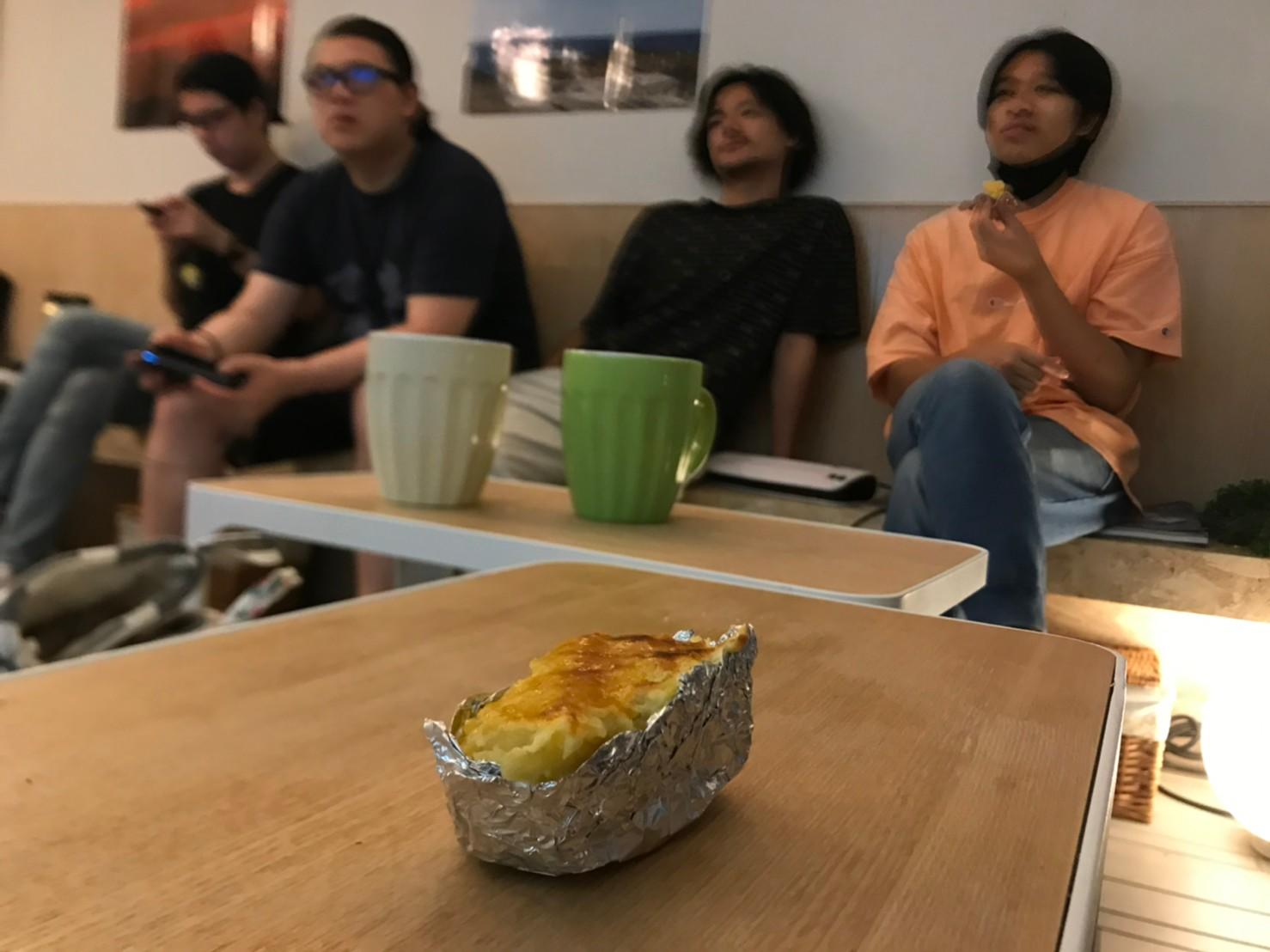 (These were taken last year)
Thank you so much for your cooperation!
We are waiting for you again :)
【plat hostel keikyu asakusa station】
hostel details and booking from here: https://plat-hostel-keikyu.com/hostel/asakusa-station/
Instagram:https://www.instagram.com/asakusastation/?hl=ja
Facebook:https://www.facebook.com/plat-hostel-keikyu-370685283519070/
For customers considering long-term stay: https://plat-hostel-keikyu.com/campaign/monthly/