~Blog omnibus~ Throughout the year Part1 plat hostel keikyu asakusa karin
It got completely warmer recently.
It's been a year since we started posting on this blog.
Before we started this blog, we really didn't know what we could do, what we should do due to the change in Covid-19.
Since in a blink of an eye Corona robbed us of a lot of things.
However, there are more than 150 blog articles on our website now.
This time, I tried to make what we felt through the blog for the past year in the first omnibus format!
Q: Have you had any changes or positives over the past year on our blog?
Staff N: Hmm, I don't know ...
Q: (sweat)
N: But I think I've come to go to places and shops that I didn't usually look at for posts on our blog.
Q: Yeah, there are still shops where we can interact with each other.
N: You know, I didn't know that such a shop was in here!! lol Actually we didn't have much time to walk around our hostel because it was busy cleaning most of the time!
First of all, we focused on burger shops and fried food shops near our hostel.
Hamburger shop "Builders"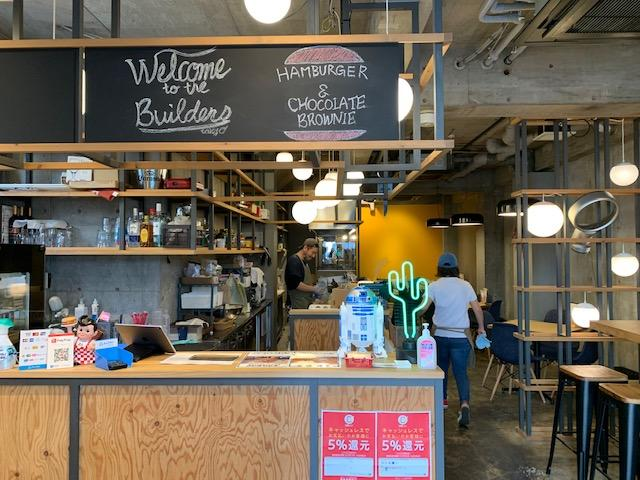 【store information】
Builders
〒130-0005
1F, 3-23-3 Higashikomagata, Sumida-ku, Tokyo
TEL: 03-6325-7901
Lunch: 11: 00 ~ 15: 00 (Last order 14:30)
Supper: 17: 00 ~ 21: 30 (Last order 21:00)
Komagataken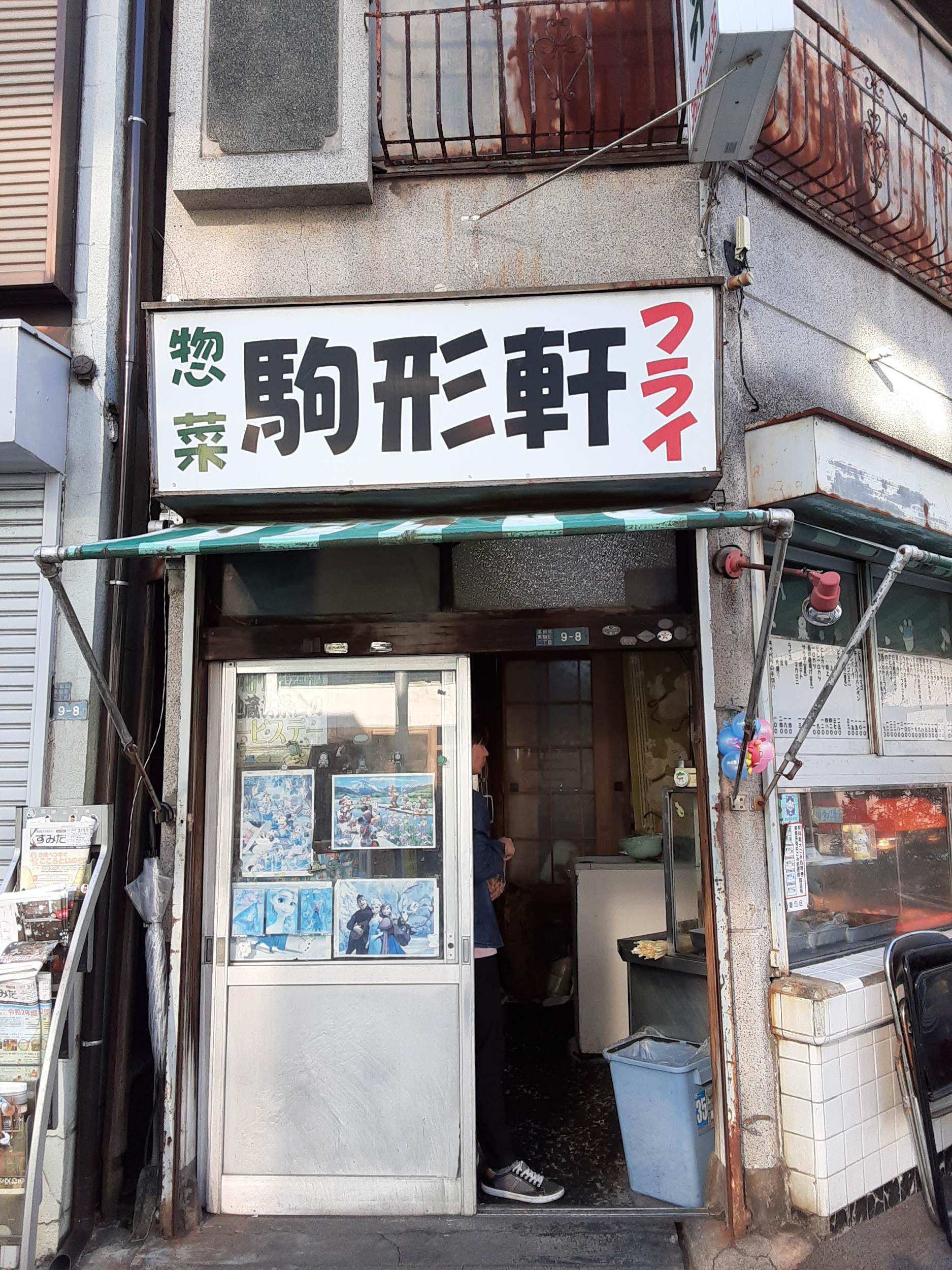 【store information】
〒130-0005
2-9-8 Higashikomagata, Sumida, Tokyo
TEL: 03-3623-6436
Business hours: 10: 00 ~ 19: 00
Regular holiday: Thursday
Payment method: Cash only
Asakusa is known as a tourist destination, but when you cross one bridge from Asakusa Station to the Higashi-komagata, in contrast to the tourist spots around Asakusa Station, you will find unique stores quietly lined up in a local and peaceful town.
You may find hidden spots unique to downtown.
Seigen Chaso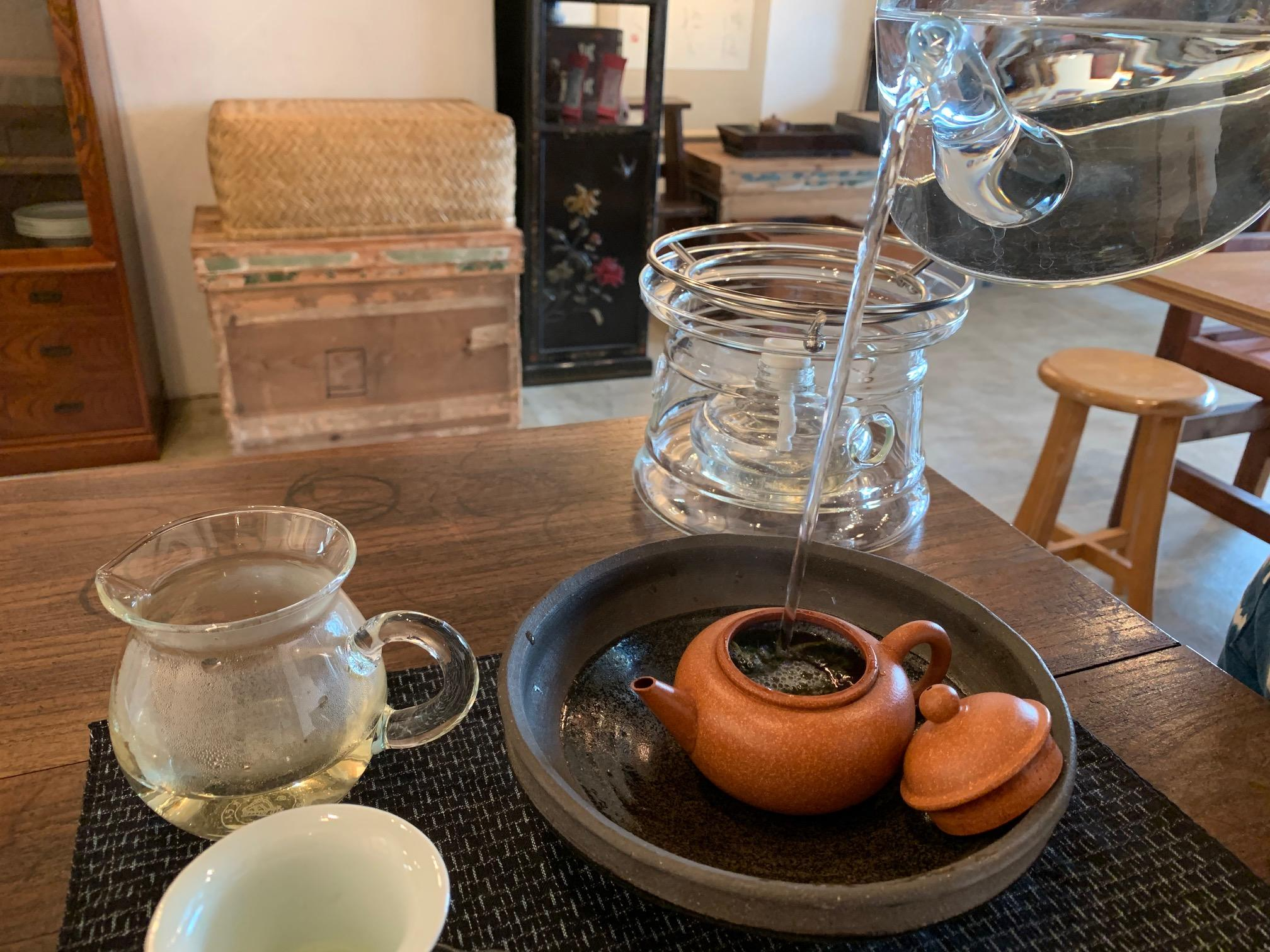 【store information】
〒130-0001
1-13-2 Azumabashi, Sumida-ku, Tokyo
TEL: 03-5656-5333
Business days: Tuesday-Saturday
Business hours: 13: 00 ~ 19: 00
Regular holiday: Monday, Sunday
Among the people who interacted with us, there was a store which came up with a plan and cooperated with us, and we were able to make an important connection.
I think that the roads that we might not normally take, the scenery of Asakusa that we might not have noticed, and the interaction with people who didn't even have a chance to talk were one of our growth.
Tokyo Origami Museum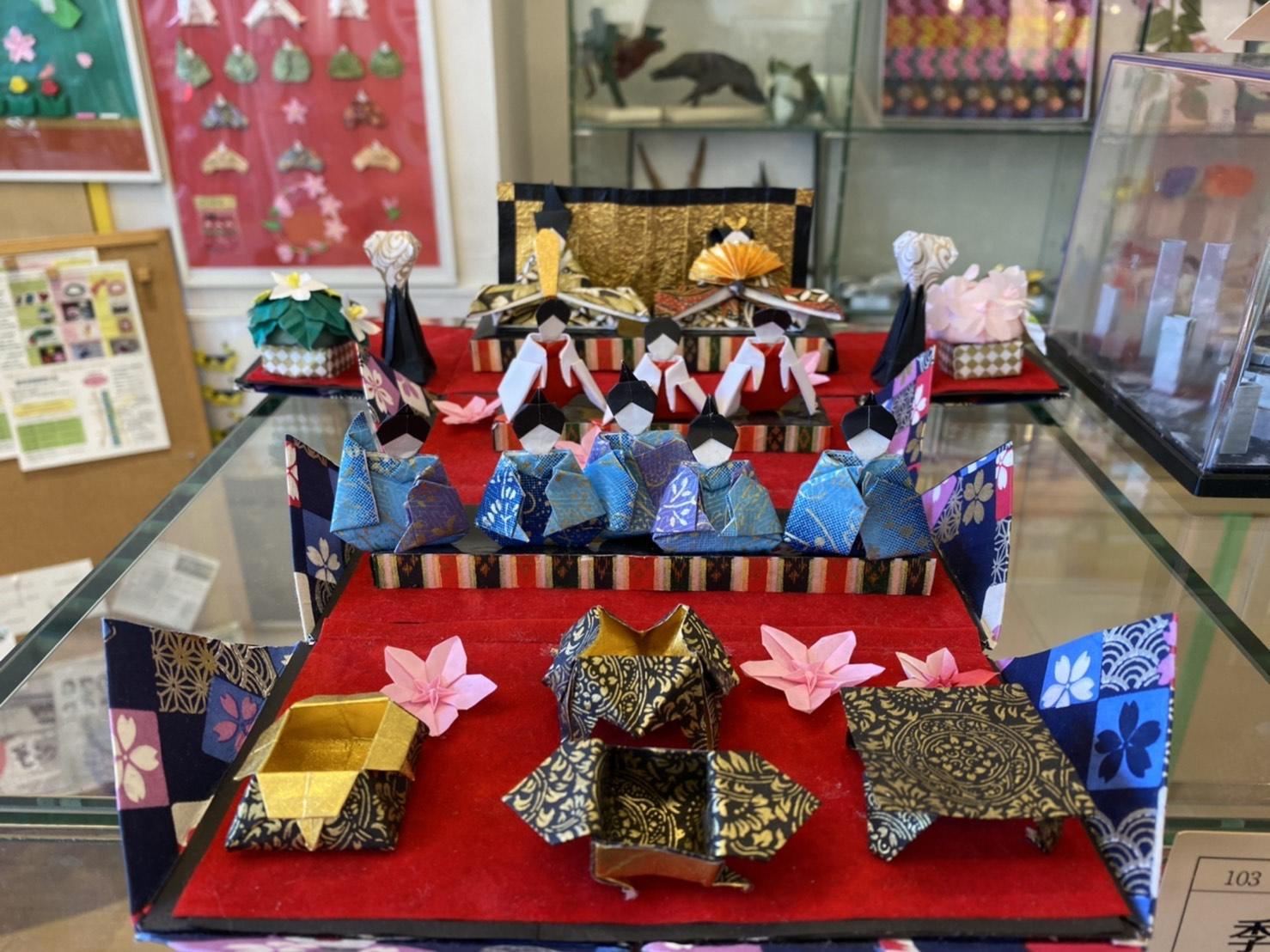 【store information】
"Tokyo Origami Museum"
〒130-0004
1-31-5 Honjo, Sumida-ku, Tokyo 1F Japan Origami Association
TEL: 03-3625-1161
Business hours: 9: 30 ~ 17: 30
Holidays: Holidays other than Saturdays and Sundays, 12 / 30-1 / 4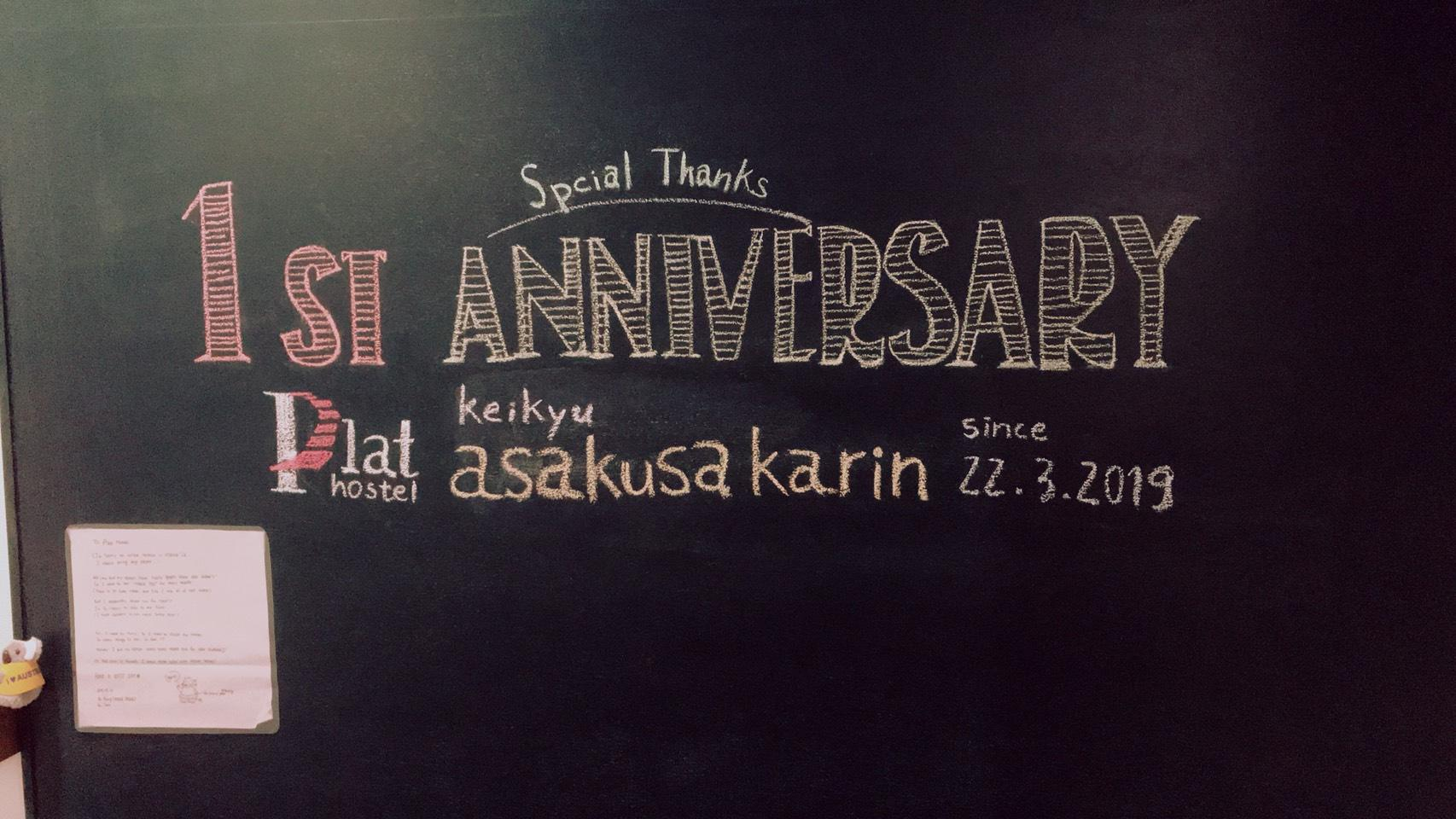 Our blog will continue to post more articles from now.
We had a lot of good meetings even just at the plat hostel keikyu asakusa karin.
We would like to introduce you again to the many stores that have cooperated with us all throughout the year.
We will look back on our blogs so far next time again, so please look forward to it.
We wish all of you many happiness this year.
hostel details and booking from here: https://plat-hostel-keikyu.com/en/hostel/asakusa-karin/
Instagram: https://www.instagram.com/asakusa_karin/?hl=ja
Facebook: https://www.facebook.com/plat-hostel-keikyu-370685283519070/
For customers considering long-term stay: https://plat-hostel-keikyu.com/campaign/monthly/