Spring guests and natural stones
Hello!
The real spring has come in Asakusa!!
It's getting warmer, you guys enjoyed the cherry blossoms in full bloom?
Speaking of March, the graduation season in Japan. We had a couple of guests and staff who set out for a new life.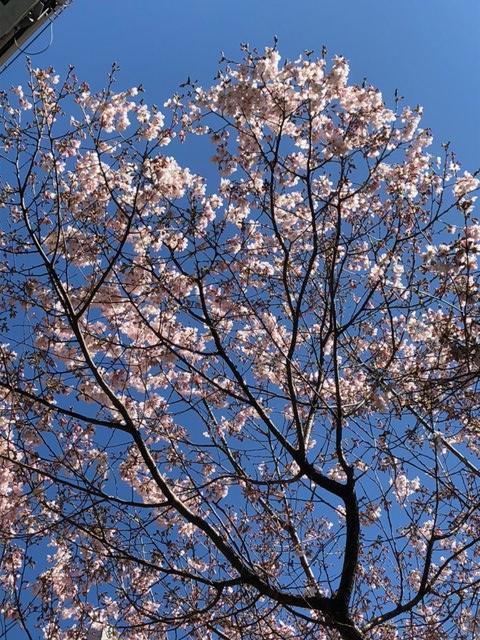 We have a lot of memories of each of them. We think that interacting with many people at the hostel is a valuable experience .
It's goodbye season and we miss people sometimes, but at the same time happy things happen to us.it's a season to meet new people.
In this spring season, a wonderful guest visited here.
Guest Ms.M, who was checked in for monthly plan use. She makes her own bracelet full of originality and sells it online.
The bracelets made with the concept of "pretty and beautiful" are all unique designs, and they are suits items not only for women but also for men.
This time, we will introduce the wonderful bracelet made by Ms. M. just a little bit on our blog!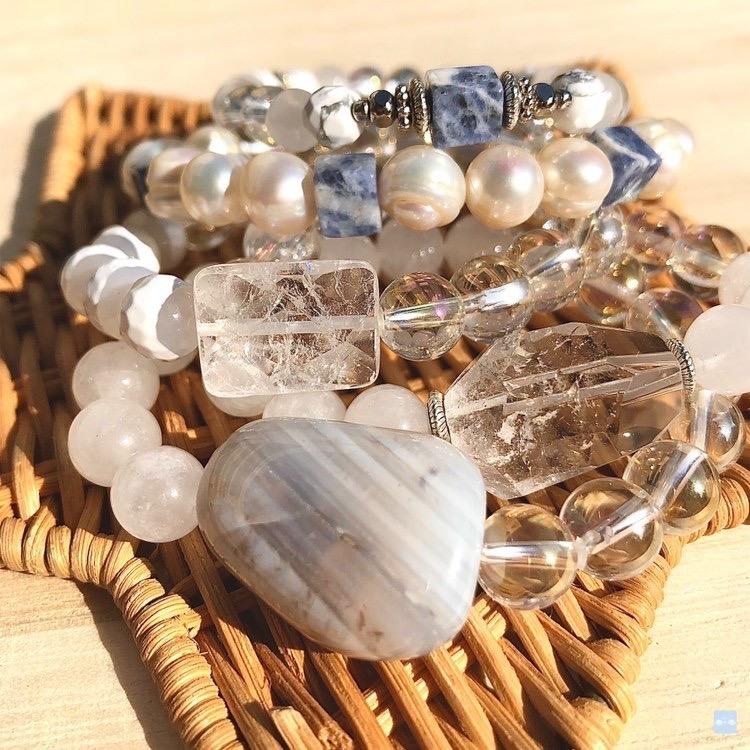 This bracelet is made with "Rainbow Aura" and "Pearl" which are also power stones.
There are many stories about the rainbow aura stone itself, but above all, it is designed in pursuit of the cuteness of the natural stone itself.
In creating this blog, I would like to introduce a little about Ms. M herself who cooperated and also the online shop which is called "tai".
About "tai" :
tai comes from the pairs of words which sounds same, Japanese kanji "帯" and the word of "tie".
"帯" calls "Obi" or "tai" which means band, kimono sash, also means "be dressed in" with hints of aura of beauty.
I wanted to create purified high vibes but also in Kawaii style ,so I created these.
About Ms.M:
I have always found such happiness and sparkles while making beautiful bracelets for myself. I decided to start this store when my friends/coworkers asked me to make the same ones in this ribbonlike bracelet for themselves. I hand pick each stone that is high quality, unique, and sparkle themselves. I count myself lucky for finding pretty stones and making gorgeous bracelets for my customers.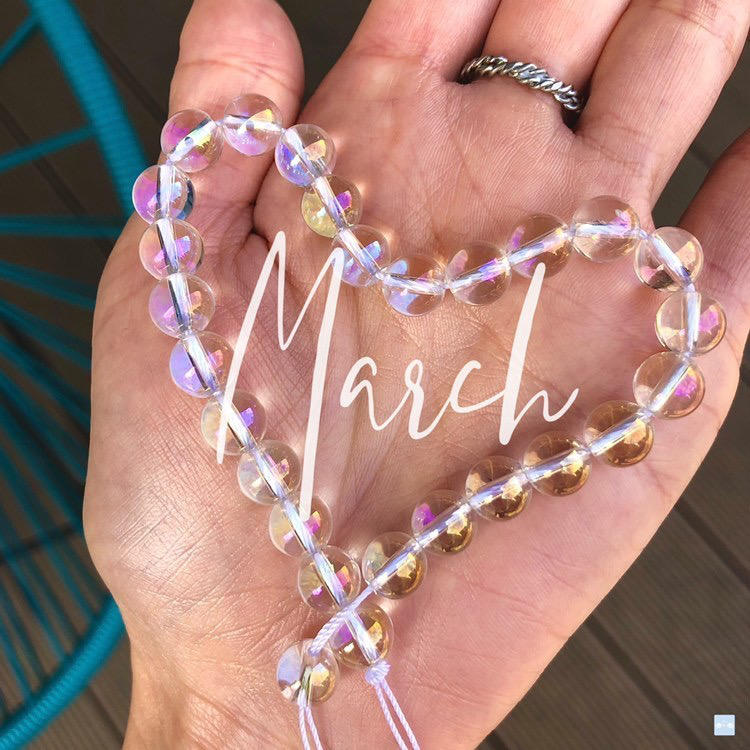 Custom-made is also possible, and you can also request a direct message on Instagram, so if you want to make an original bracelet or a particular design, please contact Ms.M.
Her Instagram account
https://www.instagram.com/tai_crystal_world/?igshid=gywm97ld86bs
If you want your own accessories in the spring of 2021, or if you want to give your loved ones a little different gift, such as this year's birthday, anniversary, or Christmas gift, please take a look!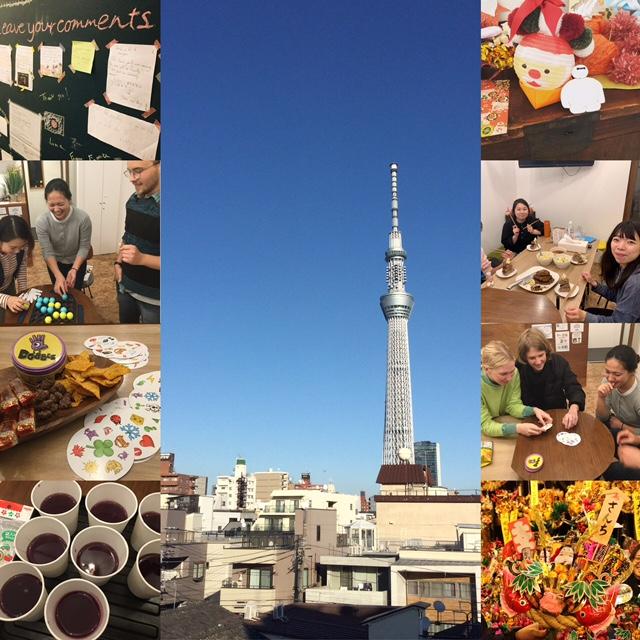 There are guests who work in many different genres at our hostel.
Everyone's interaction is karin's facial expression, and it is also fun for us to see the change in that facial expression.
I think your surroundings have changed since the beginning of the new year if you're in Japan.
How about Asakusa for planning your future trip, family trip during Golden Week, use for business or starting a new life?
And at that time, I would like you to visit asakusa karin.
We are looking forward to welcoming you to your new trip.
"You can create hopes and lights for making your 365 days much brighter with some cute rainbows"
From, tai
【plat hostel keikyu asakusa karin】
hostel details and booking from here: https://plat-hostel-keikyu.com/en/hostel/asakusa-karin/
Instagram: https://www.instagram.com/asakusa_karin/?hl=ja
Facebook: https://www.facebook.com/plat-hostel-keikyu-370685283519070/
For customers considering long-term stay: https://plat-hostel-keikyu.com/campaign/monthly/