plat hostel keikyu haneda home ~ A Ranking of Travel Destination ~
Hello everyone!
It's already been two weeks since April started.
In Japan we start a new semester for school in April so this is the new era for many people.
Hope everyone is doing great during this new era period.
It's been getting quieter here in the hostel after the spring holiday.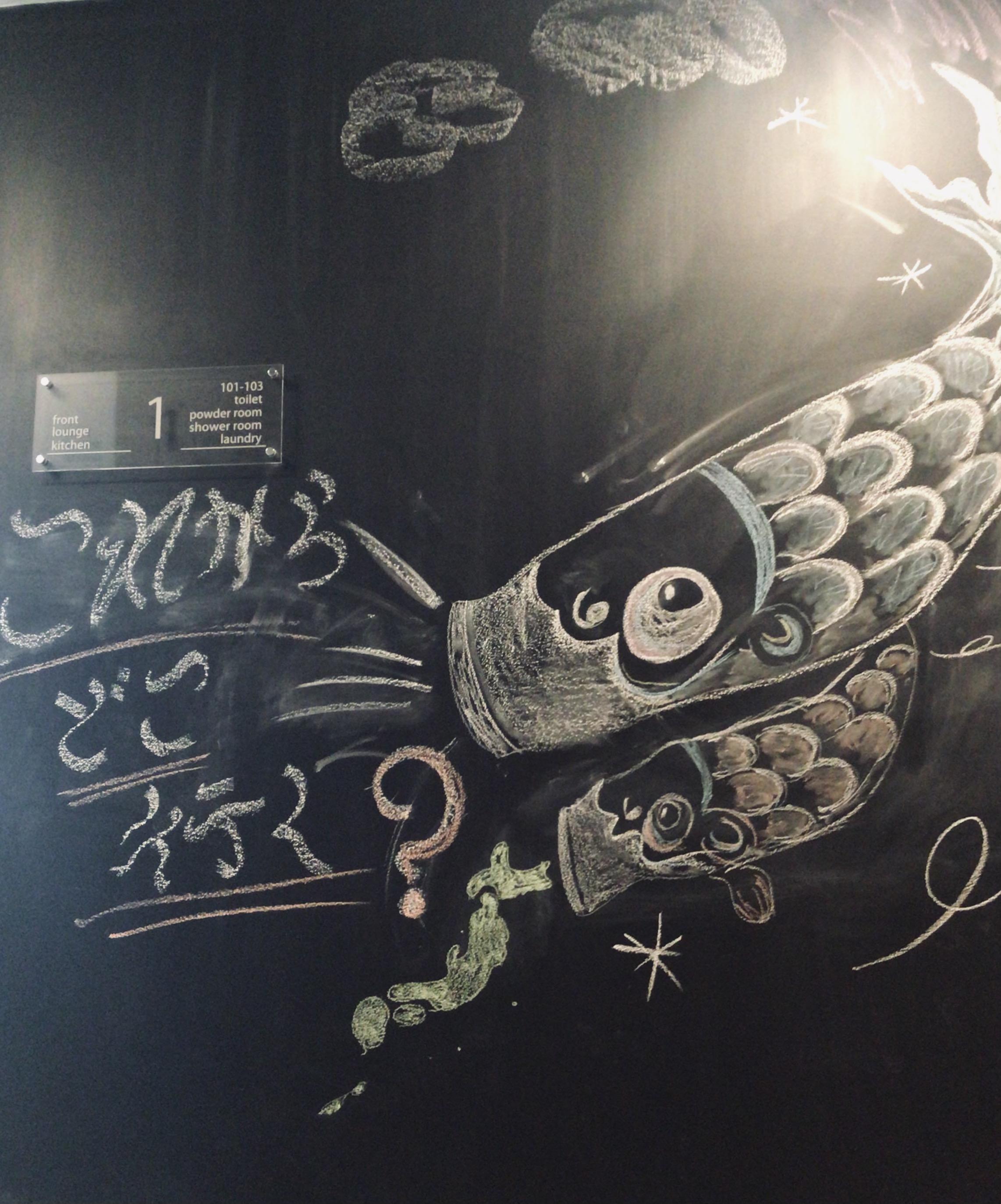 This time we would like to introduce the top 5 places to travel In Japan according to the places our customers went.
5th is Tokyo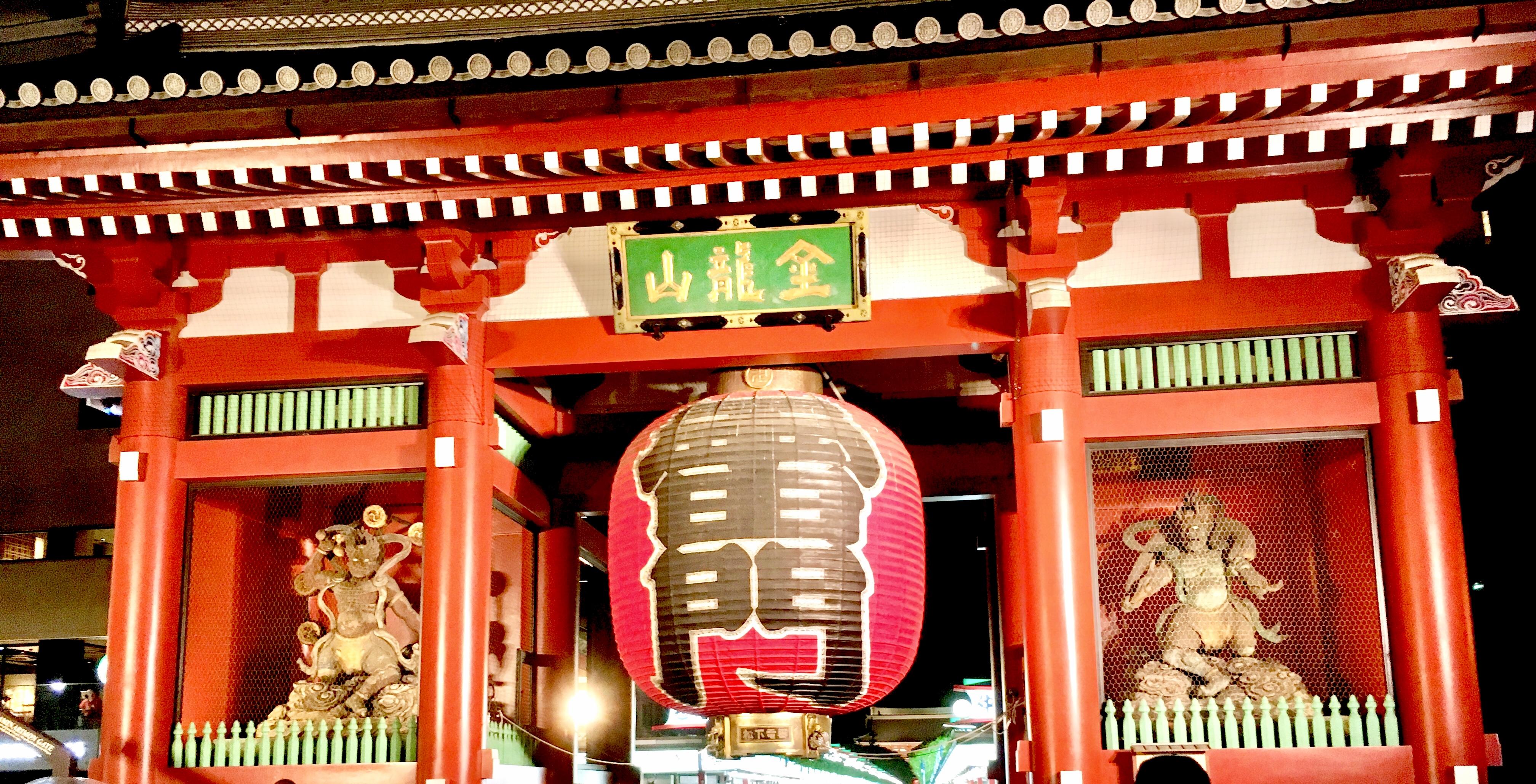 A lot of people come here in Tokyo for sightseeing and food.
4th is Hakata(Fukuoka)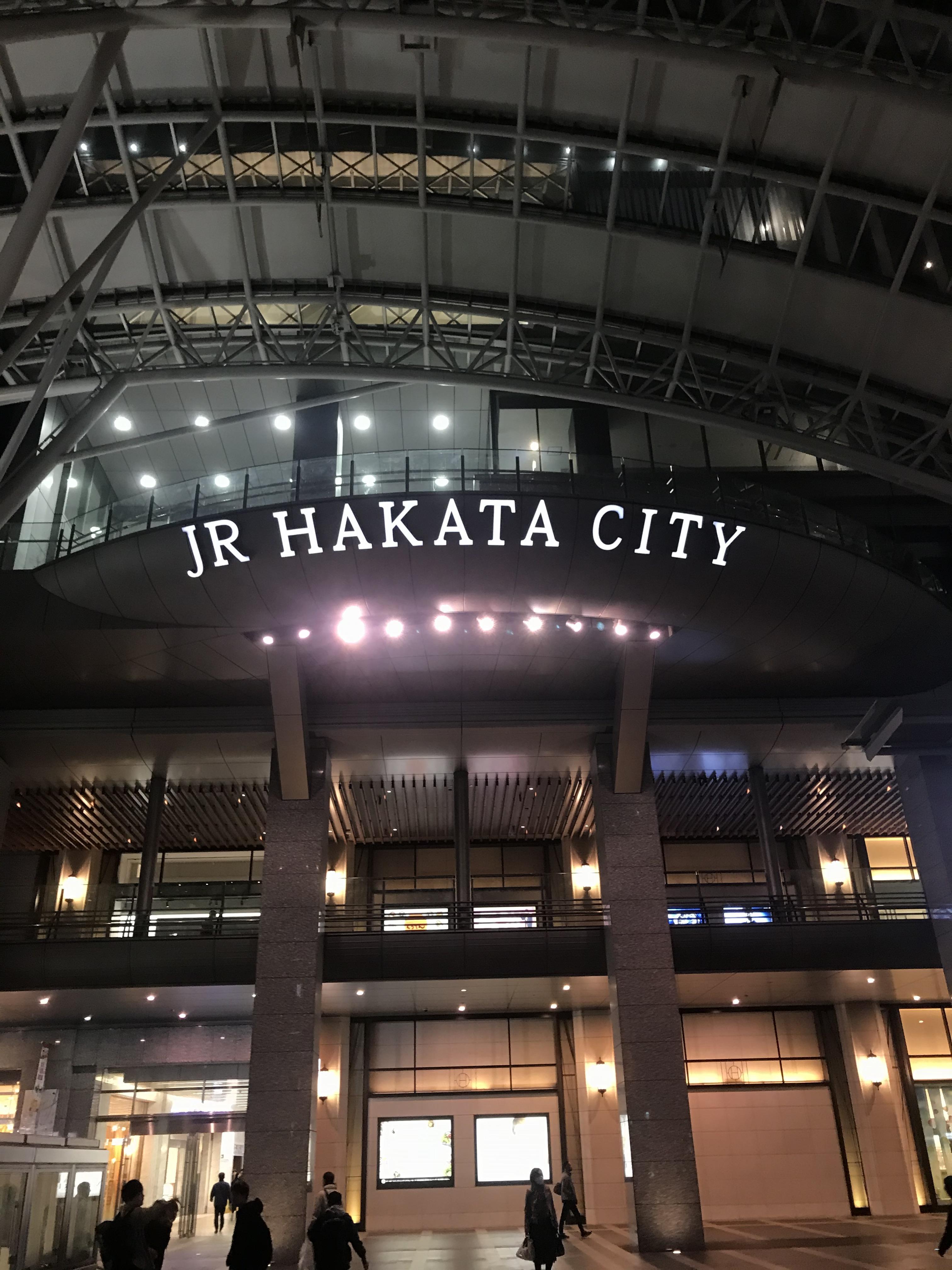 They are well known for Ramen and Motsunabe(a local dish around the Fukuoka City area), Mizutaki (a kind of a one-pot dish cooked at the table, a local dish mainly eaten in Fukuoka Prefecture.). Tourists go there for their food!
3rd is Sapporo(Hokkaido)
This year was especially cold and people go there for snowboarding and skiing in the winter.
2nd is Ishigakijima(Okinawa)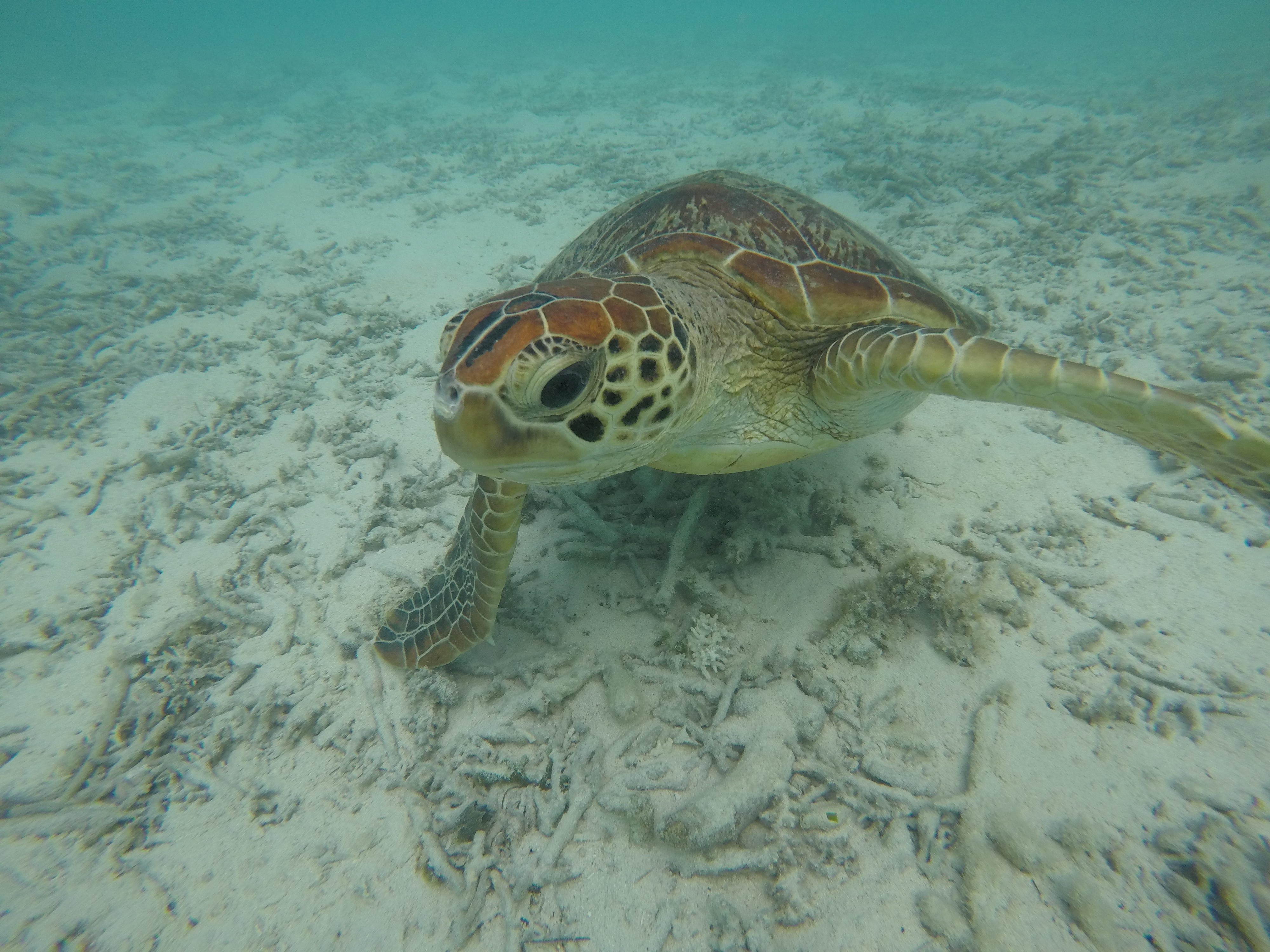 This winter was colder than usual in most places in Japan.
People went to warmer places for their trips.
1st is Miyakojima(Okinawa)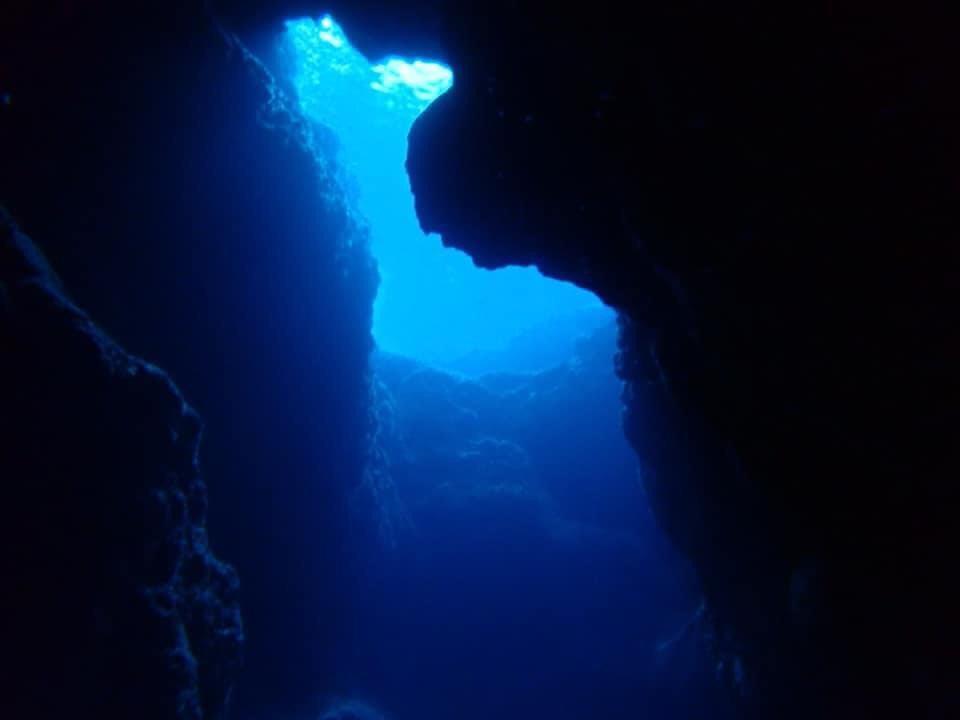 Those islands in Okinawa are nominated for this ranking.
Okinawa is very popular for tourism in Japan especially people who live in the cities want to go to the countryside.
Many japanese people are rediscovering the charm of Japan during this time when it is difficult to travel abroad.
As you know we have 4 seasons in Japan. The charms of the four seasons exist in various places!
Do you have any place that you want to visit in the ranking?
It is also a pleasure for us to work at the hostel to hear your expectations and memories of your trip. Please tell us about your trip!
We also have guest notes that will leave you with memories of your trip. Please write this as well!
(写真7)
~plat hostel keikyu haneda home~
hostel details and booking from here: https://plat-hostel-keikyu.com/hostel/haneda-home
Instagram: https://www.instagram.com/haneda_home
Facebook: https://www.facebook.com/plat-hostel-keikyu-370685283519070
For customers considering long-term stay: https://plat-hostel-keikyu.com/campaign/monthly