plat hostel keikyu haneda home ~1st Anniversary~
Hello everyone!
On March 27th It was the first anniversary for us!
It's been a very tough time but we would like to thank everyone who stayed at our hostel.
We are grateful that it's been a year since we opened.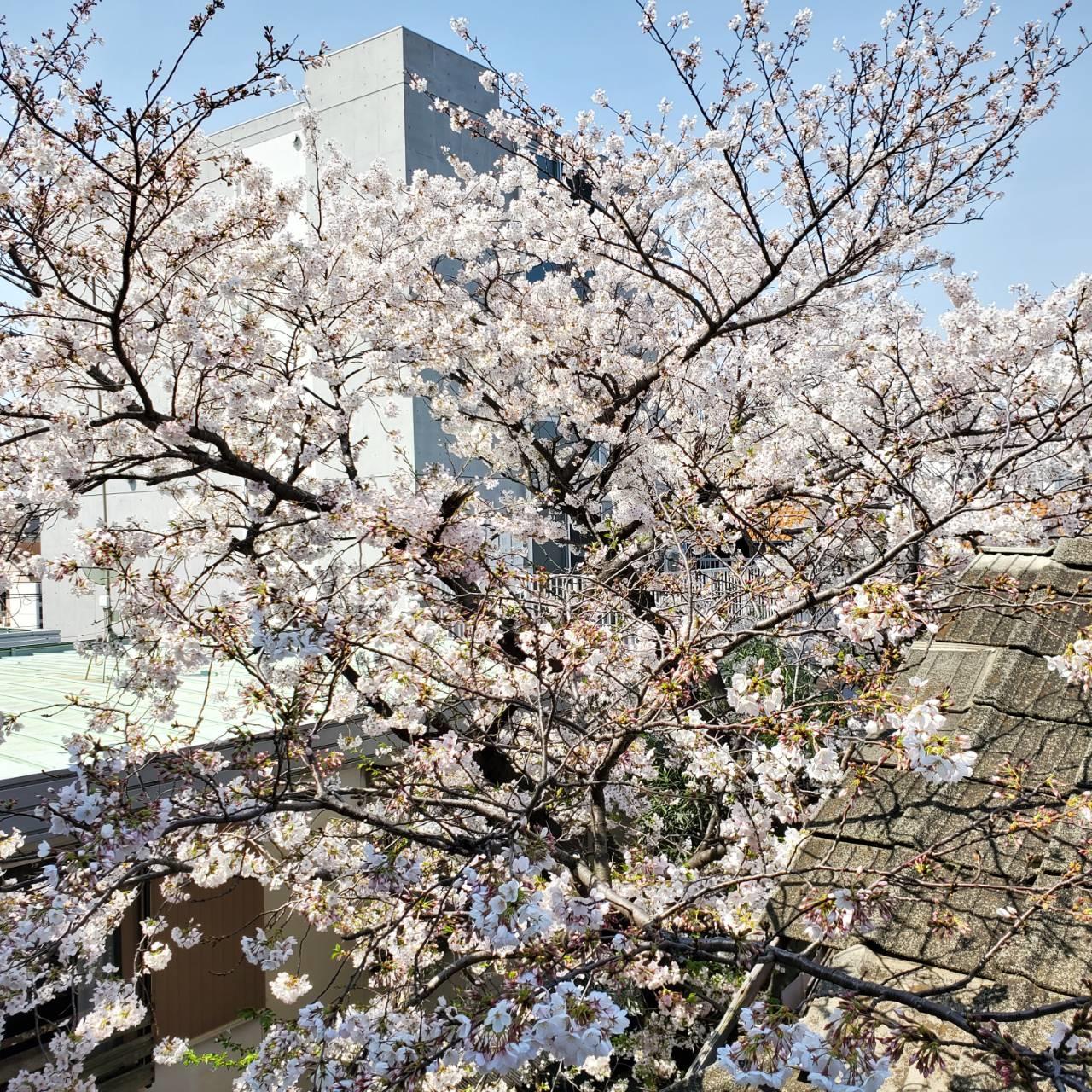 We would like to introduce you how it's been for the hostel.
On the 27th It was the spring holiday season and there were some groups of students and families who were going to travel or came to Tokyo for a trip.
It is very close to Haneda Airport so most of the customers are going to the airport on the next day.
We gave sakura designed chopstick rest for one year anniversary.
We are happy that everyone seemed to like the presents.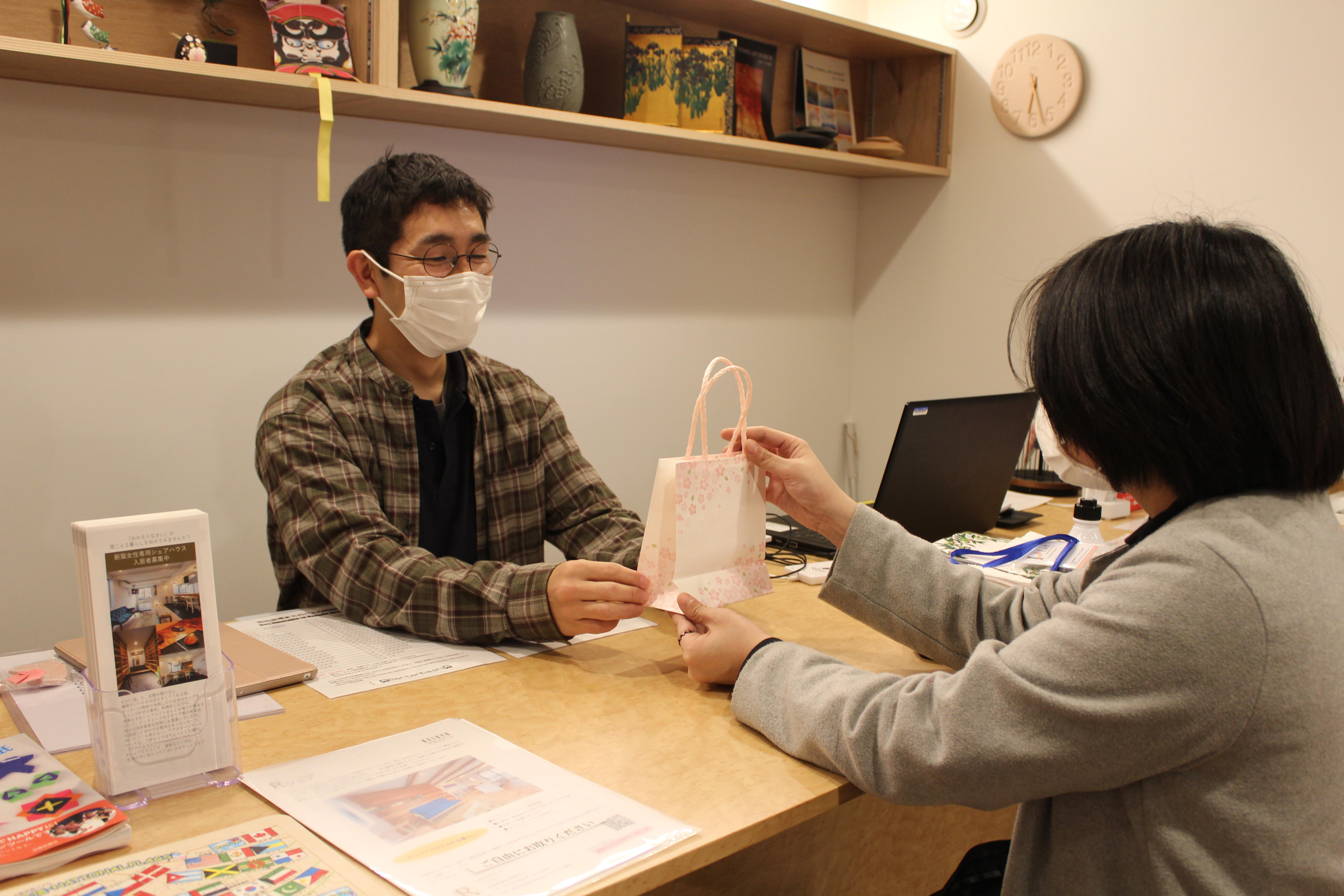 And we also made a board like this for the 1st anniversary.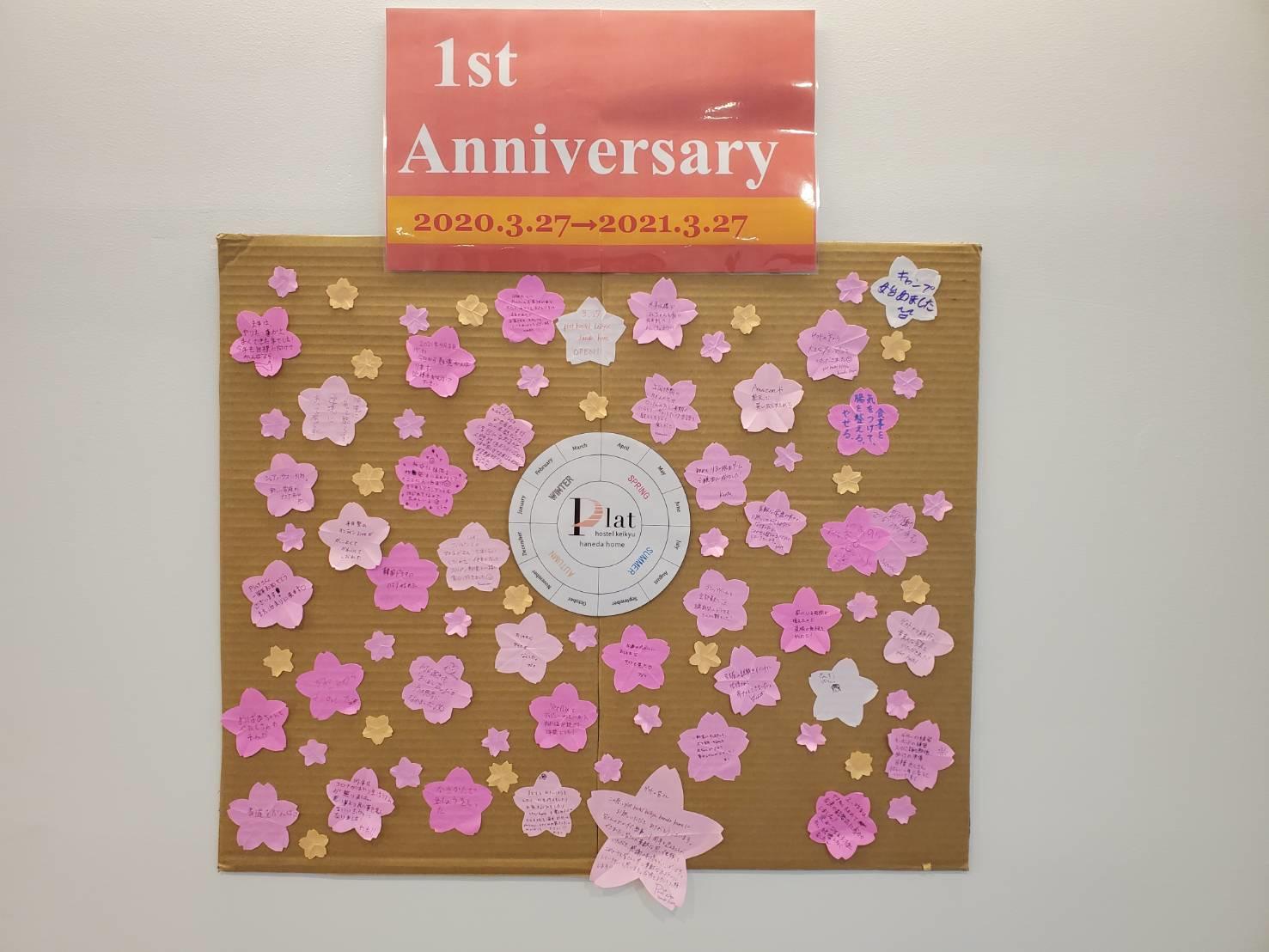 We asked the staff and guests to share their memories of the year.
Thank you everyone for writing a lot of memories.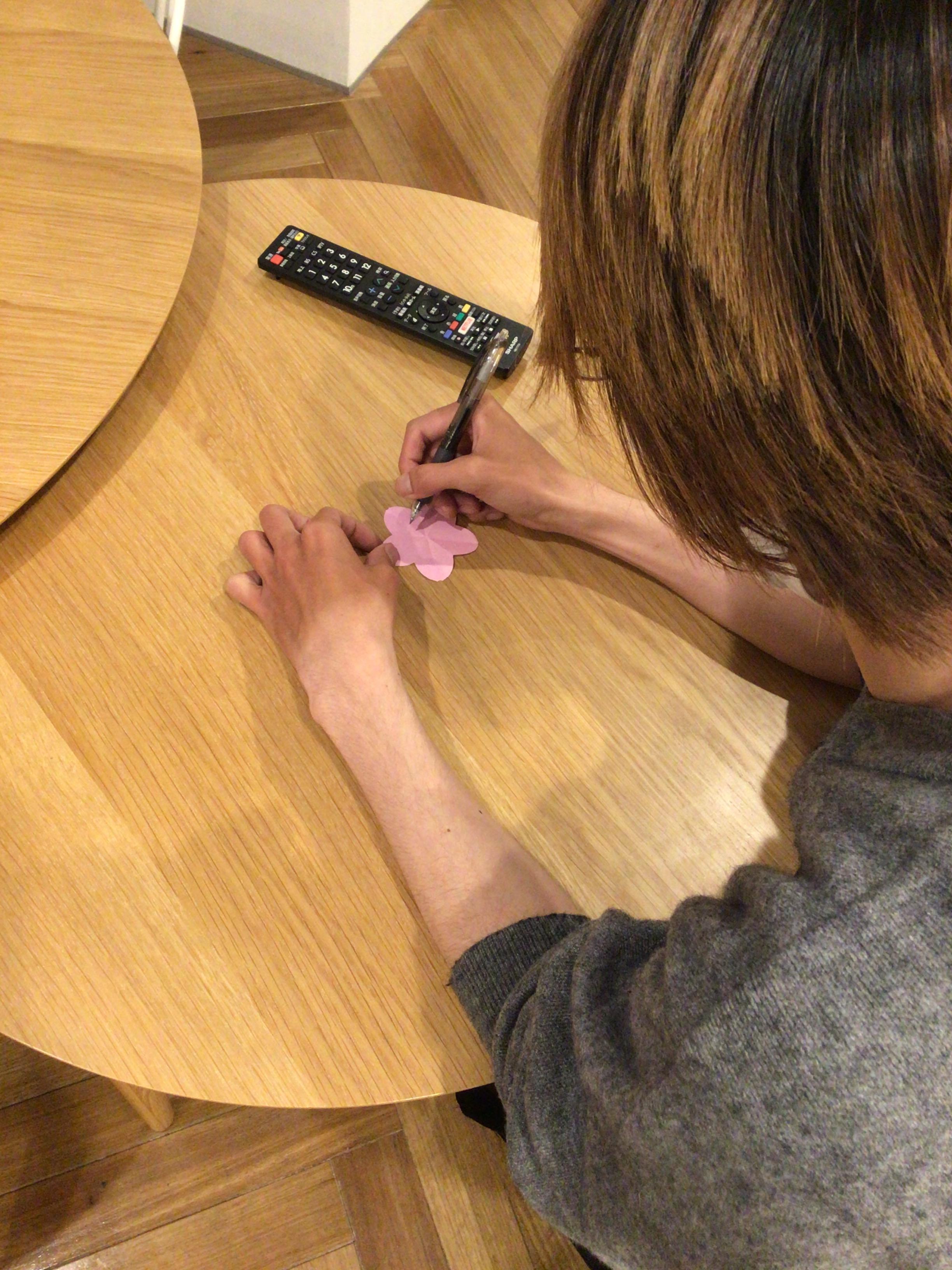 It makes us very happy to see what everyone enjoyed last year.
This is displayed in the lounge on the1st floor, so please take a look when you come to stay here.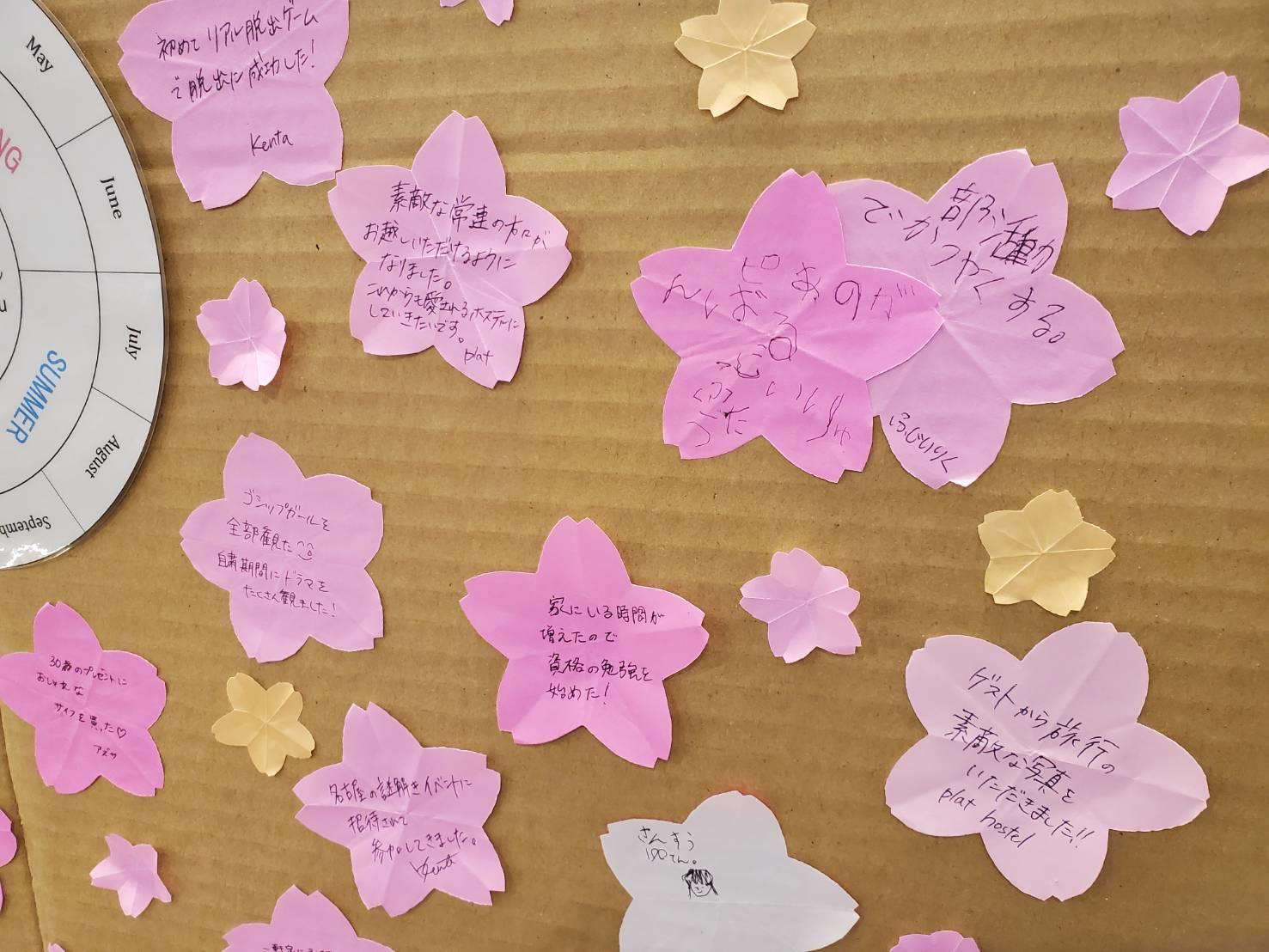 In our second year, we would make a comfortable hostel like people can stay easily and like feeling at home.
Please feel easy to come, we always welcome you to our hostel.
We are looking forward to seeing every guest.
Thank you.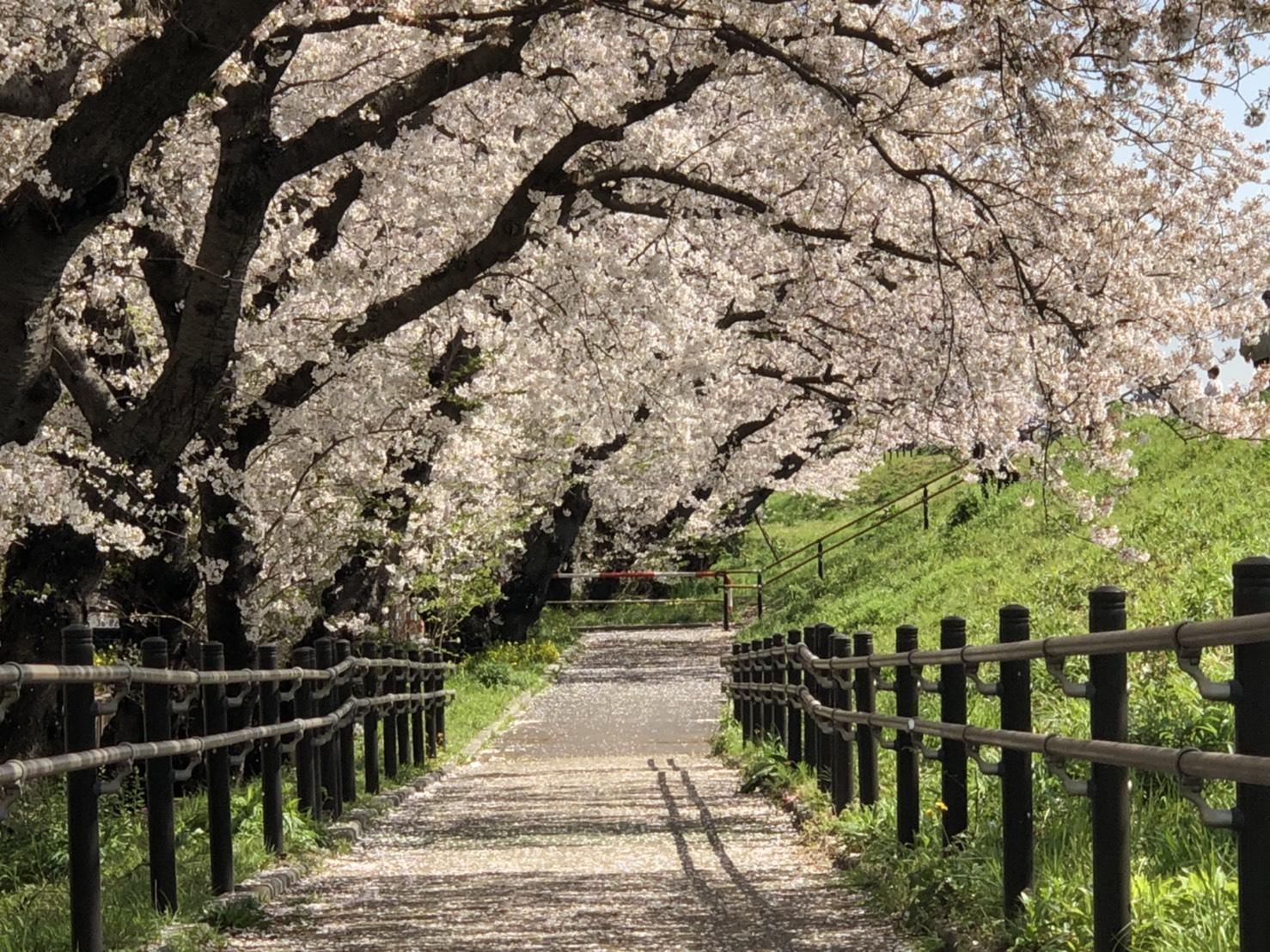 ~plat hostel keikyu haneda home~
hostel details and booking from here: https://plat-hostel-keikyu.com/hostel/haneda-home
Instagram: https://www.instagram.com/haneda_home
Facebook: https://www.facebook.com/plat-hostel-keikyu-370685283519070
For customers considering long-term stay: https://plat-hostel-keikyu.com/campaign/monthly