plat hostel keikyu asakusa station"stay home's kitchen"
Hey guys, this is plat hostel keikyu asakusa station.
Although the temperature seems to be quite fluctuating lately, it's definitely getting warm everyday little by little. We all want to hang out outside, but the pandemic is still going out there.
Given the situation, we feel like we would like to start a new series on our blog "stay home's kitchen" during the stay home period.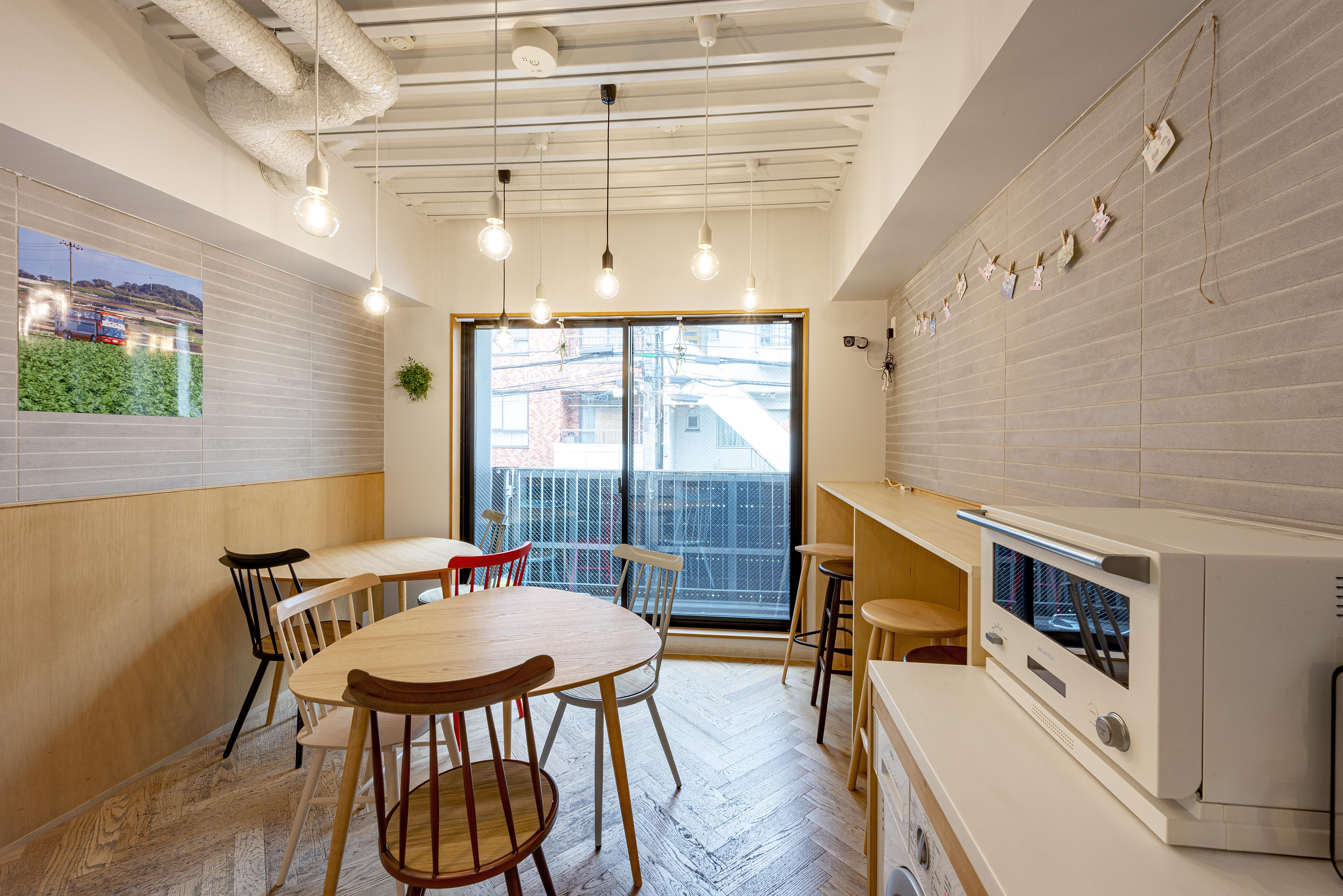 This is, therefore, going to be the episodes of Station's kitchen part1.
This time, we've made some strawberry cream daifuku that is a soft rice cake stuffed with cream and strawberry!
☆Ingredients (for 11 pcs.)
Shiratamako(rice flour)----- 200g
Water -------------------------- 300ml
Sugar -------------------------- 3 tbsp
Potato starch ---------------- as needed
Heavy cream ---------------- 200ml
Strawberry jam -------------- 110g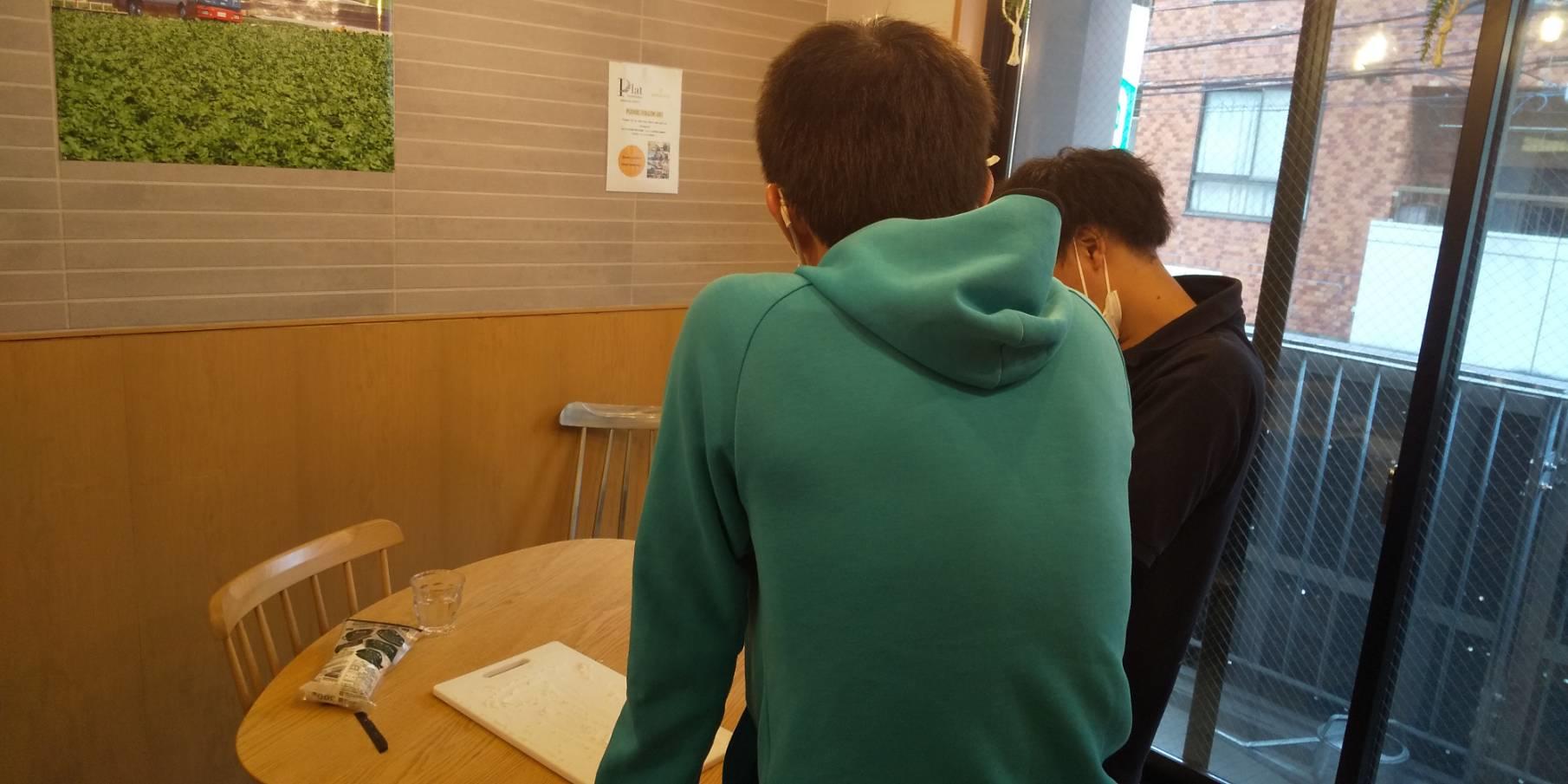 After preparing all ingredients, it's time for checking steps to make it with one of our long-term staying guests.
Special thanks to him for working on it with us!!
We made a rice cake by using a microwave.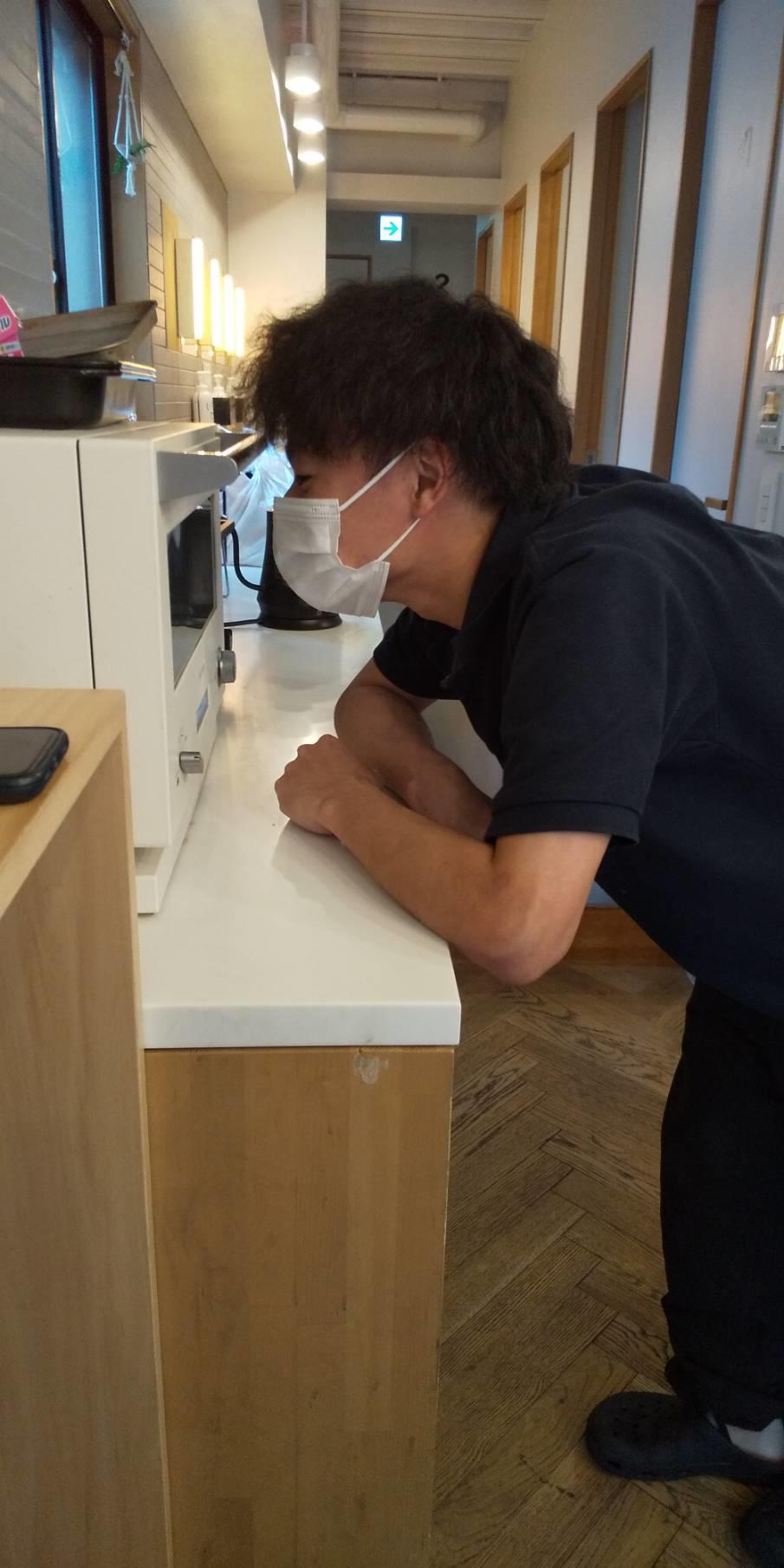 The staff was waiting for the rice cake to be done for about 4 minutes all along looking at the microwave.
Mixed it well and it's getting better!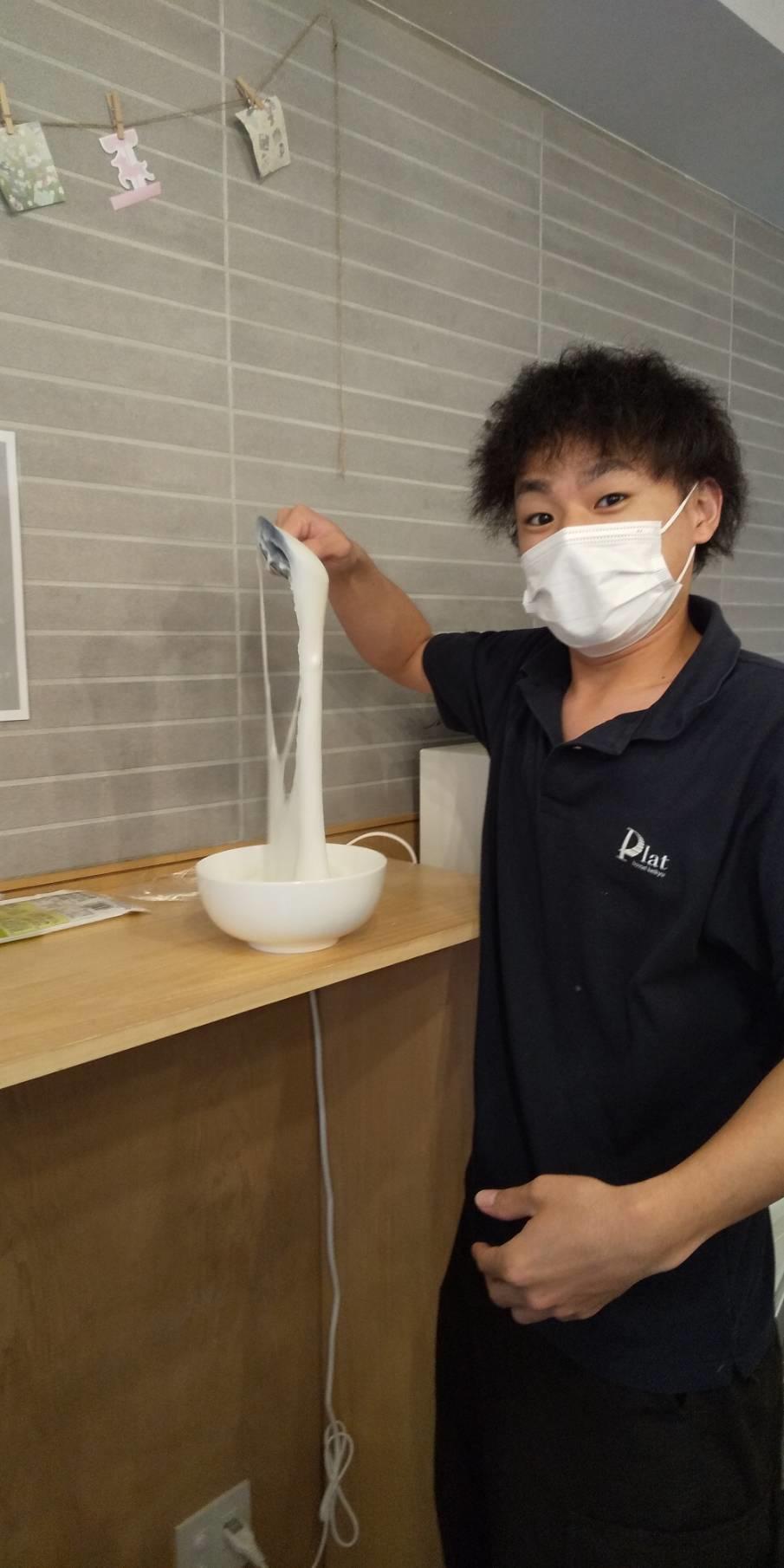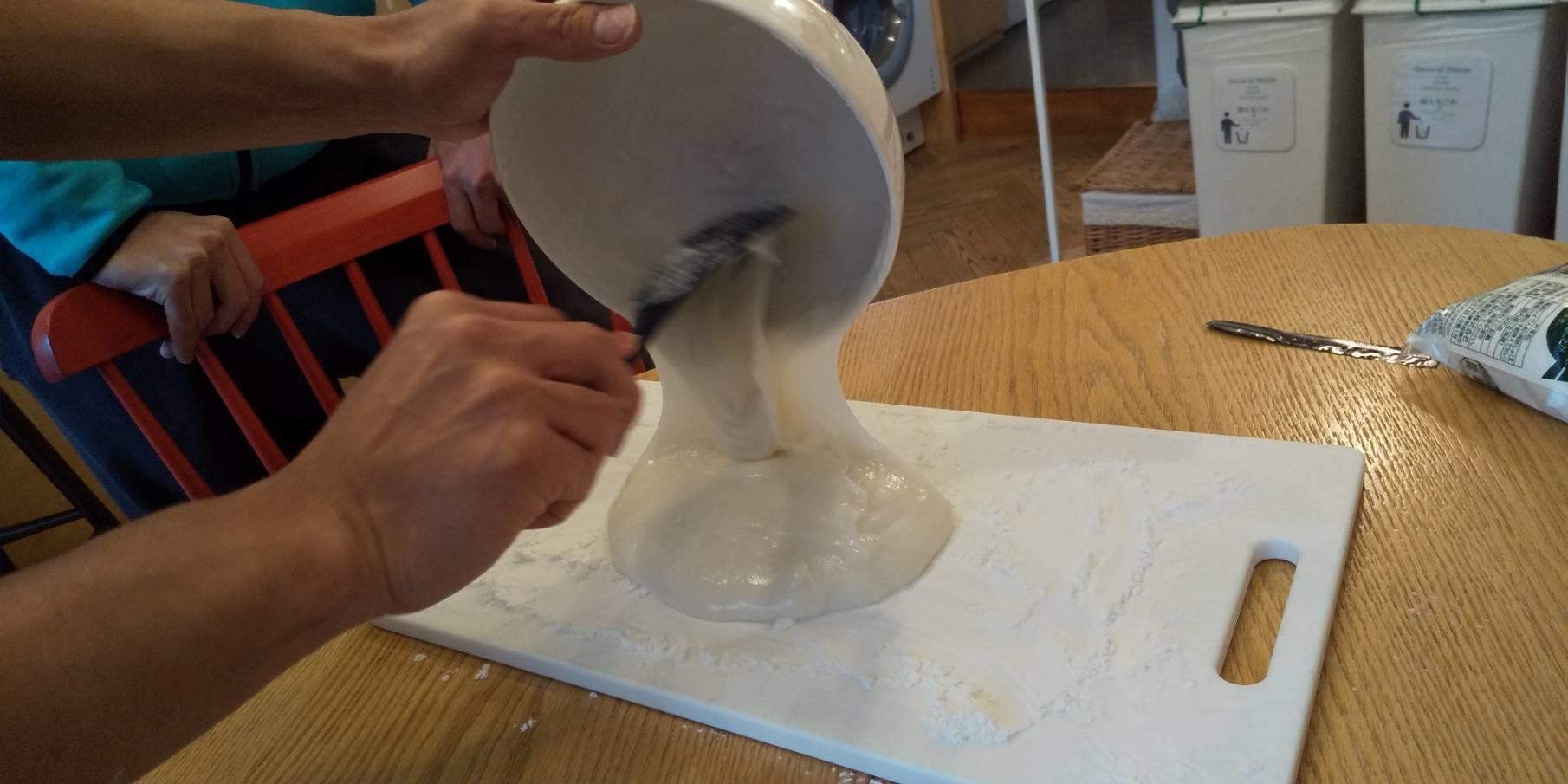 Let it cool down and make a round shape.
Well, put cream in it and then it was supposed to be a daifuku, but the first one seemed to be a flop. LOL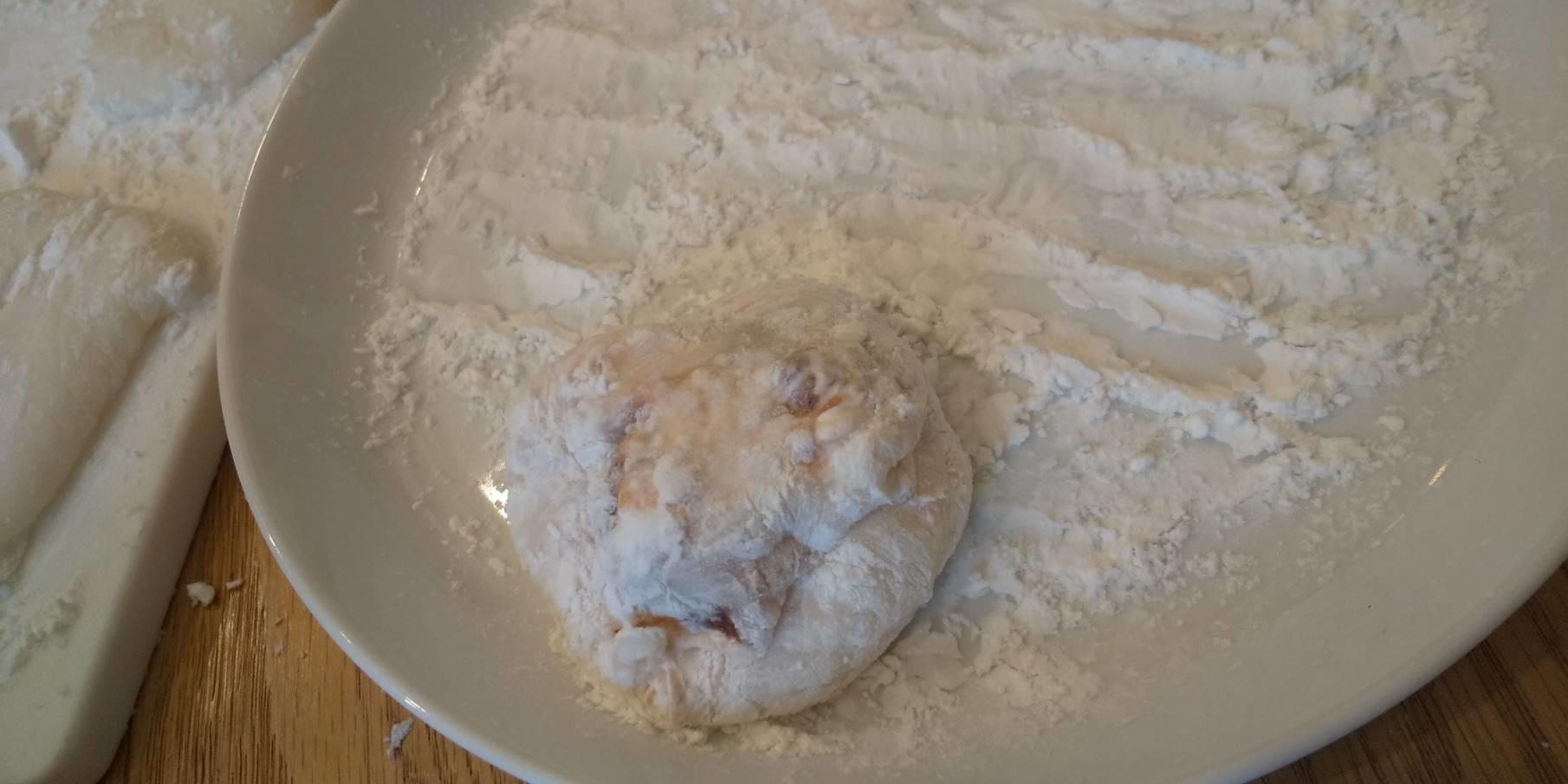 We found it easy to wrap cream by using saran wrap.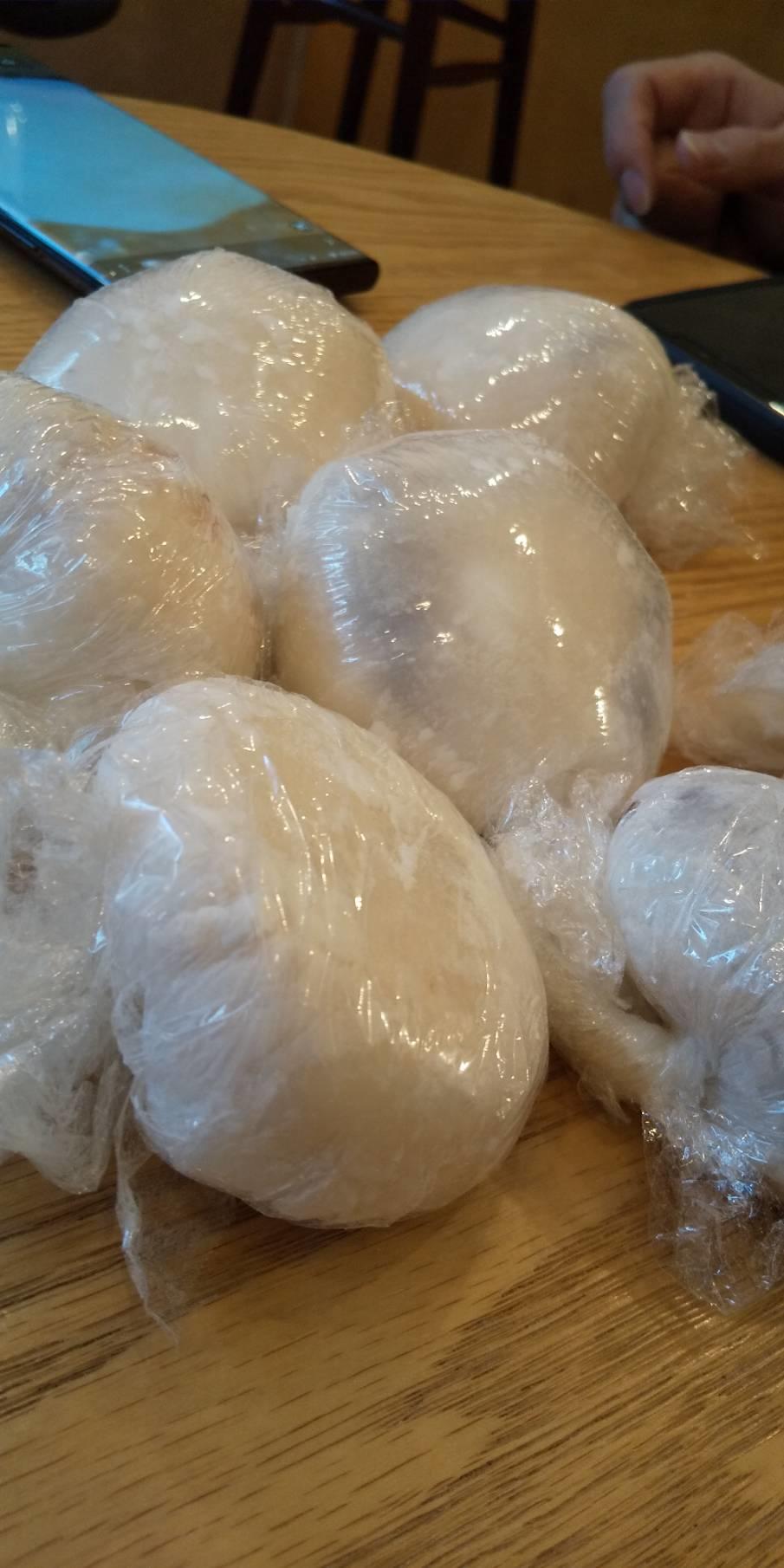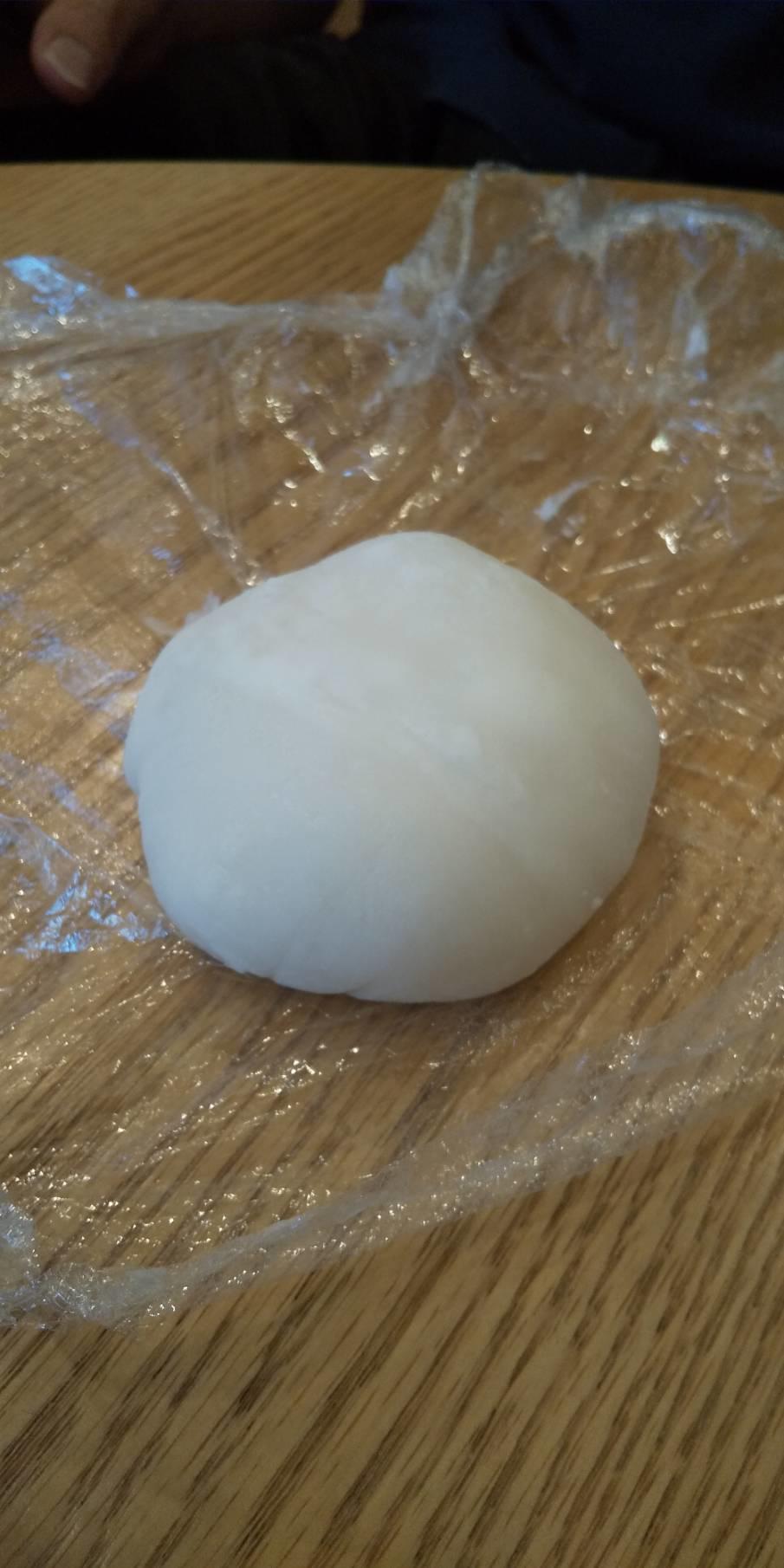 We are done with making strawberry cream daifuku that came out so nice actually!
We've thought about what we can do to entertain those who have been staying at home most of the time and we ended up trying to do something fun by using the kitchen in the hostel.
It's so sad not to be able to hold such events that everyone can join and show what's fascinating of the hostel.
That's why we want to make some nice memories by socializing and communicating with a small group of people as much as possible while having a right distance.
Also our kitchen has been busy for those who are staying at our hostel for a long term. So when you come to stay with us, please try to use it!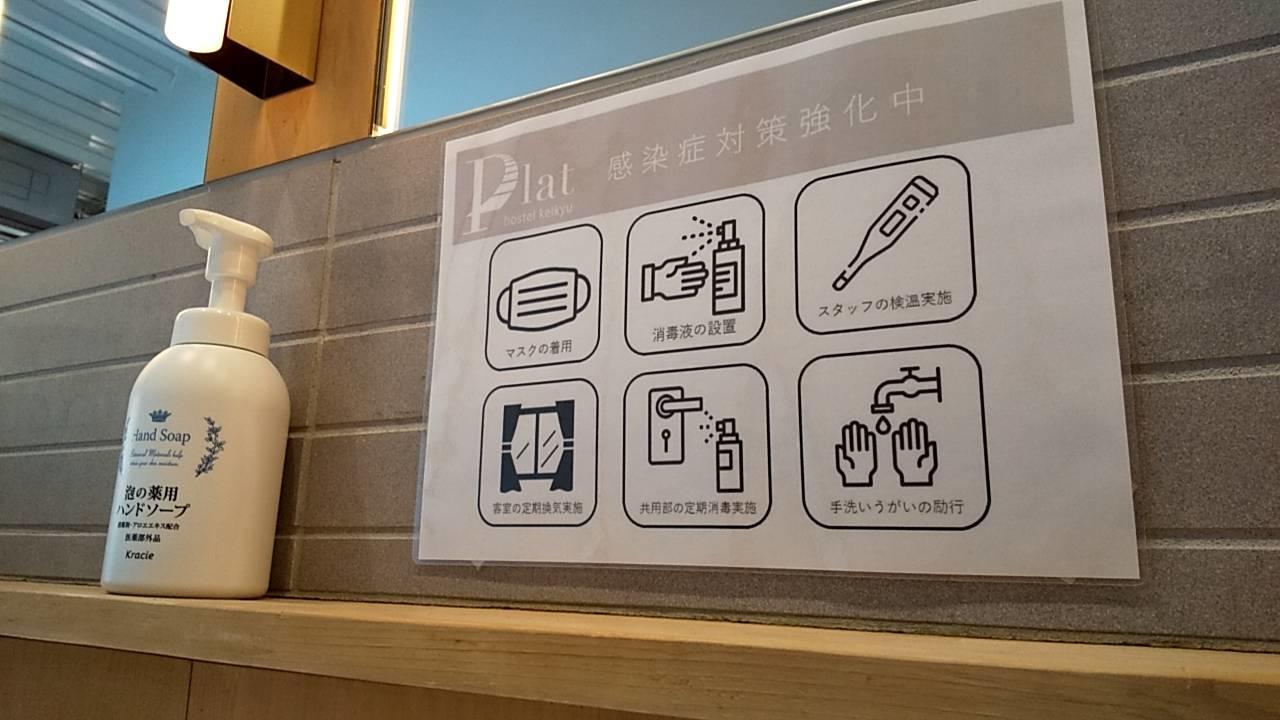 We hope that things get back to normal in the near future.
See you next time!
【plat hostel keikyu asakusa station】
hostel details and booking from here: https://plat-hostel-keikyu.com/en/hostel/asakusa-station/
Instagram:https://www.instagram.com/asakusastation/?hl=ja
Facebook:https://www.facebook.com/plat-hostel-keikyu-370685283519070/
For customers considering long-term stay: https://plat-hostel-keikyu.com/campaign/monthly/