"Sensoji Temple" which is synonymous with Asakusa
Hello! We're plat hostel keikyu minowa forest!
Recently, the full-scale cold days have calmed down and warm days continue. How have you been?
We, plat hostel minowa minowa forest staff, are fine as usual! This time, we introduce "Sensoji temple" which is synonymous with Asakusa! It takes 15 minutes on foot from ours.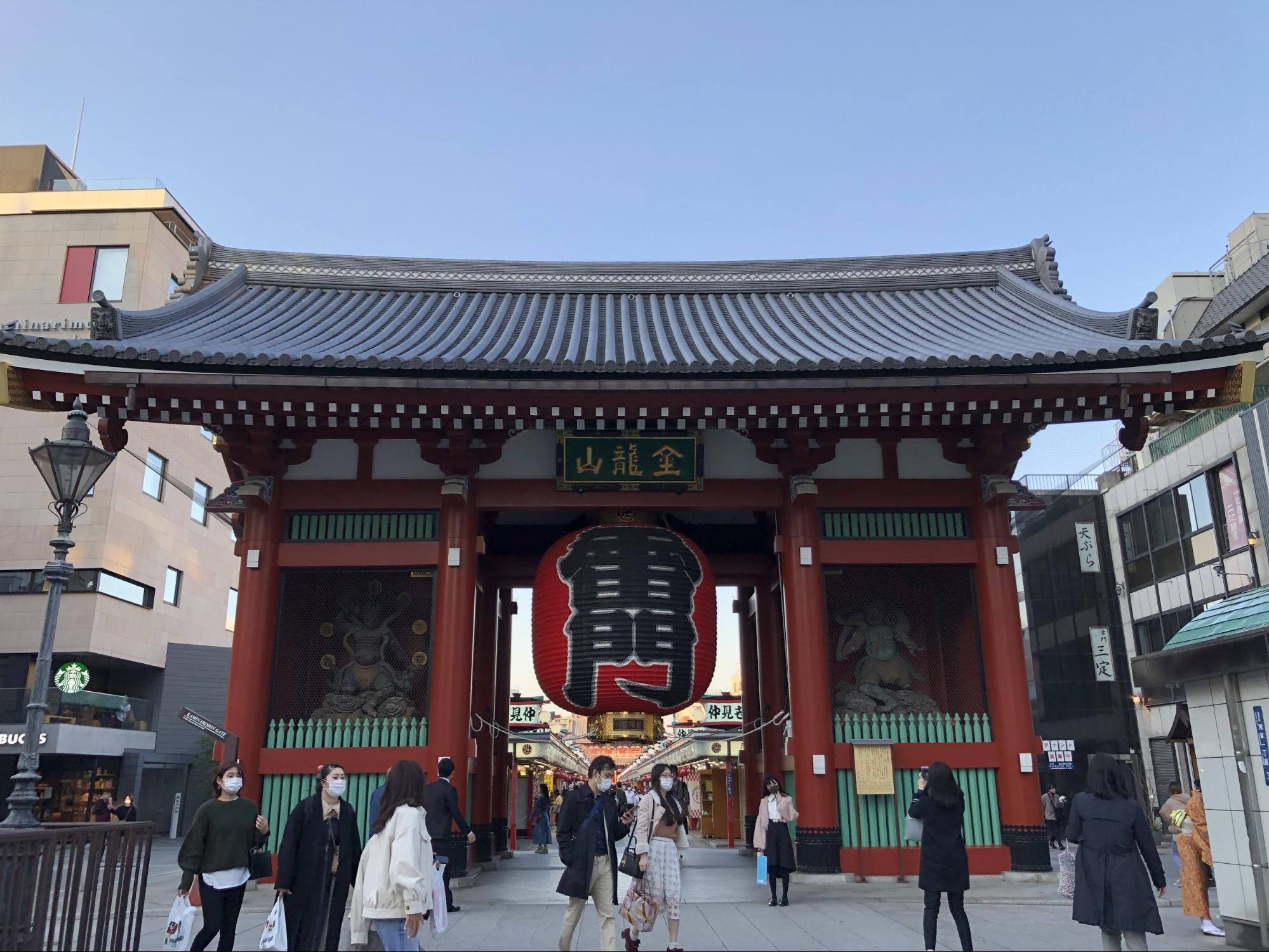 Firstly, The "Kaminarimon-gate"! You must have seen people taking pictures in front of Kaminarimon-gate once on TV news or SNS!
Sensoji Temple is the oldest temple in Tokyo, located in Asakusa 2-chome, Taito-ku, Tokyo. It is one of the leading sightseeing places in Japan. Many tourists visit during the New Year's first visit every year, and the number of worshipers is always in the top 10 in Japan!
The precincts of Sensoji Temple are from Kaminarimon-gate, the entrance to Omotesando. Behind it are Nakamise shopping Street, Hozomon-gate, and the main hall.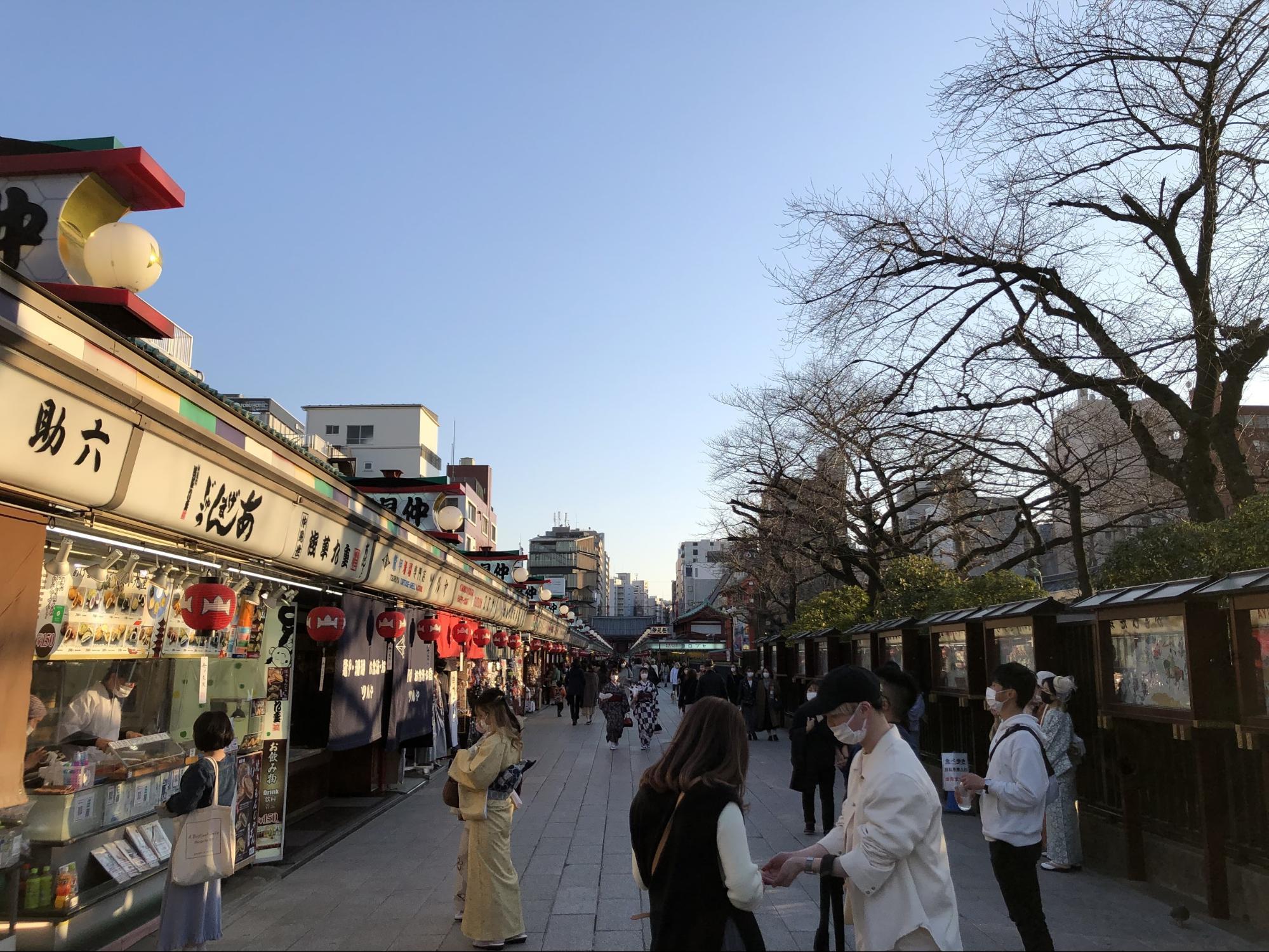 This is Nakamise shopping street as seen from the main hall! You can see the cherry blossom trees on the right, and it will be in full bloom in April! It's still before the season, so it's a good idea to wait for a while before visiting!
There are many traditional shops on the Street, and they sell like rice cakes, rice crackers, and matcha-flavored sweets! It was little crowded with worshipers and tourists!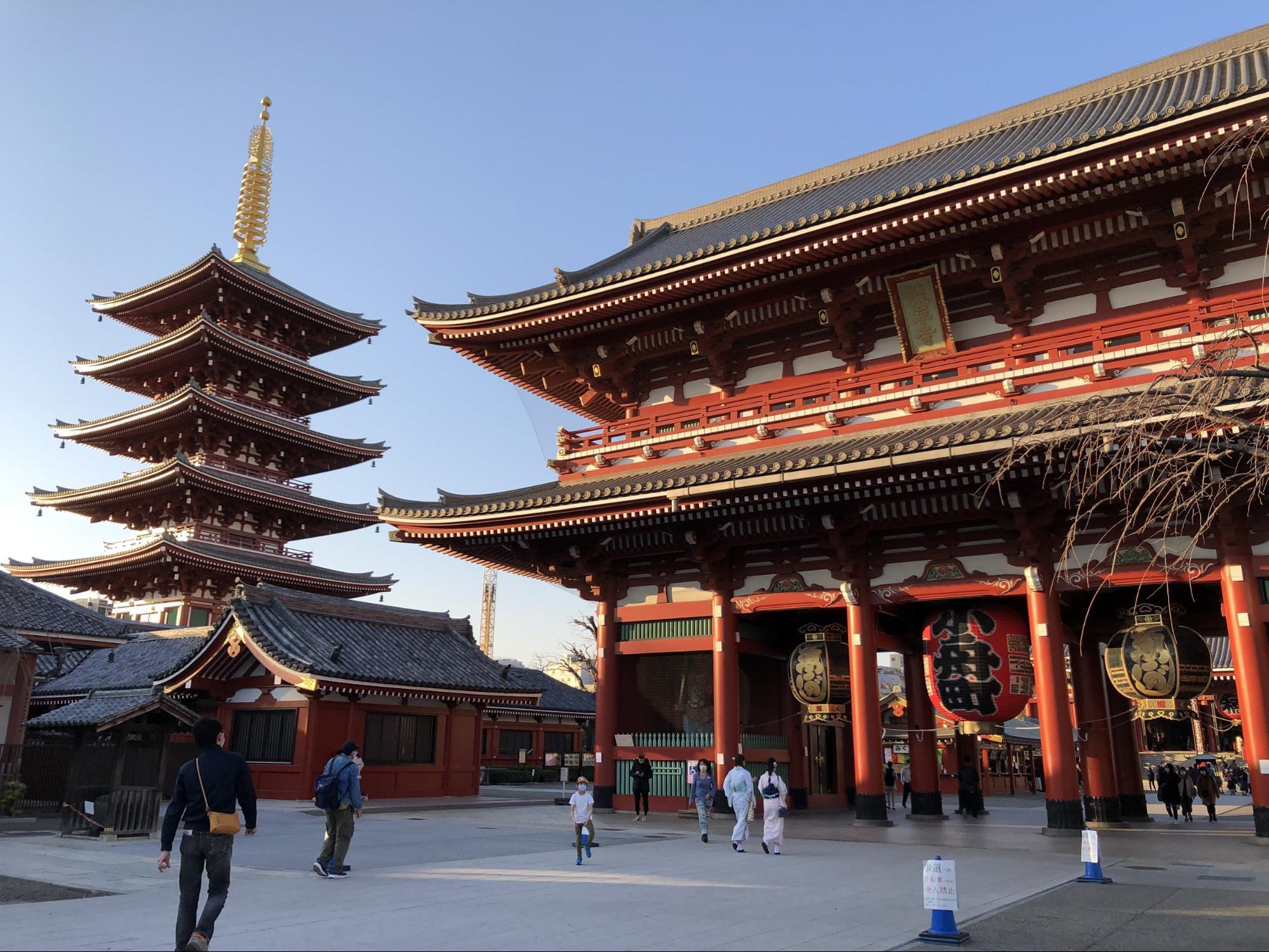 This is the Hozomon Gate and the Five-storied Pagoda! It's after passing Kaminarimon-gate and Nakamise Street. Then through the Hozomon gate you will reach the main hall!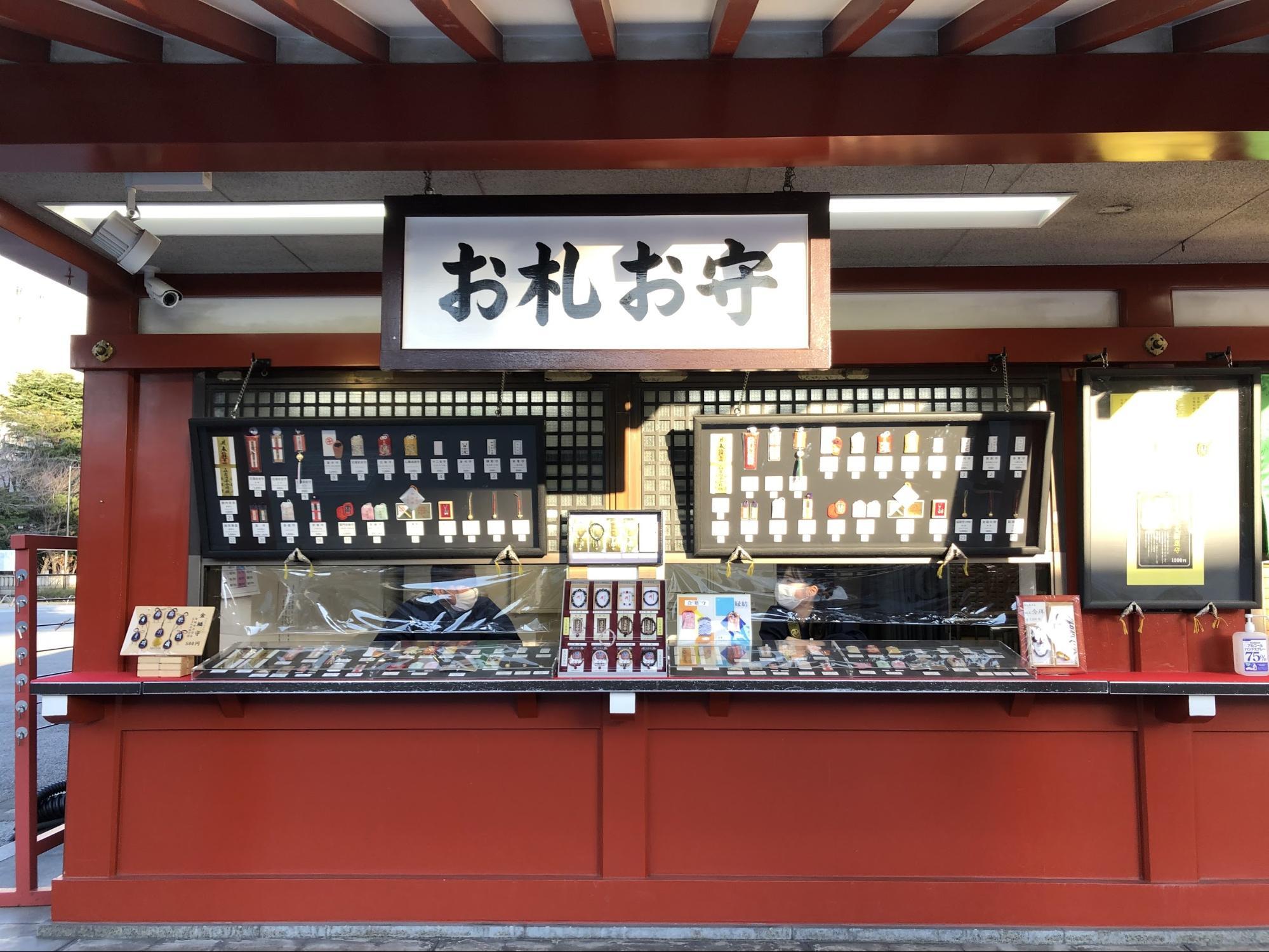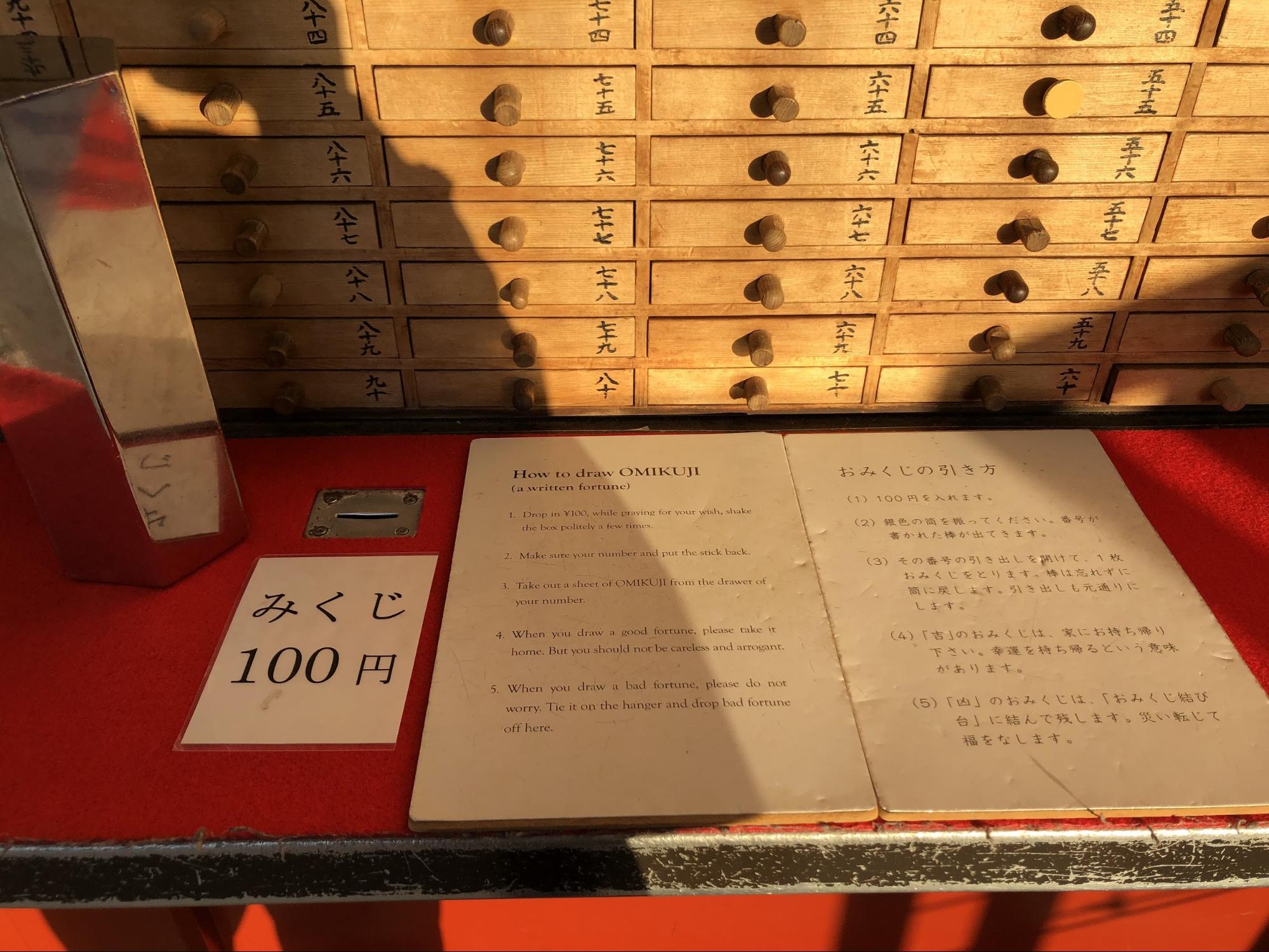 You can buy amulets and omikuji(fortune tell) in front of the main hall! Omikuji also has explanations in Chinese and English, so everyone can enjoy those who are coming from overseas!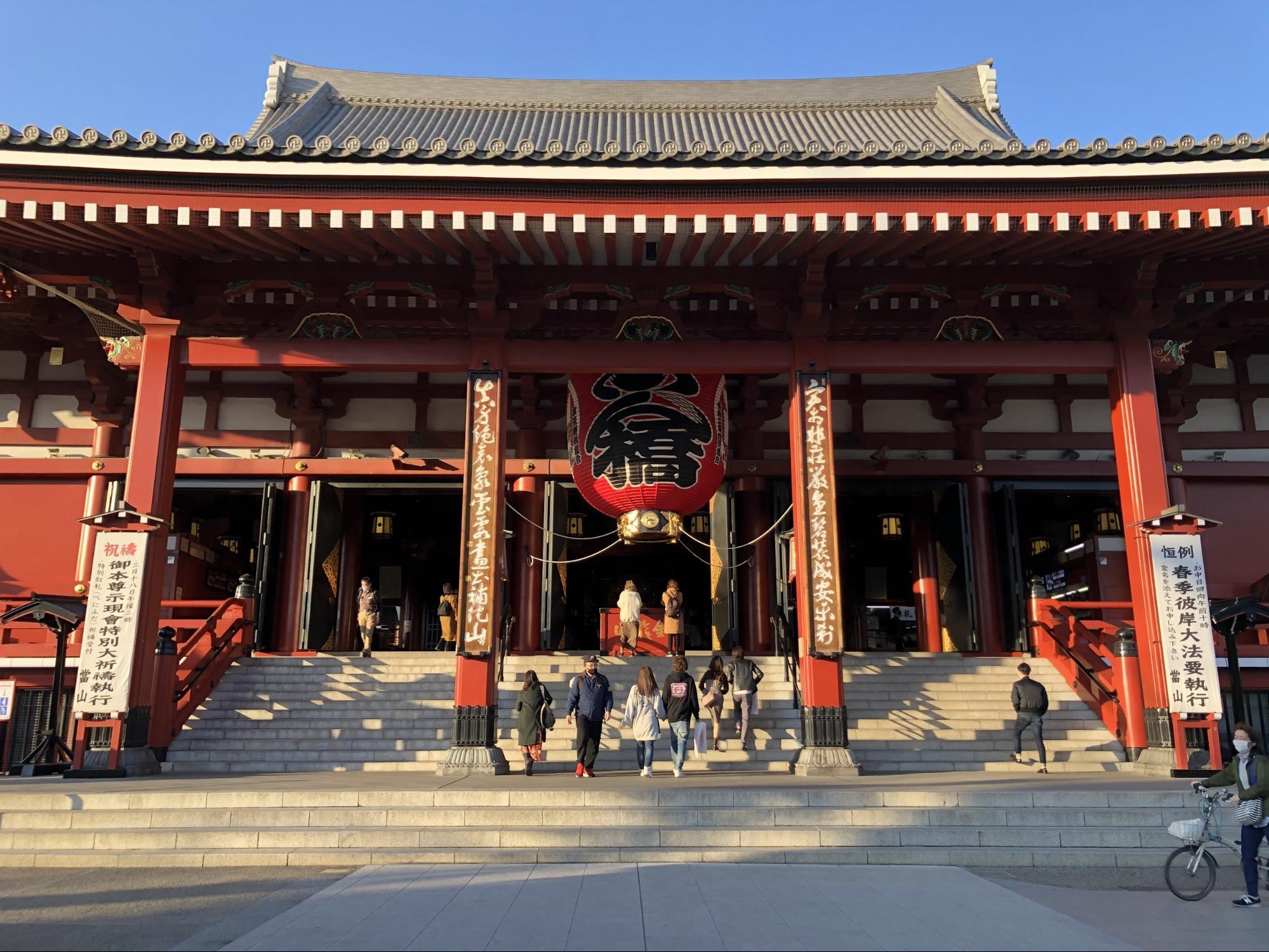 And this is the main hall! In front of it, there is incense smoke, which is said to prevent illness and improve health! Let's get the luck from the smoke!
The history of Sensoji Temple begins in 628 AD, but it has a modern structure because it was rebuilt after it was destroyed by fire in World War II.
Seasonal events are held throughout the year in the precincts! The most popular ones are the Hozuki event, which is held in July, and the Hagoita event, which is held in December!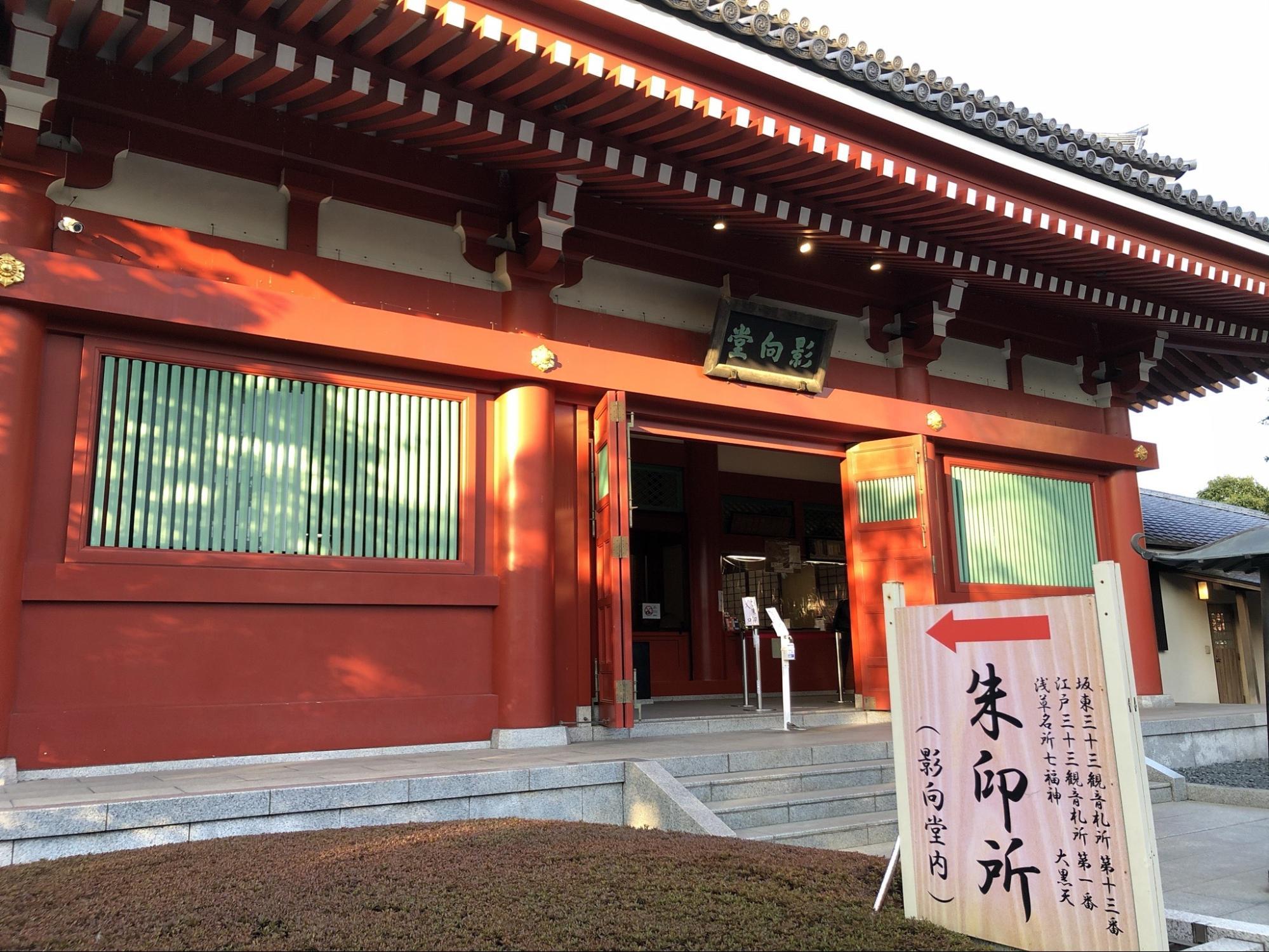 Of course, you can also get a red stamp(Goshu-in) on the far left of the main hall.
I think it was a luxurious walk to have Sensoji Temple in a place where I could stop by while commuting.
Sensoji Temple is easily accessible from our hostel, so if you have time, be sure to check it out! There is also an affiliated hostel "plat hostel keikyu asakusa station" nearby the temple, so why not stop by?
The state of emergency in Tokyo is scheduled to be lifted soon, and we think our hostel will be lively during the graduation trip season and the cherry blossom season. minowa forest will continue to value the spirit of hospitality and devote ourselves to it. Thank you for your continued support!
【plat hostel keikyu minowa forest】
hostel details and booking from here: https://plat-hostel-keikyu.com/en/hostel/minowa-forest/
Instagram:https://www.instagram.com/minowa_forest/?hl=ja
Facebook: https://www.facebook.com/plat-hostel-keikyu-370685283519070/
For customers considering long-term stay: https://plat-hostel-keikyu.com/campaign/monthly/