Plat hostel keikyu asakusa karin Recommended! Asakusa souvenir!
Hello everyone. This is plat hostel keikyu asakusa karin.
This time I will write about Asakusa souvenirs.
It's fun to choose and find good souvenirs when you are on your travels, right?
Therefore we would like to introduce you to Asakusa's famous souvenirs, "Kaminari-okoshi" and "Ningyo-yaki".
First one is "Kaminari-okoshi"
Kaminari-okoshi is really popular souvenir Japanese sweet in Asakusa.
It is made by steaming rice to make rice cakes, roast them, and kneading starch syrup, sugar, peanuts, etc. into puff-shaped.
Origin of the name is Kaminarimon gate.
It is sold as a lucky charm to "Retrieve one's fortunes" and "make a name"
It seems that the color and shape are different depending on the type of main ingredient, so if you have various colors and shapes, you can enjoy eating!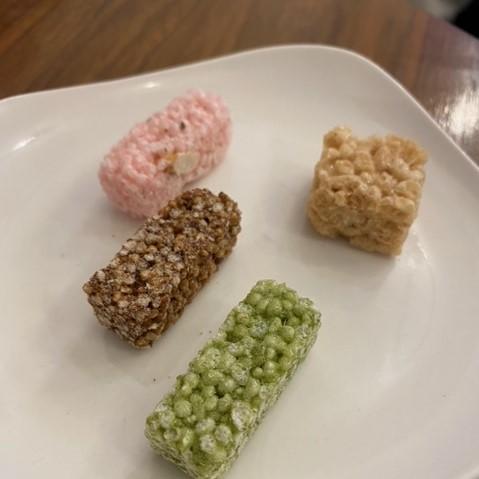 There are some shops that you are able to taste before you buy.
Why don't you try first and get it if you like?
Next is Ningyo-yaki.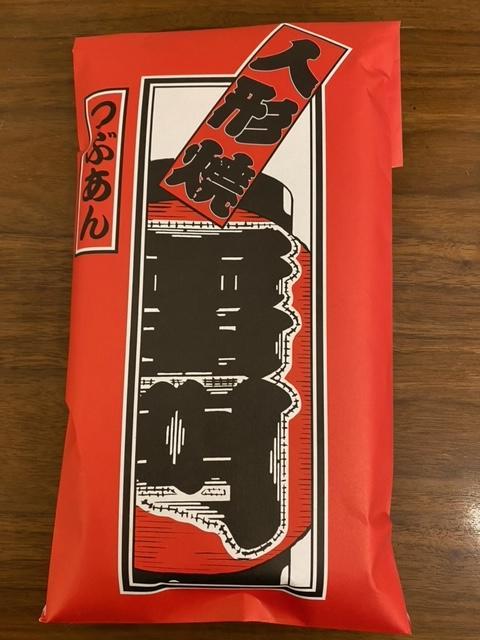 Ningyo-yaki has various shapes with sweet red bean paste in the castella.
It seems that it has a wonderful taste, normally with sweet bean paste inside, also there are flavors such as custard,matcha bean paste, and cherry bean paste.
It is famous as an Asakusa souvenir because not only for various tastes but also shapes. The shape also includes famous places in Asakusa, such as Kaminarimon gate and the five-storied pagoda.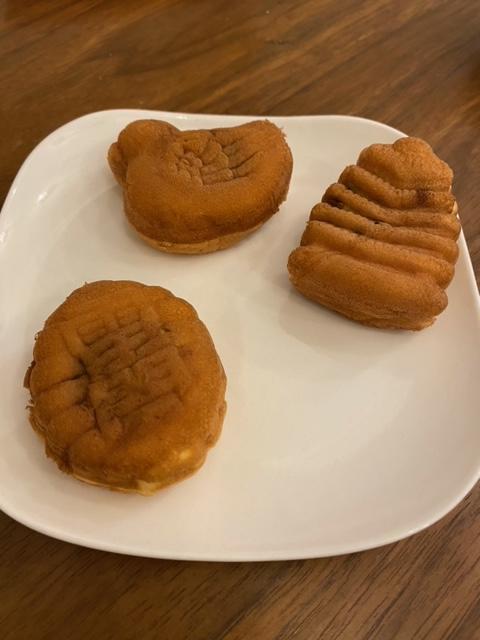 Recently it seems that character items such as Hello Kitty are also on sale.
It's more enjoyable when eaten on the spot just right after it's been baked, but some places sell it packed fresh for souvenirs and are popular!
How was it?
There are many more popular souvenirs in Asakusa.
If we have any new souvenirs, I would like to introduce them, so please wait for it!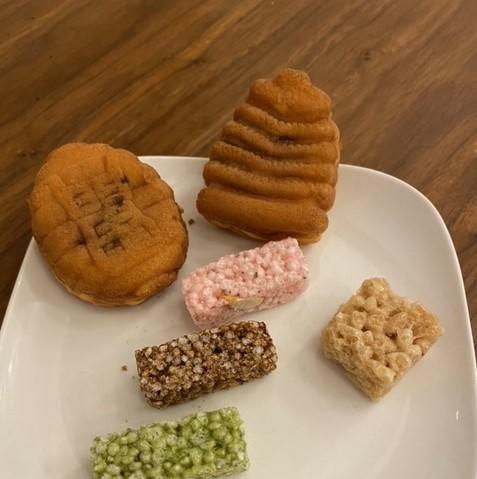 【plat hostel keikyu asakusa karin】
hostel details and booking from here: https://plat-hostel-keikyu.com/en/hostel/asakusa-karin/
Instagram: https://www.instagram.com/asakusa_karin/?hl=ja
Facebook: https://www.facebook.com/plat-hostel-keikyu-370685283519070/
For customers considering long-term stay: https://plat-hostel-keikyu.com/campaign/monthly/