plat hostel keikyu asakusa station "How's your day?"
Hi everyone, this is plat hostel keikyu asakusa station!!
It's already the middle of March and temperature keeps going up and down constantly, so many people seem to suffer from hay fever.
Anyway, how are you all doing?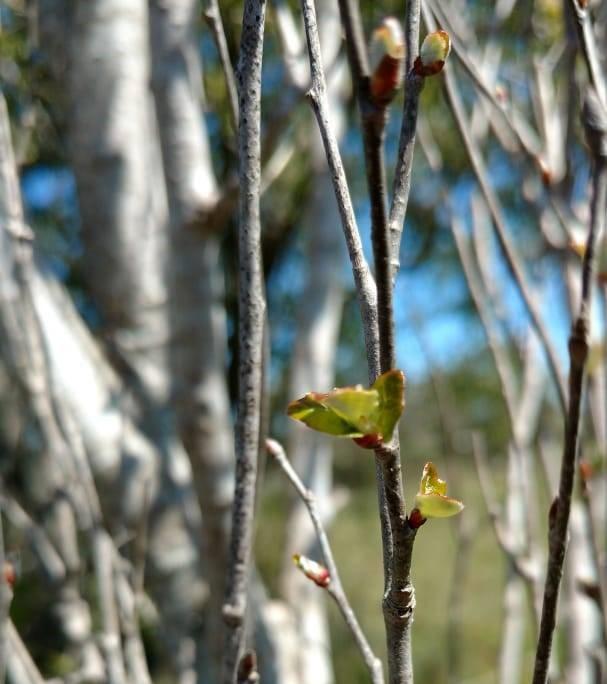 When it comes to March, it's the time when we have a graduation ceremony/festival, cherry blossom viewing and so many fun stuffs waiting for us in general. Unfortunately, we couldn't help but to call some events off because of the situation right now. I think it's even important to keep smiling especially in this period.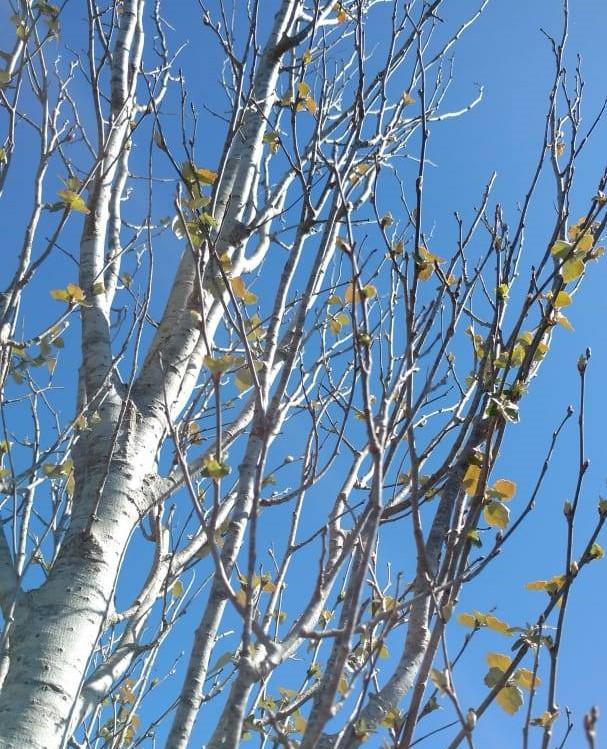 There were a bunch of things that made us smile recently, so I would like to share some of them right here in this blog.

1.Flower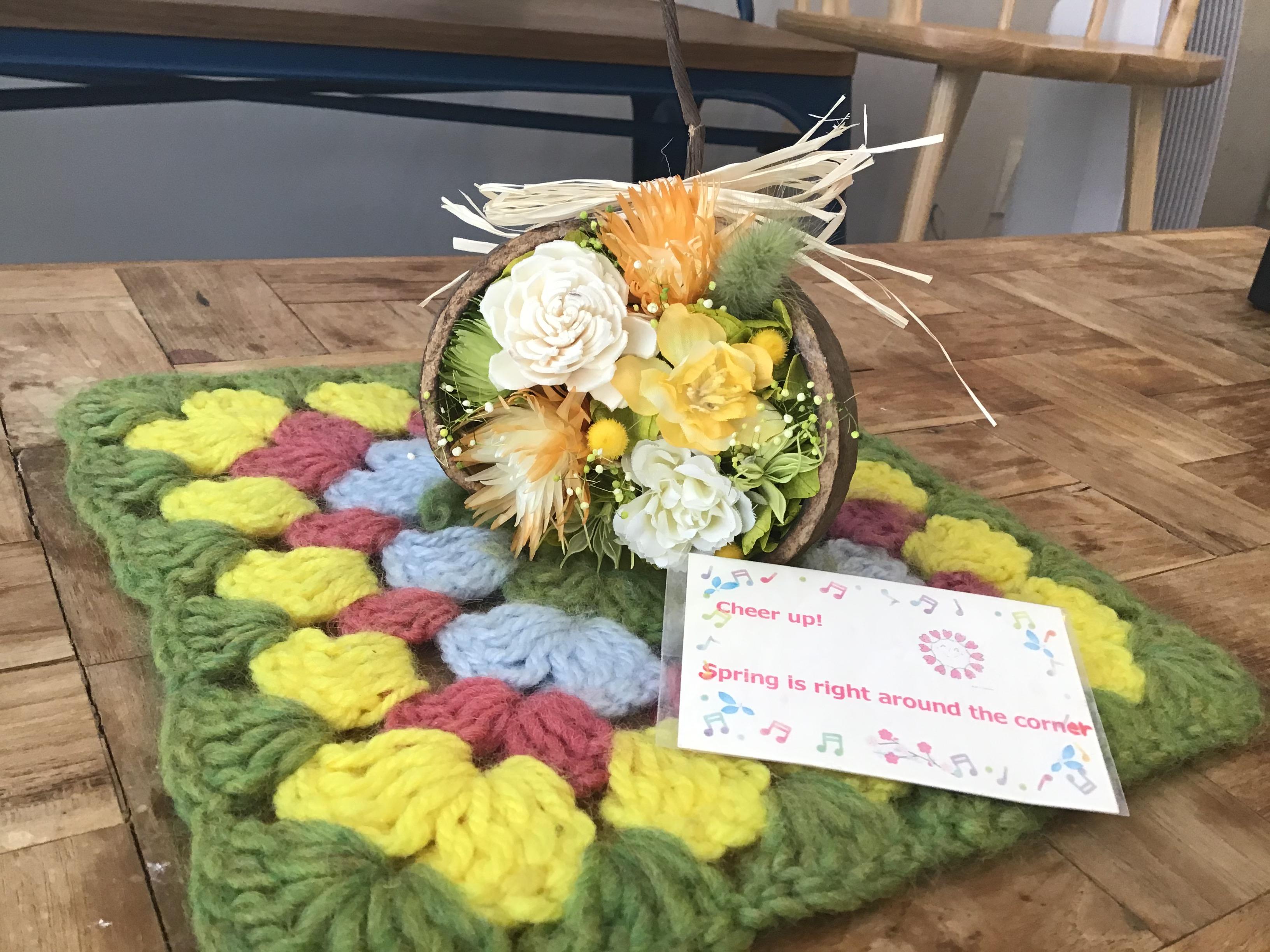 We've got a beautiful flower that makes us feel spring is just around the corner.
2.Guest note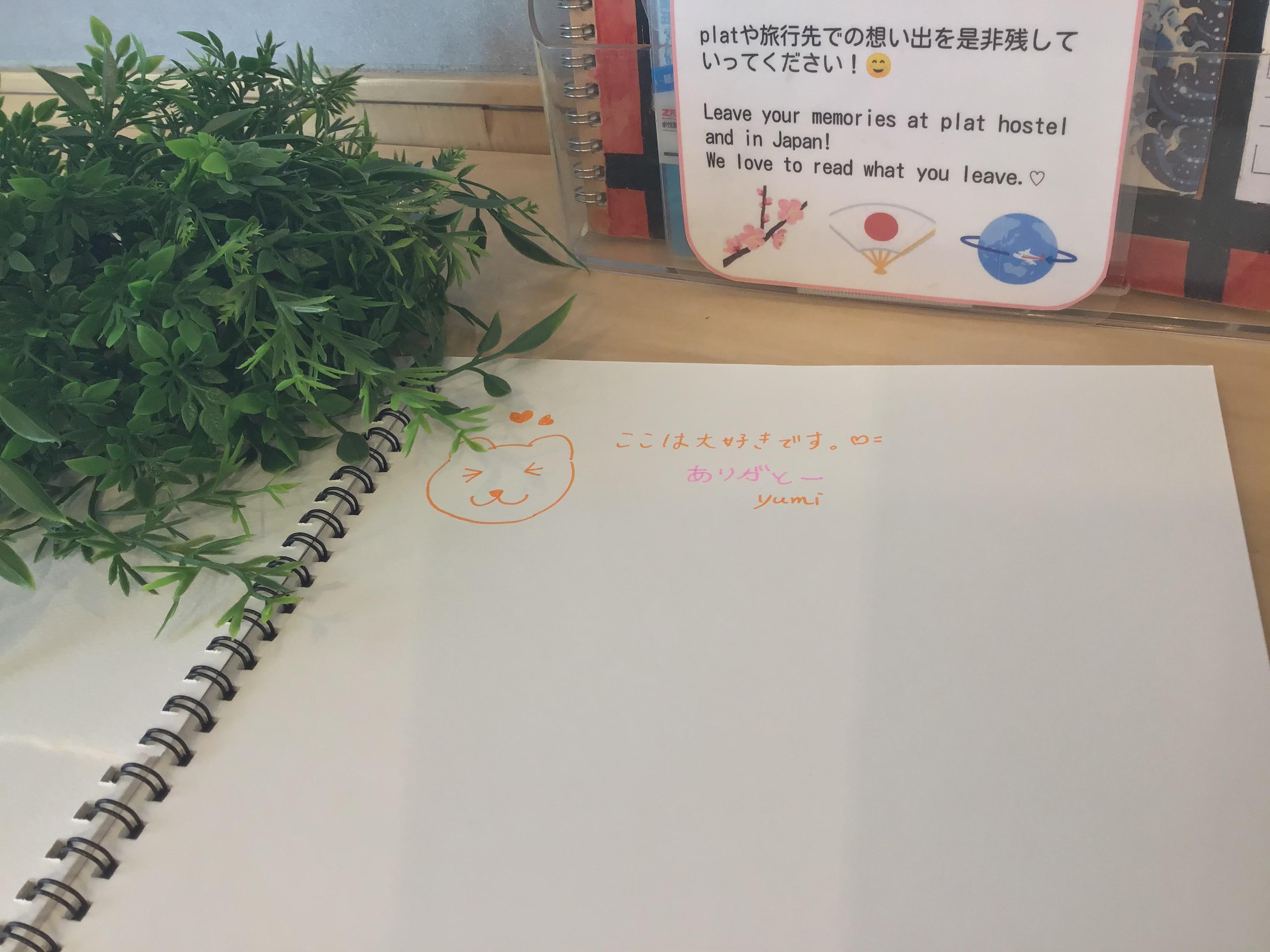 The guests from Taiwan left the messages. Reading the messages from our guests is one of the staff's favorite things.
3.Black board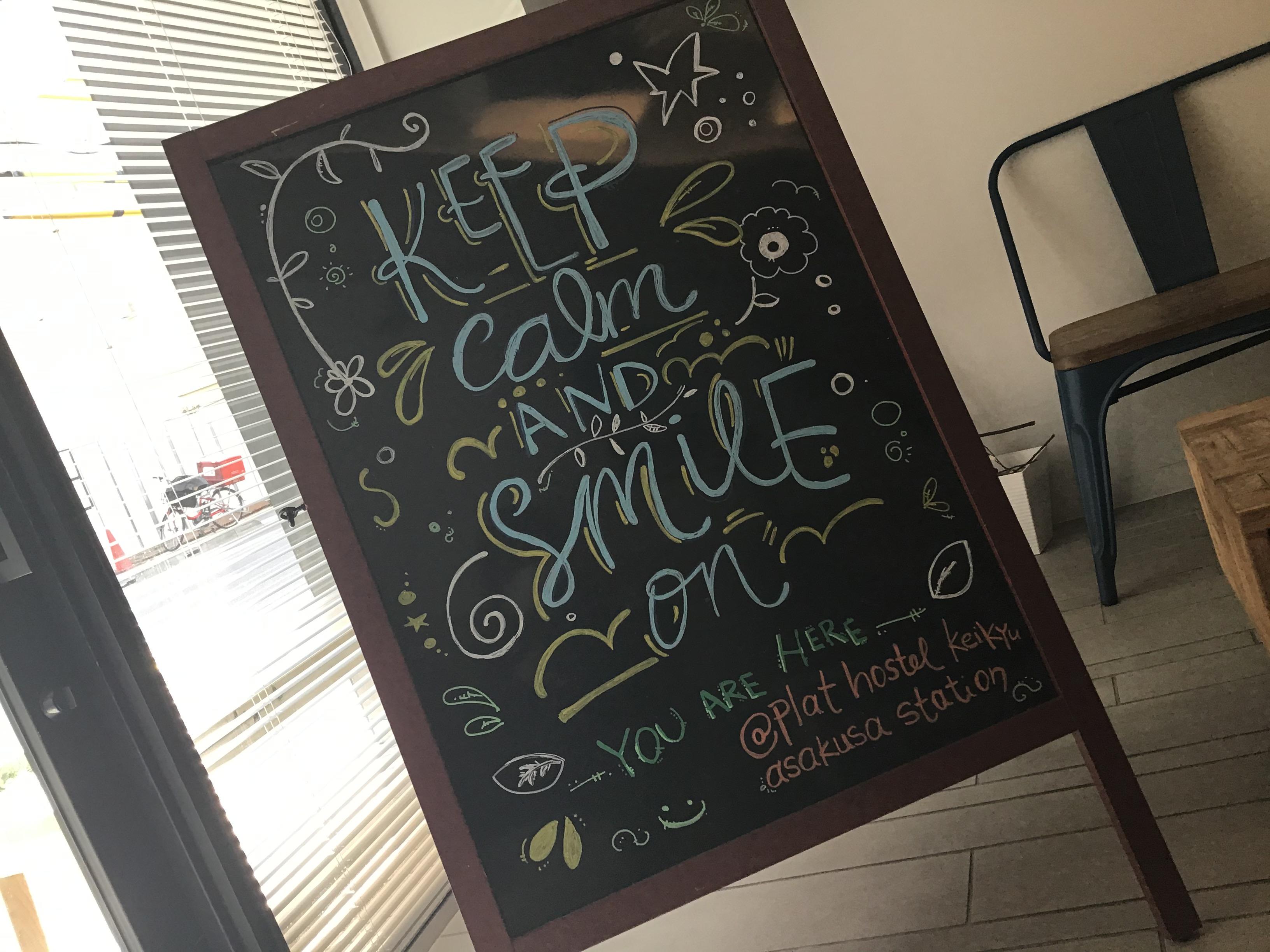 We changed the board's design, always welcoming our guests with some positive messages.

4 Home-made cookies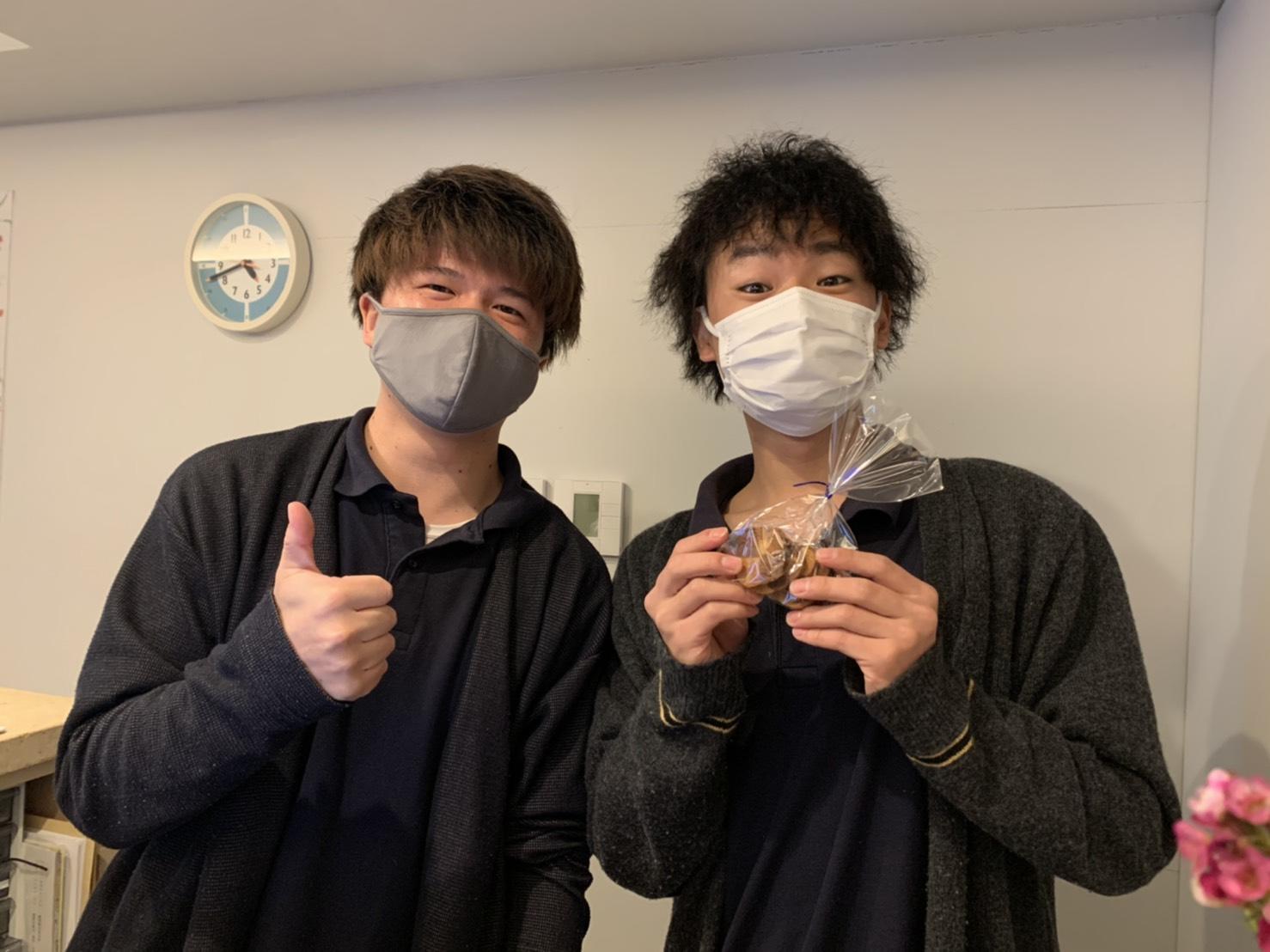 We got home-made cookies from the staff of another branch! It was really nice!
And we just let you guys know that it's March 15th.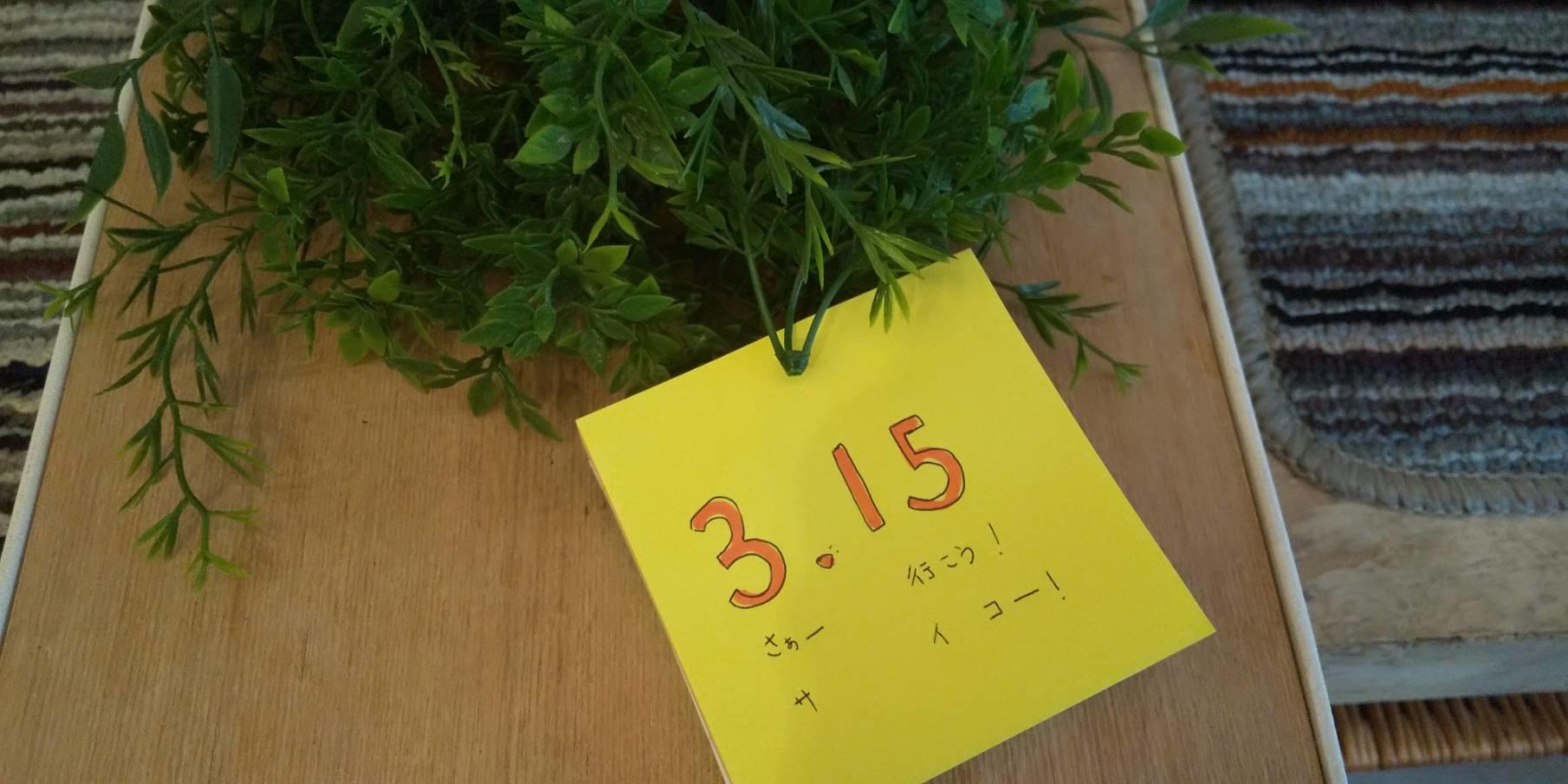 3.15 can also be read as "Saiko" which means wonderful in Japanese game of making puns.

We believe that getting connected with someone with even having the right distances socially and physically is one of the best ways to brighten these tough periods as much as possible and have 315, "Saiko", life.

We are not sure how long the situation is going to last, but we do our best to clean and sanitise our whole hostel then definitely try hard to make our hostel comfortable for everyone who's been using it.

Plus, we've decided to continue the monthly plan until the end of this coming April. Anyone can book your stay here, check that out as well!
We are looking forward to seeing you guys in near future!!
【plat hostel keikyu asakusa station】
hostel details and booking from here: https://plat-hostel-keikyu.com/hostel/asakusa-station/
Instagram:https://www.instagram.com/asakusastation/?hl=ja
Facebook:https://www.facebook.com/plat-hostel-keikyu-370685283519070/
For customers considering long-term stay: https://plat-hostel-keikyu.com/campaign/monthly/