Let's telecommuting our hostel!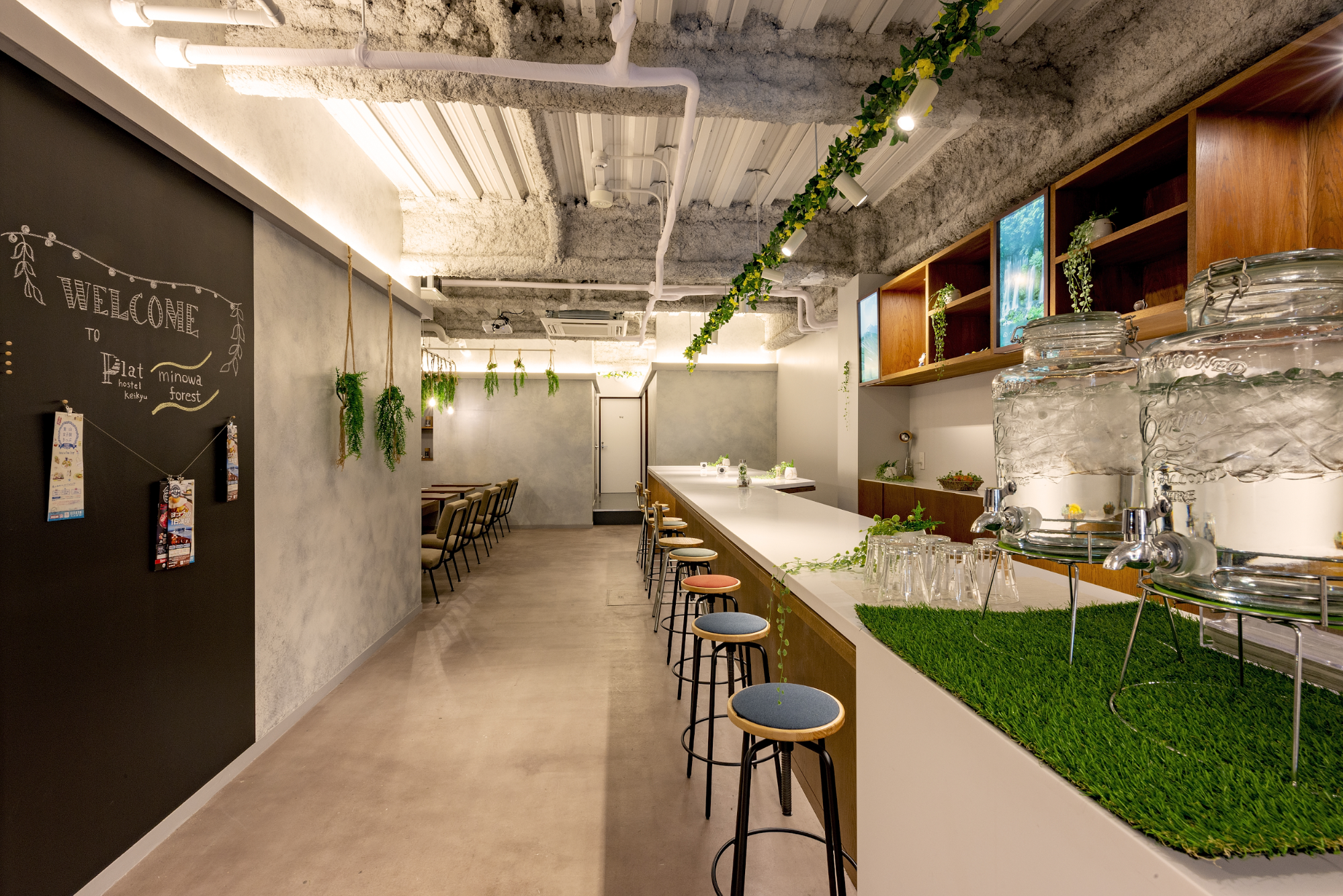 Hello! This is plat hostel keikyu minowa forest!
It's became warmer day by day. The sun is shining and the weather is getting warmer, so we think many of you want to go out for a picnic and relax in the sun.
I'm sure most people spend their time at home these days.
However, I'm sure there are many people who can't concentrate on their work at home, or who can't go out far but want a change of scenery.
I'd like to introduce you to the day use service at our hostel that you should definitely use in such cases!
ーーーーーーーーーーーーーーーーーーーーーーーーーーーーーーーーーーーーーーーーー
<Hours>
Every day from 10:00 to 19:00 (maximum 9 hours)
<Price>
[ Lounge ] 300yen per hour / Full time 2000yen
[ Room ] 2000yen/per (additional 2000yen for extra people)
<available facilities for use>
Lounge, kitchen, shower room (please let us know in advance if you wish to use), restroom
Wi-Fi and electrical outlets are available.
Coffee and green tea are available for free.
<Amenities>
Bath towels (rental) ¥200
Toothbrush ¥100
Razors ¥100
Slippers ¥100
Natural water 500㎖ ¥100
Snacks ¥100 - ¥200
※We ask that you pay in cash.
ーーーーーーーーーーーーーーーーーーーーーーーーーーーーーーーーーーーーーーーーー
The lounge/rooms are equipped with Wi-Fi and electrical outlets, and since many of our guests spend their own time quietly, it is a good place to concentrate on your work!
Please let us know at the front desk on the day of your visit that you would like to use the room for day use, and we will accept your request.
5 minute walk from Minowa Station on the Hibiya Subway Line, and the nearest convenience store is a 10 second walk away!
Please come and use our lounge, our pride and joy!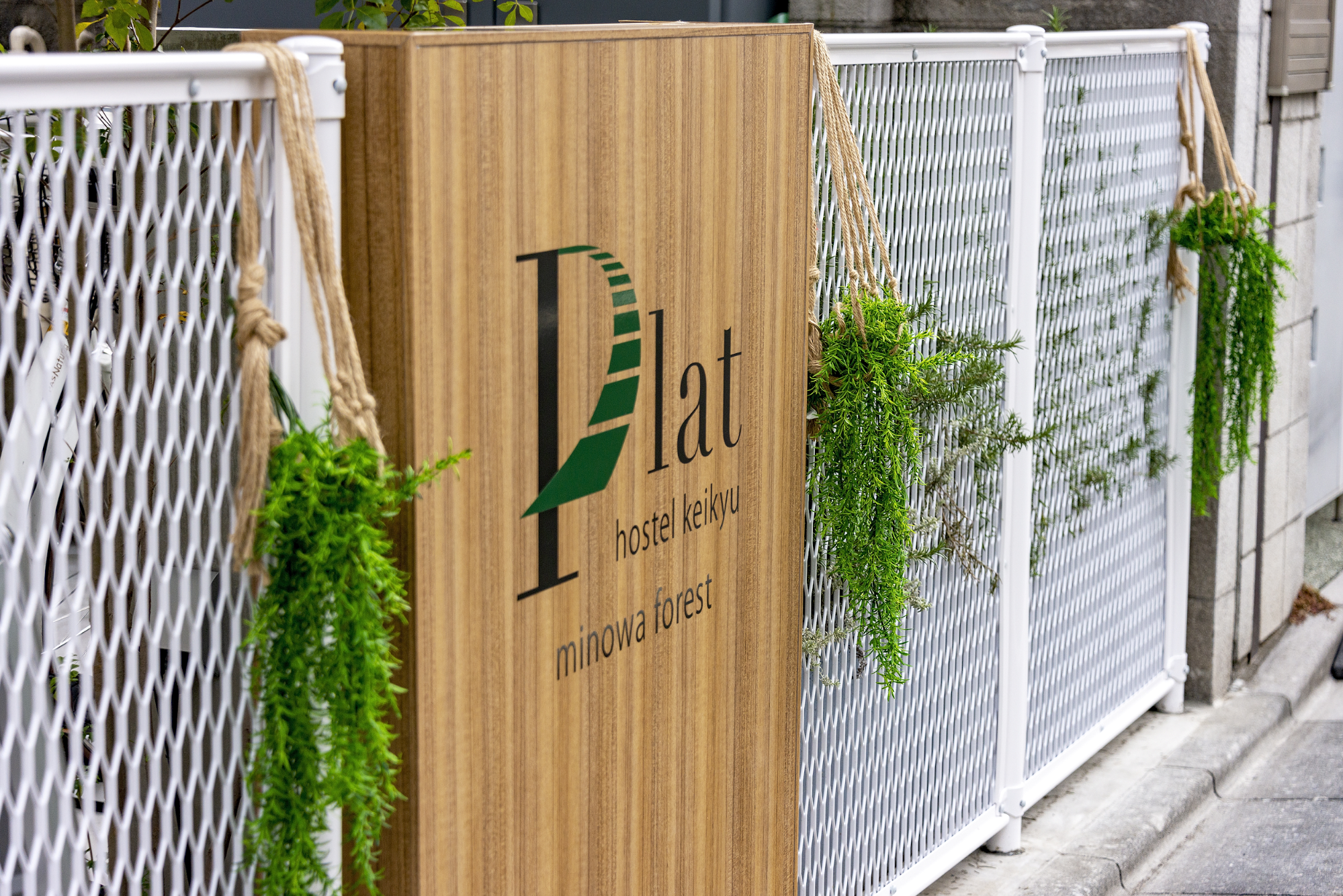 Our affiliate hostels in Asakusa and Haneda area also offer day use services, so if there is a facility near you, please take a look!
【plat hostel keikyu minowa forest】
hostel details and booking from here: https://plat-hostel-keikyu.com/en/hostel/minowa-forest/
Instagram:https://www.instagram.com/minowa_forest/?hl=ja
Facebook: https://www.facebook.com/plat-hostel-keikyu-370685283519070/
For customers considering long-term stay: https://plat-hostel-keikyu.com/campaign/monthly/