plat hostel keikyu asakusa station~Hostel introduction~
Hi there!
This is plat hostel keikyu asakusa station.
Today, we introduce a nice blog!
A few days ago, our guest asked us, " Can I introduce this hostel on my blog?"
He was a blogger, travelling around Japan.
We are happy about his suggestion and we also decided to make an article about his blog.
It's only in Japanese but if you are learning Japanese, it will be nice and fun to see!
ハナシのネタとメシのタネ
↑This is his blog.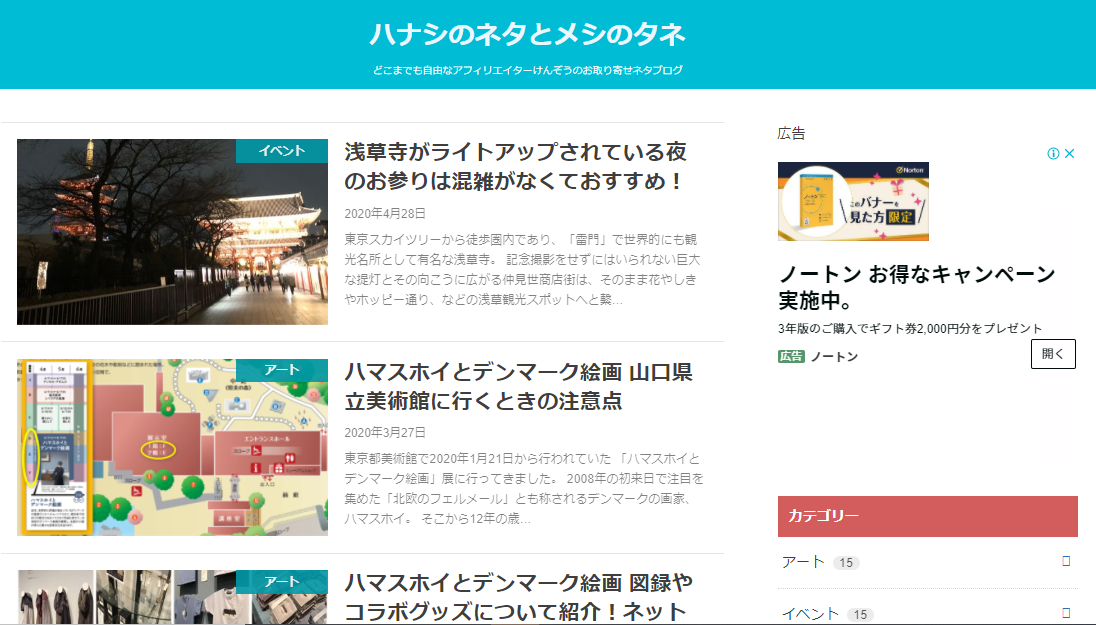 He introduces art, meals, and some events.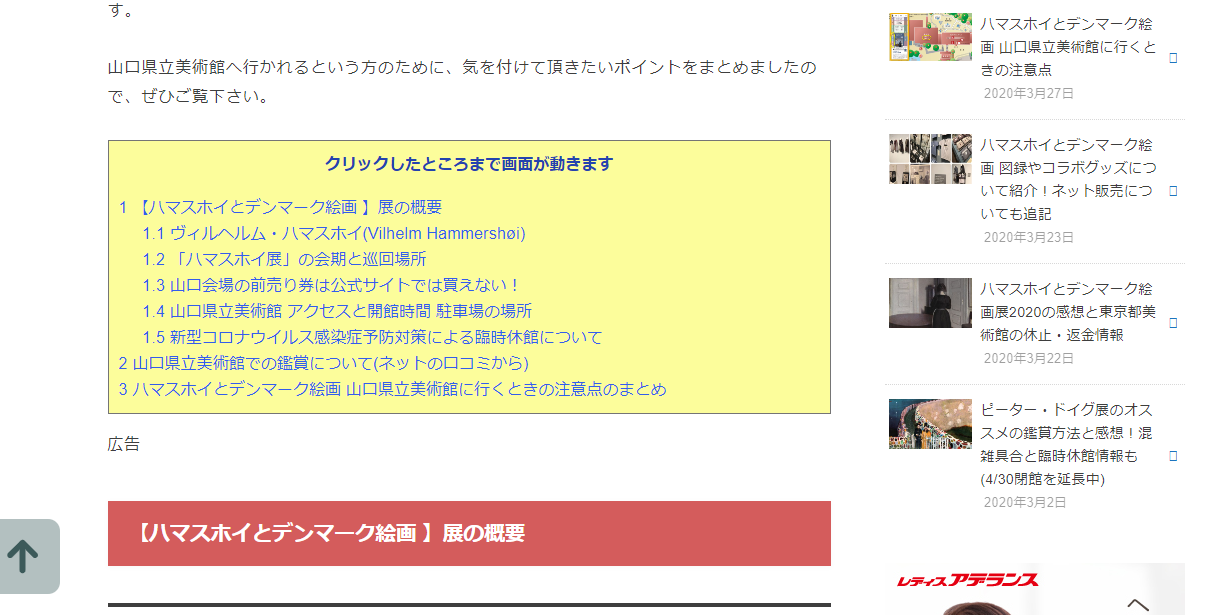 His article includes not only his thoughts,but also some information, for example, how to go there, how to get tickets, and some discount information! It is very useful for people who wants to travel or is interested in the arts.

By the way, he made an article about night time at Sensoji temple. Actually, I didn't know about the information he wrote. Have you been to Sensoji temple at night? If you want to know about the charm of that , please try to read this article.
These days, It is hard to travel and some public facilities are closed. How about reading these articles and getting good information to make a good plan for your trip?
And also, please check an article about us which will be released in a few days!!
See you next time
【about us】
Official HP:https://plat-hostel-keikyu.com/en/hostel/asakusa-station/
Instagram:https://www.instagram.com/asakusastation/
Facebook:https://www.facebook.com/plat-hostel-keikyu-370685283519070/