"Stolovaya"~Russian restaurant nearby plat hostel keikyu asakusa station~
Hi, this is plat hostel keikyu asakusa station!
This time, we'll introduce a restaurant specializes in Russian cuisine near our hostel!
The name of the restaurant is "Stolovaya".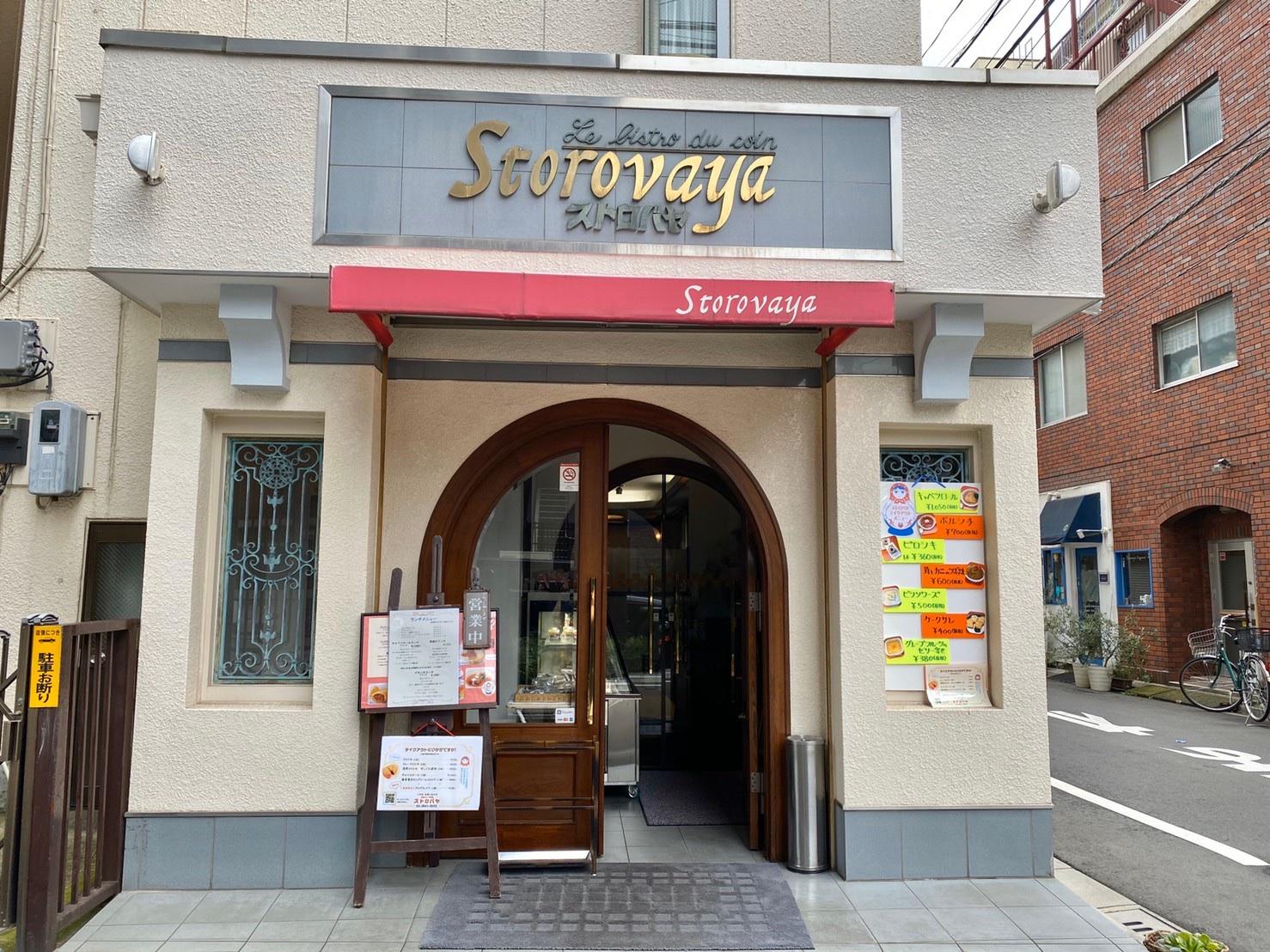 The chef of "Stolovaya" was an office worker, but he set out on his journey for training in Russian cuisine. And he opened his own restaurant in Asakusa, where is his wife's hometown, 43 years ago. "Stolovaya" is popular and loved place by local residents in Asakusa area!
You can enjoy borscht, piroshki, and other Russian cuisine there!
Recently, they started to-go service just in front of the restaurant!
We love to buy something there on our break time.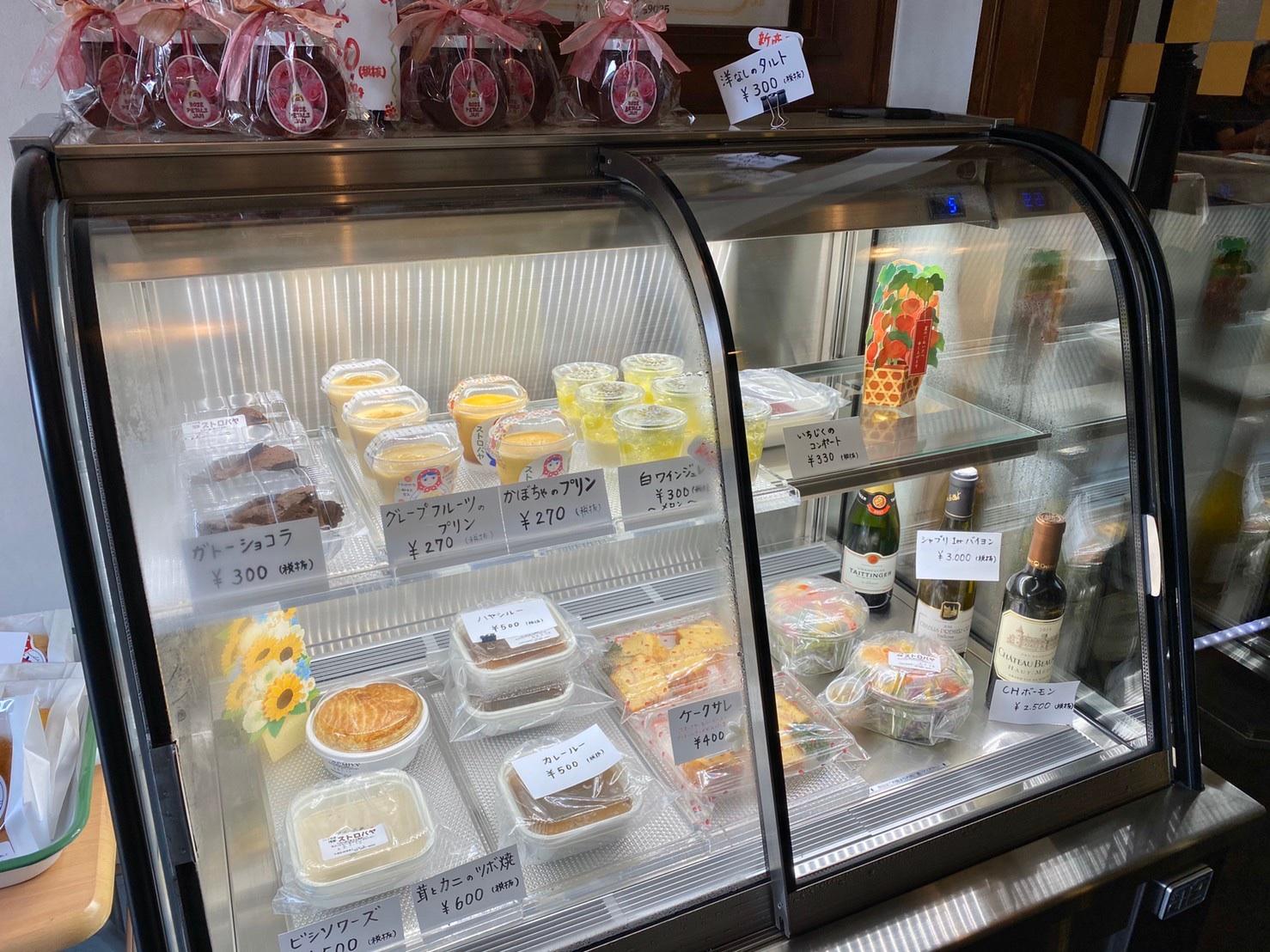 They have pudding, gateau chocolat, cake sale, and something like that you can enjoy tea time and...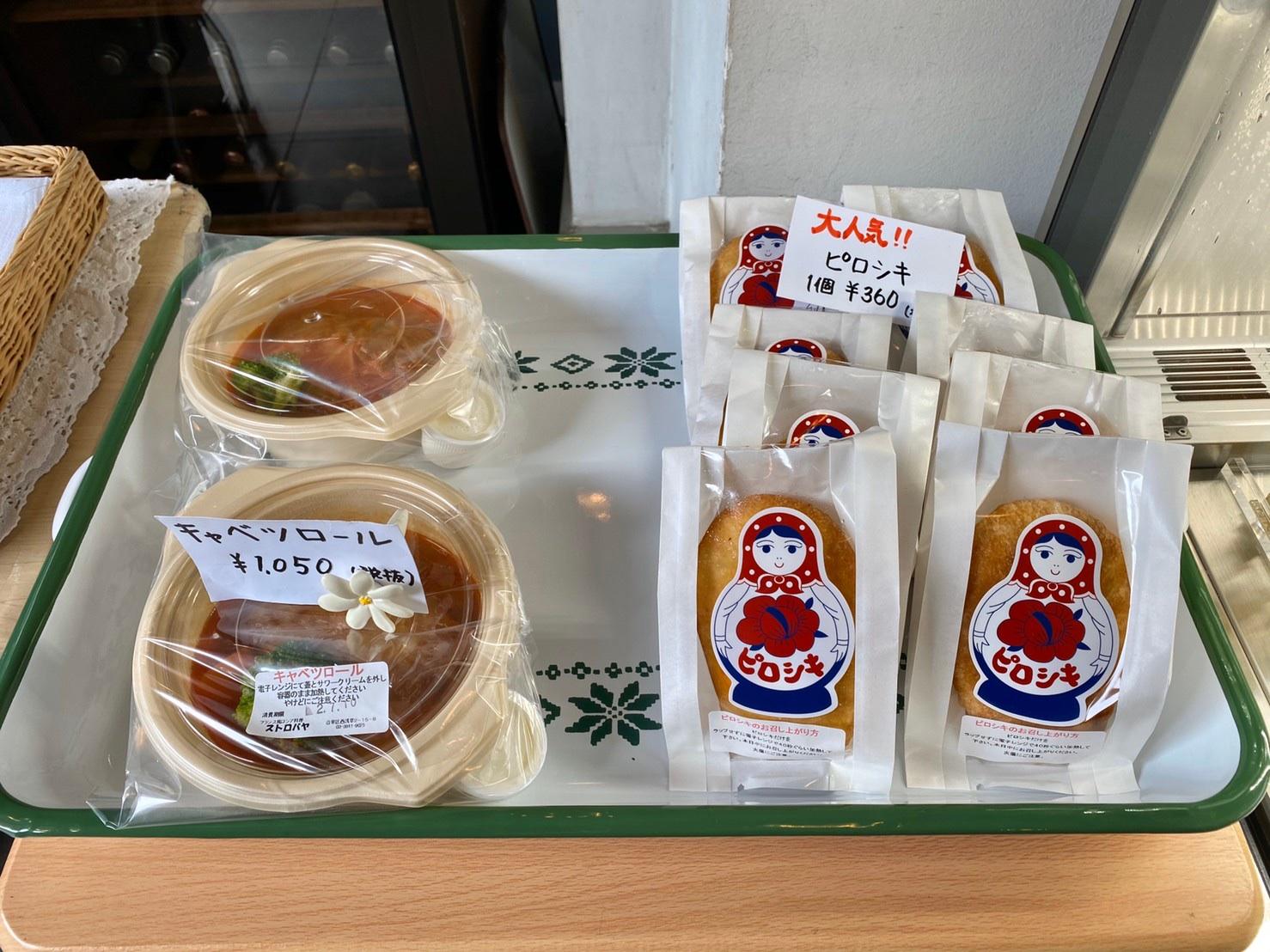 They also have have piroshki, and ground meat rolled in cabbage leaves!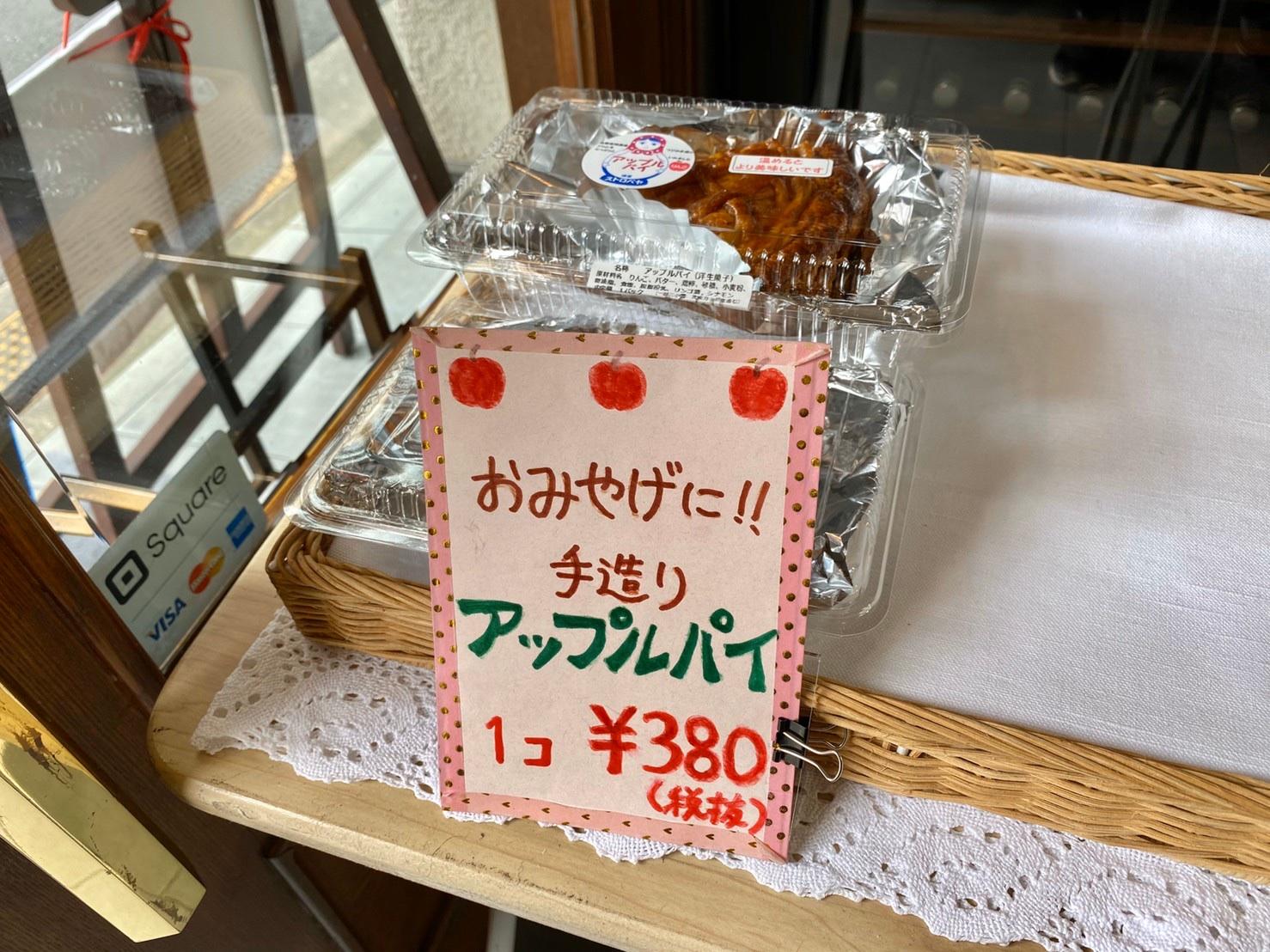 This home-made apple pie is recommended for suvenir.
It's more tasty if you warm up it in a microwave or toaster oven for a minute
We buy this hand-made pie for treating ourselves after work.:)
There are a lot of tasty foods or sweets on a to-go menu here, and today, we bought two types puddings.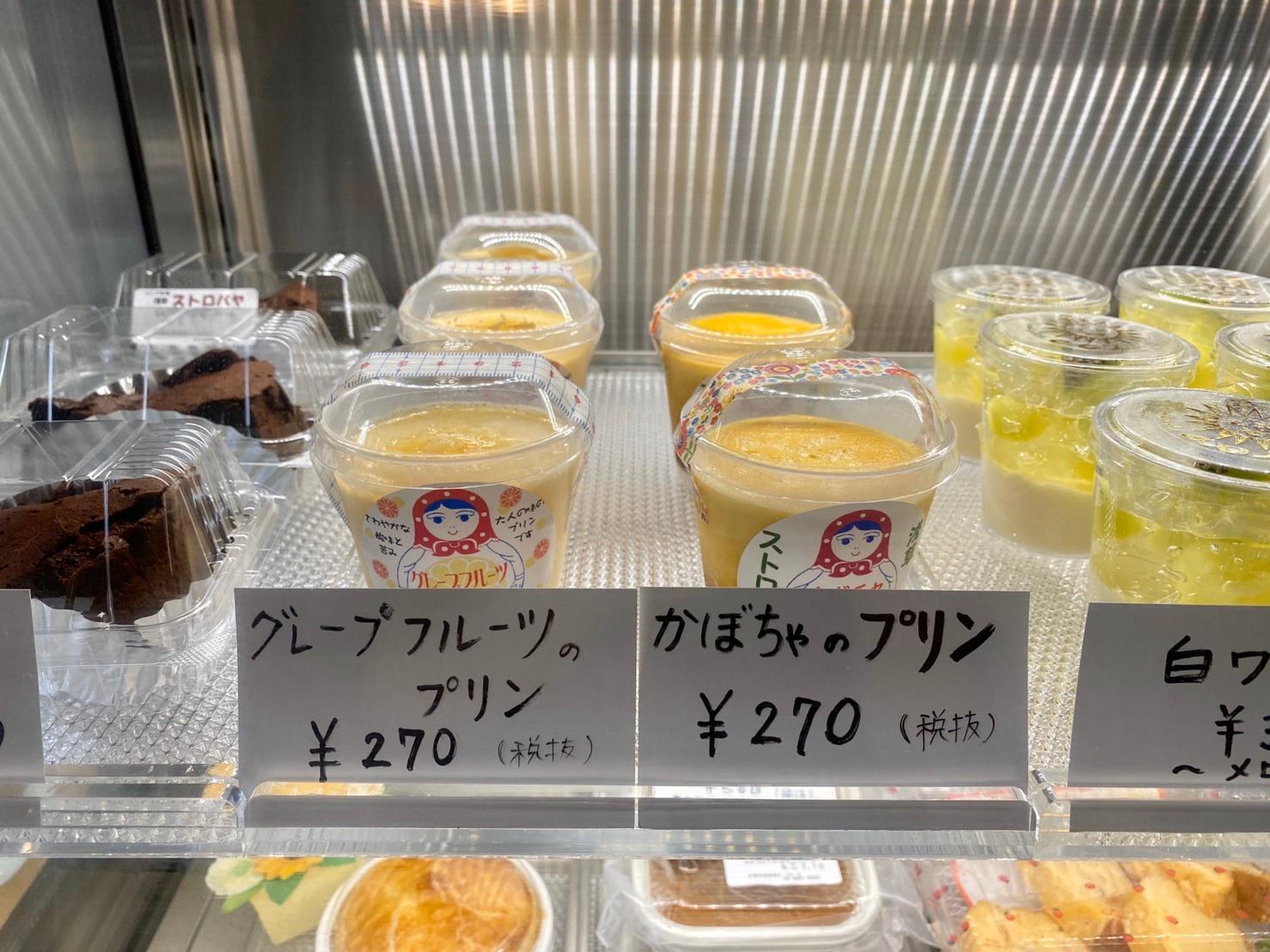 The left one is "grapefruit pudding", and the right one is "pumpkin pudding". It's 270 JPY for each.
"Grapefruit pudding" has a refreshing flavor, and it's good for summer. Peels of grapefruits is on the top of the pudding and you can enjoy both sweet and sour taste.
"Pumpkin pudding" is our favorite, it has sweet and really rich taste.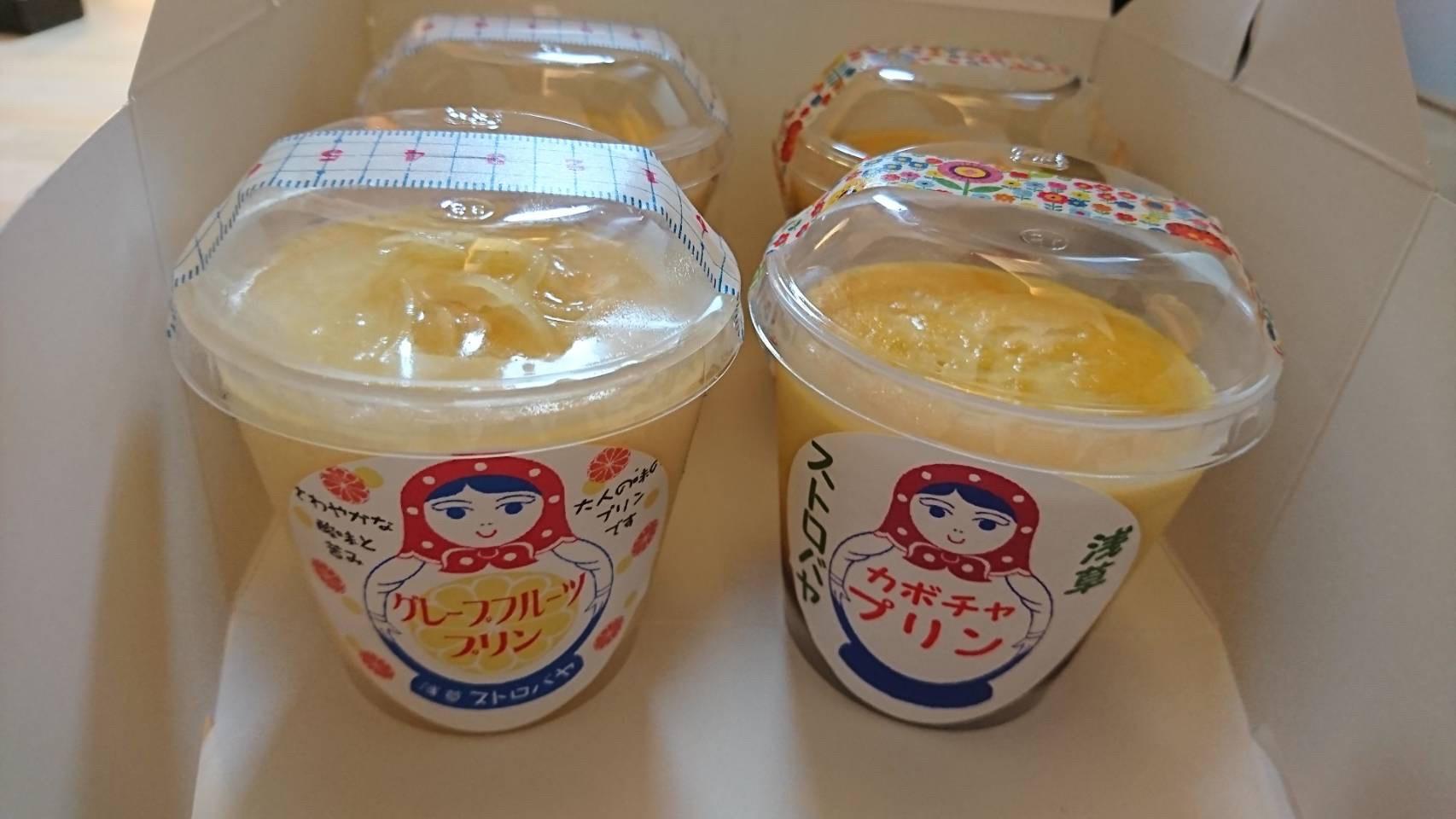 We also love this cute package!
Please try these delicious menu for your tea time or eating tour around Asakusa!
【STORE INFORMATION】
Stolovaya
address:2-15-8 Nishi-asakusa, Taito-ku, Tokyo
TEL:03-3841-9023
Opening time:11:30-14:00L.O./17:00-21:00L.O.
Holidays:Every thursday, Third Friday
HP:https://www.stolovaya-asakusa.com/
※The information above might be changed.
Please check our information below
official web site:https://plat-hostel-keikyu.com/en/hostel/asakusa-station/
Instagram:https://www.instagram.com/asakusastation/
Facebook:https://www.facebook.com/plat-hostel-keikyu-370685283519070